Earlier this year my best friend was married, so we spent some time putting together honeymoon ideas for her and her husband. Being a young couple they didn't have a huge budget, so we made some key considerations based on geographic location, time of year, and currency exchange rates. Thus I've put together a complete list of our findings. Here within, you will find out where to honeymoon on a budget to help you plan the trip of a lifetime.
Here we go!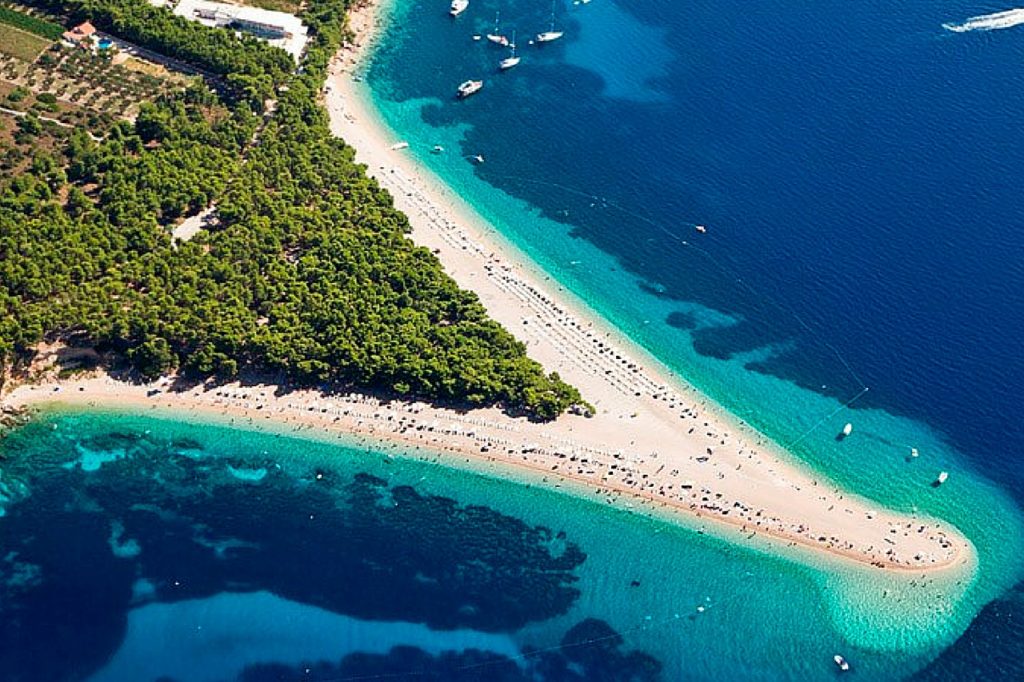 Where to Honeymoon on a Budget
Croatia
Croatia is home to secret beaches, clear blue waters and has significantly lower prices than most other coastal destinations in Europe. With a long stretch of coastline beaches are plentiful, giving you a better chance to find a secluded spot to call your own. Whilst in Croatia there are a number of neighbouring countries with towns worth visiting as well, including Mostar in Bosnia & Herzegovina (easily accessed from Dubrovnik) and Kotor in Montenegro.
Croatia is a great budget honeymoon destination for those located within Europe and the United Kingdom, as proximity wise it is easy to reach and with budget airlines the prices are very reasonable.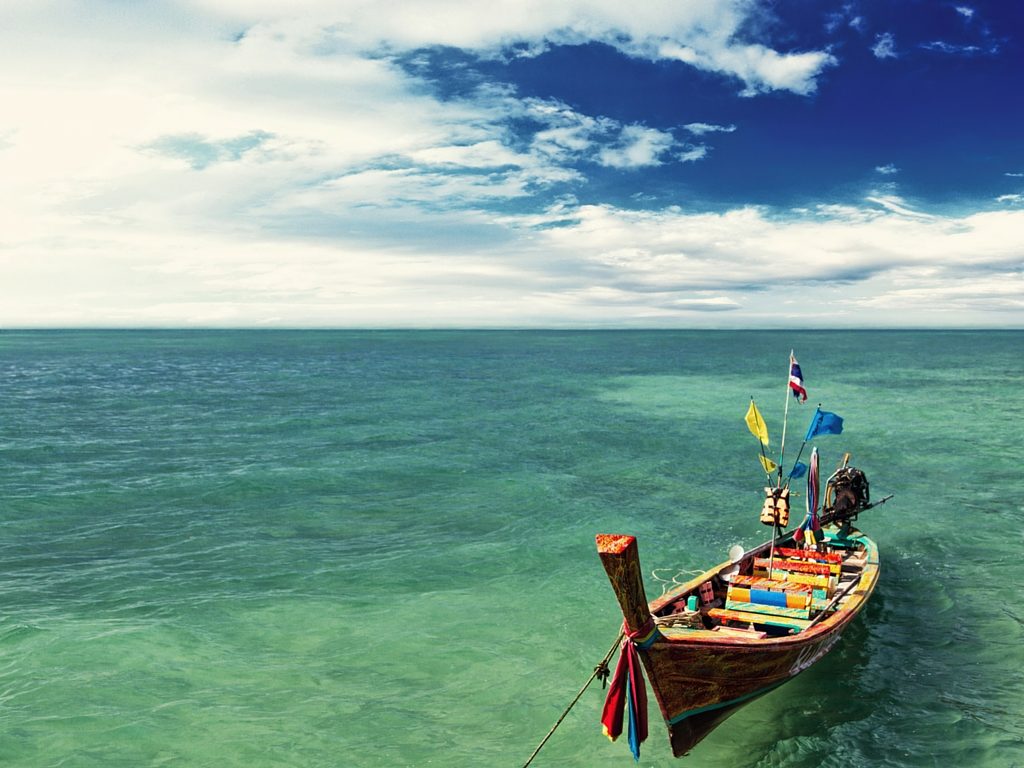 Thailand
Known as the land of smiles, it is little wonder honeymooners flock to the likes of Phi Phi Islands, Krabi and other beach destinations around Thailand. Phuket is still one of the top choices for Western visitors given how commercialised it has become (that being both a pro and a con), but there are a few up and coming destinations worth mentioning if you are looking for a more secluded honeymoon destination.
Thailand is a popular honeymoon destination for Australians in particular, given its close proximity and cheap airfares with budget airlines such as Air Asia (via Kuala Lumpur) and Jet Star (via Singapore).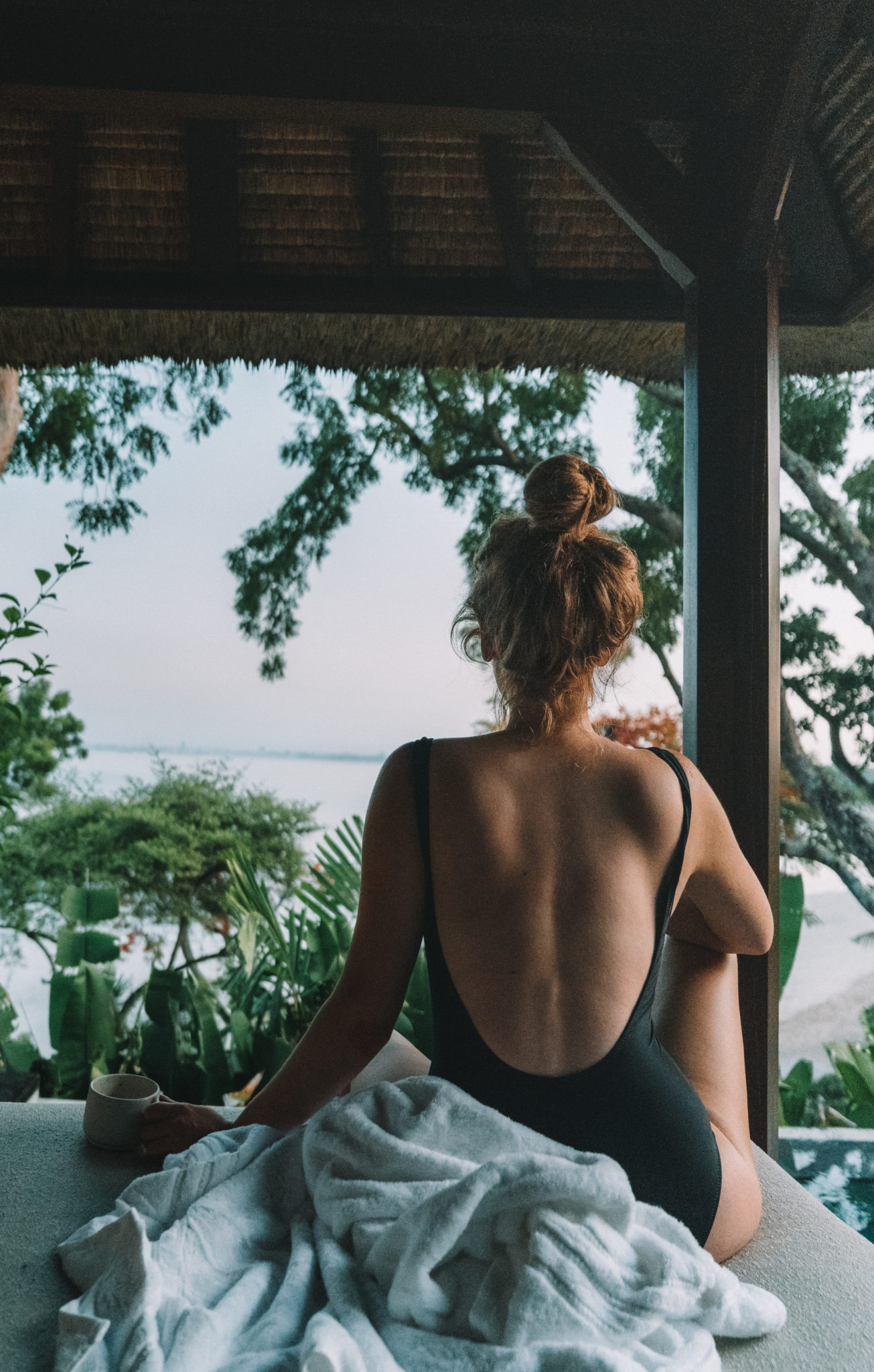 Bali
Another popular choice for Australians thanks to the proximity factor is Bali, Indonesia. Bali can be reached within a 5-6 hour flight and with budget airlines such as Jetstar providing very reasonable airfares between the two, it is little wonder Aussies flock here for their honeymoon escape. It is however important to note that Bali should not be considered just as a whole, as each neighbourhood offers a distinctly different holiday experience.
If you're looking for a coastal retreat away from the crowds, Canggu is a great place to base yourself for your Bali honeymoon. This area is full of great beach villa rentals, so you can enjoy the privacy of your own space and have the opportunity to cook if you wish (though eating out would still be much easier and often cheaper).
For those hoping to be in the middle of the restaurants, clubs and bars, Seminyak is a very vibrant part of town with plenty of young 20 and 30-somethings flocking to the area for beach clubs that run from the day well into the evening.
For a secluded, cliffside retreat with impressive views across the ocean, you really cannot look past Uluwatu – without a doubt my favourite area of Bali. Be sure to visit the Uluwatu temple for impressive sunset views, as well as stopping by Single Fin bar on the cliff face with anther incredible sunset view.
Those wishing to escape the crowds but have direct beach access should consider either Jimbaran Bay or Nusa Dua – two locations that are very close to the airport but feel a world away from the rest of Bali.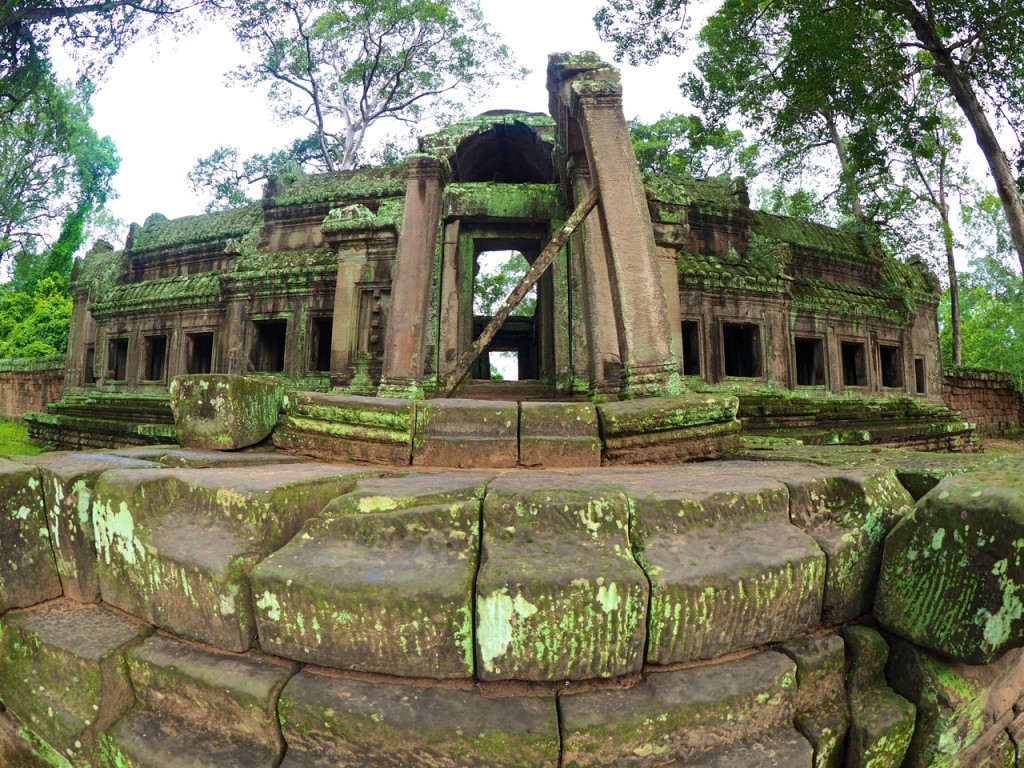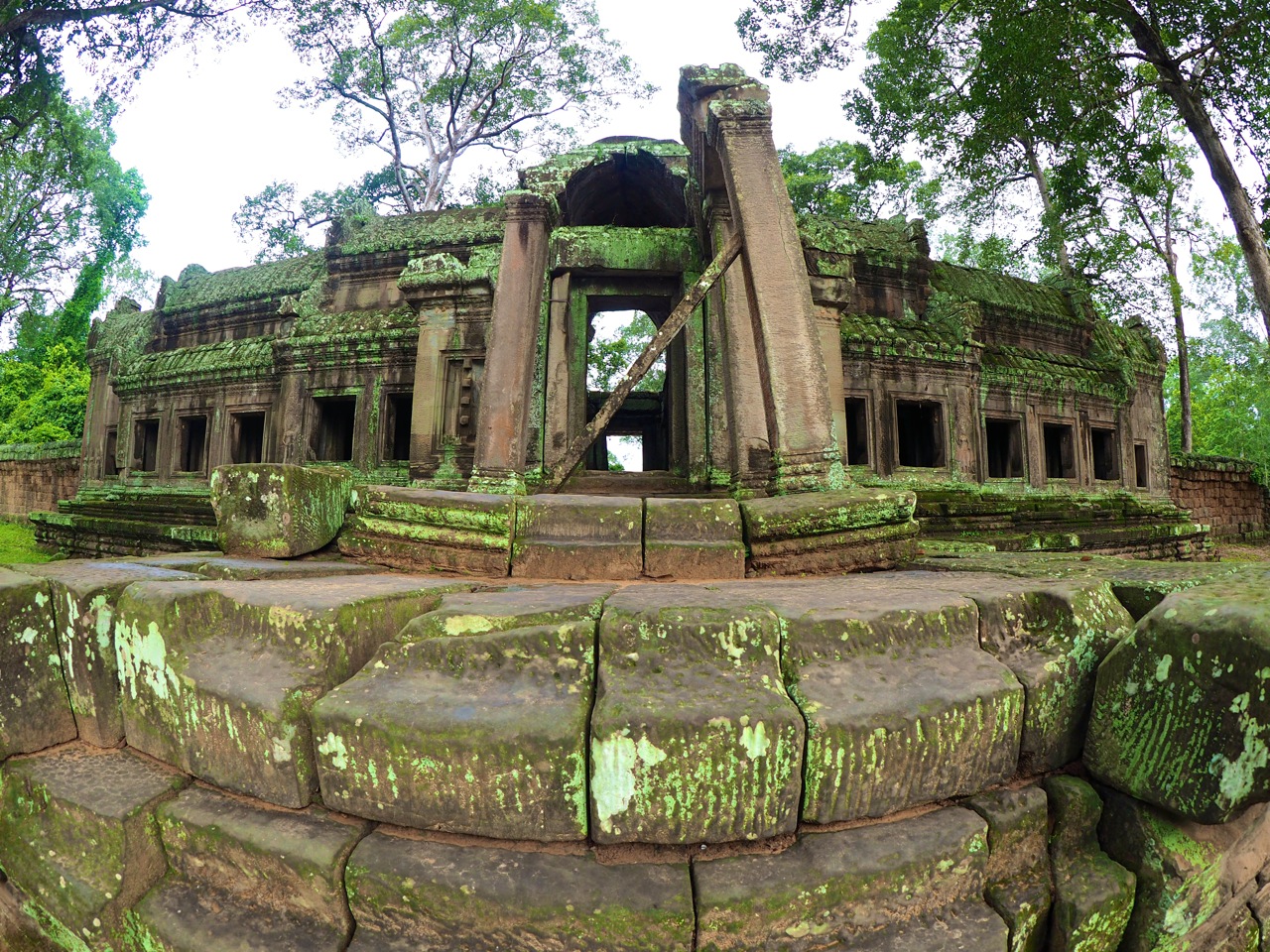 Cambodia
If you're looking for something a little more adventurous and out of the ordinary, you could ditch the beaches and colourful cocktails altogether and instead head to Cambodia. The Temples of Angkor Wat are of course the biggest drawcard for visitors, however you will only need a few days in Siem Reap to enjoy them. Further onwards you could choose to travel around more of the country, or instead fly with budget airlines between Cambodia, Laos, Vietnam and Thailand. All four of these countries offer a great insight into Southeast Asia, however each have their own unique flare (and incredible variations in terms of cuisines!)
The best hotel for honeymooners in Siem Reap would be the Park Hyatt, Anantara or the Sofitel, however, if you're on a strict budget there are plenty of 3 and 4-star hotels offering reasonable room rates.
For Vietnam I would highly recommend the Sunrise Hoi An hotel just outside of Hoi An, located on the coast of Vietnam.
For Thailand I really enjoyed Phuket, though would recommend staying outside of Patong where all the action is so you can relax and unwind. Kata Noi is my favourite beach to base yourself, followed by Nai Harn Beach in the south. Unfortunately I have not been back to Thailand in more than four years so at risk of giving outdated advice, I would not recommend the hotels I have visited so long ago.
Proximity wise Cambodia is still very close to Australia, though it has become a very popular destination for Europeans who are happy to travel a little extra time in the air in order to save money on the ground. Thus it is still a viable budget honeymoon option for everyone.
Belize
One place you might not have ever considered for a honeymoon is little known but fondly loved by those who have visited; Belize. Located in Central America, Belize is a great destination for travellers flying out of North America as flight time is reasonable and direct flights from Miami are available with US airlines. Once there, highlights include the Great Blue Hole, water activities, hiking in the lush rainforests, visiting Mayan Ruins and the typical beach leisure activities you're looking for on a honeymoon!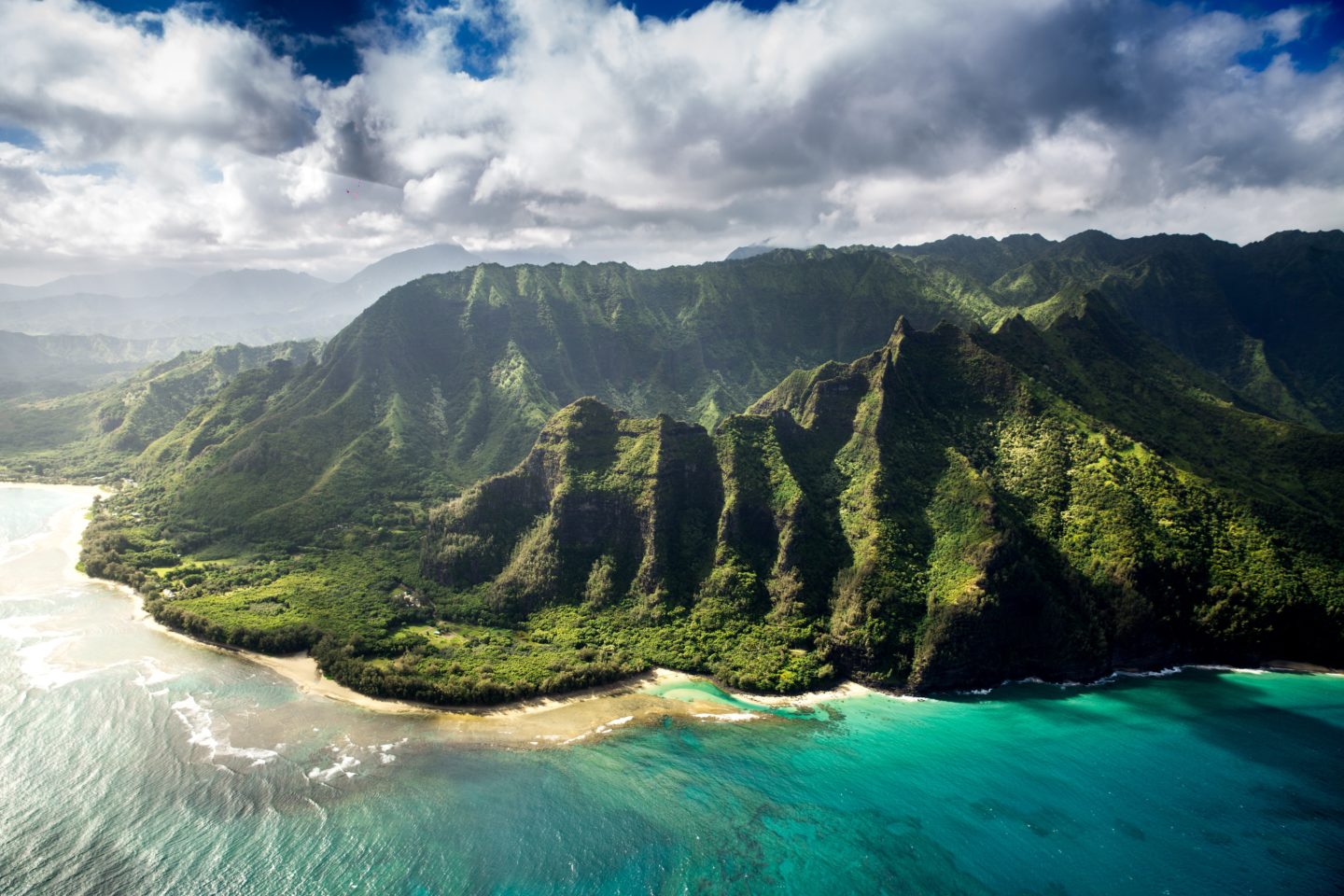 Hawaii
Hawaii is a tropical oasis with most of North America's best beaches located in this island paradise. Many honeymooners from the United States make their way here as it doesn't require leaving the country, is only a short, direct flight from Los Angeles (or many other cities) and without a language barrier to overcome, Hawaii offers a cultural but seamless honeymoon to those who choose one of the Hawaiian islands to escape to.
Turtle Bay Resort is a great hotel on the North Shore of Oahu, located well away from the hustle and bustle of Waikiki Beach. However if you are on a strict budget there are cheaper options in Waikiki beach itself, or by venturing onwards to Maui!
Maui resorts are a great option for escaping the crowds of Oahu and Kauai offer seven further seclusion to its guests.
Currently the US Dollar is strong, so travellers from Australia would have a much more budget-friendly option by visiting one of the aforementioned destinations in Southeast Asia.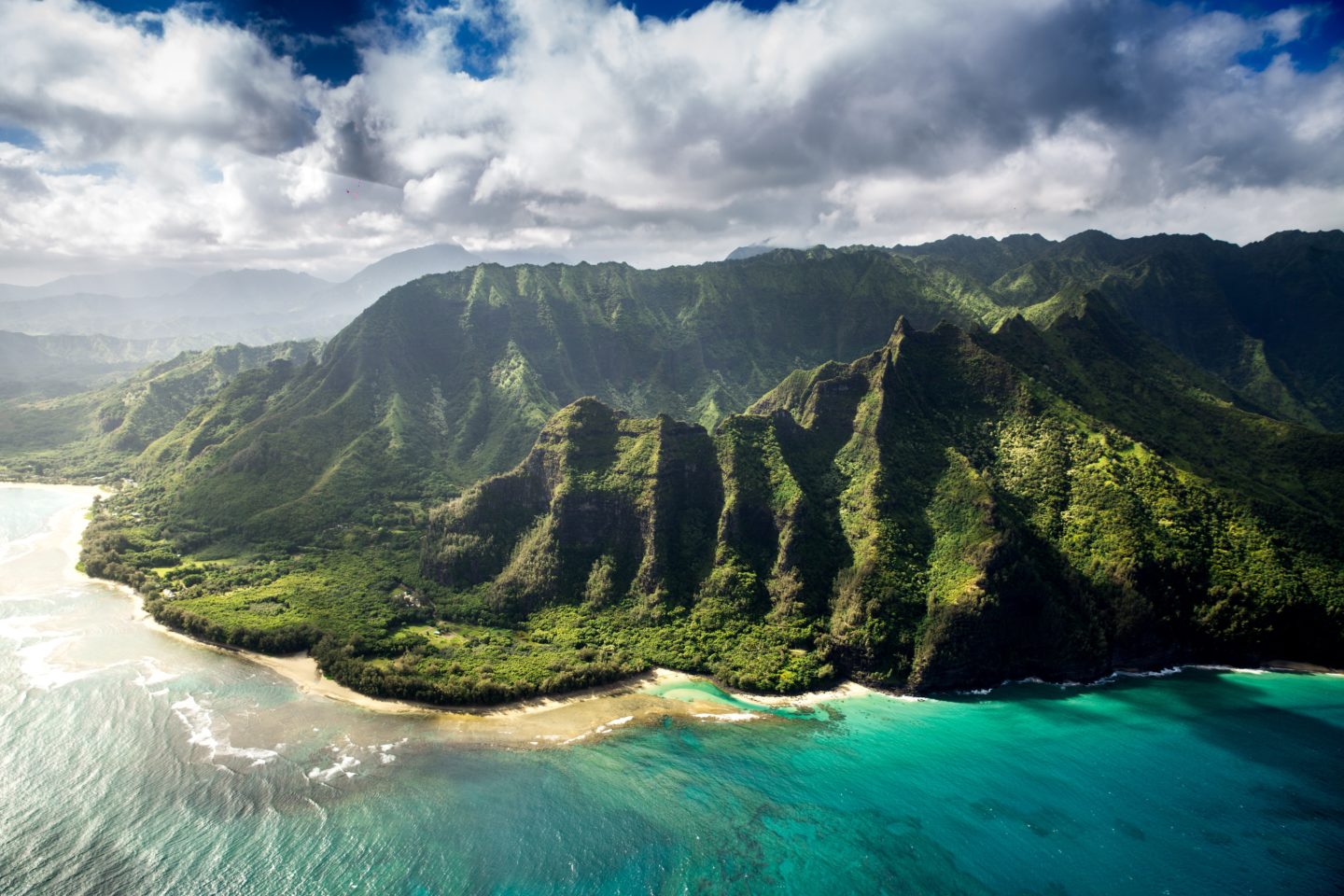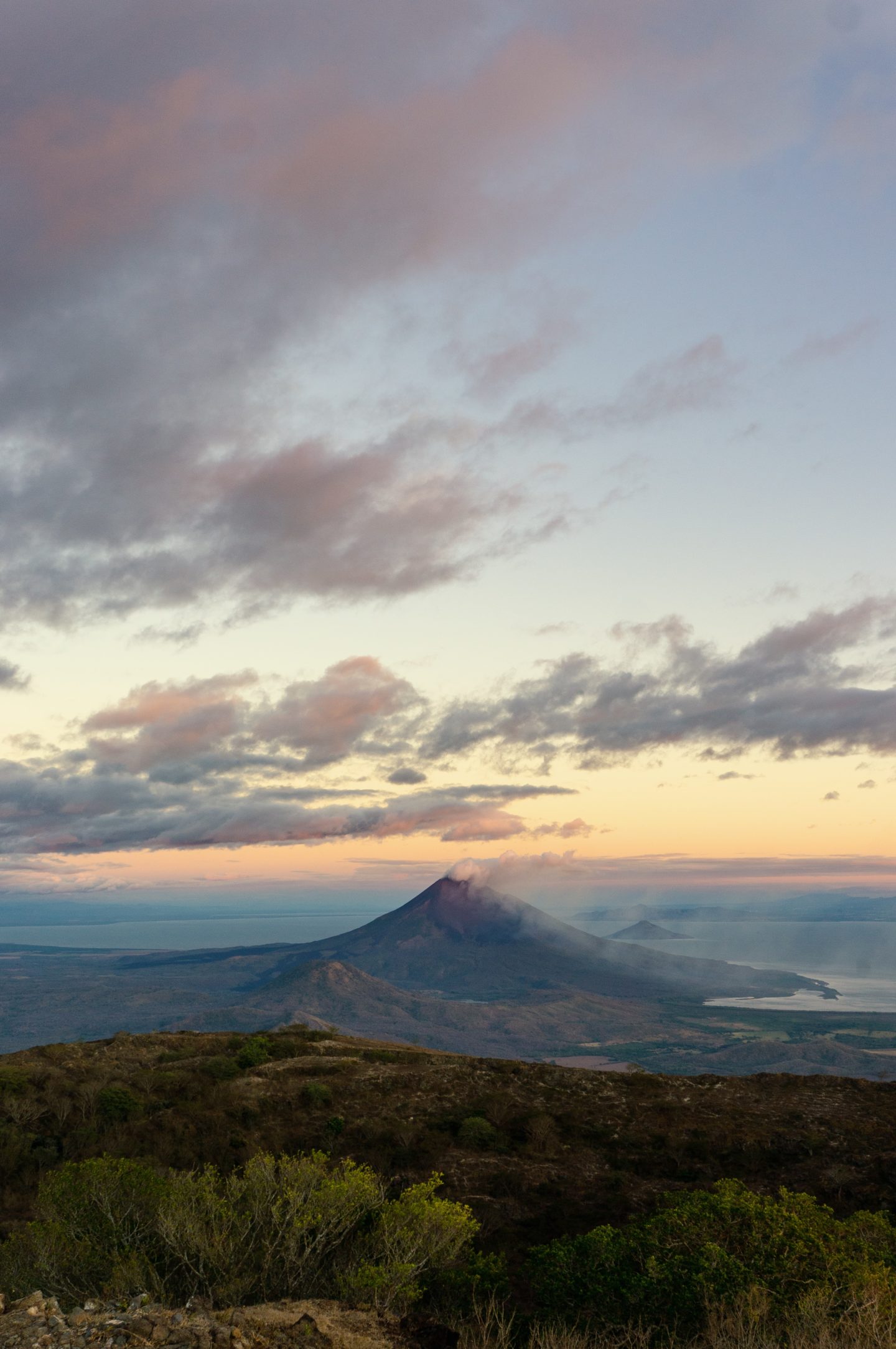 Nicaragua
Central America has been picking up popularity in the last few years at an increasingly rapid pace, particularly for honeymooners on a strict budget, travelling from the United States and in search of a little more culture, history, and something entirely out of the box. Nicaragua is one such country visitors have been flocking to, for its gorgeous colourful architecture, friendly locals, and incredible coastline.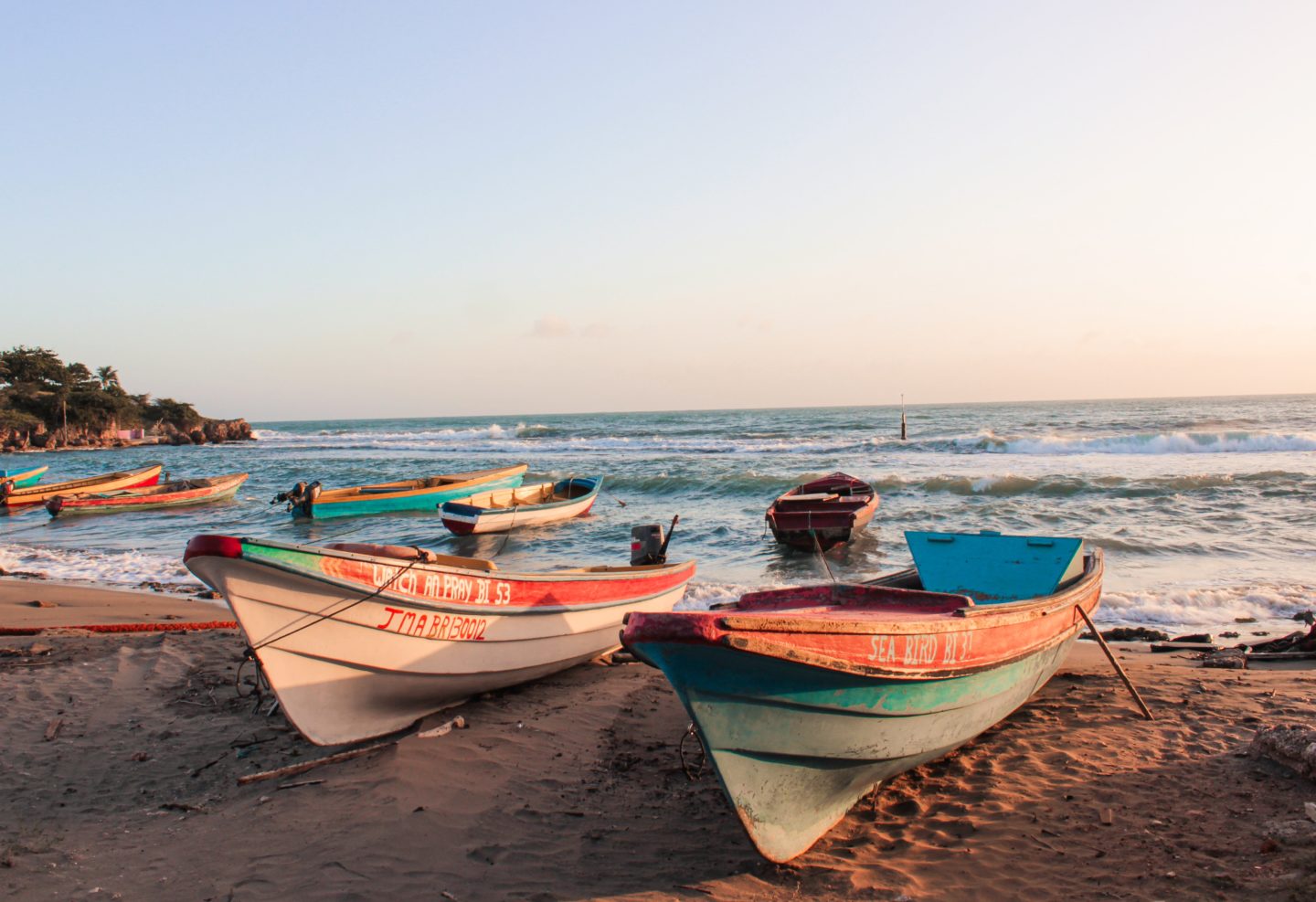 Jamaica
Nestled in the midst of the Caribbean is a country we've all heard of before, but many of us have placed Jamaica on our "one day" list. Well, why not a honeymoon here!? Citizens of the United States do not require a visa (only a valid passport), so this is another great choice for travellers in the Northern Hemisphere. Jamaica is also an increasingly popular choice for honeymooners looking for an exclusive getaway from the crowds, with pristine beaches and many great all-inclusive resorts offering a stress-free escape.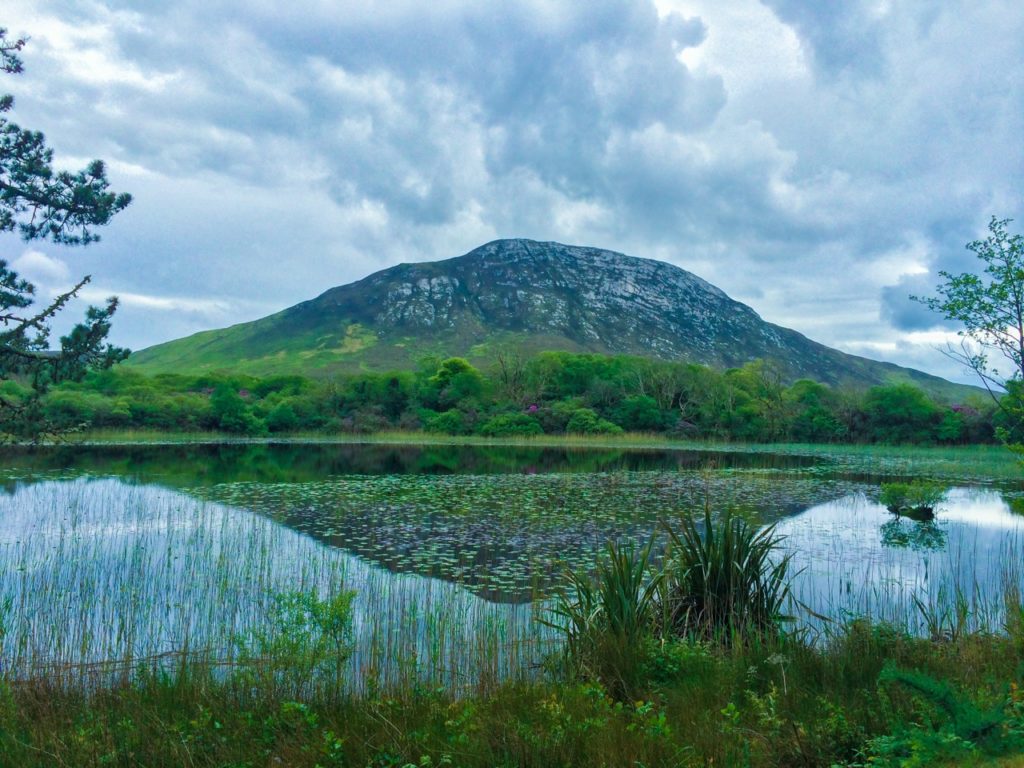 Ireland
Ireland might not be your typical idea for a honeymoon, but for those couples who are more interested in nature and being outdoors amongst the wilderness, it is a great choice to counterbalance all the beachy getaways. Kanye and Kim honeymooned here so the initial though might be that it would super expensive, but quite the contrary! Ireland offers incredibly low rates on decent accommodation, especially if you are happy to stay in authentic family run B&B's. The countryside is some of the most scenic you will encounter around the world and there are ample opportunities to go hiking, rowing on a like or rent a bicycle.
Lough Castle on the west coast of Ireland is your chance to stay in a castle – does it get more romantic!? Ashford castle is another great castle to stay at nearby, however room rates are noticeably higher.
Portugal
Although often overlooked as a honeymoon destination, Portugal offers some of the most romantic beach settings in all of the Mediterranean – and best of all, there aren't nearly as many people here as you will find on beaches in neighbouring countries!
The Algarve is still Portugal's most loved holiday destination so in the summer it becomes busy, however shoulder seasons are a great time to visit for lower rates and less crowds. Should you stop for a few days in Lisbon, be sure to make a day trip to Sintra & Cascais – two of Portugal's treasures. And of course you cannot miss a drive to Belem to taste the famous Pastel de Natas!
Shop Honeymoon Style