When it comes to where to travel in 2020, nothing feels new anymore. Every destination has existed for centuries but many have not previously been open to tourism or perhaps are yet to catch the eye of international travellers. When considering where to travel in 2020, we wanted to list the most extraordinary destinations on our radar. Based on their cultural offering, remoteness and postcard worthy landscapes, these are the best places to travel in 2020.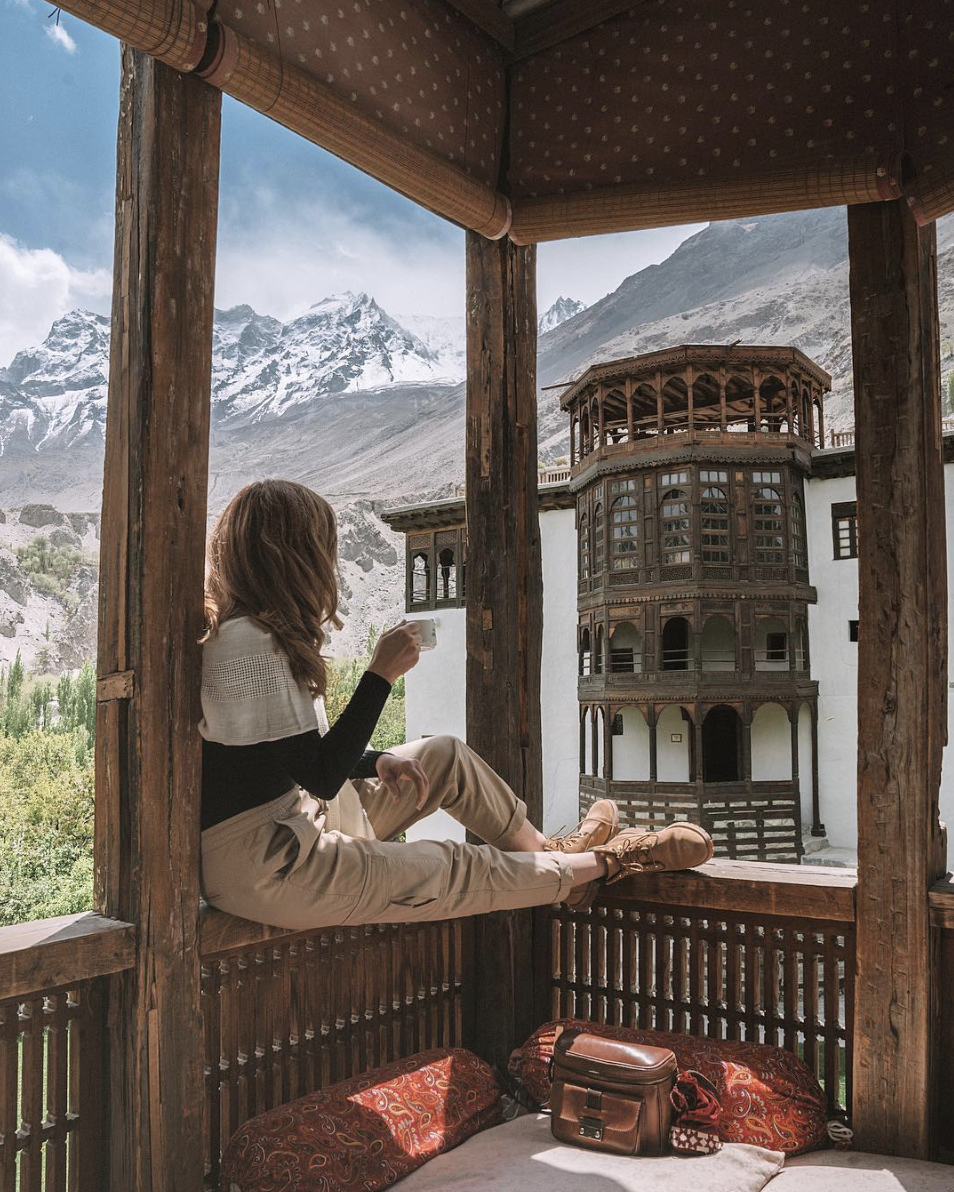 Where to Travel in 2020
Pakistan
Pakistan might not be the first destination you thought of holidaying to, but the rewards of visiting a destination with very low Western influence are priceless. Pakistan is filled with culture, friendly hospitality, great food and some of the most incredible mountain scenery you will find the world over.
Also Read: A Complete 10 Day Itinerary for Northern Pakistan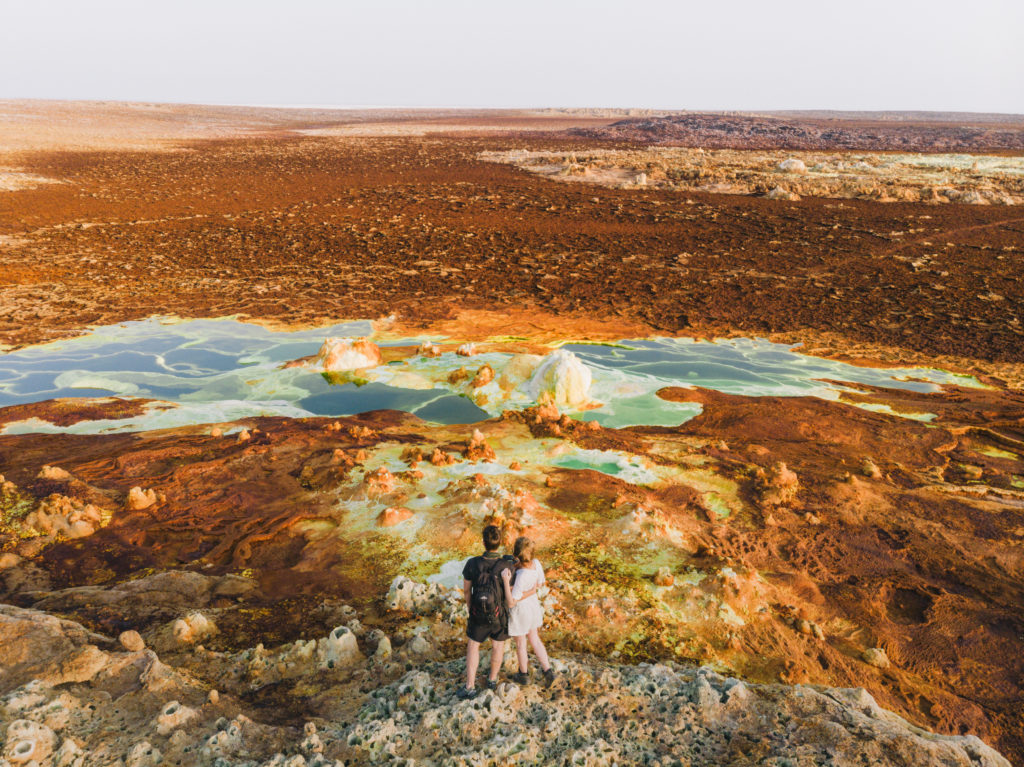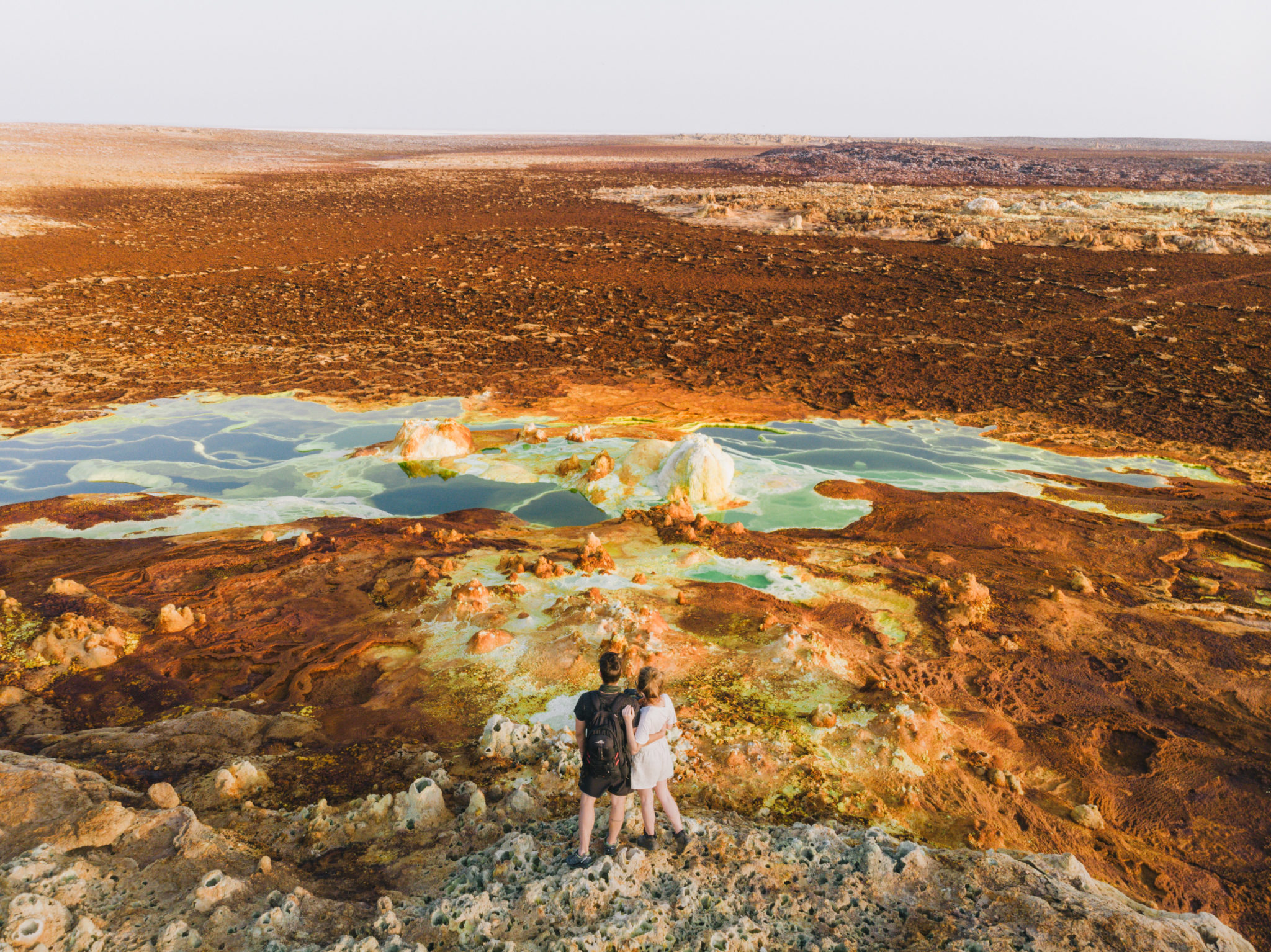 Ethiopia
If you are looking for cultural immersion and a wilder side to Africa beyond typical safaris, then you should definitely consider a trip to Ethiopia. From hiking to 4,500m above sea level and hanging out with Gelada Baboons to walking on sulphuric acid in the hottest place on earth, Ethiopia is full of surprises.
Also read: 20 Things to know before you visit Ethiopia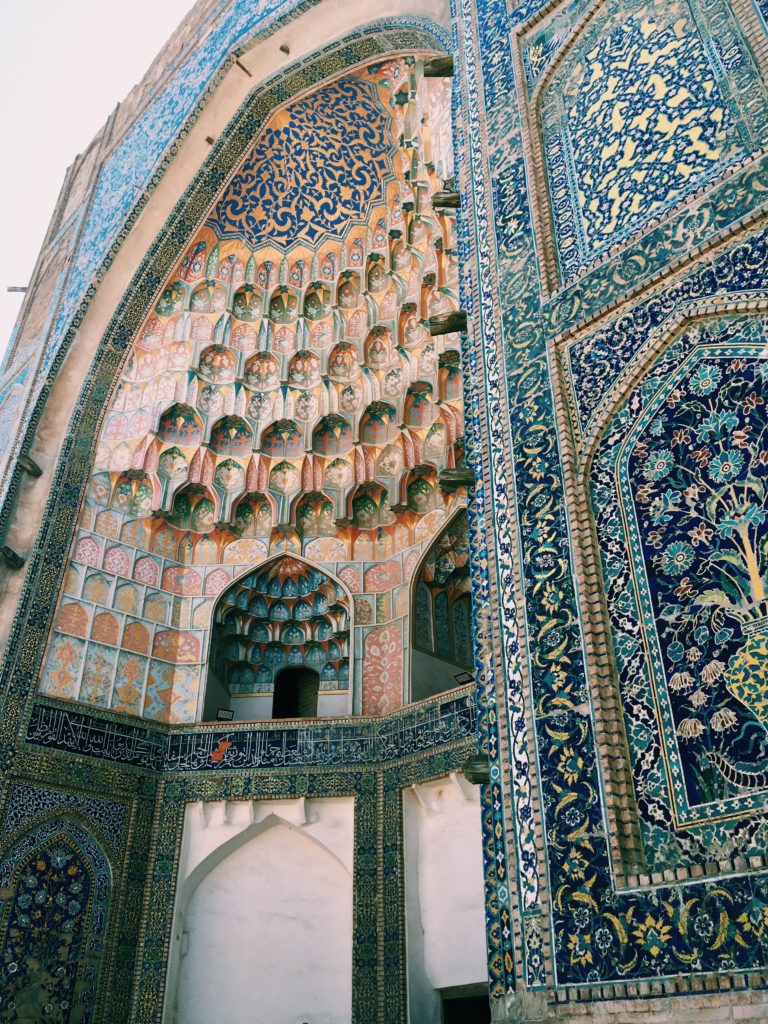 Uzbekistan
Once a part of the Soviet Union, Uzbekistan as it is known today still feels like a step back in time. Picture yourself in a maze of dazzling mosaics, intricate architecture, spellbound by the offering of textiles and trinkets you will not find elsewhere. There is a cultural mix that blends Asian influence with Russian, Islamic and Mediterranean influences all in one. This is the kind of destination you thought you could only dream still exists in its most raw, pure form.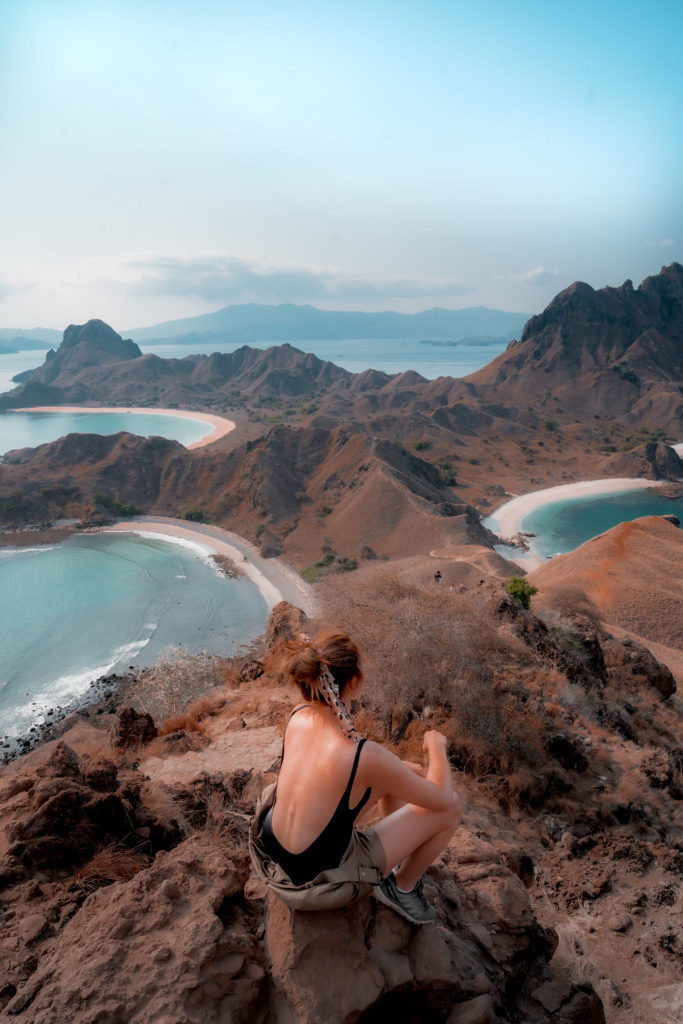 Padar Island, Indonesia
It is no secret that Bali has become one of the hottest destinations on the map but have you ever considered exploring beyond the serene rice fields, elsewhere into Indonesia? Padar Island is just a short flight and boat ride away but with few visitors, the uninhabited island feels as if it has been taken out of a Jurassic Park film. You can access Padar via Labuan Bajo and with increased flights per year, there is no better time to visit!
Also read: The Best places in Indonesia Beyond Bali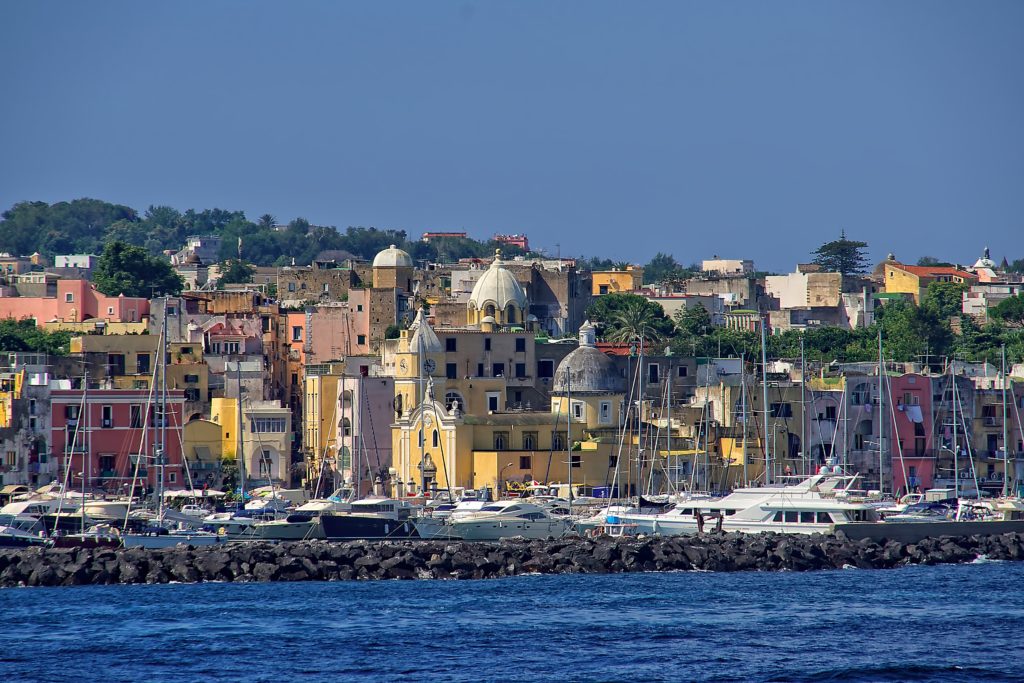 Ischia, Italy
Italy is as popular as ever and the Amalfi Coast appears to remain the trendiest place on the map. However while most travellers are limiting themselves to Positano, Sorrento and Capri, you could be kicking back in a sun lounger with much of Ischia all to yourself. Of course in the summer months Ischia becomes popular with Italians, however you will thrive in the culture and livelihood of this summer destination spot.
Also read: A Guide to the Amalfi Coast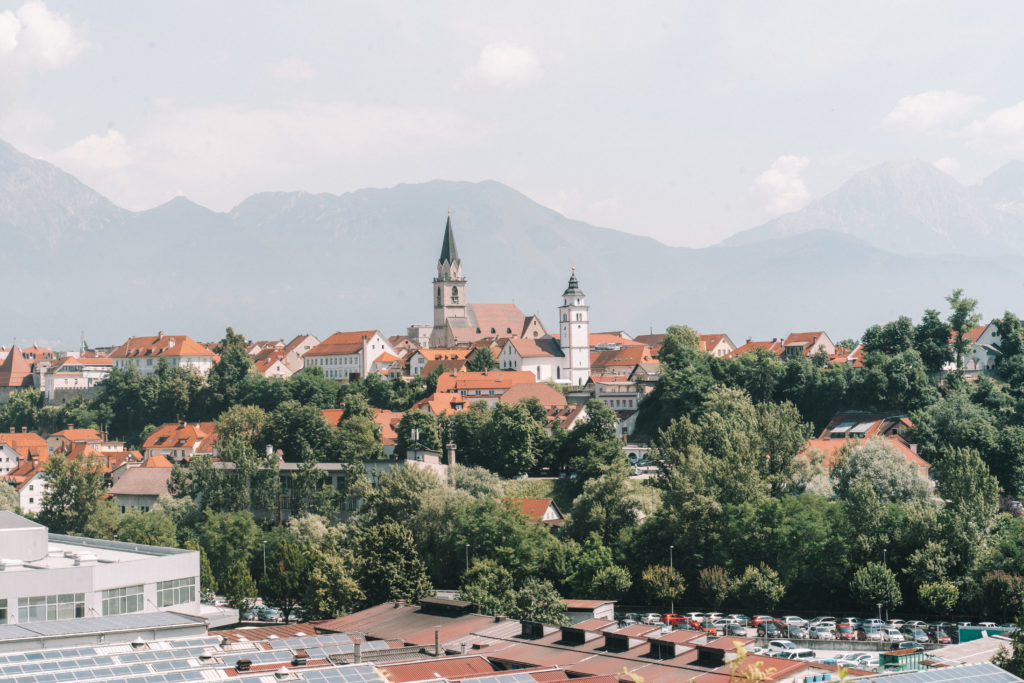 Slovenia
This small and understated country in the centre of Europe has often gone by the wayside when travellers plan their European itineraries, but not for long! Slovenia is quickly becoming a staple in traveller's itineraries thanks to the idyllic Lake Bled, one of the most photographed lakes . However it is the unsung heroes found in the Jezersko mountains and Triglav National Park that will keep you in the country and wanting more.
Also read: Your complete guide to Slovenia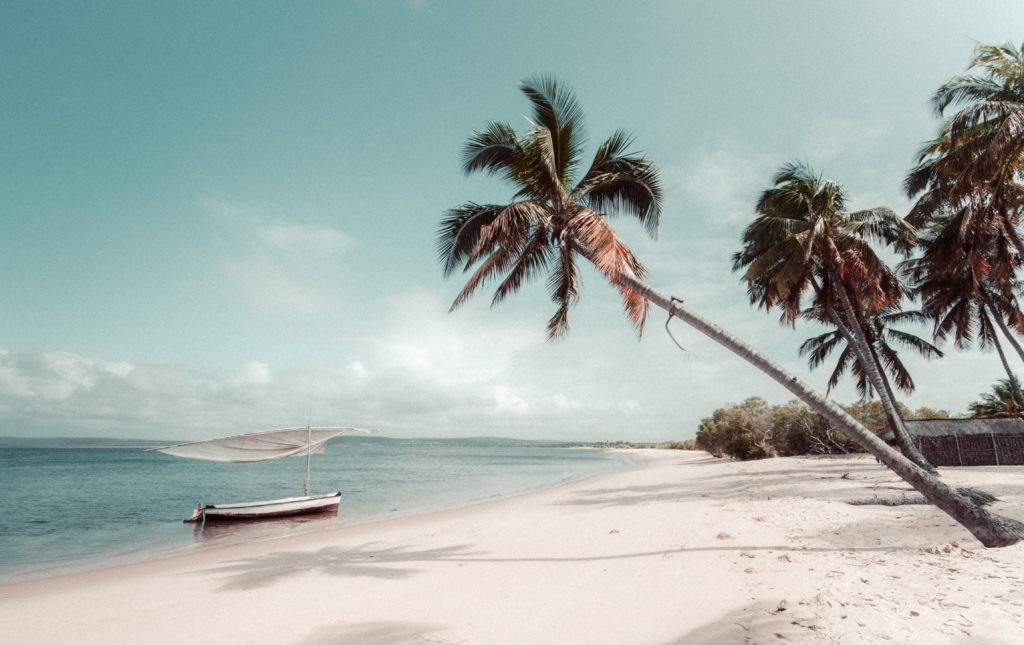 Mozambique
If you need a holiday post holiday, Mozambique is the perfect add-on to your safari. Lush and filled with picturesque white sand beaches, Mozambique is quickly becoming one of the most popular beach destinations around the world for couples and honeymooners. One of the most anticipated openings of 2020 is the new Royal Gorongosa, the newest release from Liz Biden's Royal Portfolio collection which also includes WOW favourites The Silo and Birkenhead Beach House.
Rwanda
More than twenty years after the Rwandan Genocide that saw one in ten people killed, Rwanda has emerged as a shining light and African economic success story. In the last few years tourism has been positively impacted through a range of lodge openings from luxury tour operators to wildlife conservationists. Now when you visit Rwanda you can walk among the gorillas, track golden monkeys or just kick back and take in the epic, lush landscapes. Some of the most celebrated openings include two Singita properties (Kwitonda Lodge and Kataza House) as well as the new One & Only Gorilla's Nest, the second property for the group.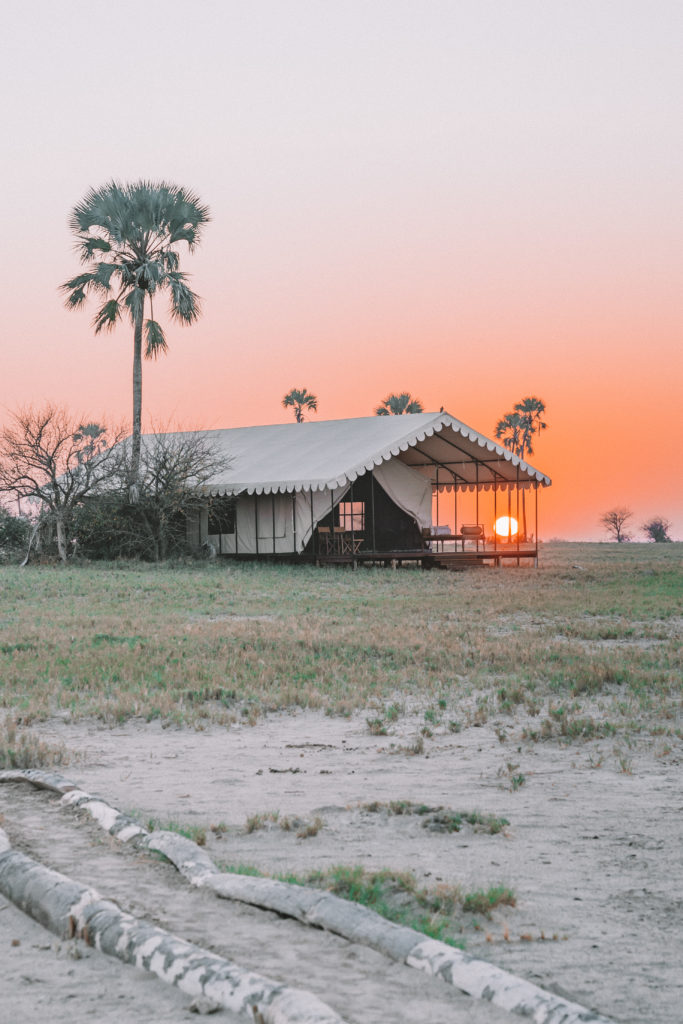 Kalahari Desert, Botswana
If you ever imagined a world where meerkats reign, horses take you on a wild ride through salt flats and silence under a blanket of stars is a nightly occurrence, then you probably thought of the Kalahari Desert. When most travellers venture Botswana they head straight for the Okavango Delta and with good reason, the wildlife viewing here is second to none. However if you're up for an off-the-grid adventure, look no further than the Kalahari. It is dry, hot and while there are some ordinary safari viewing opportunities, the real magic is with the meerkats.
Also read: Adventuring in the Kalahari Desert at San Camp