With the year 2020 all but ruled out for international travel, it is time to start looking ahead to the future. Blue skies are coming, I promise! If you've cancelled or postponed a trip you were due to take this year, you might be wondering when you will be able to travel again. It's the million-dollar question and the truth is, nobody knows. So with that, it is time to start considering where to travel in 2021.
Travel is going to look different post-corona virus, but this may not be a bad thing. Cities that were once crowded will suddenly be enjoyable again, though it is likely many travellers will opt for more isolated escapes. But no matter what, we will be back in the skies next year. So the question becomes, where should you travel in 2021?
Where to travel in 2021
Road trip in the USA
With country borders opening up at their own speed, now is a great time to start exploring your own backyard. If you reside in the USA, there are plenty of adventures waiting to be had. The all-American road trip is said to make a comeback, with locations like Joshua Tree National Park, Pacific Coast Highway and Arizona hot on the list.
Read more: The Best Road Trips in the USA to take this Summer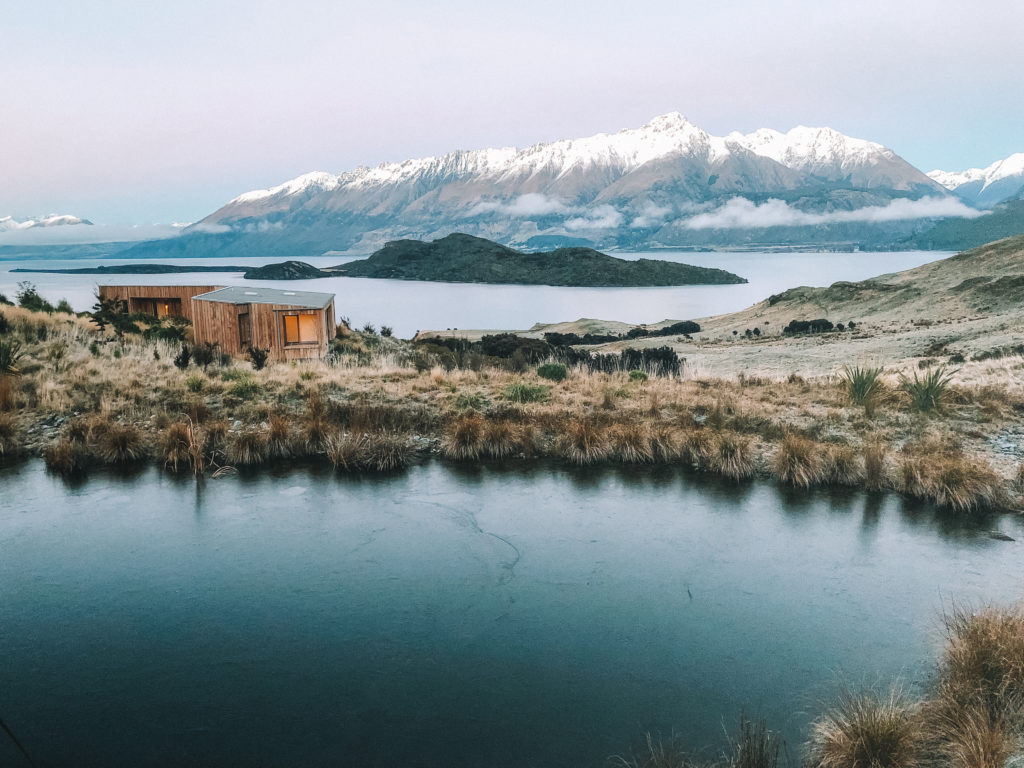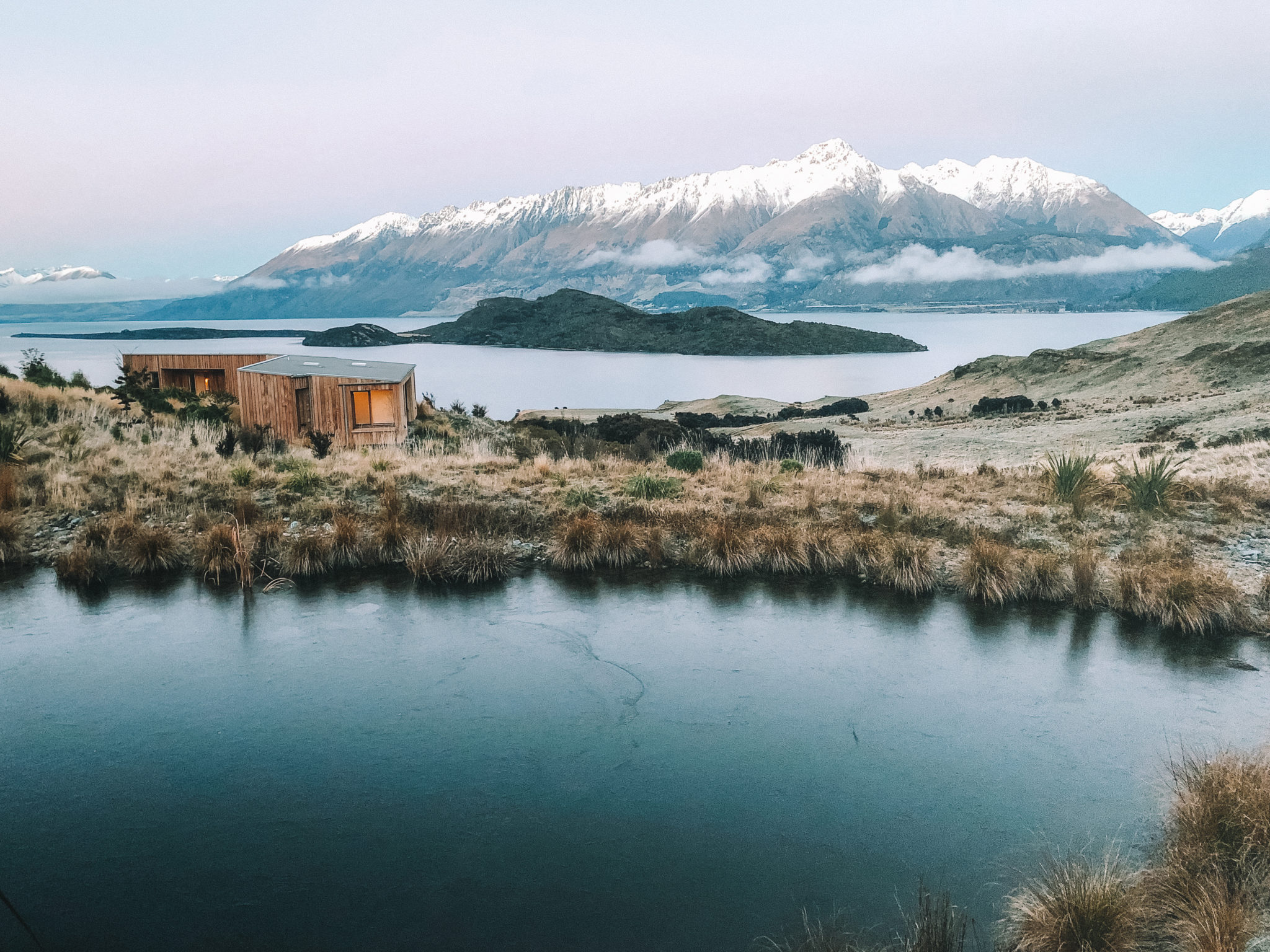 New Zealand
Over in the Southern Hemisphere, an escape to New Zealand is looking as good as ever. Countries are starting to discuss the idea of "travel bubbles" so if you're an Aussie, now might be a great time to finally explore your neighbour. Later in 2021 when country borders open up for all, New Zealand holds plenty of appeal for its isolated escapes where crowds aren't an issue.
Read more: How to travel around New Zealand in a van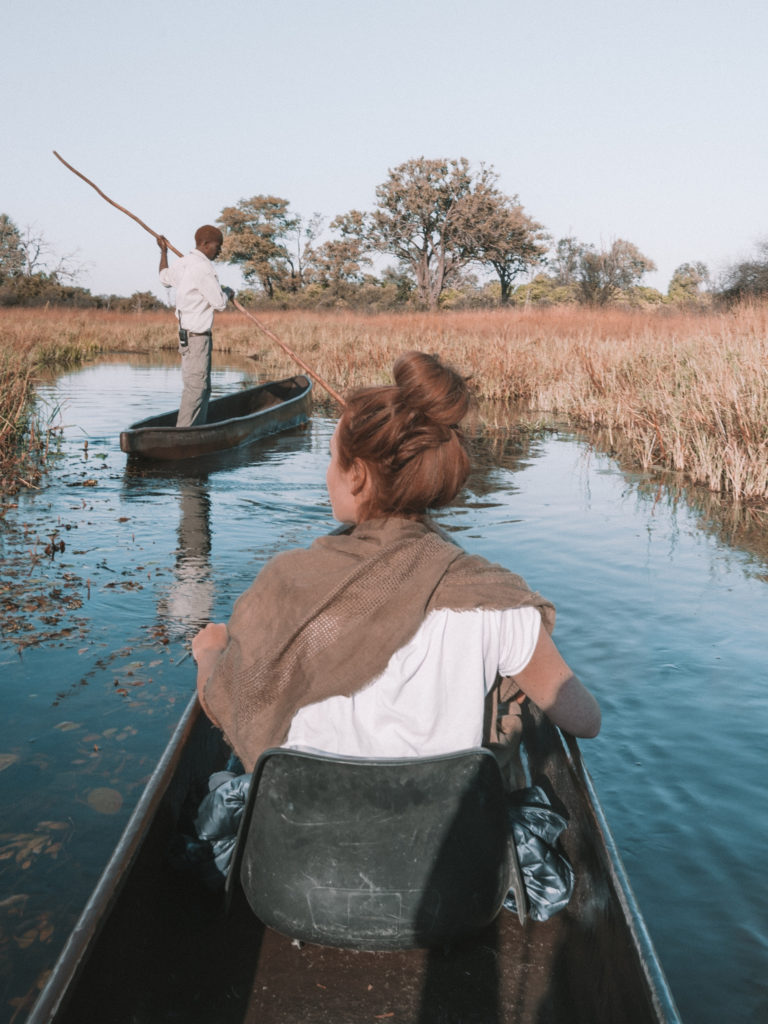 Botswana
Botswana is one of the African nations that has been least affected by Covid 19, thanks to a rapid response to close borders and enforce a nation-wide lockdown. Countries who have limited the spread and acted efficiently will be the popular first choice for travellers who are nervous crossing borders, but desperate for an escape. There are many great lodges in the Okavango Delta and Kalahari Desert that are isolated and offer full-board for travellers.
Read more: Camping in the Kalahari Desert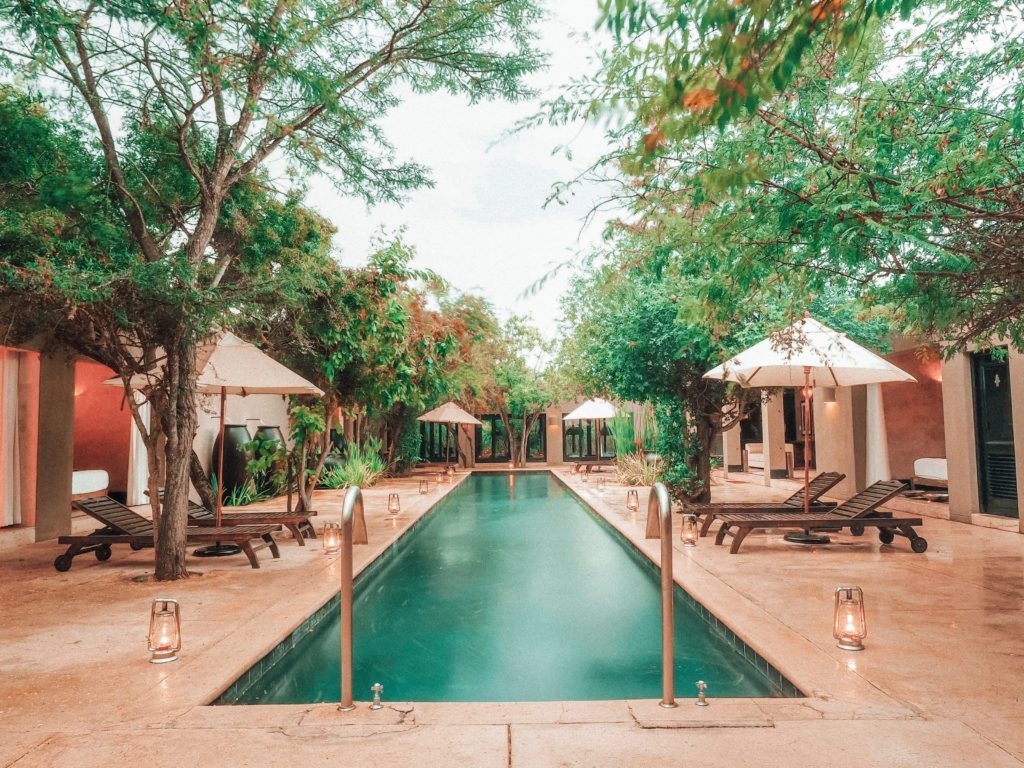 South Africa
If you have long wanted to experience a safari, South Africa is still one of the best places to do so. There are plenty of great safari camps to choose from across the country, with most of the high end camps located in the Kruger National Park and nearby Sabi Sands. Gathering some friends and renting out an entire villa looks more enticing than ever!
Read more: The best wineries in the Cape Winelands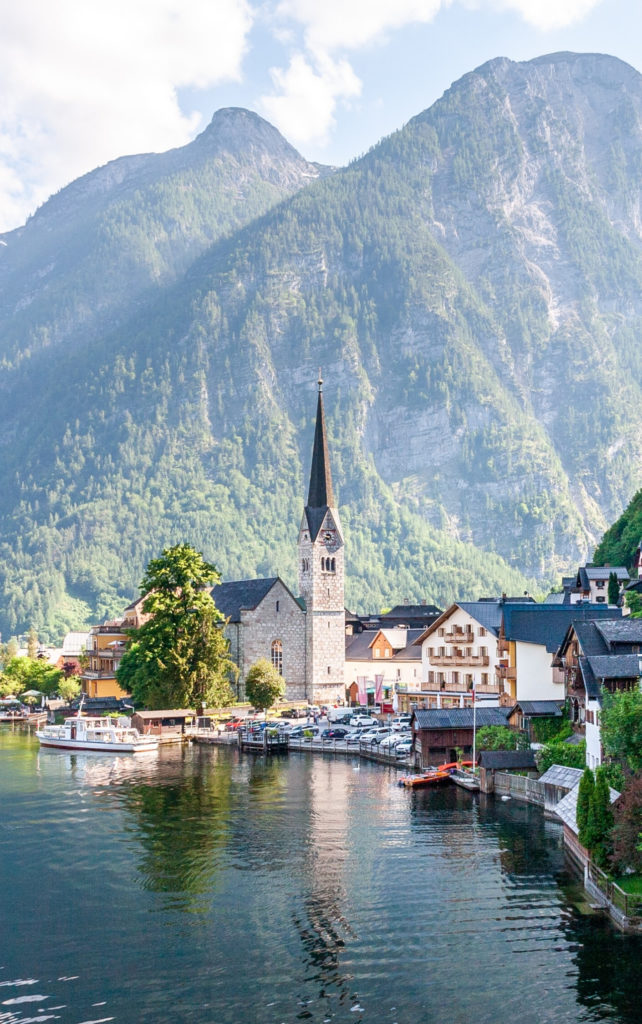 Austria
If you plan to visit Europe and explore off the beaten path, now is as good a time as ever to discover central Europe. Some of the most popular cities and towns like Hallstatt and Salzburg were once overcrowded by tourists, but are now enjoying a quiet oasis from all the tourist traffic. The immediate time after covid-19 when it is safe to travel again will be a great time to discover these once-crowded destinations all to yourself.
Read more: The Austria Archives
Santorini
Santorini in the Greek Islands is one of the first tourist hot spots in Europe to announce they will be opening to travellers on June 15. Of course, we aren't sure what this will look like *just* yet. But if you are able to reach Santorini by ferry or yacht, this might be a golden opportunity to experience the once populated island almost entirely to yourself. And for 2021, there will be some great specials to be had, resulting in a once expensive holiday suddenly becoming affordable. If you're wondering where to travel in 2021, Greece will be as popular (and incredible) as ever!
Read more: A complete travel guide to Santorini, Greece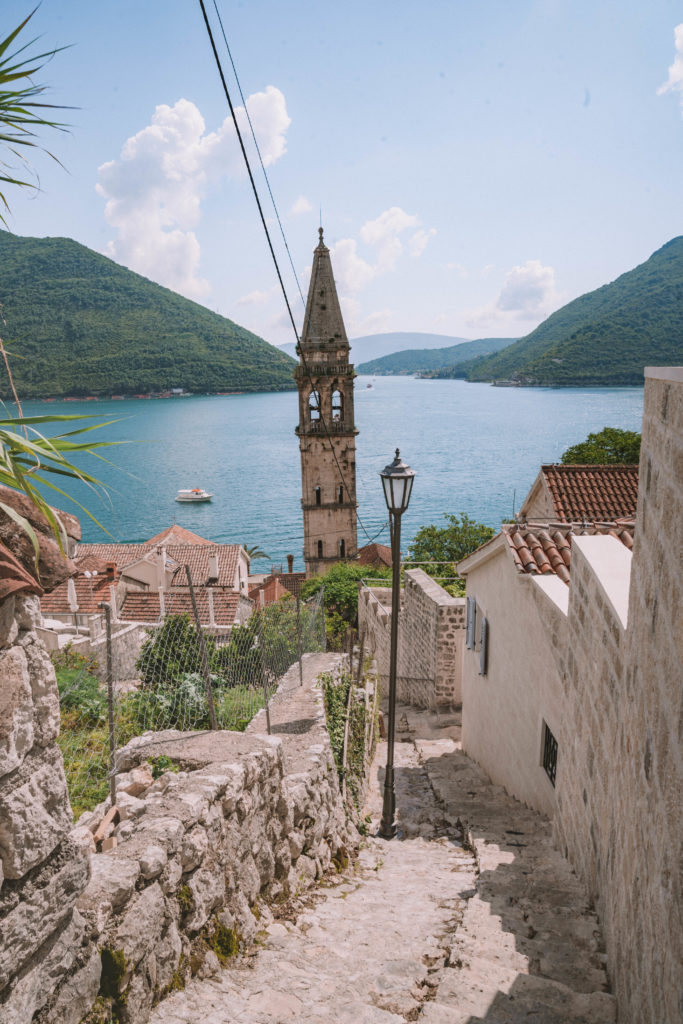 Montenegro
Montenegro is one of the Balkans best kept secrets. That is, until recently! Montenegro has began opening up its borders to foreign investment, by way of a purchasable EU passport. This has resulted in many expats buying properties here, subsequently increasing the demand of holiday homes, villas and seaside escapes. It is quickly becoming one of the most sought after European vacations so be sure to add it to your travel list sooner rather than later!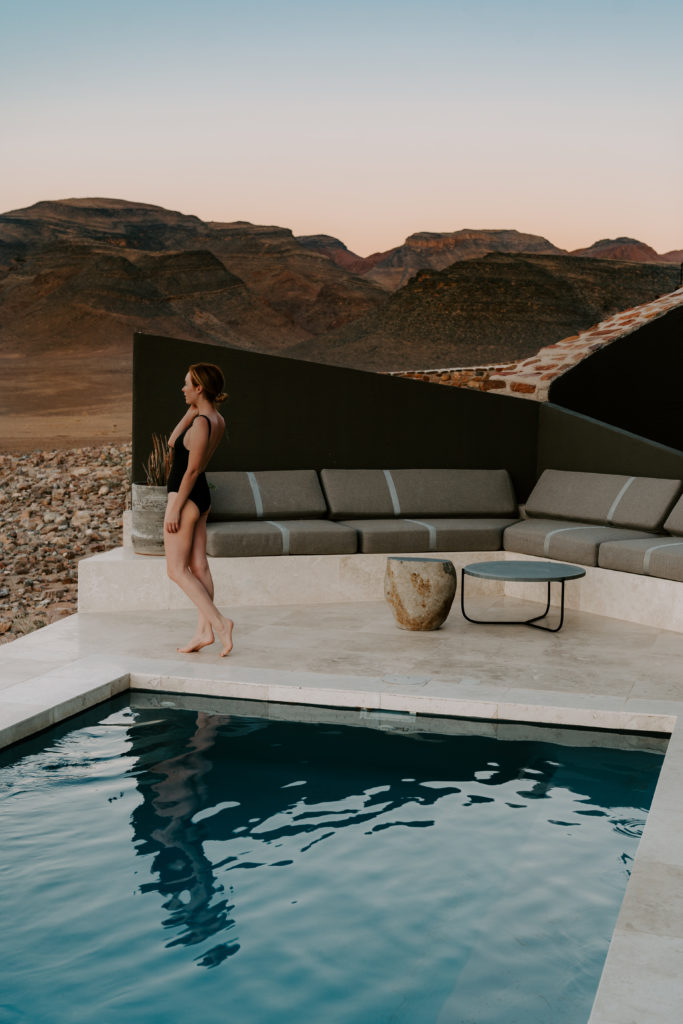 Namibia
Another great destination in Africa for guaranteed isolation is an escape to Namibia. The sand dunes of Sossusvlei are incredibly calming, especially from the suites at AndBeyond Sossusveli. These kinds of isolated escapes are sure to see a rise in popularity with many travellers opting for outdoors adventures instead of busy cities.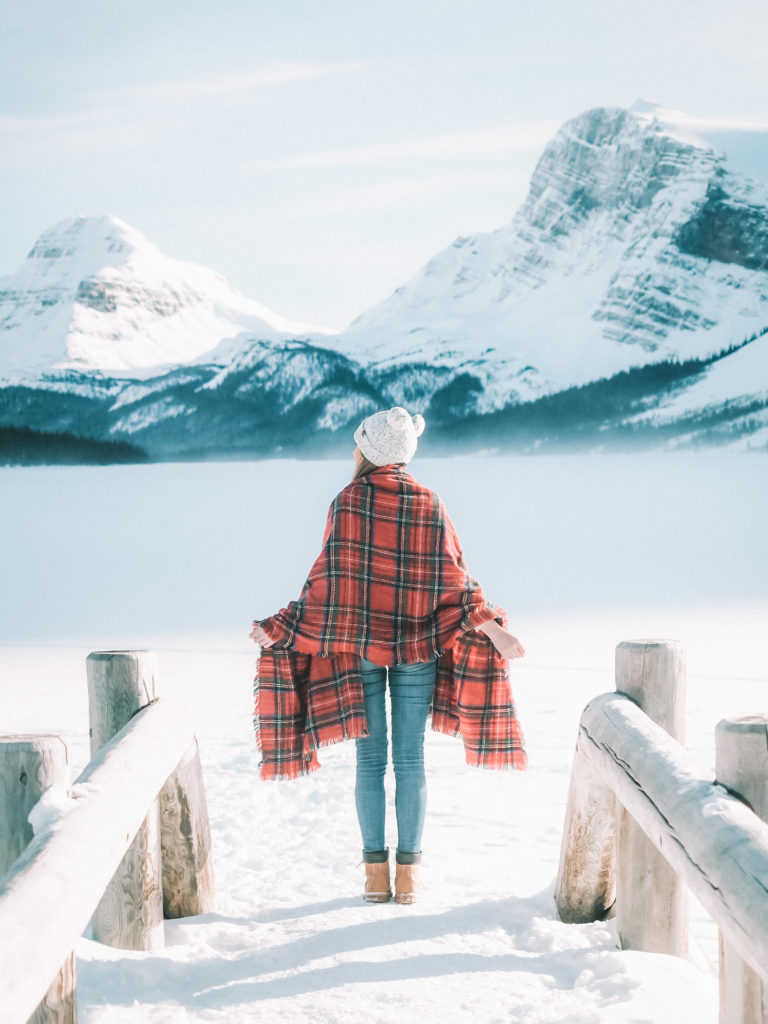 Alberta, Canada
Another great road trip destination is my favourite place to explore in Canada: Alberta. This province is absolutely brimming with adventurous activities, especially in the winter time. Thus it would make for a great escape in early 2021, in a layer of snow, with frozen lakes to ice skate, and endless slopes to satisfy your adrenaline needs. These are my favourite places to visit in Alberta to help you plan your trip.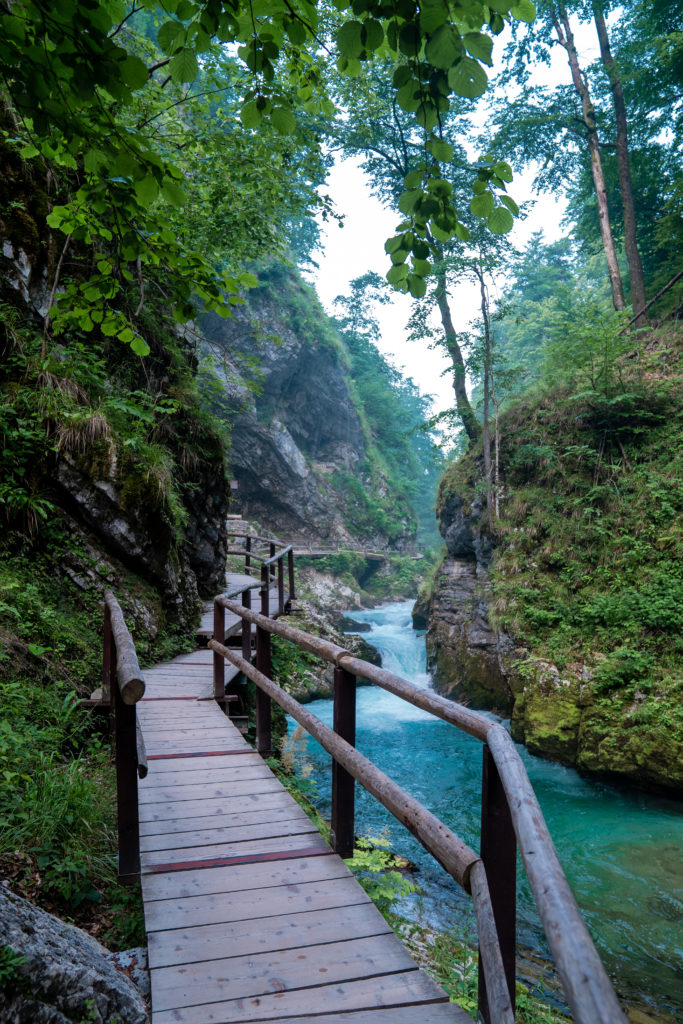 Slovenia
Another one of Europe's unsung heroes is a little country by the name of Slovenia. Despite its size, Slovenia has endless natural beauty at every turn and really packs a lot in for travellers! You could spend two weeks trying to see it all, though you will get a great highlights version in just seven days. Be sure not to miss the romantic Lake Bled, as well as the quirky capital Ljubljana.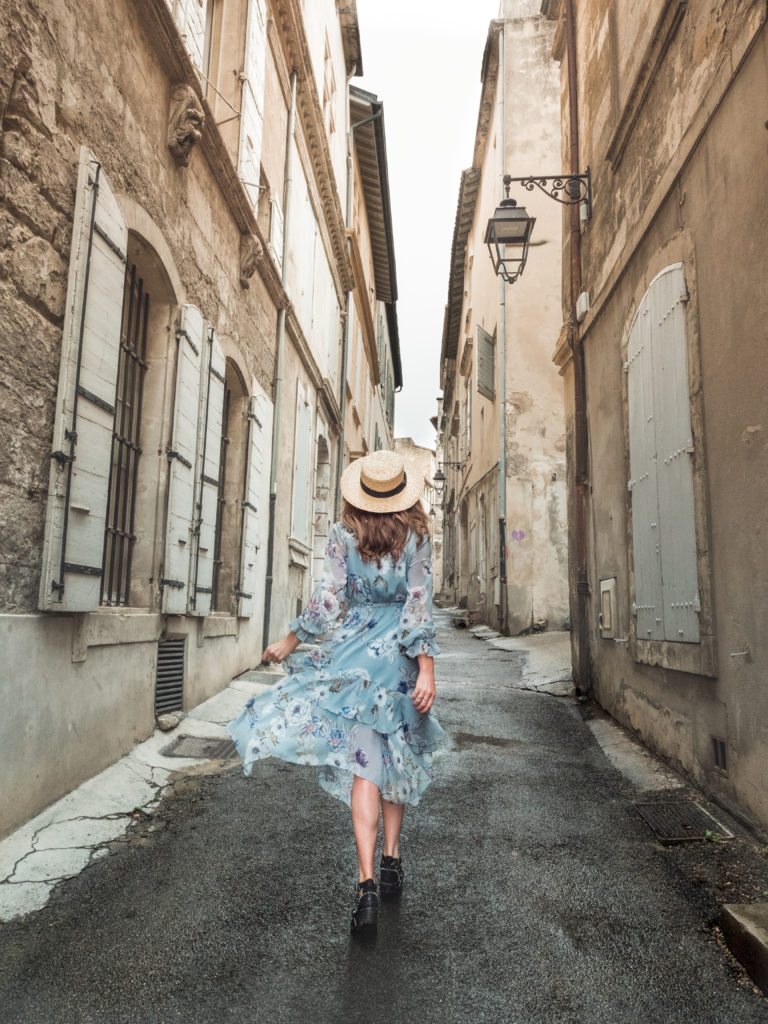 Provence, France
Everyone who has read this blog for a while will know my love for France runs deep. If you are looking for a French escape, now is a great time to look beyond Paris. Instead, consider exploring more of the French countryside. Provence is without a doubt my favourite region to explore as it is filled with quintessentially French small towns. Many of them will remind you of the film Chocolat without even trying!
Read more: The 10 Best Places in the French Countryside
Norfolk Island, Australia
One of Australia's best-kept secrets lies a two-hour flight off the Eastern coast of Sydney. It is named Norfolk Island. We chose this as one of our top picks for the best secret islands in Australia. Two years later and it is still on our mind! This quiet oasis would make the perfect escape in 2021, especially for Aussies looking to explore closer to home. You can reach Norfolk Island via Sydney, which in itself has endless attractions on offer for travellers. Take for example the chance to treat yourself with a nice dinner on a cruise around the Sydney Harbour. Please note there are flights on certain days of the week and limited accommodation on the island. For this reason, it is best to plan your visit in advance.
Read more: Why you need to visit Norfolk Island
So, where to travel in 2021?
We're predicting more and more travels in 2021 will be booked for their remoteness. Travellers will be looking to get off the beaten path in 2021 and experience isolation in a new wave of off beat travel destinations. But as for the popular spots, there will be a golden window of opportunity as soon as borders open up next year. Once this happens, you will be doing yourself a favour to jump on a plane and enjoy places like Rome, Venice and Paris without the crowds.
Follow on Instagram: