As international borders open up and travel becomes a reality once more, you might be itching for a life-changing escape. I know I am! And if your pent up internal demand for an escape is getting the better of you, you might be looking for a destination that will help you to overcome all the personal anxieties of the last two years. So if you're wondering where to travel in 2022, this list will help you discover a destination you didn't know you needed.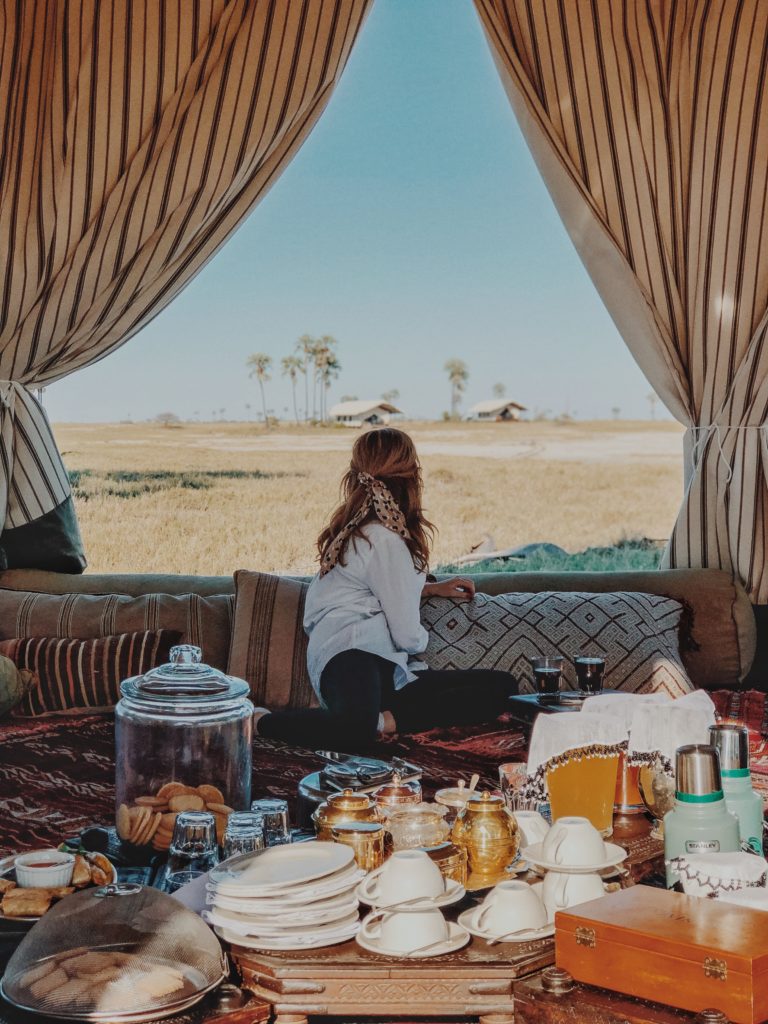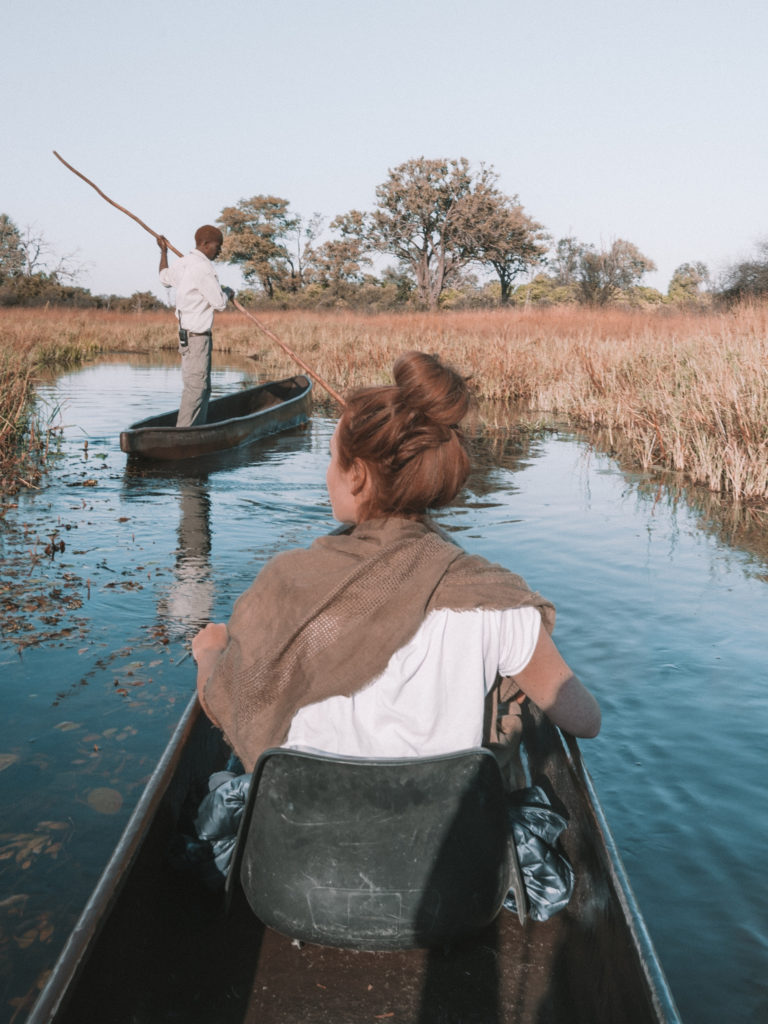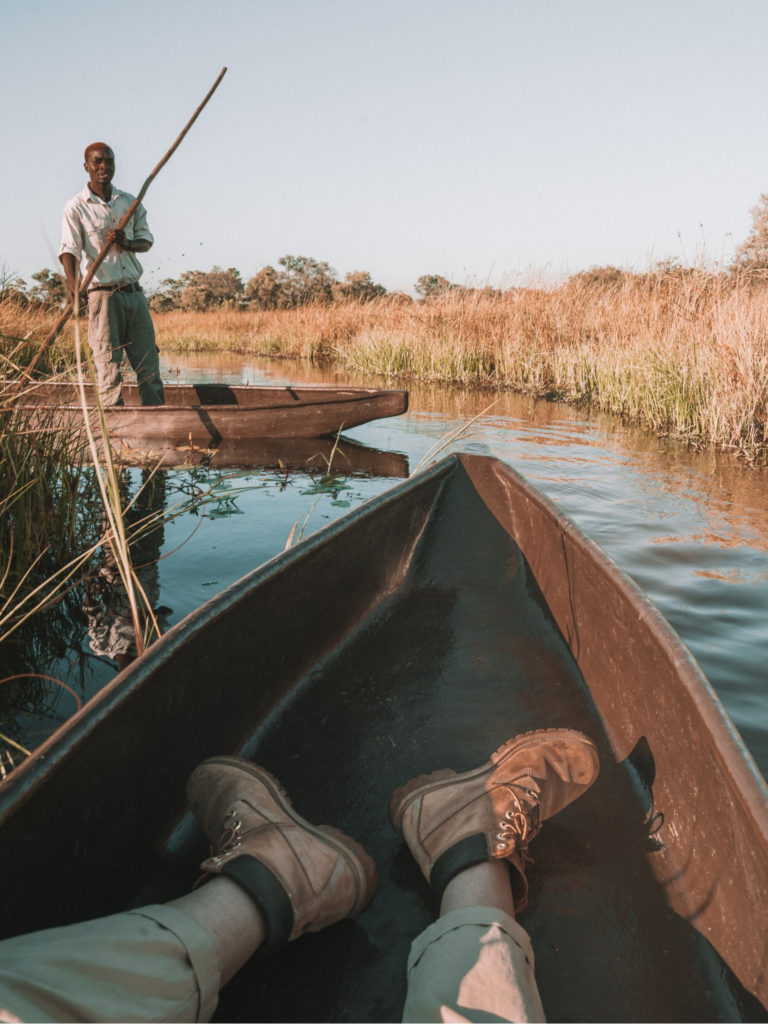 1. Botswana
If you haven't yet experieneced an African safari, there's no experience more life-changing and down to earth than experiencing the wonder of the African bush. And if you want a safari experience to top all others, make your way inland to Botswana, a landlocked country in Southern Africa.
As far as safaris go, Botswana hosts the cream of the crop. You can expect to see an abundance of wildlife, including the otherwise elusive African wild dogs, which are often sighted in Botswana's Okavango Delta.
So if you've spent the majority of the last two years couped up at home, there's no better antidote than to lose yourself in the bushlands of Botswana.
Wondering where to stay? Our favourite camps (tried and tested) are below!
Sandibe Okavango Delta – An incredible lodge with natural, earthy towns… and a resident leopard!
San Camp – An ethereal tented escape that forces you to go off the grid (yup, no wifi!)
Sable Alley – A down to earth camp with incredible wildlife viewing close to camp.
Nxabega Camp – A tented safari camp with a focus on gastronomy.
Botswana Sky Beds – The famed sky bed experience that allows you to truly sleep under the stars.
Read more: Going off the grid: 12 places to escape reality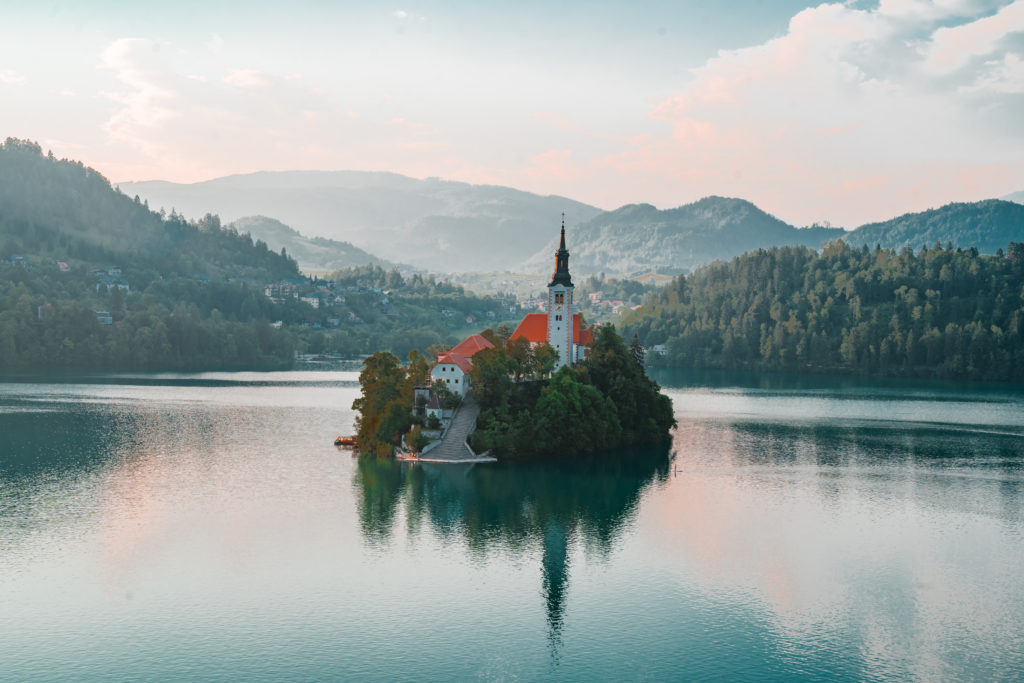 2. Slovenia
Europe's doors are officially open and if you are planning an escape to Europe for 2022, be sure to make Slovenia a stop on your route. This Central European country make look small on a map, but believe us when we say it is full of hidden gems!
Of course the crowning jewel in Slovenia's crown is the much loved Lake Bled. This is one of our top picks for the most romantic lakes in Europe, but there are many other reasons to visit the area outside of its obvious visual charm. The lake hosts a bunch of activities throughout the summer months, including rowboats, paddle boarding, day hikes and nearby Gorges to explore.
Read more: Your complete guide to Slovenia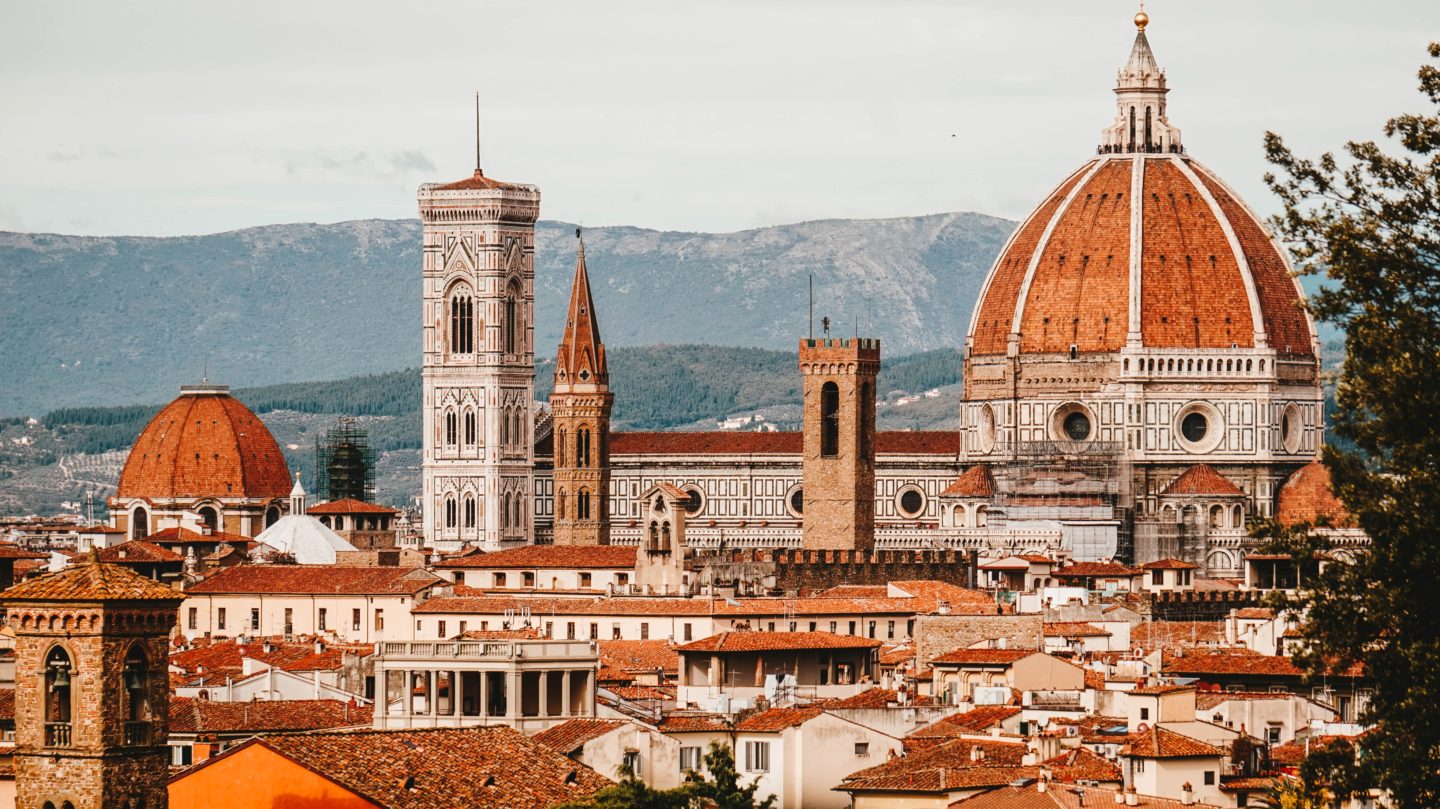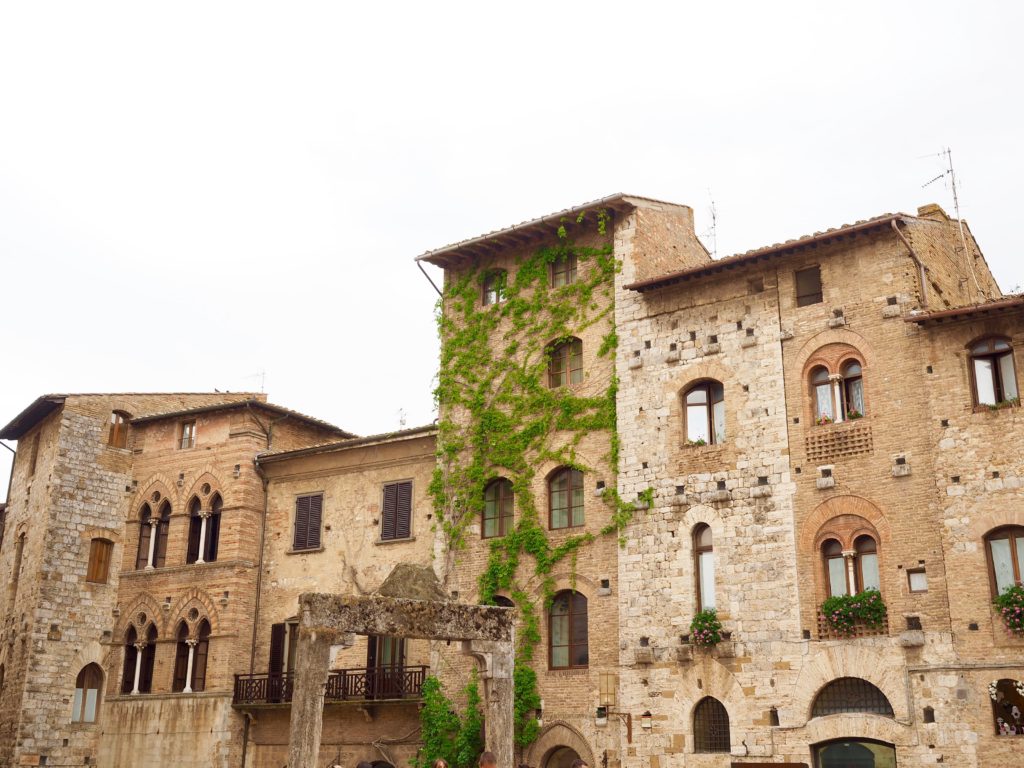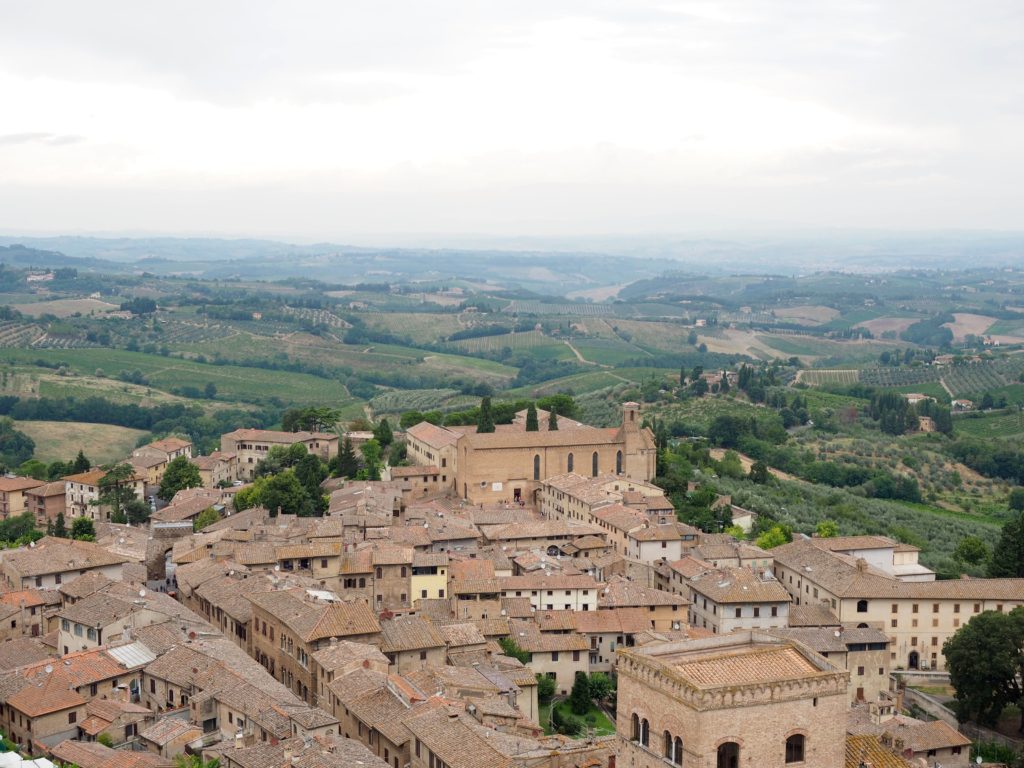 3. Tuscany, Italy
If an escape to the Tuscan countryside sounds like your kind of adventure, then you'll be sure to find more than enough reasons to visit in 2022. One of the things we've missed most about travel is the sensory overload: eating, drinking and sightseeing our way around a place like Tuscany seems like an offer too good to refuse!
From wine tasting in idyllic vineyards to cultural tours in historic cities like Siena, there is no shortage of things to do and places to see. Some of our favourite highlights include Florence, the capital of Tuscany, where you'll encounter the works of Michelangelo, as well as historic cities like Siena, Pisa and Lucca.
Read more: A complete guide to Tuscany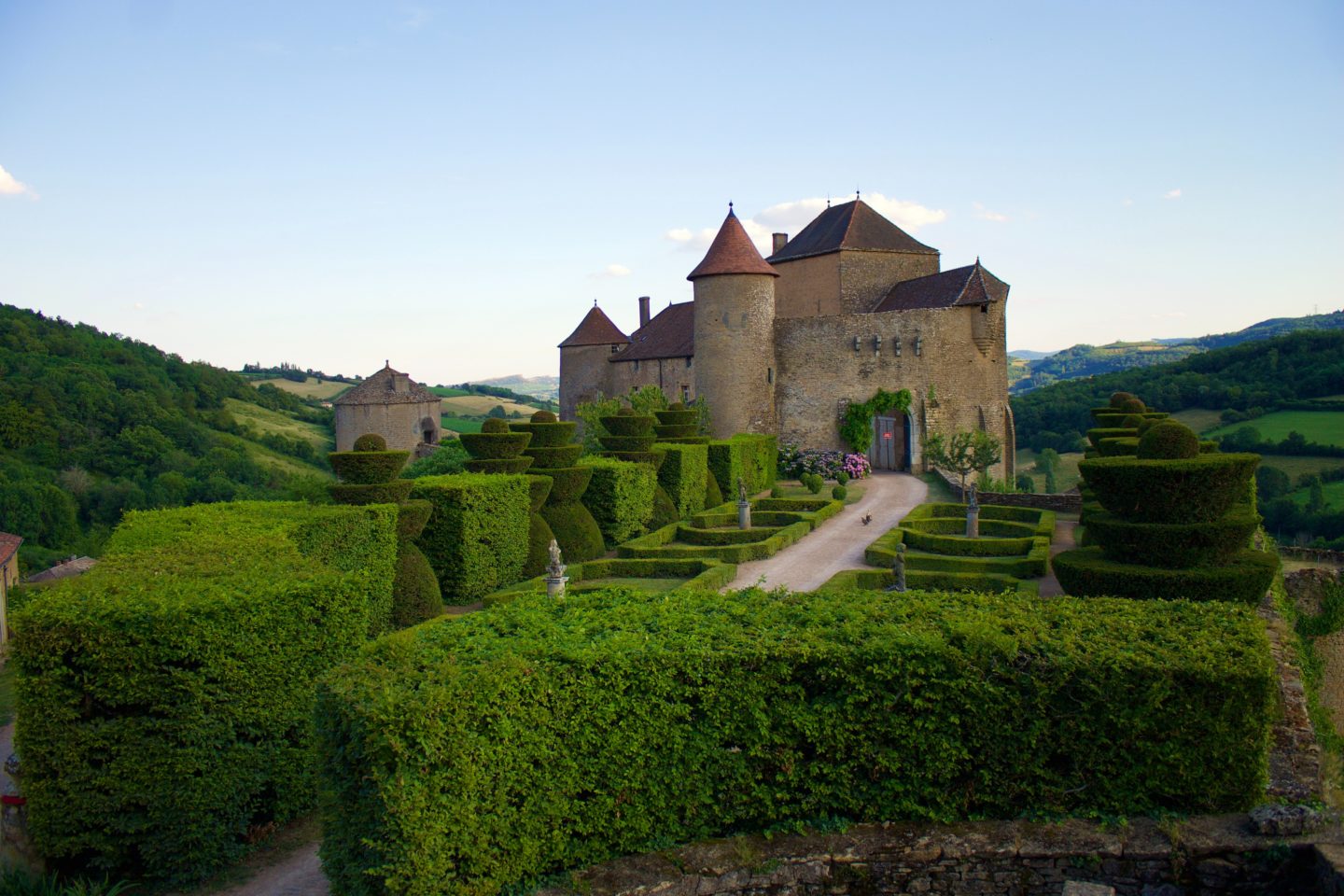 4. Burgundy, France
Another region famed for its wine varietals, Burgundy is one of the unmissable locations in France. But it is not just the vineyards and gastronomic countryside restaurants that will lure you in to Burgundy, there are also endless chateaus and castles to explore. Rich in history and culture at every turn, there are endless reasons to make your way to the Burgundy region. To kick start your inspiration, check out this beautiful chateau in Burgundy.
Read more: 20 incredible places to visit in France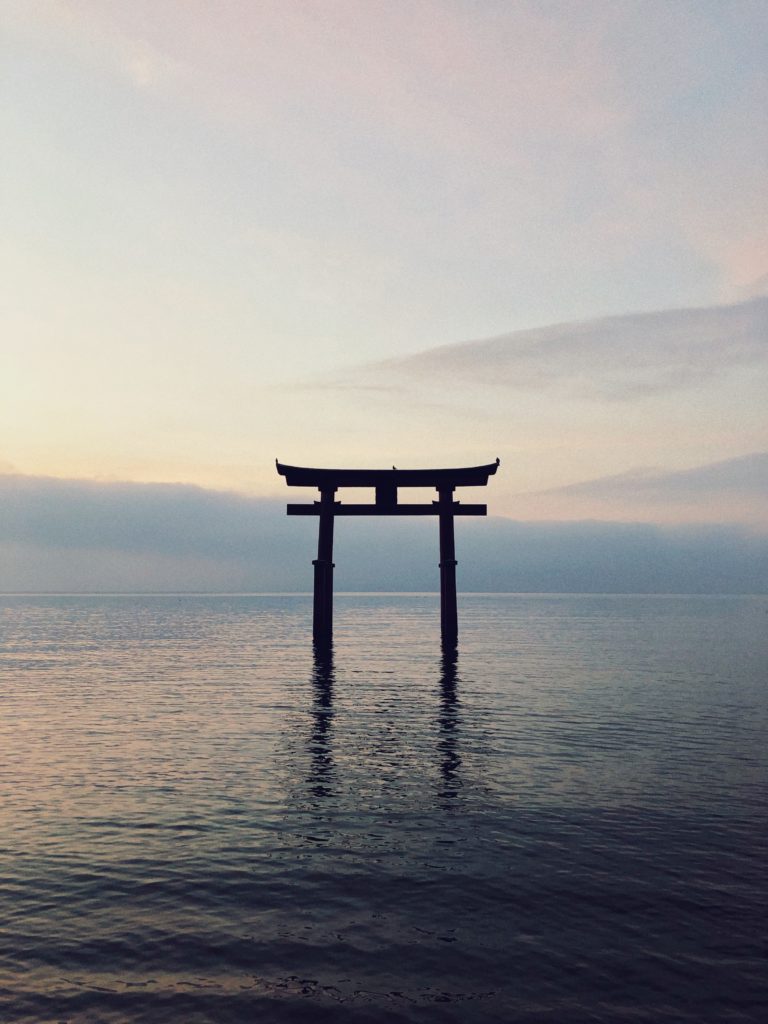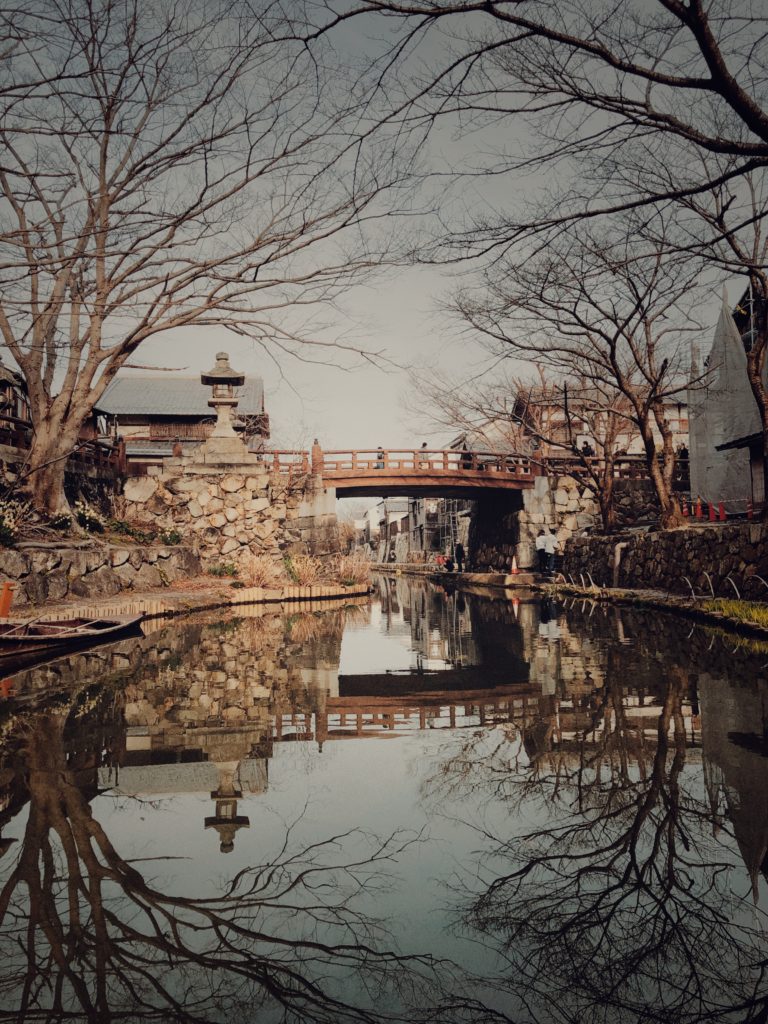 5. Japan
If your soul is yearning for an escape out of the ordinary, Japan never fails to reboot and refresh. This country has so much to offer travelers who seek cultural immersion and life-changing experiences. If you fancy a grounding experience in the mountains, you can even stay with Buddhist monks for a night or two in a quiet and serene region full of shrines. And if you'd rather city escapes or maybe a trip that combines the two, there are endless reasons to visit the ancient city of Kyoto, the buzzing city of Osaka and the unmissable quirkiness of Tokyo.
Read more: A 7 day itinerary in Japan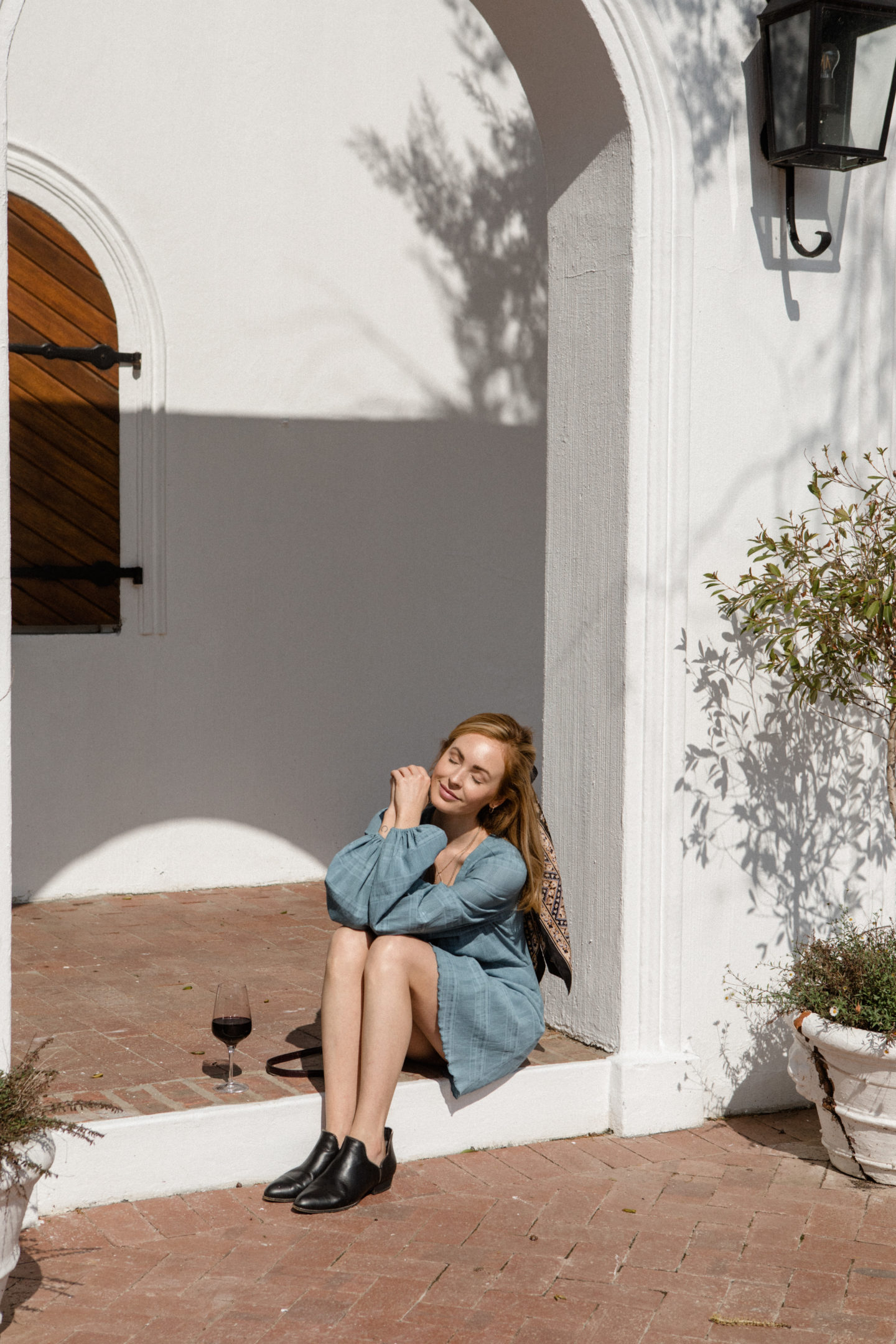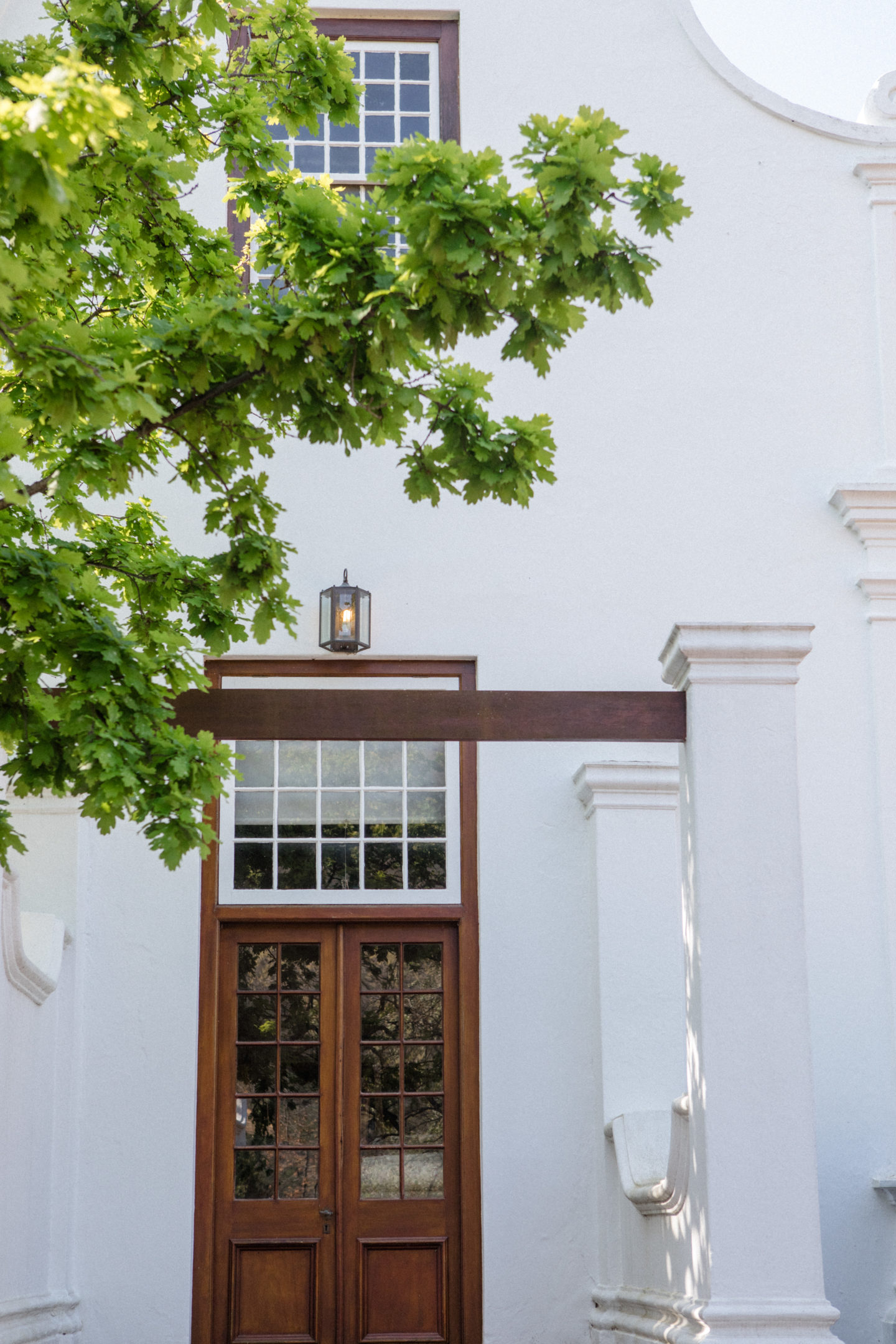 6. The Winelands, South Africa
After a difficult couple of years barely leaving the house, many of us have been developing a healthy (or unhealthy?) relationship with wine. Fear not! If you've developed a love for the grape you didn't have before, then you can rest assured there are plenty of destinations that centre around wine appreciation.
The Winelands in South Africa is our top pick for the wine lovers out there, with a range of small towns to explore. Some of our favourites include the French Huguenot town of Franschhoek and the University of Stellenbosch, both of which are full of great vineyards, cafes and gastronomic restaurants.
Wondering where to stay? Our favourite recommendations are below!
Babylonstoren – The perfect Cape Dutch escape with a farm to table focus.
La Residence – An over the top extravaganza for the senses! One of the most lush properties in South Africa.
Read more: These are the best Wineries in South Africa's Winelands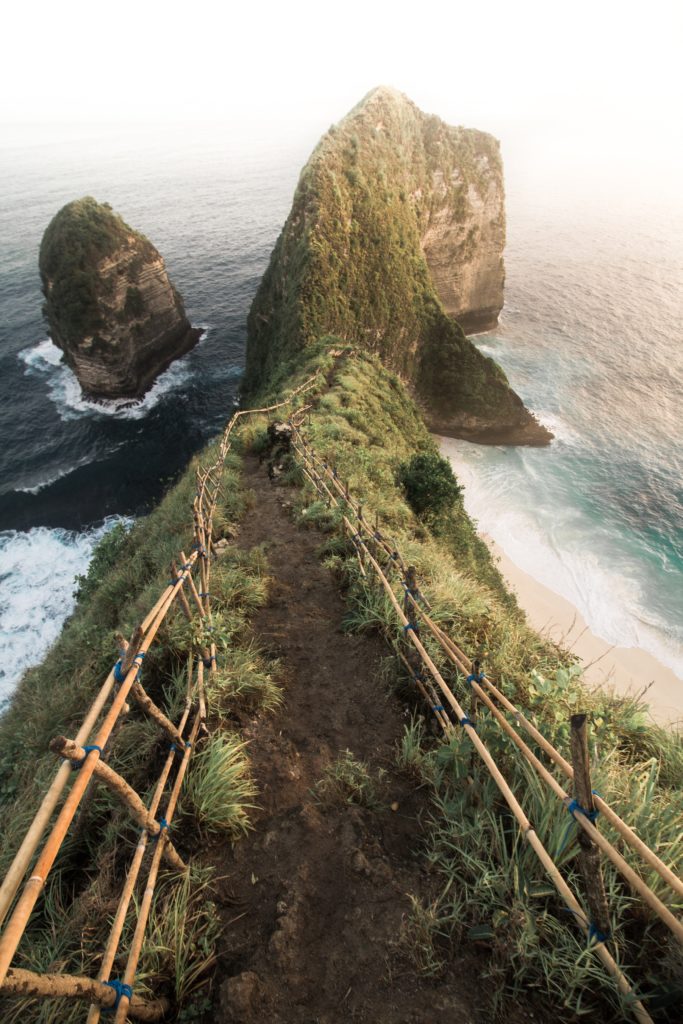 7. Bali, Indonesia
Bali has never been short of soulfulness and in 2022, there hasn't been a better time in the last decade to visit the Indonesian island. Because Bali has become one of the most popular travel destinations the world over, the immediate time after the borders open again will be a golden opportunity to experience Bali with fewer crowds.
Our recommended place to stay: The Four Seasons Bali
Read more: The ultimate guide to visiting Bali, Indonesia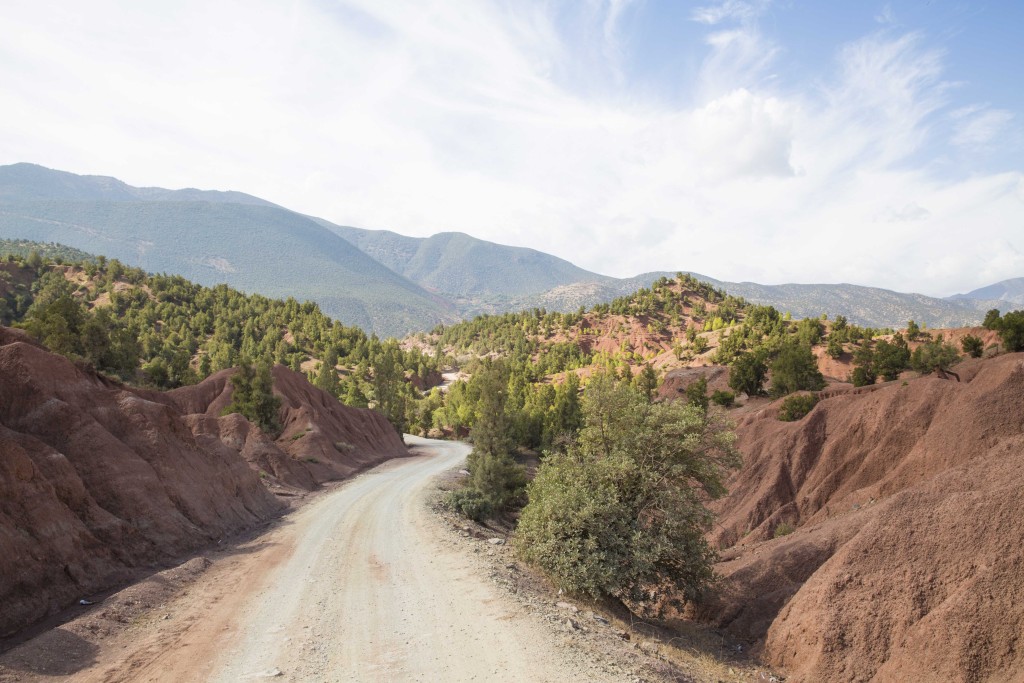 8. The Atlas Mountains, Morocco
If you would prefer to escape the city life and switch off to tune in to your senses, a great destination to lose yourself is in the Atlas Mountains in Morocco. Over the last half a decade, Morocco has become one of the most sought after destinations in the world. But while many travelers limit themselves to vibrant Marrakech, there are many other destinations to enjoy across the country. One of the most ethereal of these is the Atlas Mountains, just a short drive from Marrakech and yet feeling a world away.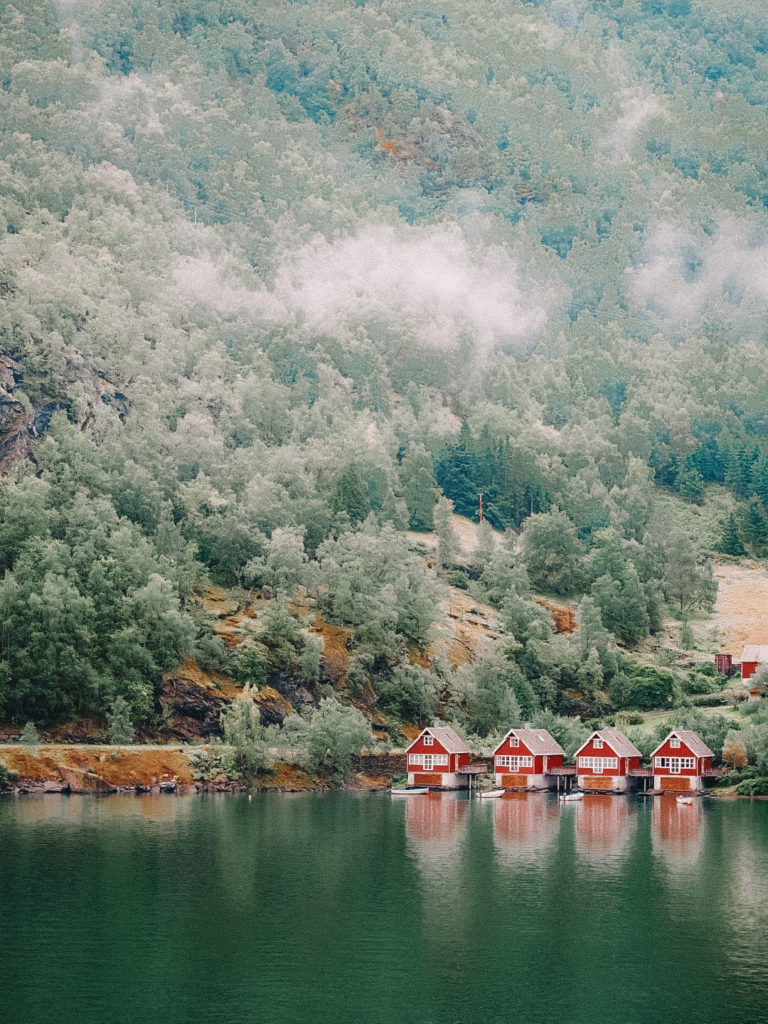 9. Fjordland, Norway
Norway has long been a favourite of ours here at World of Wanderlust and for anyone who has stepped foot in the country, you will know exactly why! But for those of you who are yet to fall victim to the charms of the magical fjordlands, Norway is a mystical escape like no other and will certainly generate a fresh frame of mind after the heaviness of the pandemic. Although there are too many destinations in Norway to name just one, we can't go past the fjords for a dramatic, life-changing escape.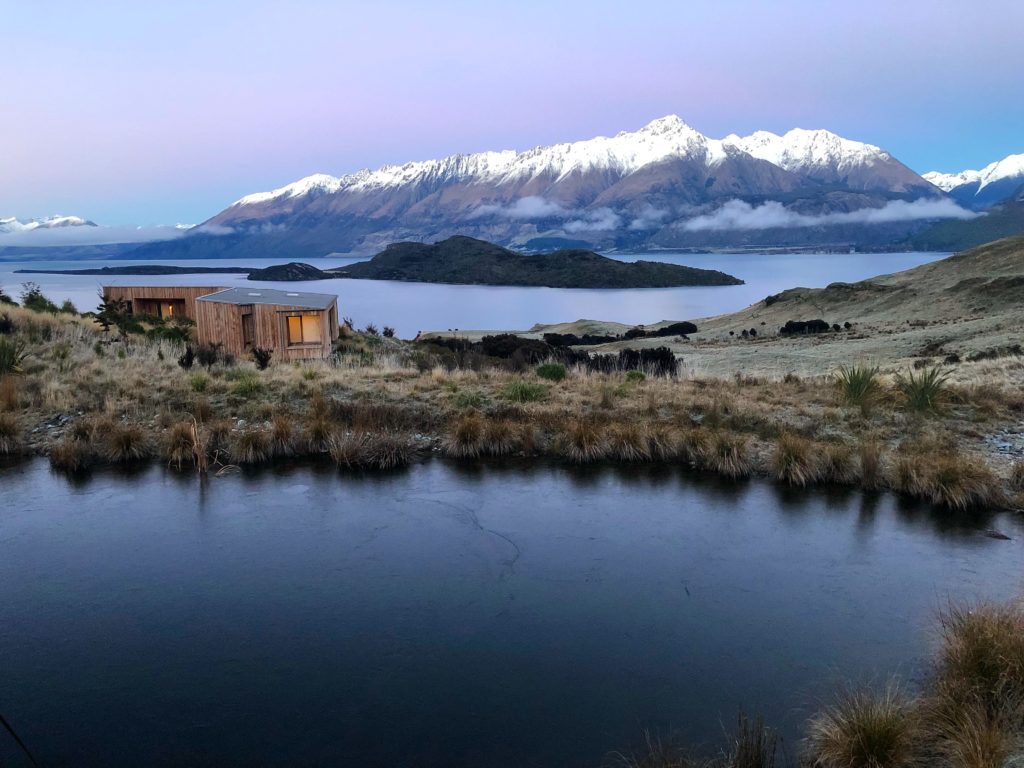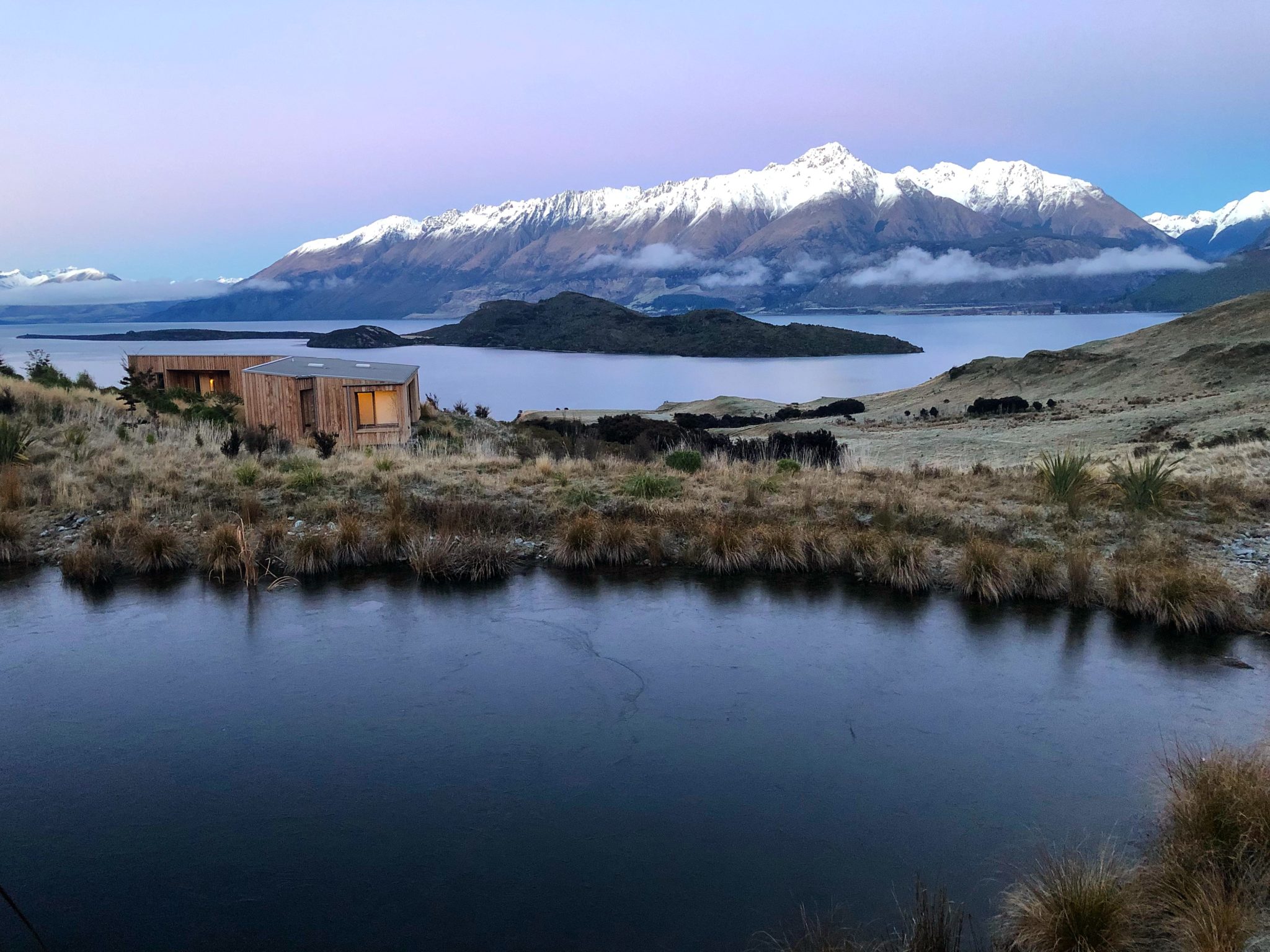 10. The South Island, New Zealand
Last but not least, an escape to New Zealand's south island is a handpicked favourite we can't leave out. There is such raw beauty in the natural wonders of the south island that you are sure to leave feeling revived and refreshed. From the adventurous Queenstown to the quiet calmness or nearby Wanaka, there are endless places to explore to encounter the beauty of the south island in 2022.
Our recommended places to stay:
Aro Ha – Offering a five-day vegan yoga retreat, this is certainly our top pick for a life-changing escape. The program is all-inclusive and prompts you to explore the region on foot.
Matakauri Lodge – For those of you preferring a stay that includes wine and gastronomic indulgences, look no further than the all-inclusive Matakauri Lodge. This is one of New Zealand's most prized possessions (and a favourite of the Duke and Duchess of Cambridge!)
Follow World of Wanderlust on Instagram for daily travel inspiration!