No matter where you are in the world, Christmas is the most magical time of the year. The streets light up brighter than before, Christmas trees larger than life are placed in the centre of cities and Christmas cheer is evident every which way you look. But who did Christmas best? Taking into consideration some of the world's regular city stunners (New York, London and Paris) and of course a few surprises, here are the most extravagant cities to enjoy at Christmas time!
Image via
New York City
Growing up watching the Home Alone films, a New York Christmas has always been on the top of my wish list. With pop-up skating rinks, luxury hotel lobbies with over the top Christmas trees and of course the iconic Santa Con, there could perhaps be no city more magical at Christmas time than the city itself!
Image via Brian Papantino / Flickr
Denver
Denver City (Colorado, USA) puts on quite a show at Christmas time, with the County Building lighting up in an array of colours and the suburban homes outside of the city lighting up in a similarly colourful fashion making this one of the most magical cities to find yourself in during the holiday season. This is also a great city to enjoy a White Christmas as your chances are high!
Image via Graham Campbell / Flickr
Edinburgh
Edinburgh is undoubtedly one of the most underrated cities in Europe and the UK – a charming capital filled with unique architecture, Scottish culture and quaint alleyways to explore. At Christmas, the city lights up in an array of colours.
Image via
Sao Paulo
In a city with a population upwards of 11 million, the above image seems justified! That gorgeous (and overtly large) tree is just the beginning of the celebrations in Sao Paulo, the Brazilian city that remains an absolute favourite for travellers to Brazil and South America at large.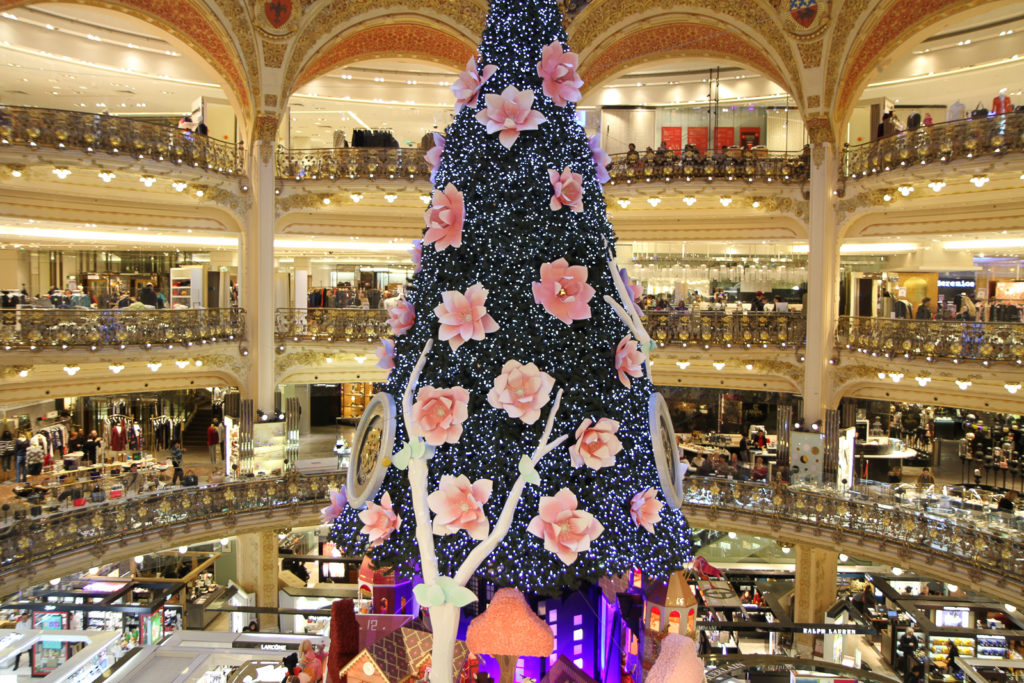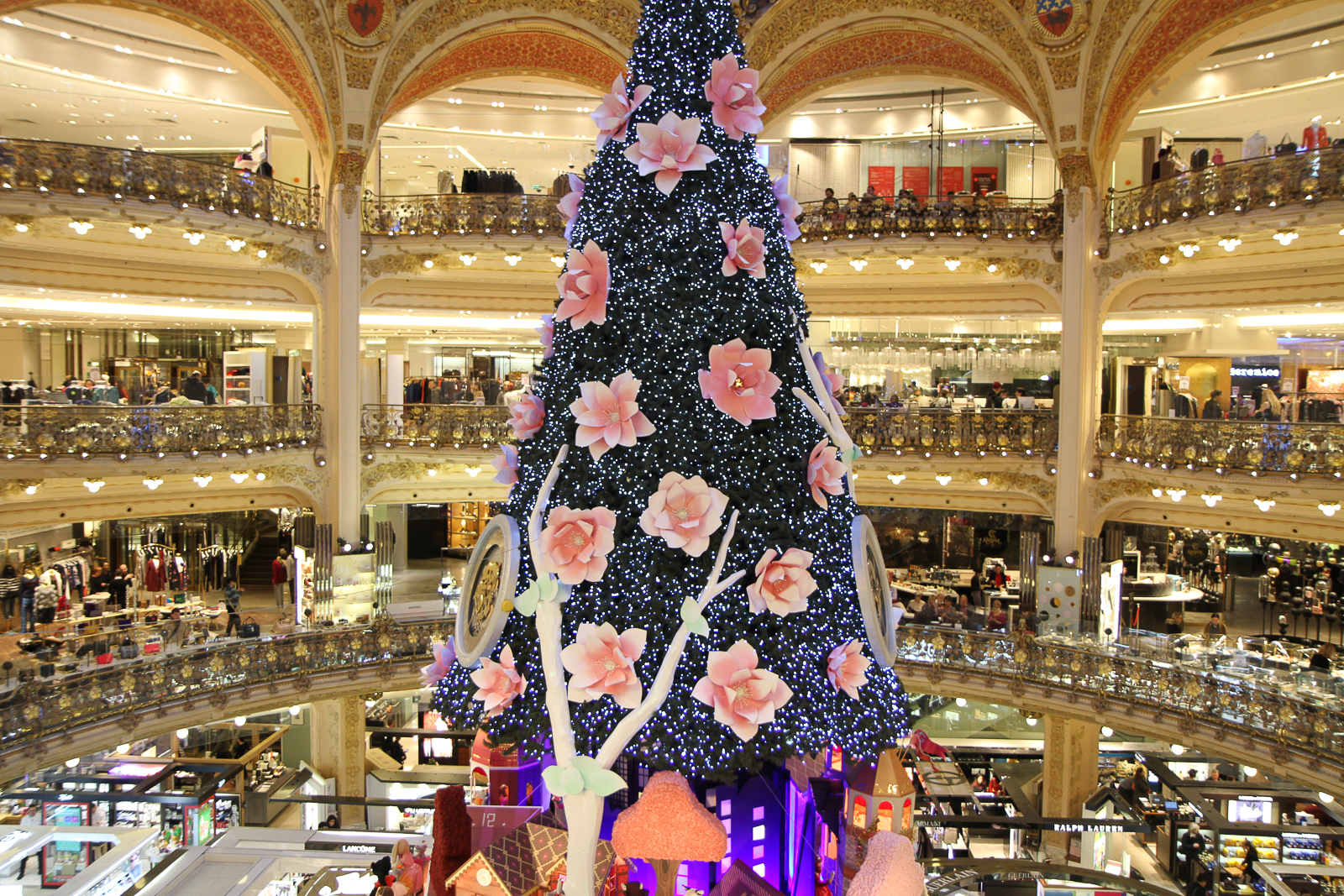 Via Faye Bullock
Paris
It should come at no surprise to see Paris on the list, as this is arguably one of the world's most magical cities year round, not just at Christmas! There are many things to do in Paris at Christmas to enjoy the holidays and now even a festive Christmas Market at the base of the Champs Elysees.
Image via Chicago Hillside Hotel
Chicago
If there's just one city in the USA that really takes on the job of spreading Christmas cheer it would have to be Chicago who have their own (self dubbed) "German American" Christmas market in the city which draws both locals and visitors to join in the Christmas spirit. If you want to take a little Christmas spirit home with you, you might like to try the mulled wine & candied nuts!
Via Emma Bates
London
If there's one city in the world that rivals the magic of New York City, it would have to be a quick trip across the pond to the capital of England itself; London. This city is similarly magical year round, but the brits certainly do know how to celebrate Christmas in style. Don't miss the decadent displays at Harrods department store, walking through the decorative alleyways and of course the extravagant lobbies of London's posh hotels.
Via Wikicommons
Melbourne
Down in the Southern Hemisphere Christmas is celebrated in summer, so its a shorts, thongs (flip flops for ye Americans and Brits), sunnies (slang for sunglasses) and barbie (also slang – for barbecue) type deal. Cities along the coast are as popular as ever for that all important Christmas shopping, and I must say my favourite city in Australia remains to be Melbourne. This city has such a vibrancy year round, but at Christmas time the Melbournians really turn it on for their international and domestic visitors with Christmas cheer evident almost everywhere you look!
Instagram via @theviennesegirl
Vienna
If there's anything more impressive than this wrapped up building then I'd love to hear about it. Vienna is a gorgeous city with so much style and effortless class that it hardly comes as a surprise to see it so elegantly decorated in the festive season!
Prague Christmas by Boris Tylevich / Flickr
Prague
Last but not least… perhaps the most charming capital city in Central Europe; Prague! I love this city throughout the year but especially in winter in a layer of snow (although there hasn't been a white Christmas this year). The Christmas Markets are particularly impressive with a tremendous vibrancy and of course the added benefit of not being on the euro bringing prices a lot further down than their neighbours.
Where did we miss!? Share your favourite Christmas city in the comments below!