In need of a little oh so chic outfit inspiration? You've come to the right place! You might already be thinking the French girl aesthetic is all of your Instagram feed at the moment and one things for sure: it isn't going anywhere fast. The French girl style is classic and timeless, with these Instagram accounts being at the top of the game. So, who should you follow for French girl style? These are our top picks.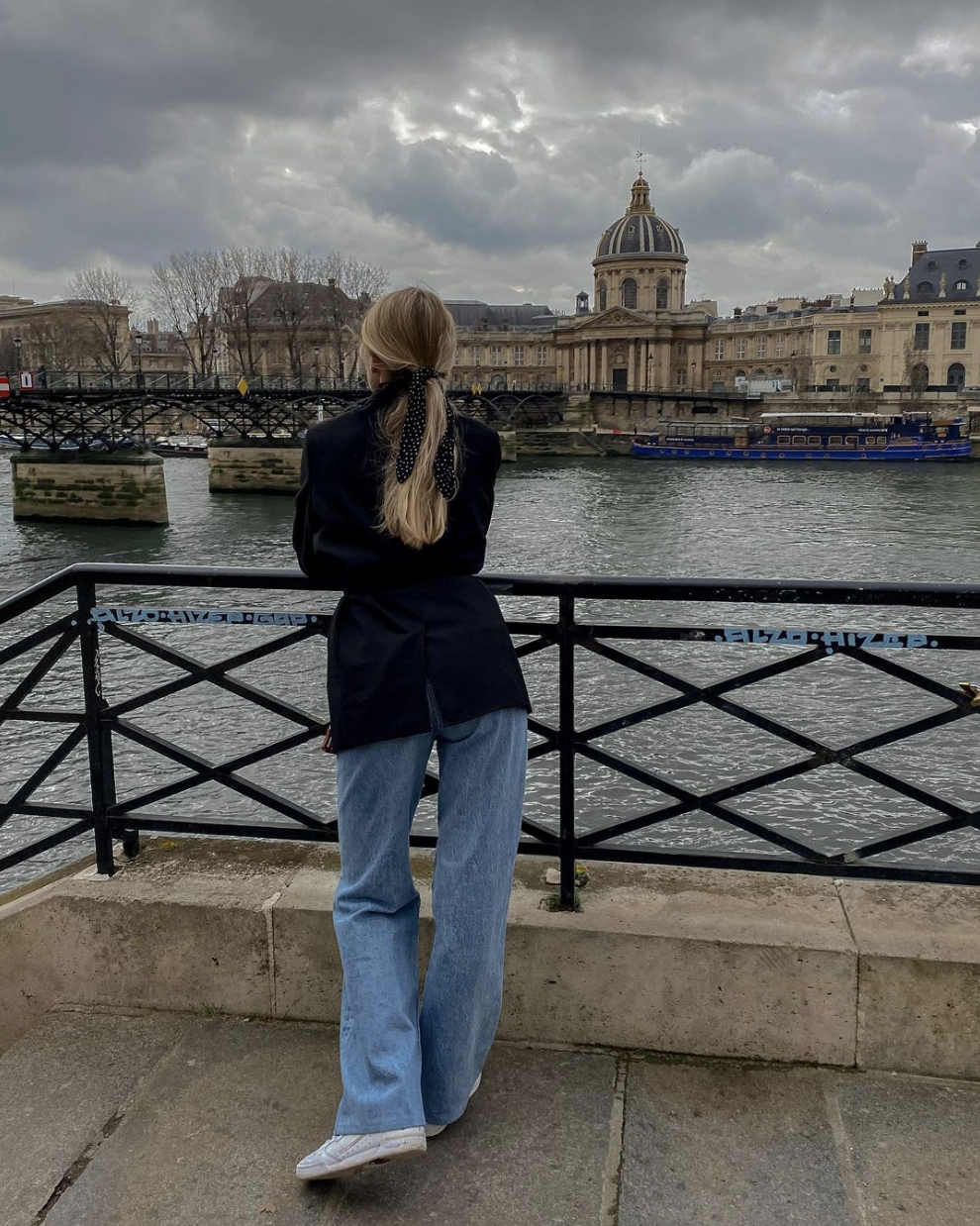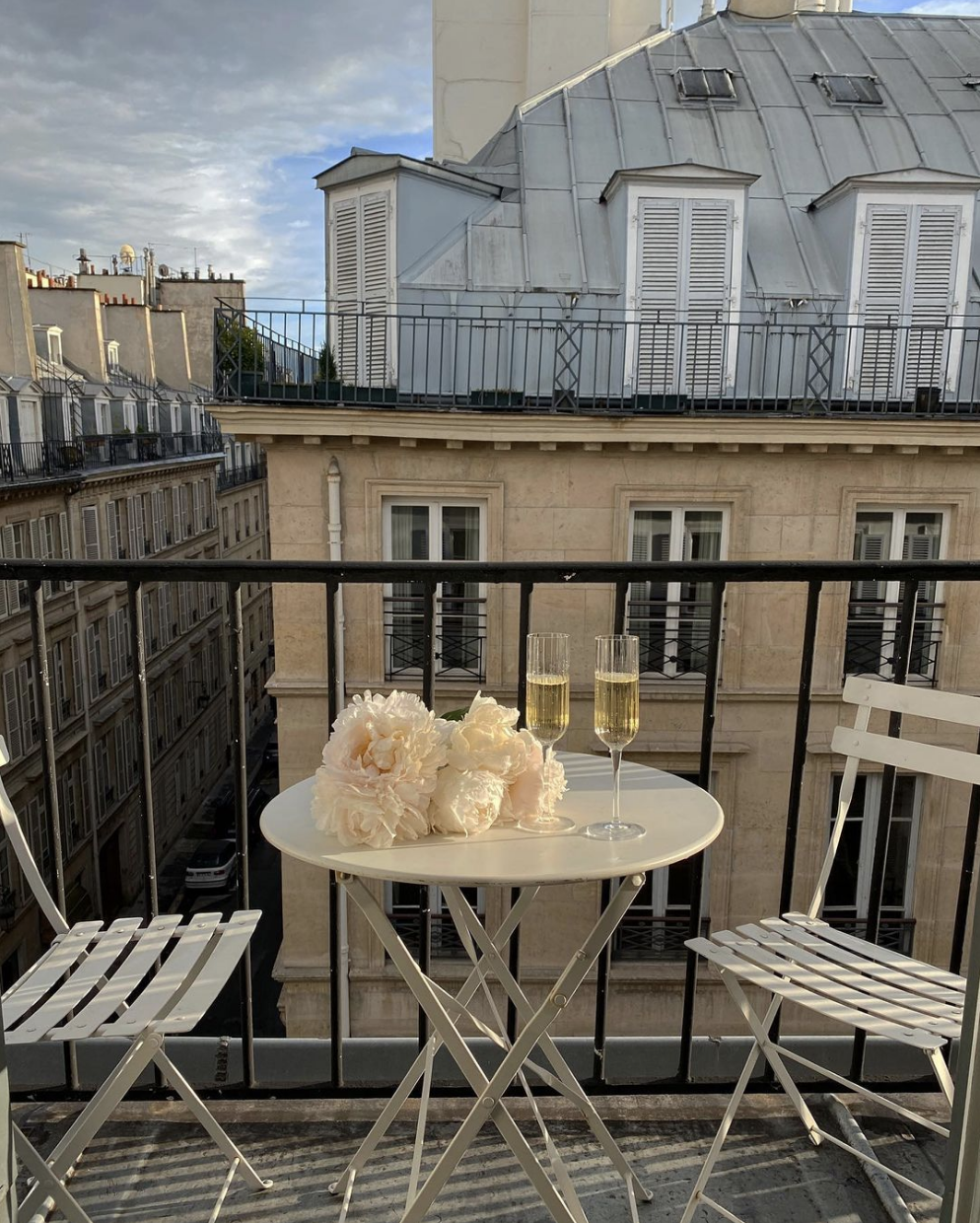 1. Anna Raiz
Anna is a photographer sharing mostly her snaps from Paris and often a few from further afield. Her adventures around the city are our personal favourites, with idyllic Parisian balconies featuring heavy on her rotation. Her style is minimal and chic, without latching on to trends. Anna sticks to beige and neutral tones, often featuring designer pieces mixed with those all-important casual pieces like a pair of white sneakers or baggy jeans.
Follow on Instagram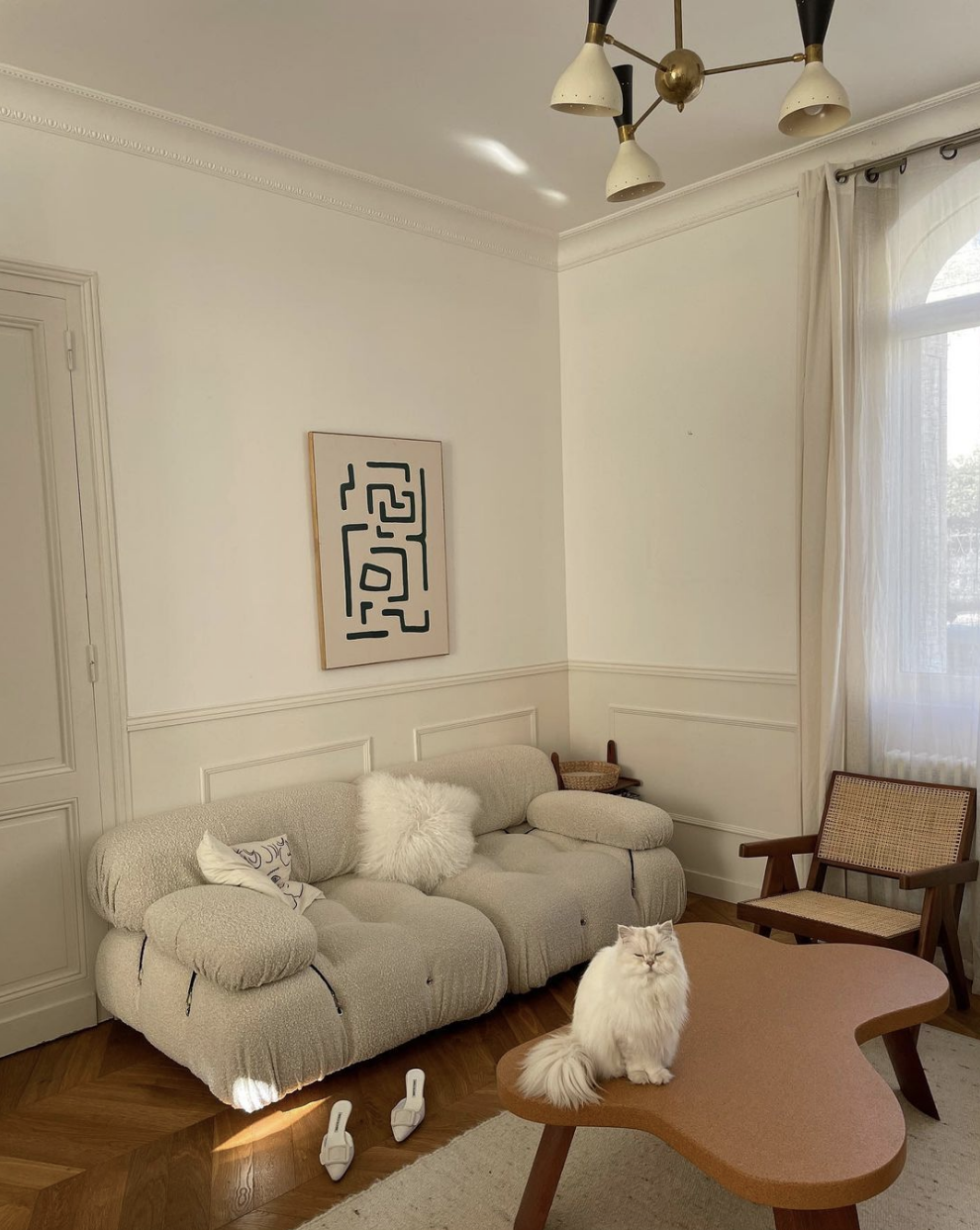 2. Adenorah
Adenorah is not just one of our favourite style icons in France, but she is also the founder of one of our favourite brands; Musier Paris. Her street style is effortless and casually cool, making her one of the most stylish icons to watch on the streets of Paris. Expect to see lots of French girl classic like oversized shirts, designer details and high wasited jeans. Très chic!
Follow on Instagram
Read more: Forget AirBnB: These are the most stylish apartments to rent in Paris
3. Sharon Alexie
As one of Paris' high profile models, Sharon Alexie is no stranger to the runway during Paris fashion week. But if you ask us, we prefer to see her street style looks come to life before and after shows. Hailing from Reims, France, Sharon is a constant force on the European runway show circuits and certainly one to watch for French girl style.
Follow on Instagram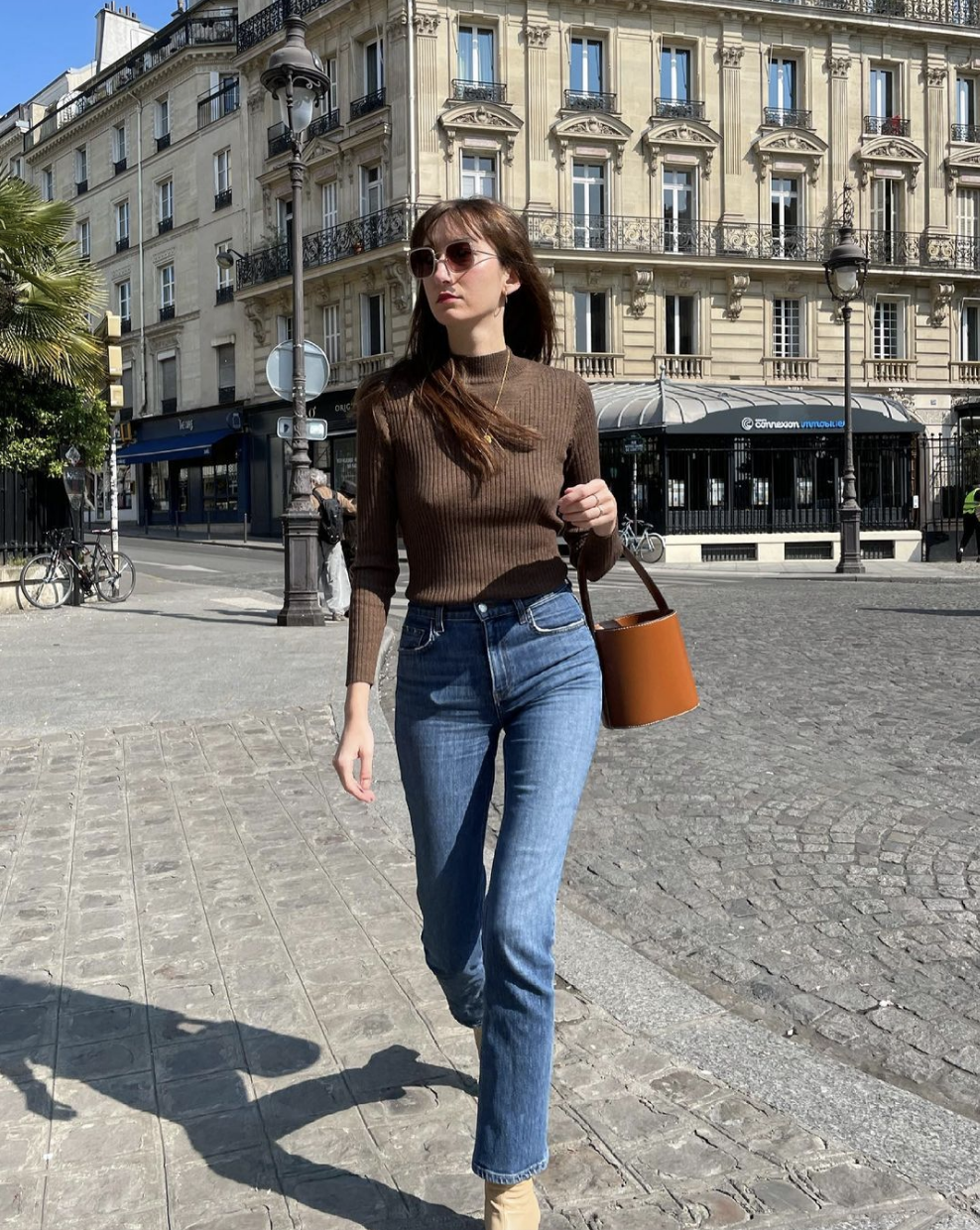 4. Victoria Peterson
As the blogger behind French Girl Daily, Victoria Peterson knows the classic French girl style as good as any French girl. Yep, you read that correctly! Victoria herself is American, but has firmly planted her feet in the French capital (Emily in Paris vibes anyone!?) Her style is effortless and oh so very French.
Follow on Instagram
Read more: 6 Shows to Watch if you loved Emily in Paris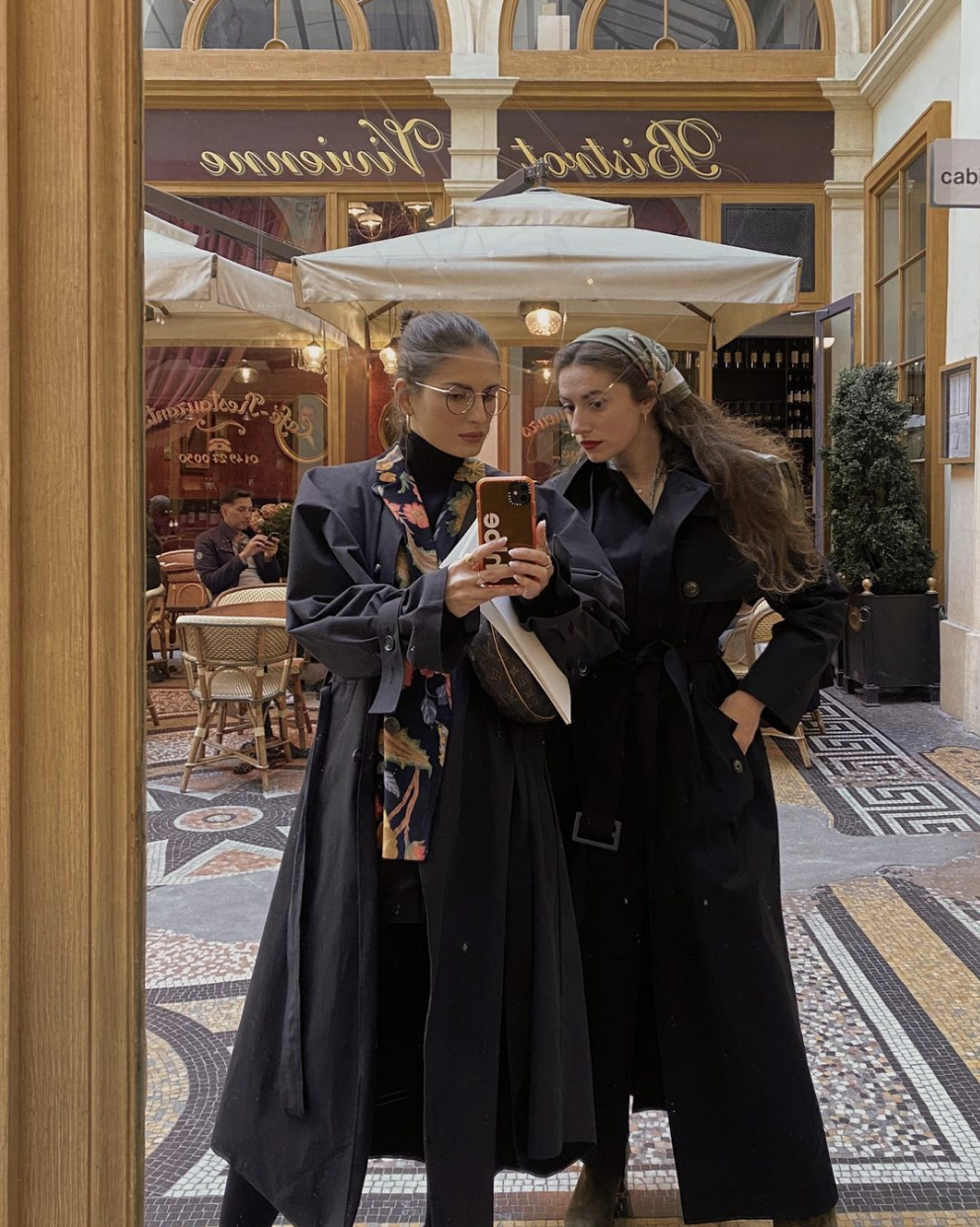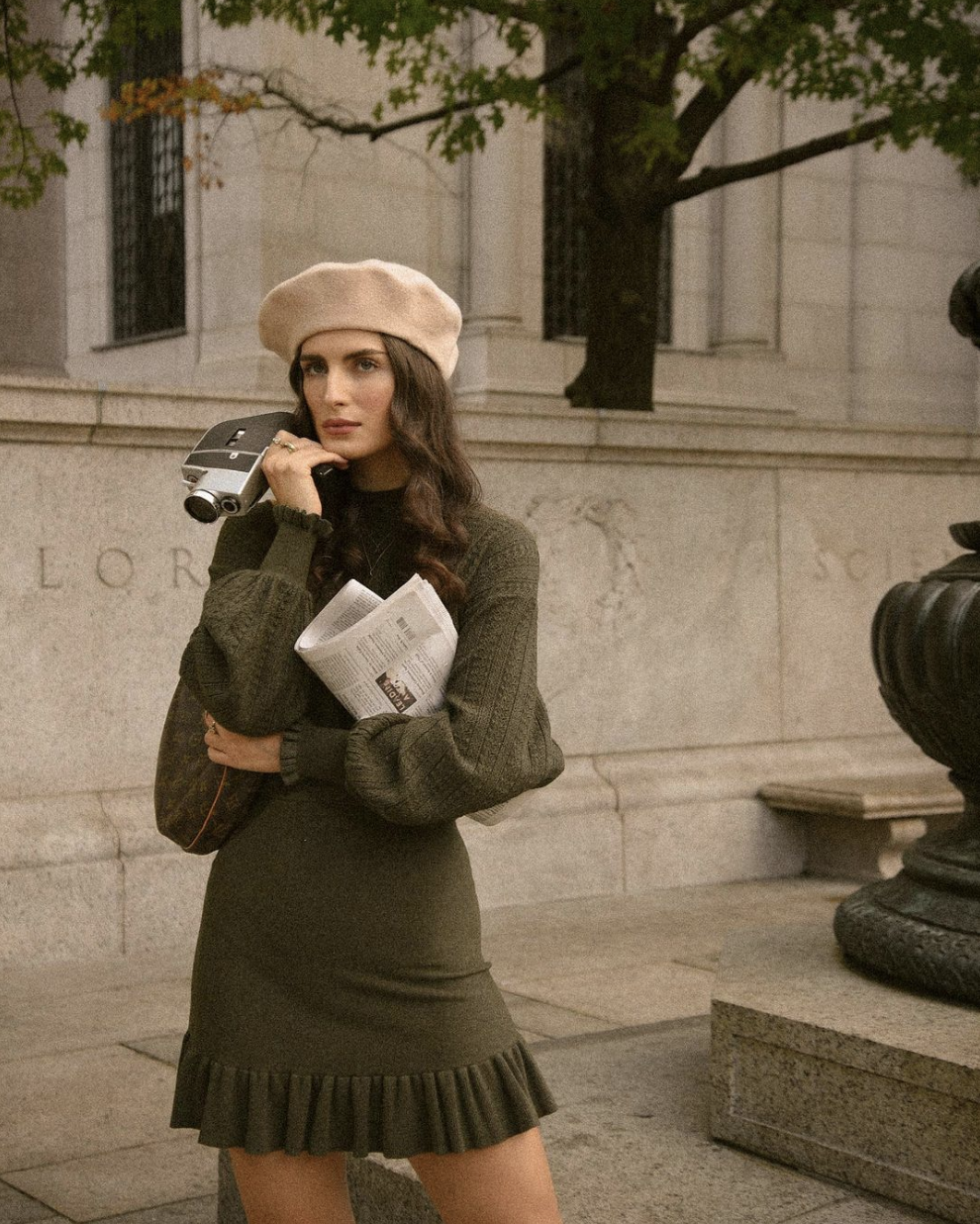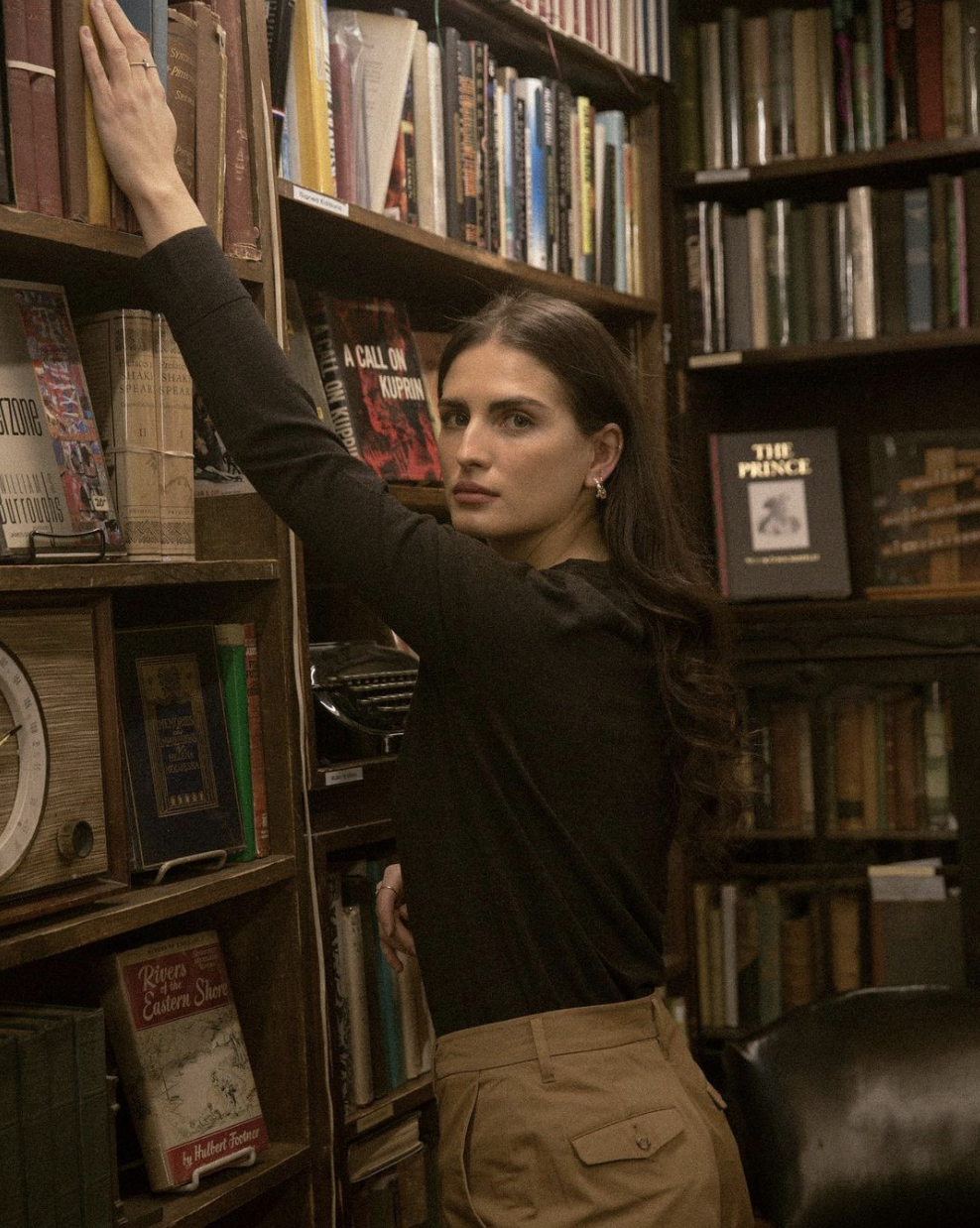 5. Chloe Crane-Leroux
Despite being based in New York City, Chloe Crane-Leroux spends plenty of time in Paris. And when she's not in Paris, she still manages to make it look like she is! As a photographer, we love seeing her both behind and in front of the lens. Her wardrobe constantly features French brand favourite Sezane, with plenty of muted tones and earthy colours in her repertoire.
Follow on Instagram
Read more: How to rent a Paris Apartment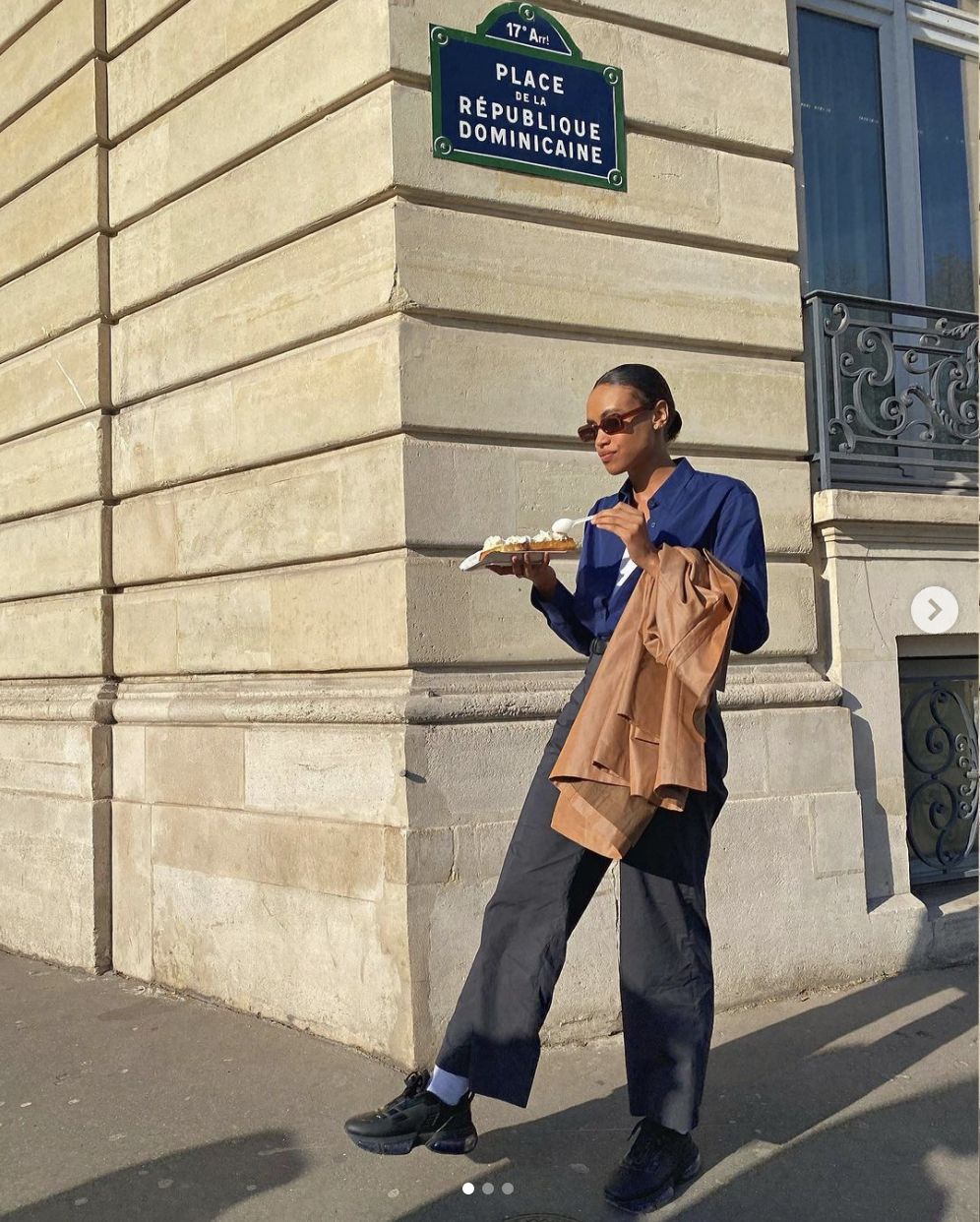 6. Hannah Lhoumeau
An up and coming model, Hannah Lhoumeau is constantly featuring outfit details on her instagram page (plus a whole lot of Paris as her backdrop!) With an eclectic wardrobe and a not-afraid-to-try-anything approach to style, it is little wonder her apartment was featured in French Vogue.
Follow on Instagram
Read more: What to Wear in Paris: A Complete Packing Guide!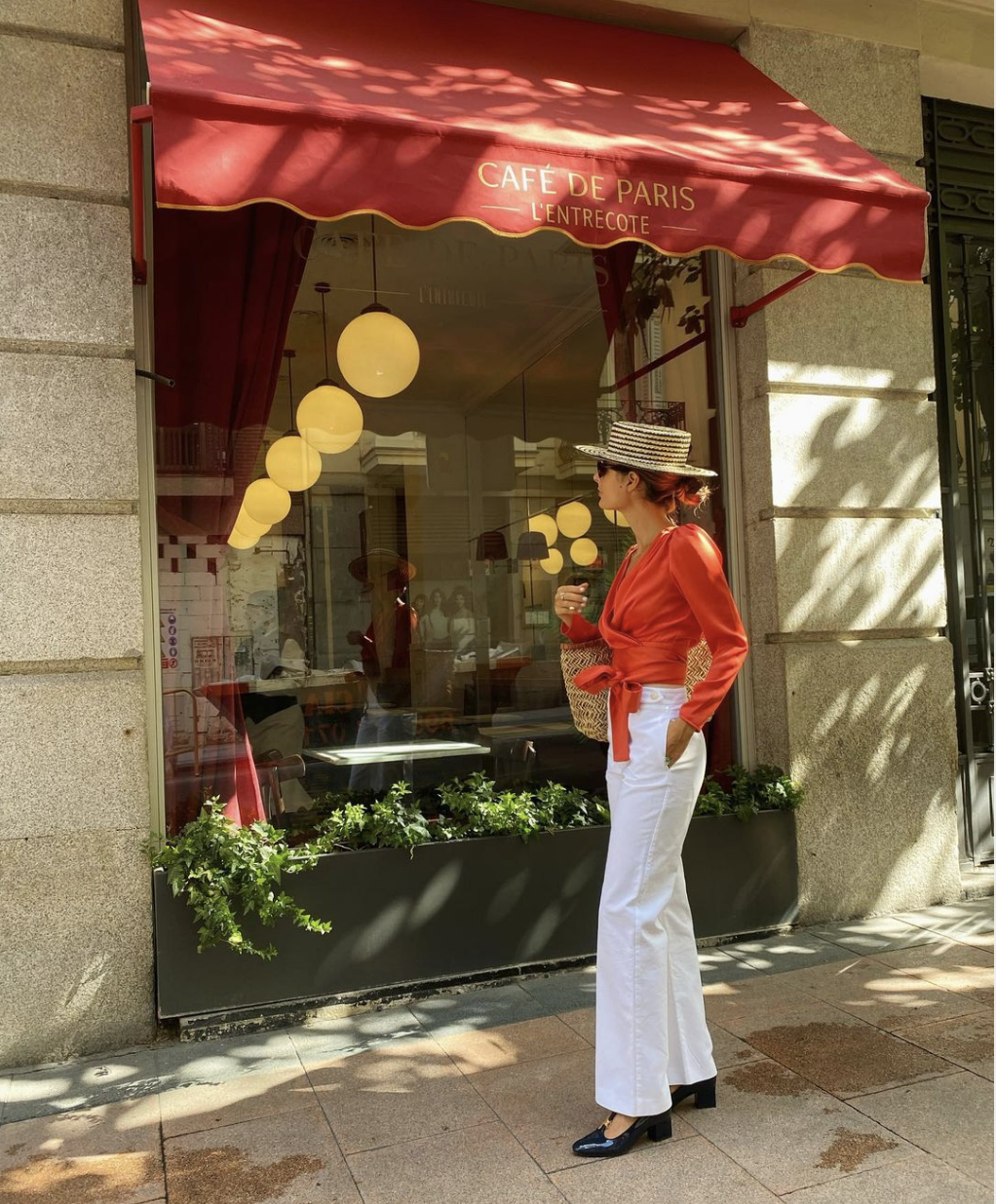 7. Maria de la Orden
Maria's instagram is a luxurious insight into life in Paris (and abroad) during Europe's changing seasons. Whether she's candidly captured in her own clothing line strolling a gallery in Paris or venturing further abroad to the Spanish countryside, Maria's style is timeless, elegant and unquestionably French.
Follow on Instagram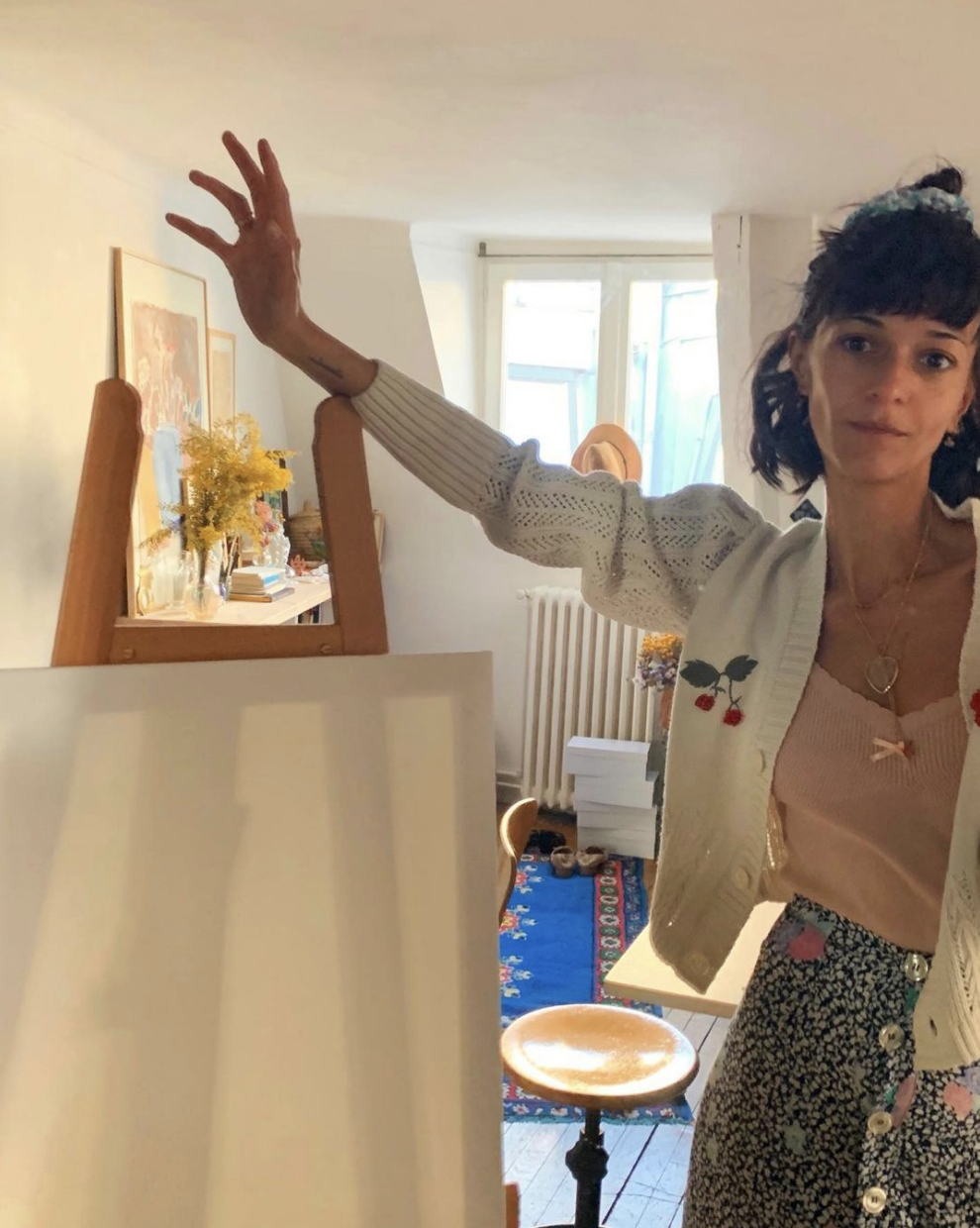 8. Nina Koltchitskaia
Rounding out our list is talented artist Nina Koltchitskaia. If you love florals and art (or maybe both), you'll find Nina's instagram a truly French oasis. With plenty of pops of colour both in her art and outfit choices, we think Nina is one to watch! And if you're looking for a new artwork to brighten up a blank space, you can slide into her DM's to commission a piece.
Follow on instagram