If you ask me, September is the best month of the year to travel. The crowds have slowed in Europe and the locals have returned to provide an authentic reflection of their cities and towns. The weather is in shoulder season in both hemispheres, meaning travel is often more affordable as crowds have returned to their daily lives at home. With fewer people travelling through the month of September, hotel prices drop as well as airfares… there really is no better time of the year to travel!
So if you're planning an escape before the year is out, it is time to start planning your September travel plans. Let's dive in to the best places to travel in September and what you can do while you're there.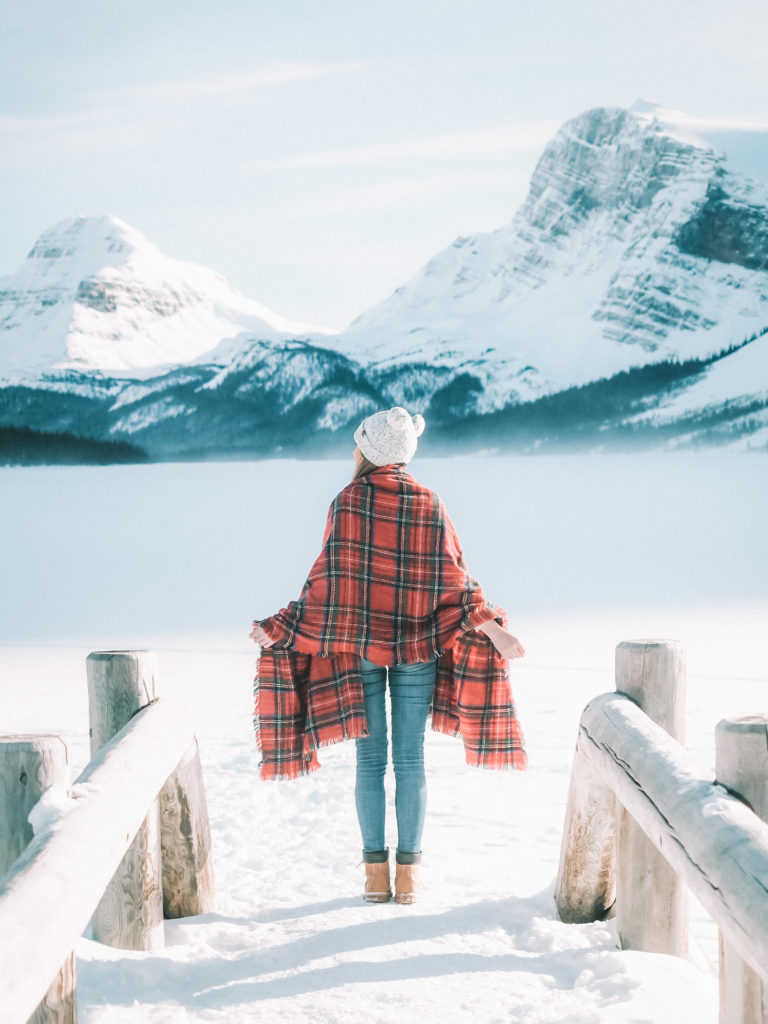 Where to travel in September
Naturally your next question will be: where should I travel in September?
The good news is, there are plenty of destinations that are ideal for visiting in September. Read on to find out my top recommendations for where to travel in September and why!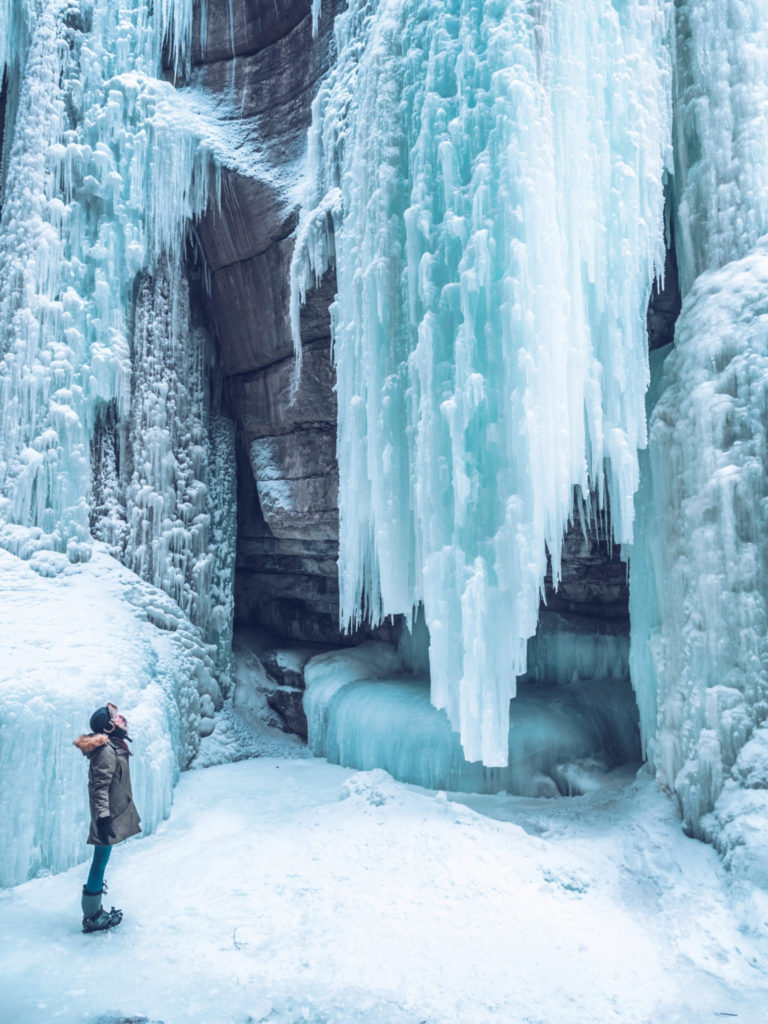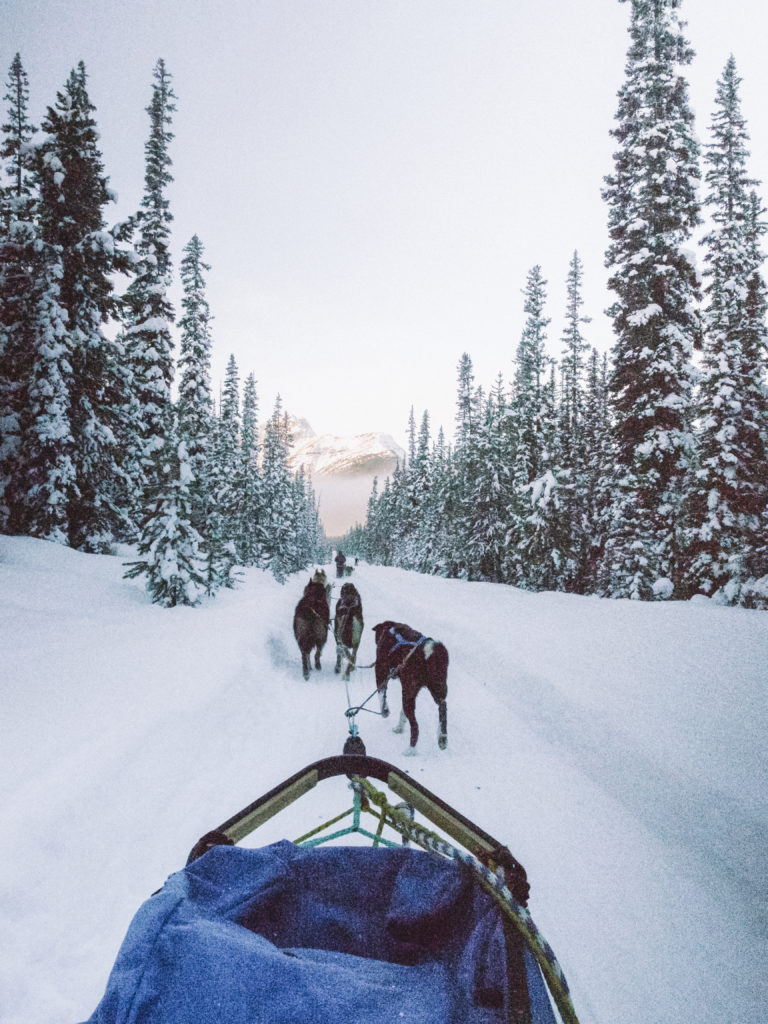 Alberta, Canada
Alberta is one of my favourite locations to explore in Canada. It also happens to be one of the most visited provinces in Canada, making it a must visit destination if you're heading North to the country. However, it is worthwhile mentioning that your Canadian experience will differ depending on which season you choose. And if you're looking for the best season to enjoy a little bit of everything without the below minus temperatures, September is a great season to visit. A visit to Alberta during September is characterised by fall foliage and fewer crowds, making it one of the best times of the year to visit.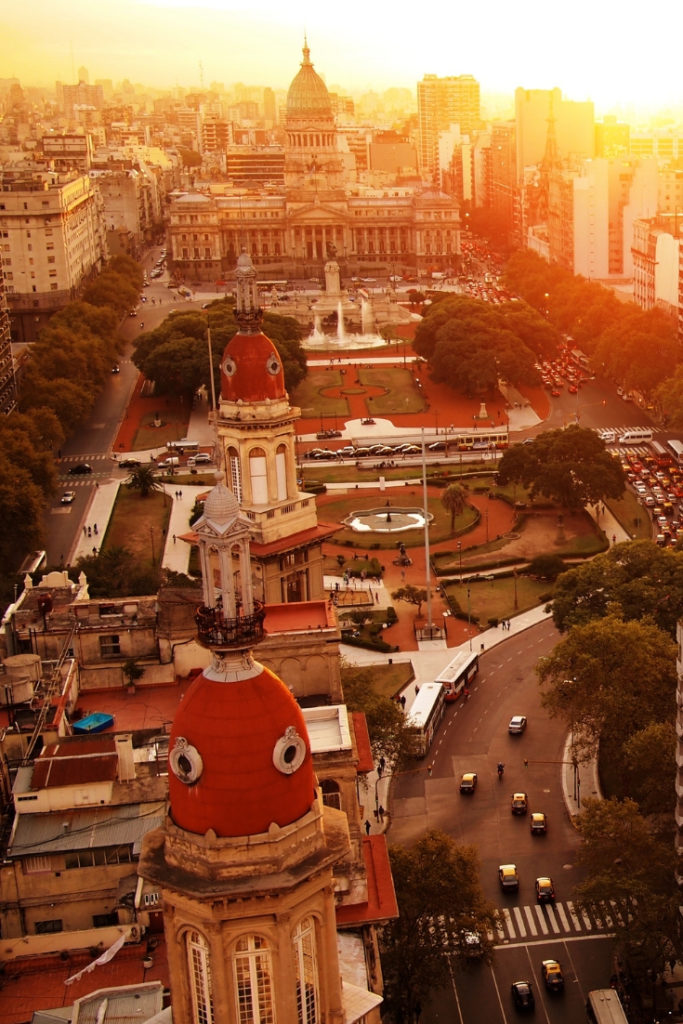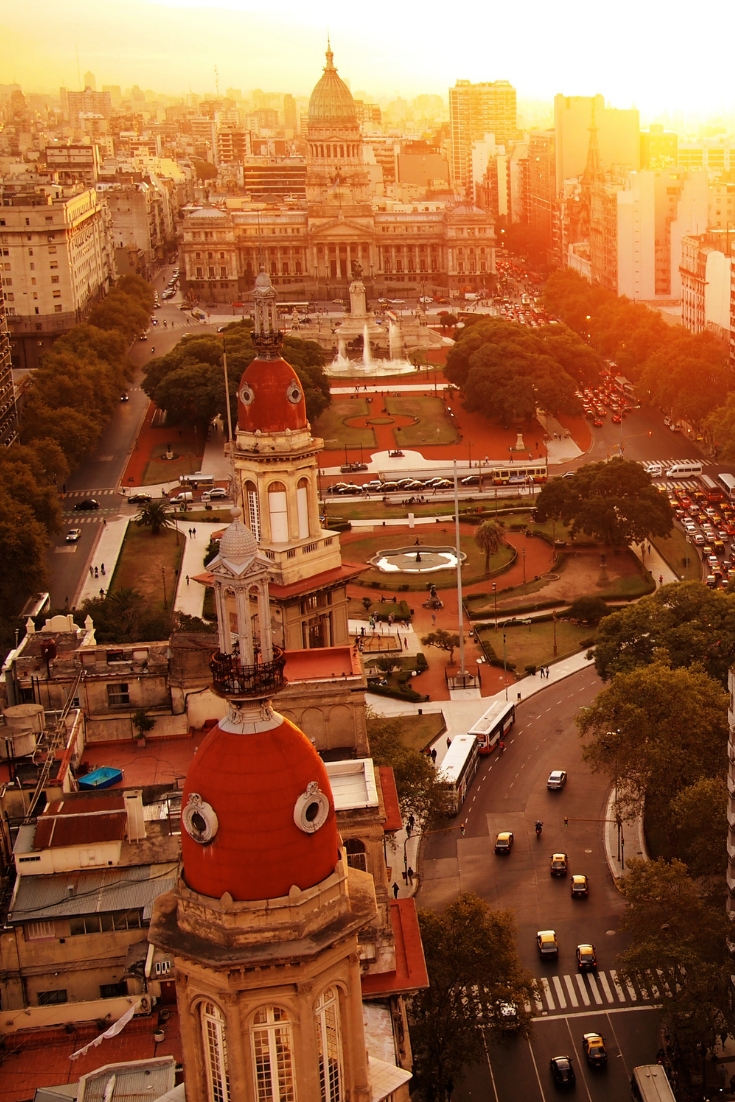 Buenos Aires, Argentina
For moderate temperatures and a guaranteed good time, Buenos Aires is a safe choice. This city has such an eclectic energy that I just haven't found elsewhere in the world, with its strong European influence and solid roots in South American culture. Buenos Aires is beautiful in September as the temperatures are always enjoyable, plus you'll be able to feel like a local in no time with an almost guaranteed warm welcome.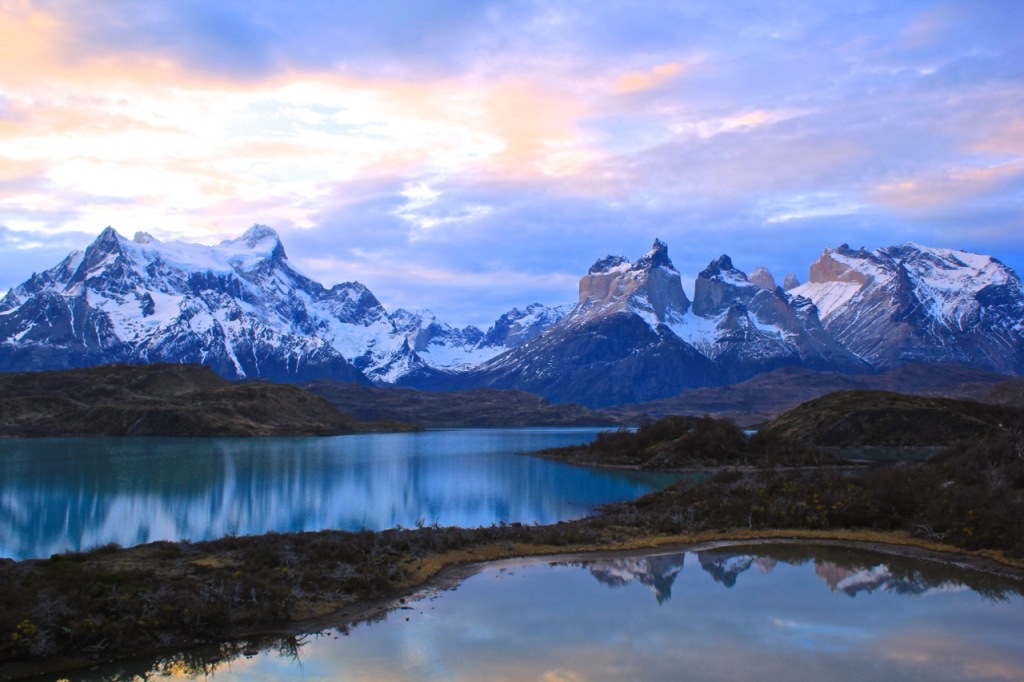 Patagonia, Chile
One of my favourite places on earth and indeed my favourite hiking destination is visiting Patagonia in Chile. There's always something so special about venturing this far off the beaten path, with southern Chile offering a mecca of choice for adventure travelers seeking multi-day treks, horseback riding and so much more. And in September you can enjoy Spring temperatures, making this the perfect time to embark on a trek through the region. It's neither too hot nor too cold, making it the perfect weather to hike in and see the region come to life with fresh life at the turn of Spring.
Paris, France
I've been fortunate enough to visit Paris more times than I can count, throughout all of the seasons. And although Spring is my favourite season to photograph the City of Light, September is certainly my favourite month to actually be in Paris. That's because the summer crowds have left and the locals have returned from their summer vacations, all tanned and relaxed from their adventures down South. There's a vibrancy in the air without the hoards of tourists, making it a great time to be in Paris and get to know the city as if you lived here.
Amalfi Coast, Italy
The Amalfi Coast has quickly become Italy's top choice for holiday makers. Of course this particular region in Italy has long been a favourite (in particular celebrity hot spot Capri island), but in the last five or six years the entire coast has become the top choice for visitors to Italy. However with fame comes crowds and this part of Italy was never built for swarms of tourists fighting to make their way into these small cliffside towns and villages. So the only choice? Visit outside of peak season. The Amalfi Coast becomes enjoyable again in September, on the other side of the summer crowds and before low season when most of the hotels and restaurants close completely. And with that, September is perhaps the best time of all to enjoy the Amalfi Coast.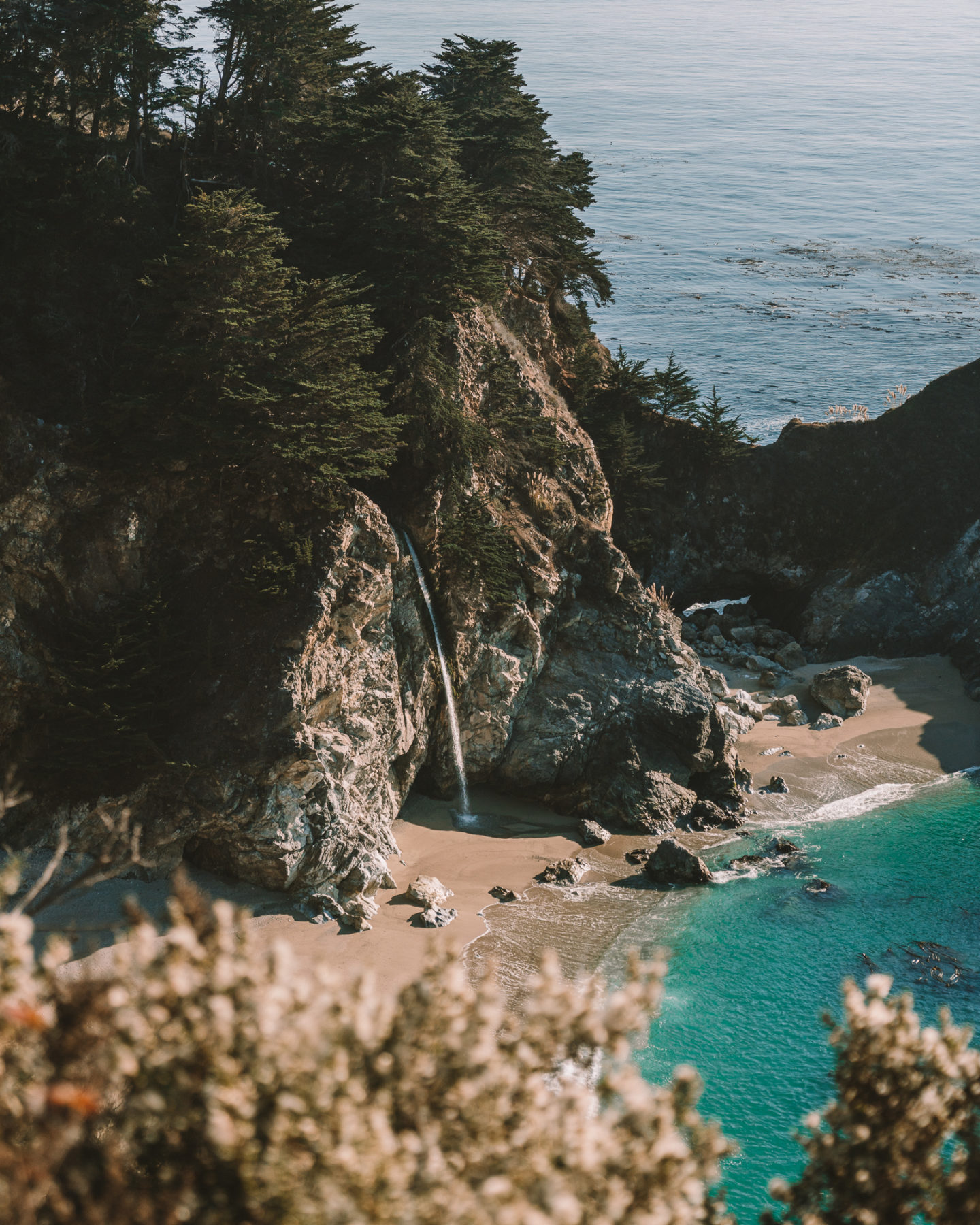 Big Sur, California
September is a great month to visit Big Sur in California, given it is dry and with moderate temperatures. If you fancy a longer adventure, one of the best ways to see the California coast is by embarking on Pacific Coast Highway One. In my opinion, the best way to experience this epic road trip is to drive in a southerly direction, from San Francisco all the way down to San Diego.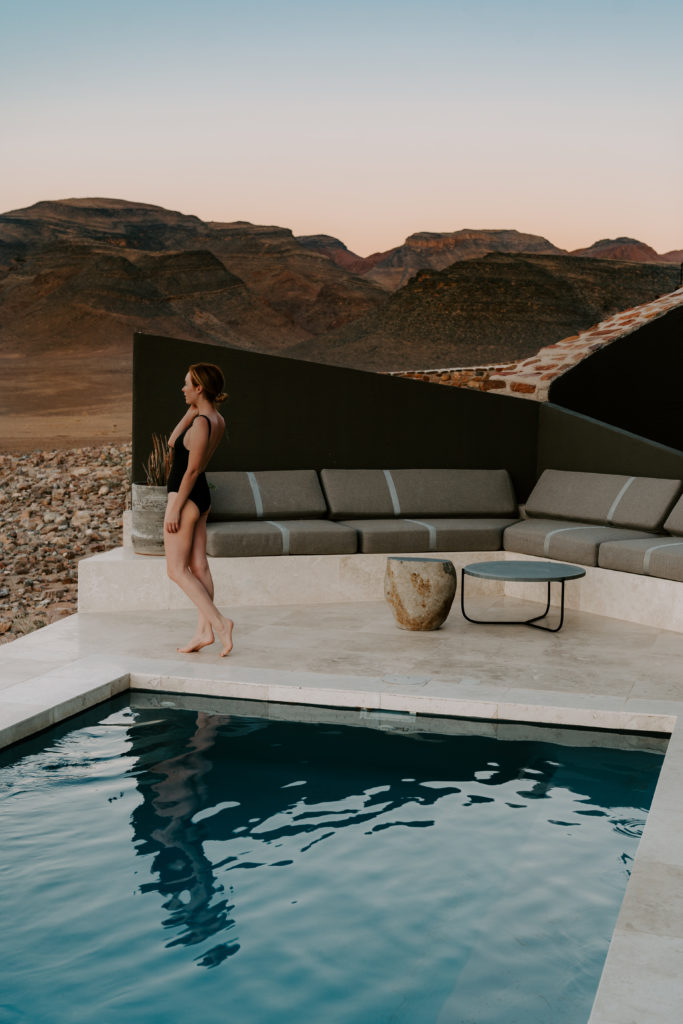 Sossusvlei, Namibia
If you fancy an adventure a little further off the beaten path, you absolutely should consider venturing to Namibia in Southern Africa. You would be forgiven for thinking Namibia is always hot and dry, however there is certainly a wet season to avoid if you want to experience the desert how you envisaged! One of the best times of year to visit Namibia is in September, when the weather is still balmy and the humidity is low. Plus you'll be able to experience the vast open plains of the country without fear of crowds, as Namibia is notoriously vast and densely populated.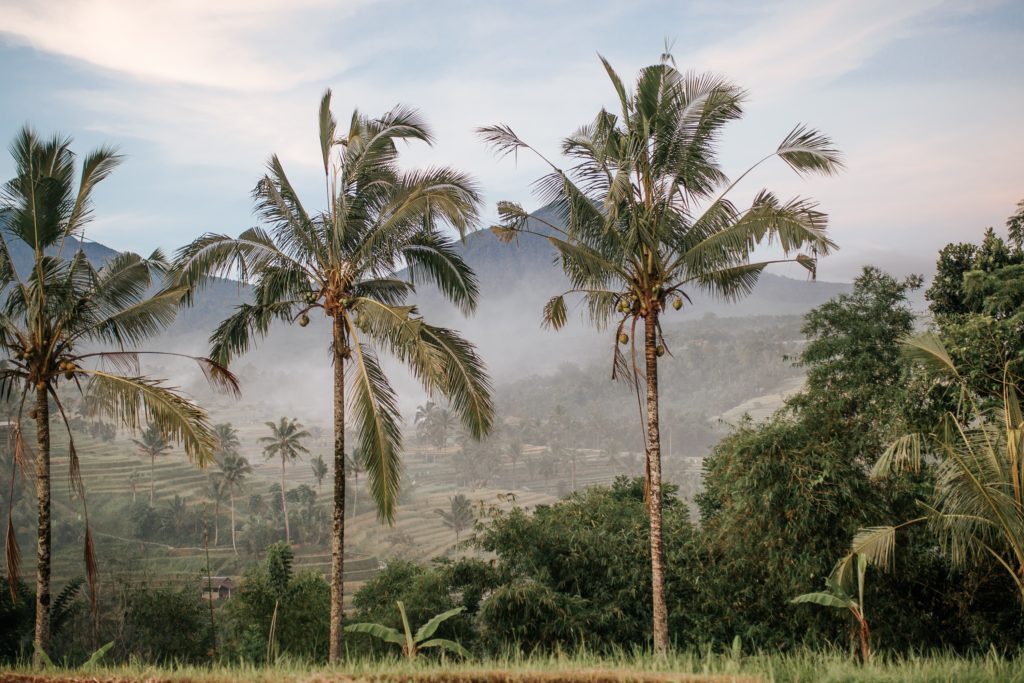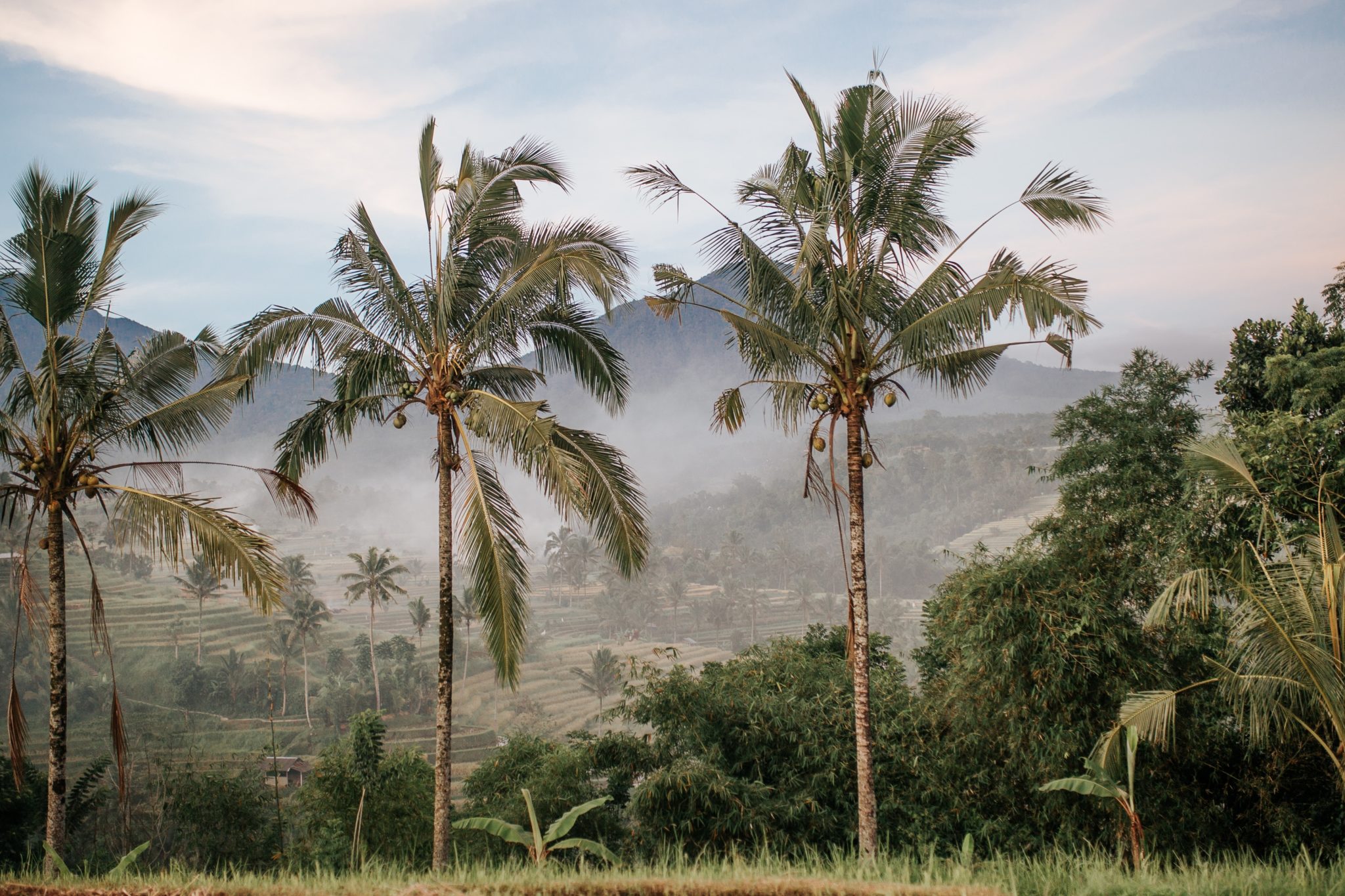 Bali, Indonesia
Bali is beautiful throughout the year, but there are certainly better times of year to visit, particularly if you are aiming to avoid the crowds of school kids embarking on their yearend celebrations. September is also one of the best months to visit for great weather, with sunny days, a slight breeze and characteristically no rainfall.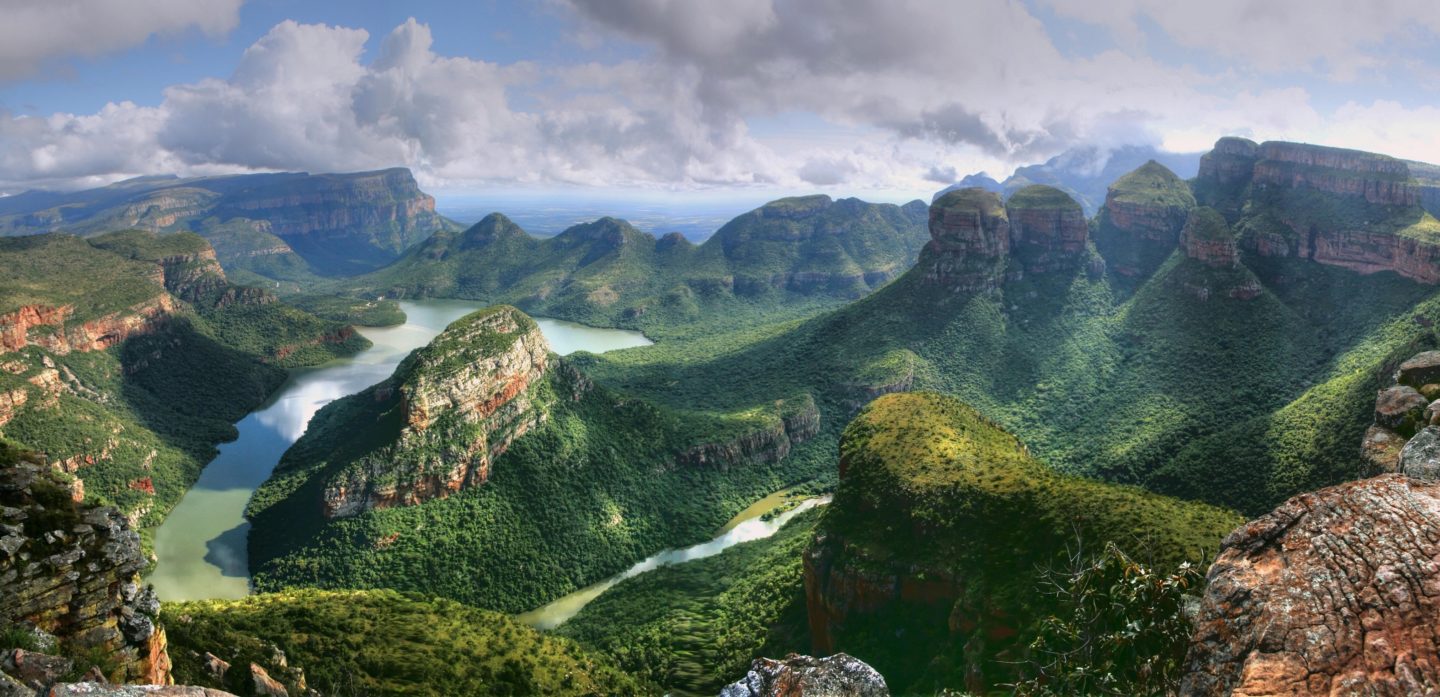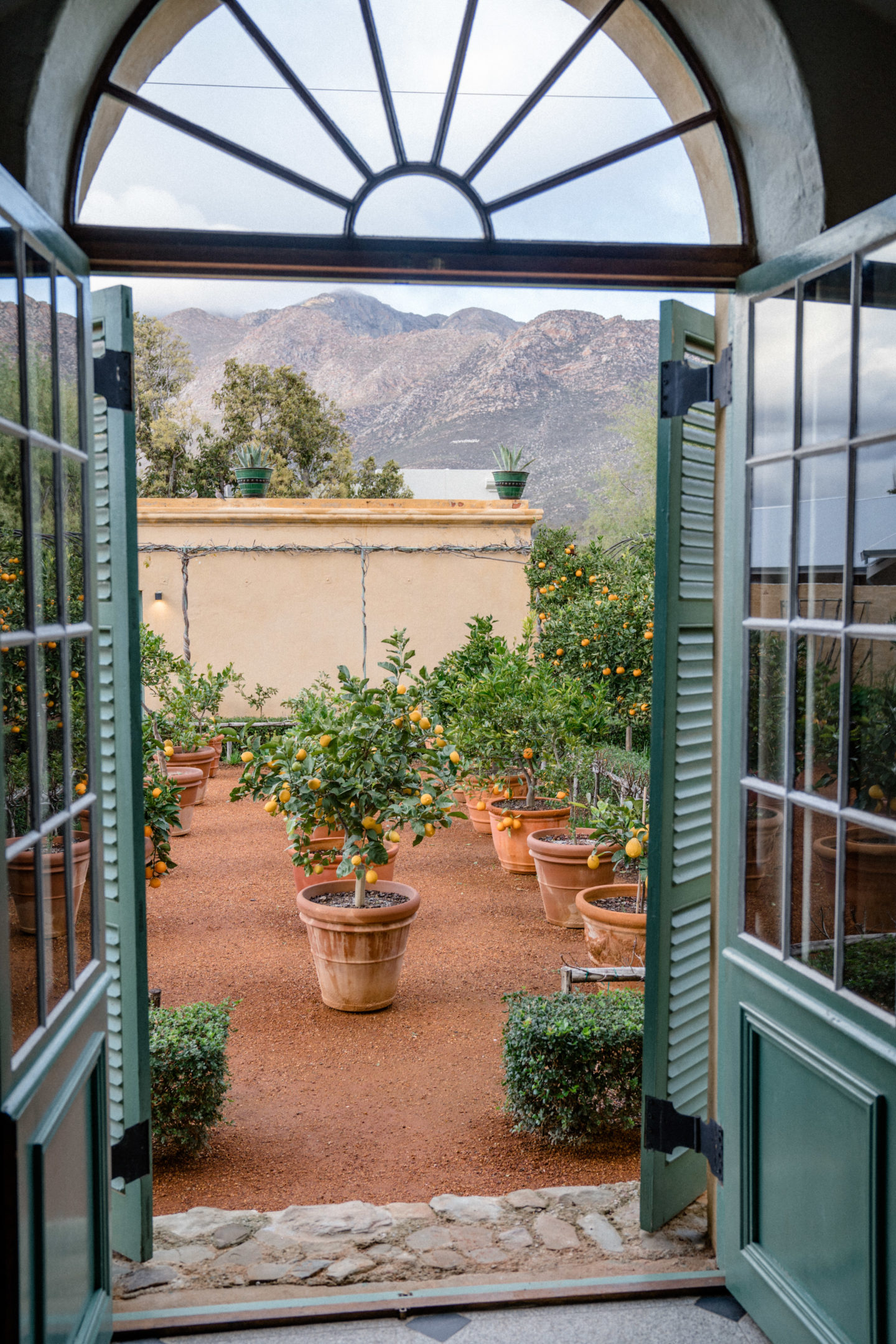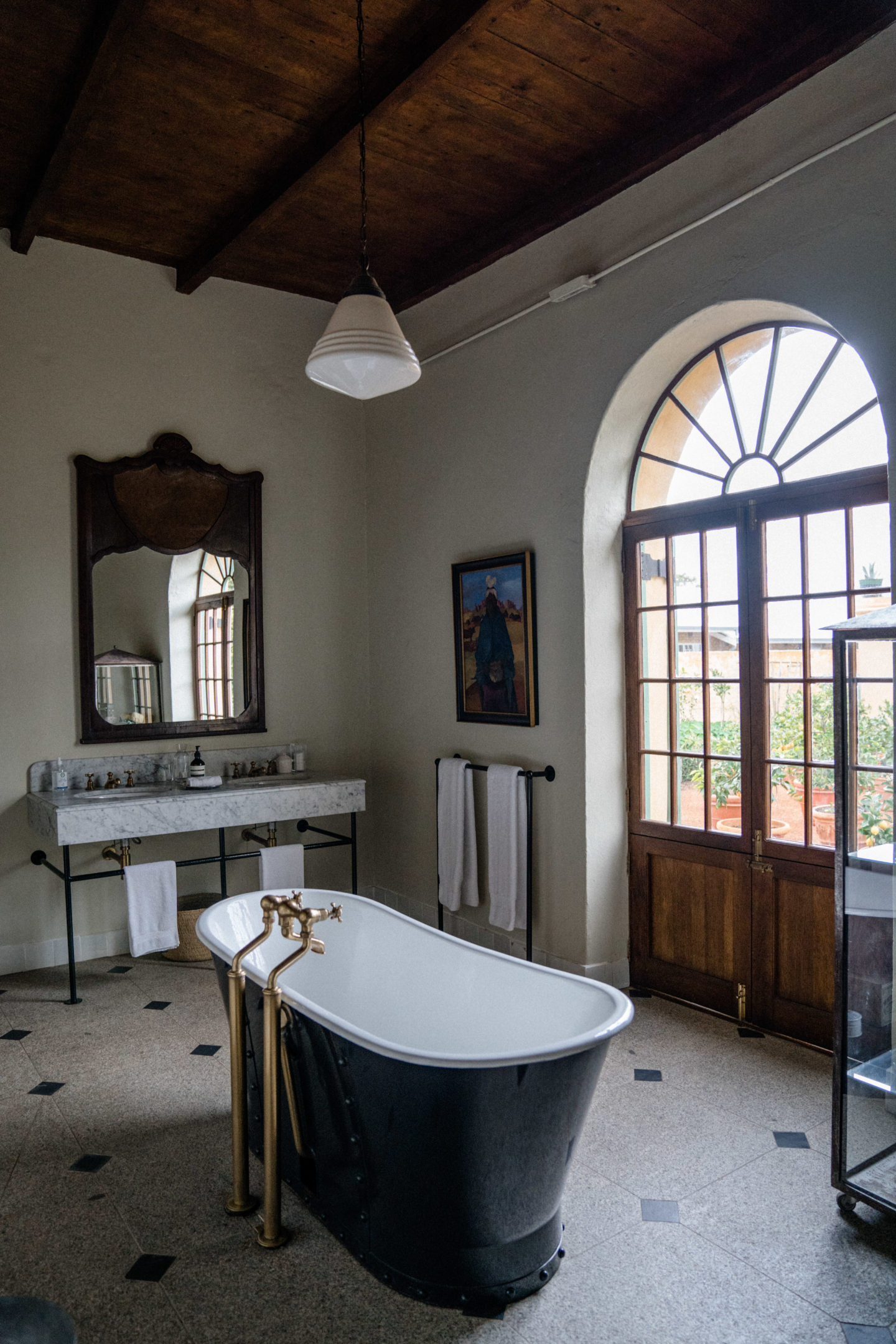 Western Cape, South Africa
Finally, the last place I would say is best to visit in September is the Western Cape of South Africa. As many of you will know who have been reading my blog for a while, I spent a year living in Cape Town where I got to experience the city throughout each of the seasons. For me, September is the most enjoyable month to be in Cape Town and the surrounding Western Cape as the summer crowds have yet to arrive and the weather is picking up after the winter season.
Over to you! Where are you planning to travel this September?