There are few places as rough and rugged as the coast of Wales. This is hands down one of the most underrated destinations in the United Kingdom. However the beauty of an underrated destination is that you can still enjoy it like a local. Wales is the perfect place to relax and unwind, put your feet up and embrace the local way of life. Here is why you should make Wales your next destination and a complete guide to making the most of your time in Wales!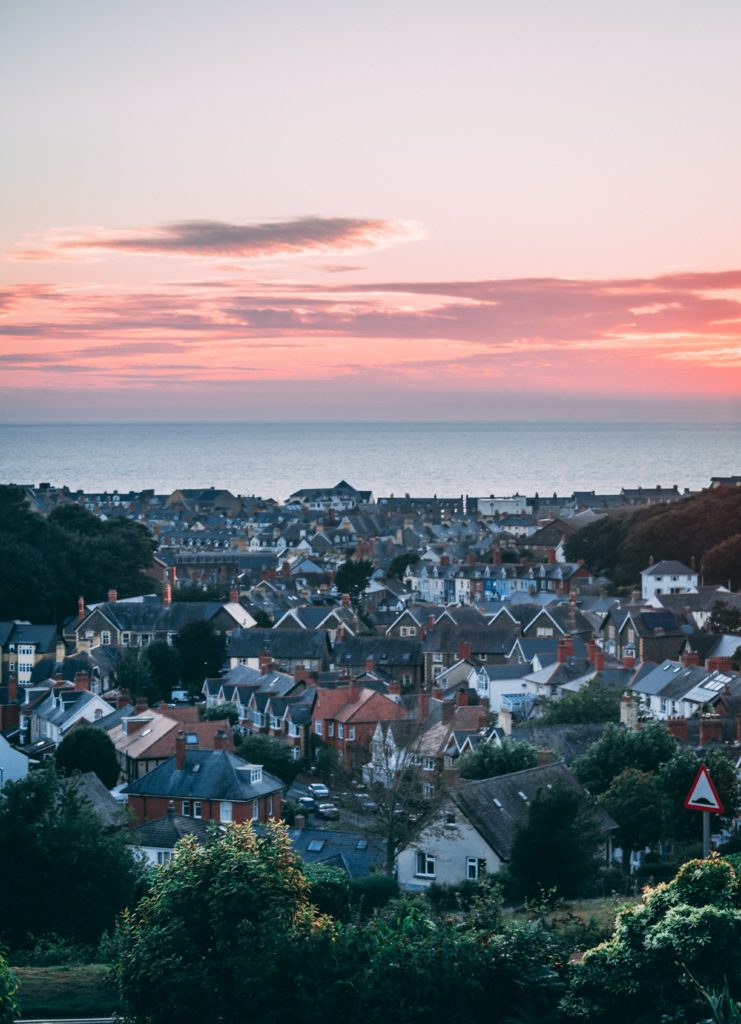 Stay by the Seaside
In many destinations around the United Kingdom and Europe at large, staying by the seaside attracts high prices and hard to come by hotel rooms. The beauty of Wales is that it is still affordable and you can find great alternatives to hotels such as cottage rentals dotted around the coastal towns of Wales. Renting a cottage for the week is a great way to feel like a local and get to know one destination at a time, rather than driving from town to town for shot stopovers. One of our favourite villages, Saundersfoot, can be found in the South of Wales and feels a world away from the hustle and bustle of larger cities.
Read more: A Guide to Visiting the South of Wales
The Welsh Countryside
The best way to see Wales is by driving around the countryside. The rolling hills, endless shades of green and beautiful small villages along the way are what make the Welsh countryside such a beautiful place to explore. There are some great farm stays and farm cottages for rent which can make you feel like even more of a local.
Coasteering & Coastal Activities
Coasteering is not for the faint hearted. By definition coasteering is the activity of movement across a rocky coastline by any means possible with your body – walking, jumping, swimming… you name it! There are endless coastal activities on offer in Wales and many tour operators provide door-to-door services.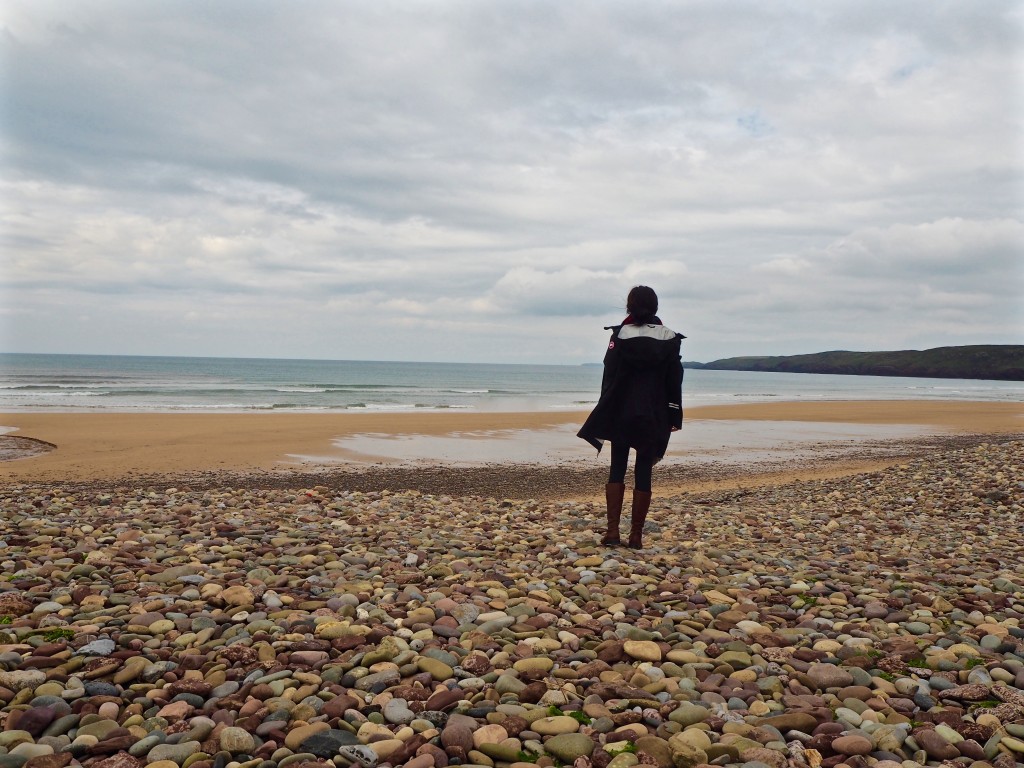 The Beaches in Wales
Forget overcrowded beaches and rental umbrellas, the beaches in Wales are untouched and often uninhabited. There are some great hidden gems to be found in the South of Wales, especially if you are willing to go off the beaten path. A popular spot to visit is Freshwater West, the beach that was used in the scene to bury Dobby from the Harry Potter films. Although it has become a go-to destination for Harry Potter fans, the beach is often empty and you can enjoy it entirely to yourself!
The Land of Myths and Legends
Considered the land of castles and dragons, Welsh people consider much of their culture based off myths and legends. There are endless castles on offer in Wales and the magic is certainly alive in the many myths and tales you will hear about from locals.