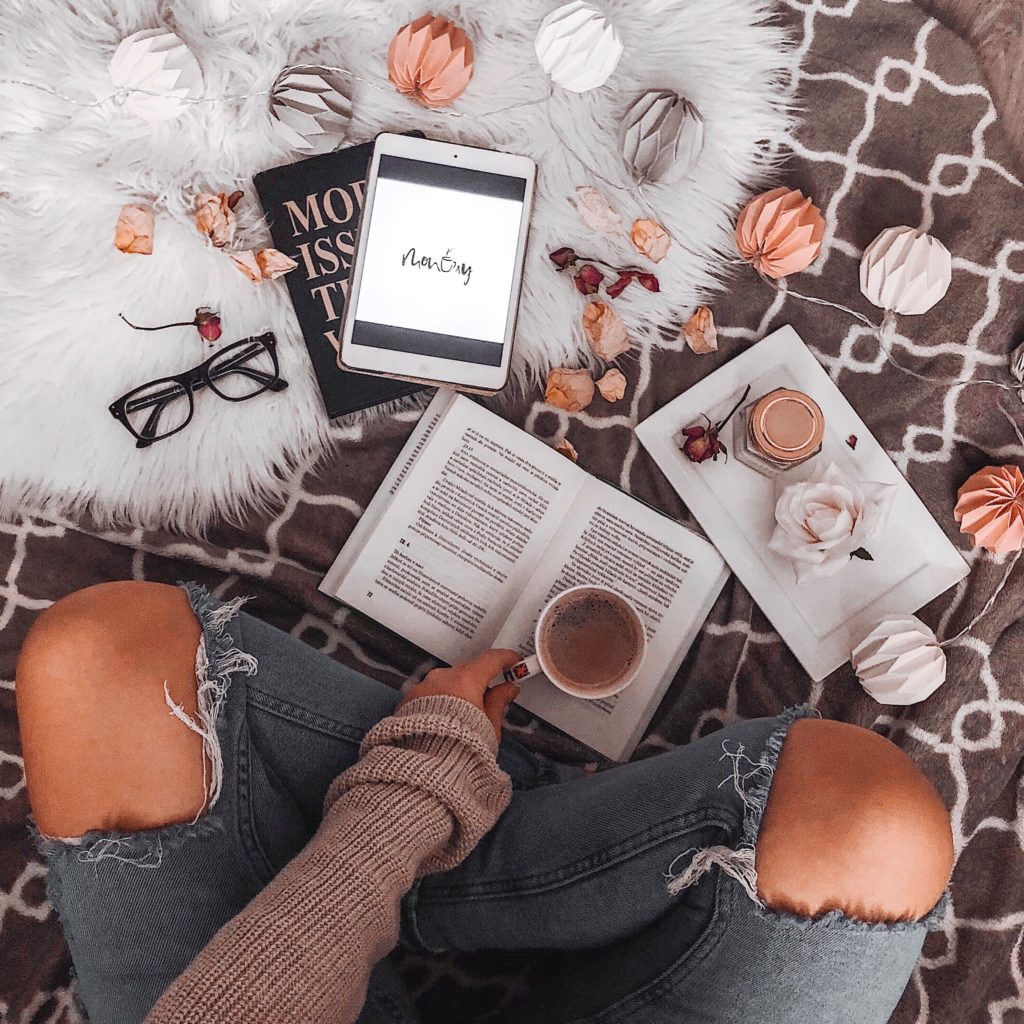 TIPS FOR SENDING BETTER EMAILS
This post will explain why you should switch to FloDesk. After years of searching for a better email marketing platform, I've finally struck gold. As part of my blogging tips series, I'm here to tell you how I upped my email game!
I remember the first time I sent out an email to my subscribers. It was painfully basic, woefully designed, and yet still to my surprise, did not yield many results. I was mortified! Why wasn't anyone clicking on my email? Where had all my hard work gone? And then recently, I made the switch to FloDesk for email marketing.
Let me start off by saying I am not getting paid to write this post. It sucks to have to say this, but I know I'm going to sound like a marketing machine as I confess my undying love for FloDesk and I know some of you will be wondering. That's okay! But I want you to know, I just really love this product.
What is FloDesk?
Let's start with the obvious question on everyone's lips: what is FloDesk?
FloDesk is an email marketing platform where you can create, schedule and send beautiful looking emails to your subscriber list.
The platform is designed to be easy to use for the design-challenged among us (ahem, me!) There are a bunch of pre-loaded designs where you can tweak the words, add your own images, and have a beautiful email to send your subscribers in a heartbeat.
Use my link to get your first month free and 50% for life!
Why should you have a subscriber list?
I didn't understand the power of email marketing lists until it was too late. Over the first few years of my blog I collected email addresses, but never actually sent newsletters to my subscribers.
Rookie error!
The power of email marketing is phenomenal. In fact, I have a much higher success rate sending email newsletters than I do uploading on social media (despite having 1.2 million followers on Instagram and Facebook!)
That's because email marketing allows you to land directly in your audience's inbox. You're not competing for attention like you are on Instagram. Users are scrolling, not really listening. Put simply, email marketing works.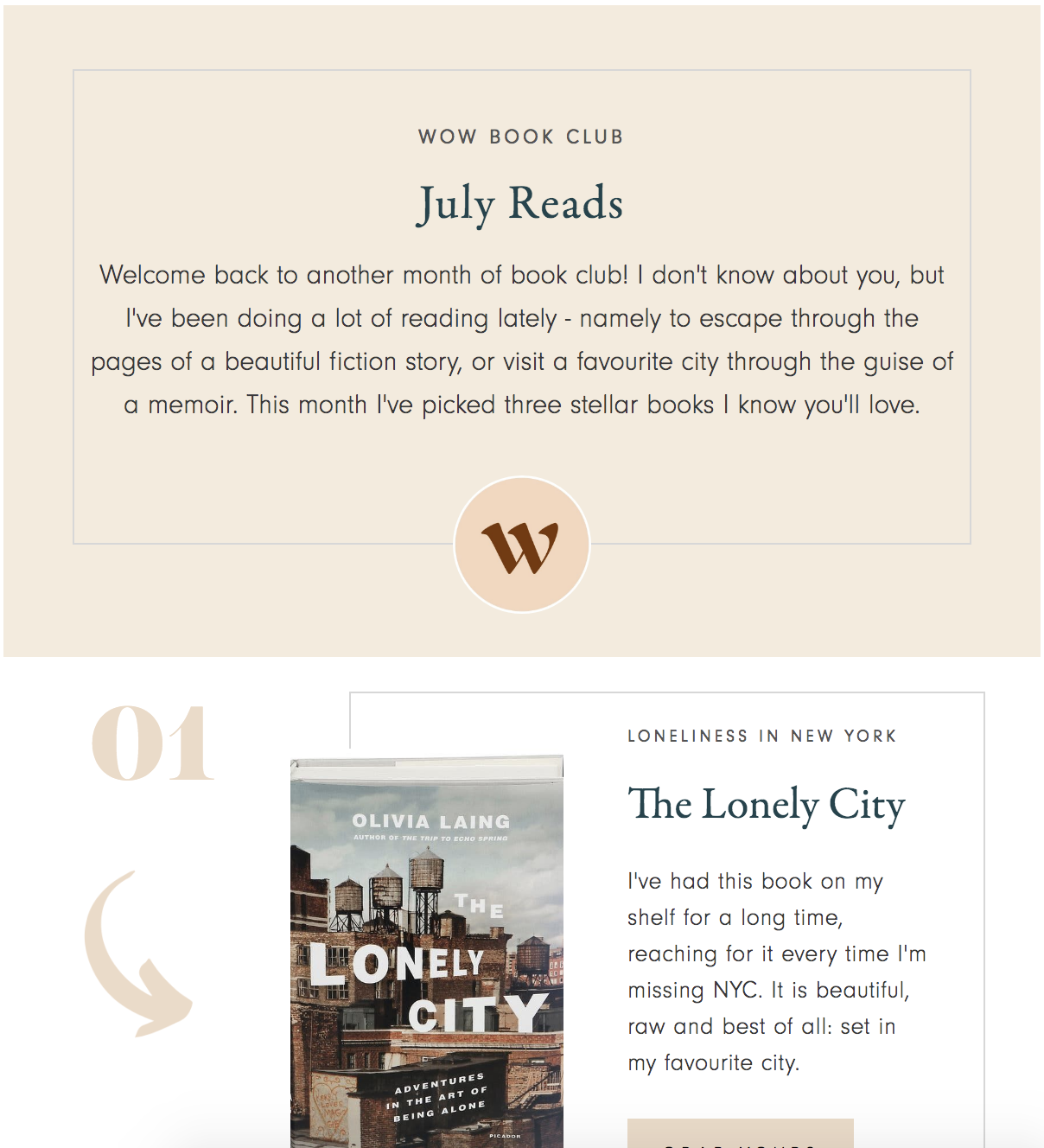 FloDesk vs. MailChimp
Here's the real reason I never used to send emails to my subscribers: it took up too much time.
The Design
Some of the older companies in the biz of email marketing have made it incredibly hard to navigate the design elements of making an email that is beautiful and on brand.
FloDesk uses a simple drag and drop editor, making it easy to alter the existing designs. There are loads to choose from, and each of them have a personal feel. The signature sign off on the bottom of my emails has been a popular hit amongst my subscribers!
The Price
PLUS, they're just too expensive! When I was using MailChimp I would spend $499 a month because of the size of my email list. That's the price of a small car! A car that's engine probably doesn't start, but a car nonetheless.
FloDesk is a flat rate of $38 per month. And if you use my link here (or my code "BROOKIE") you will get half price. That's just $19 a month to send unlimited emails. The price doesn't change as your subscriber list grows. It's the same price, for life.
Segments
Another feature I love and why I made the switch to Flodesk is the segments panel. Here you can create multiple lists and send email campaigns to different groups. For example, I have a list just for my Book Club subscribers. Then I have a new list for World of Wanderlust readers. Finally, I have a separate list for students of my travel blogging masterclass. This allows me to send tailored emails to my subscribers, depending on what they signed up for.
This is a friendly reminder I was not compensated to write this post! I have been looking for a new email marketing platform for two years and I'm so chuffed with the product… I know you will love it too!
Want to learn more? Join my Travel Blogging Master Class to create a six-figure blog. I'll teach you everything I know in a series of 30+ videos, and templates. Plus you can join our private support group on Facebook!
---
Disclosure: Some of the links in this post are affiliate
links. You don't pay any extra to use them (you'll actually get a discount) and I will earn a small commission to keep this site going. I only work with companies I truly believe in and think you will love.