I've just returned home to Australia after a whirlwind month in Europe. And I still can't believe I am typing those words! The last two years of the pandemic have been hard on all of us, especially if you're a restless wanderer like me. But as borders open up and travel kicks back into gear, I couldn't wait any longer to get back out there and explore the world.
But this trip was different for many reasons. And one of them was that – for only the second time in my life – I used an Esim to stay connected for the entire trip.
The last time I used an Esim and stayed connected when I travelled was when I was living overseas for a few months. And naturally, that felt like a long enough time to need a phone overseas.
But before that and on every trip afterwards, I have enjoyed being disconnected. Even looked forward to it. That was, of course, until the pandemic changed the way we travel.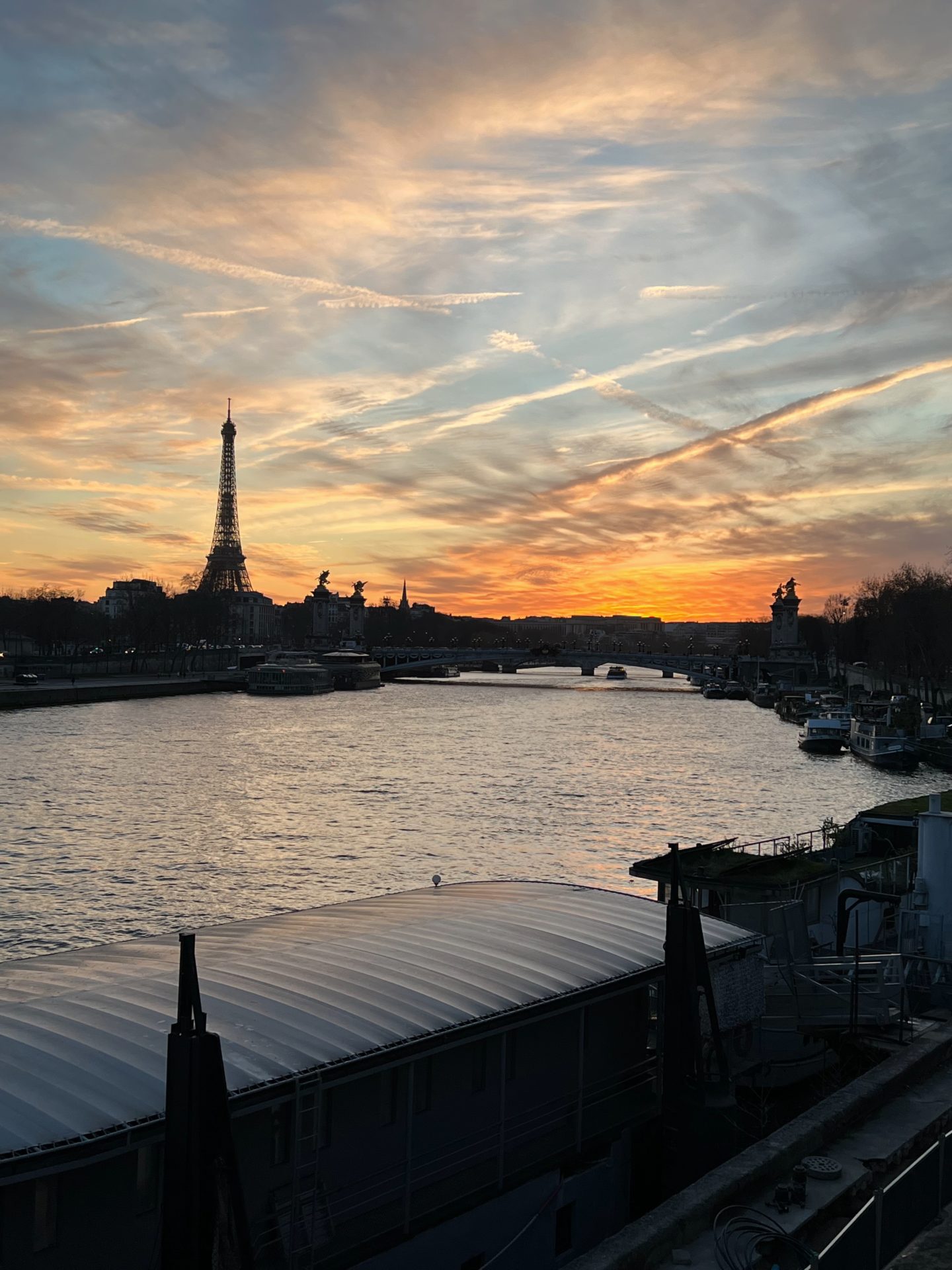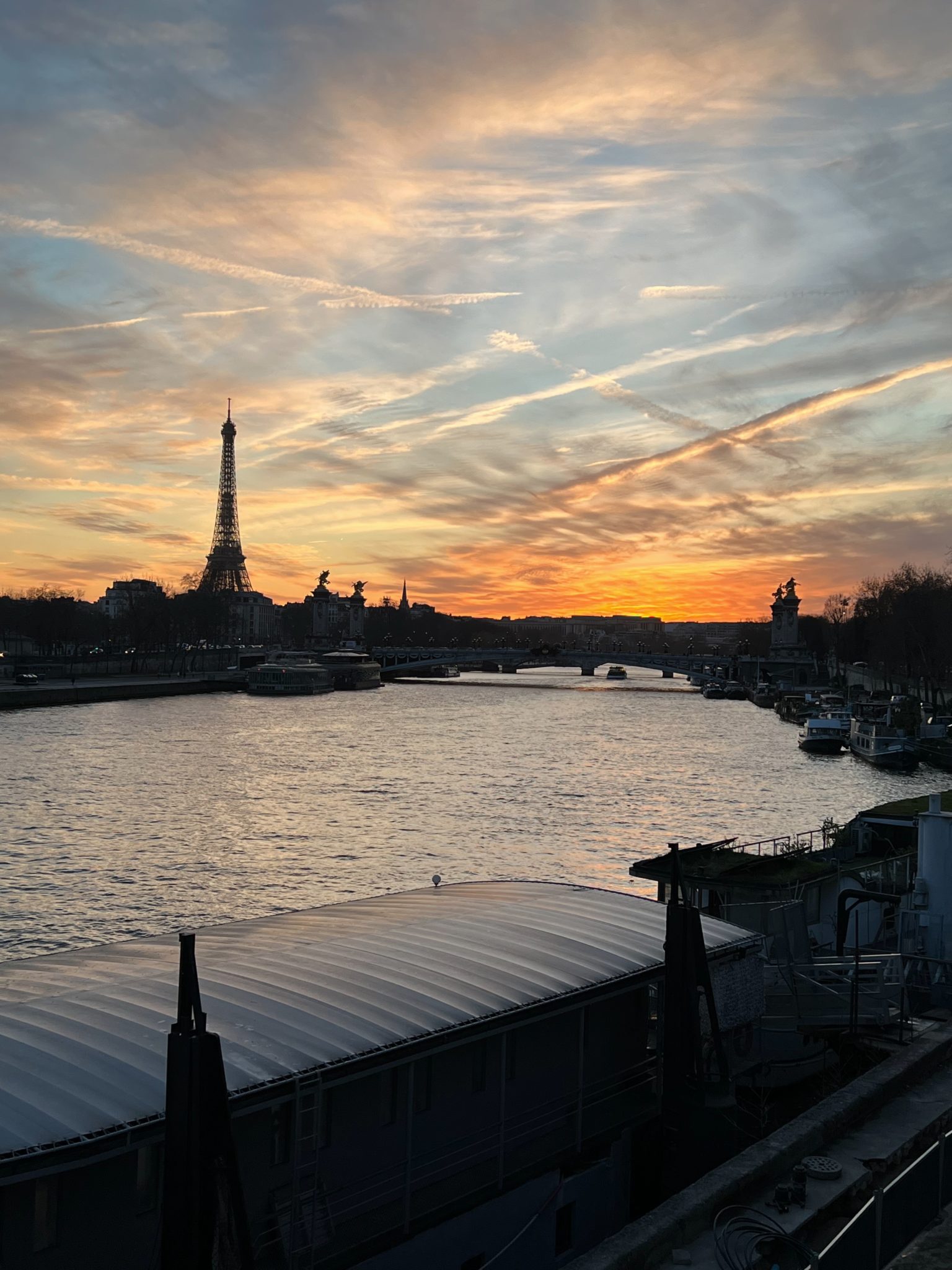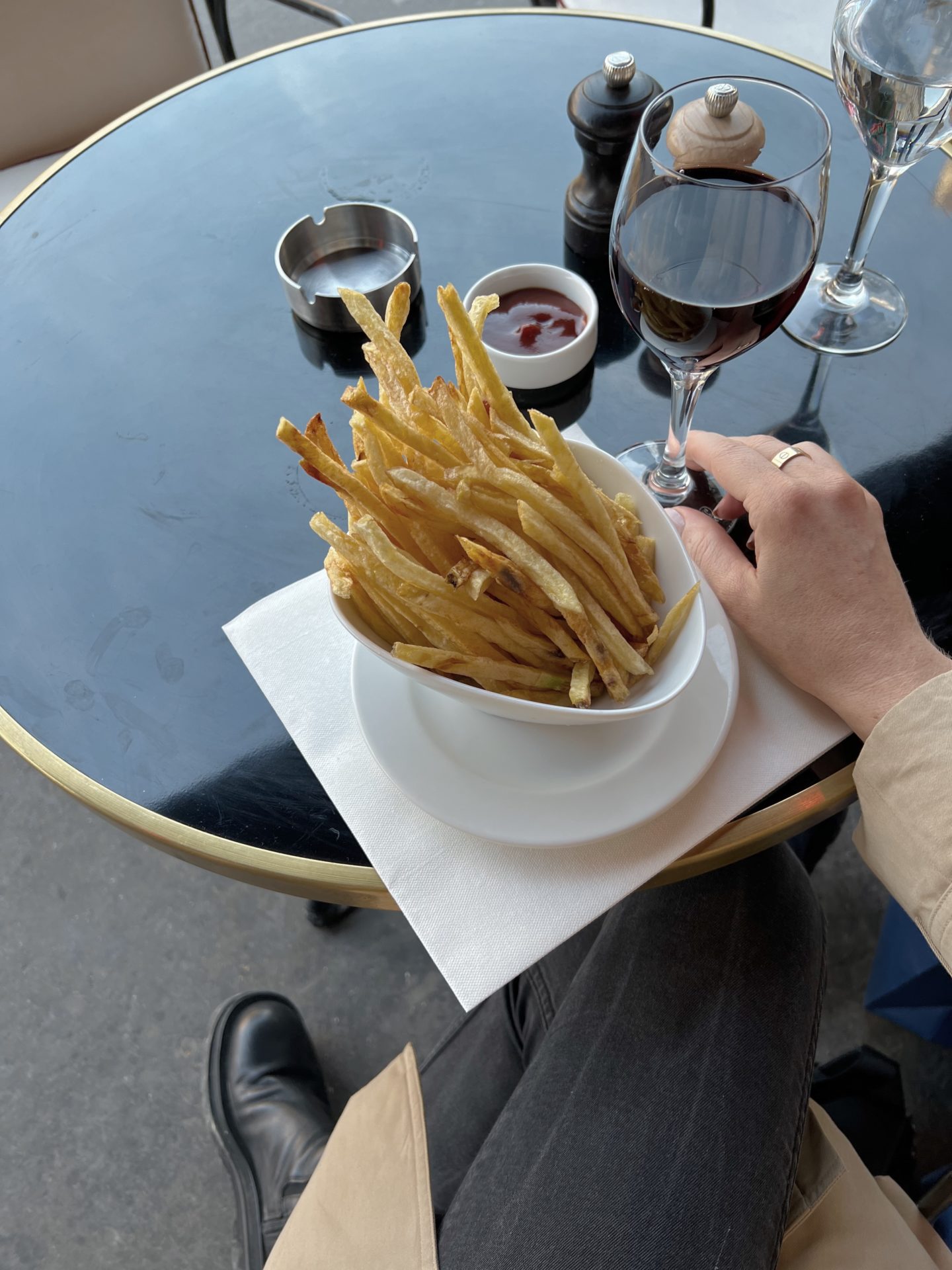 Why you should use an Esim when you travel
Holafly, an Esim provider who specialise in providing data plans for overseas travel, convinced me I should give their Esim a try on this trip. And because it had been so long since I'd been overseas, I will admit staying connected while I travelled was not just appealing but also settled my nerves.
You see, it's been a while since I've been overseas. Many of us have been grounded for the past two years and while I've enjoyed this downtime to focus on other passions and make my house a home, I've certainly missed travel.
But it's not just because I was out of practice that I decided to stay connected while travelling around Europe on this trip. Since the pandemic, I've also become slightly more nervous about travelling, especially since I was stuck overseas for eight months as the world went into lockdown. So for me, staying connected on this trip settled my nerves and made me feel less nervous about all of the changing restrictions.
Here are a few of the key reasons I decided to stay connected and use the Holafly Esim on this trip.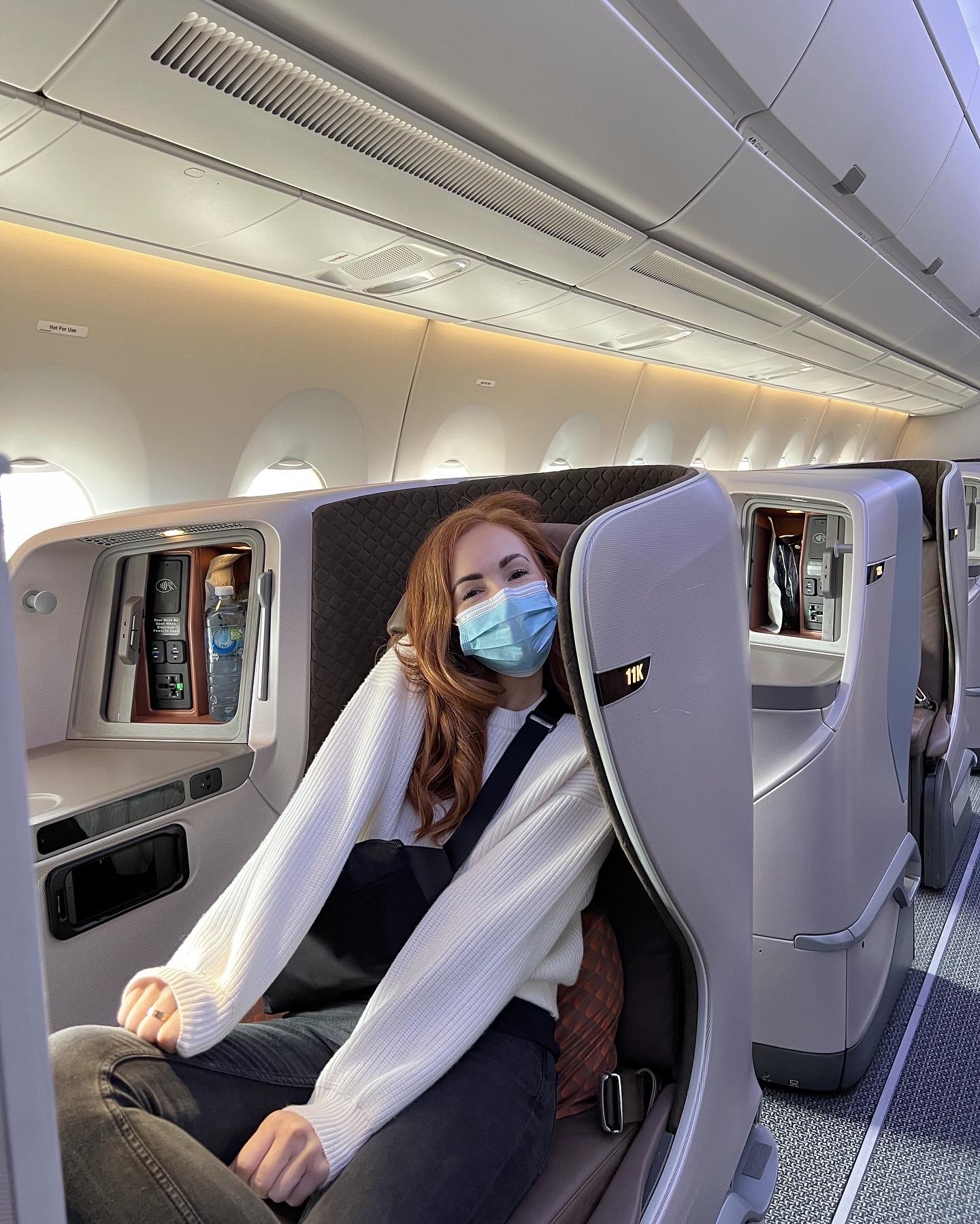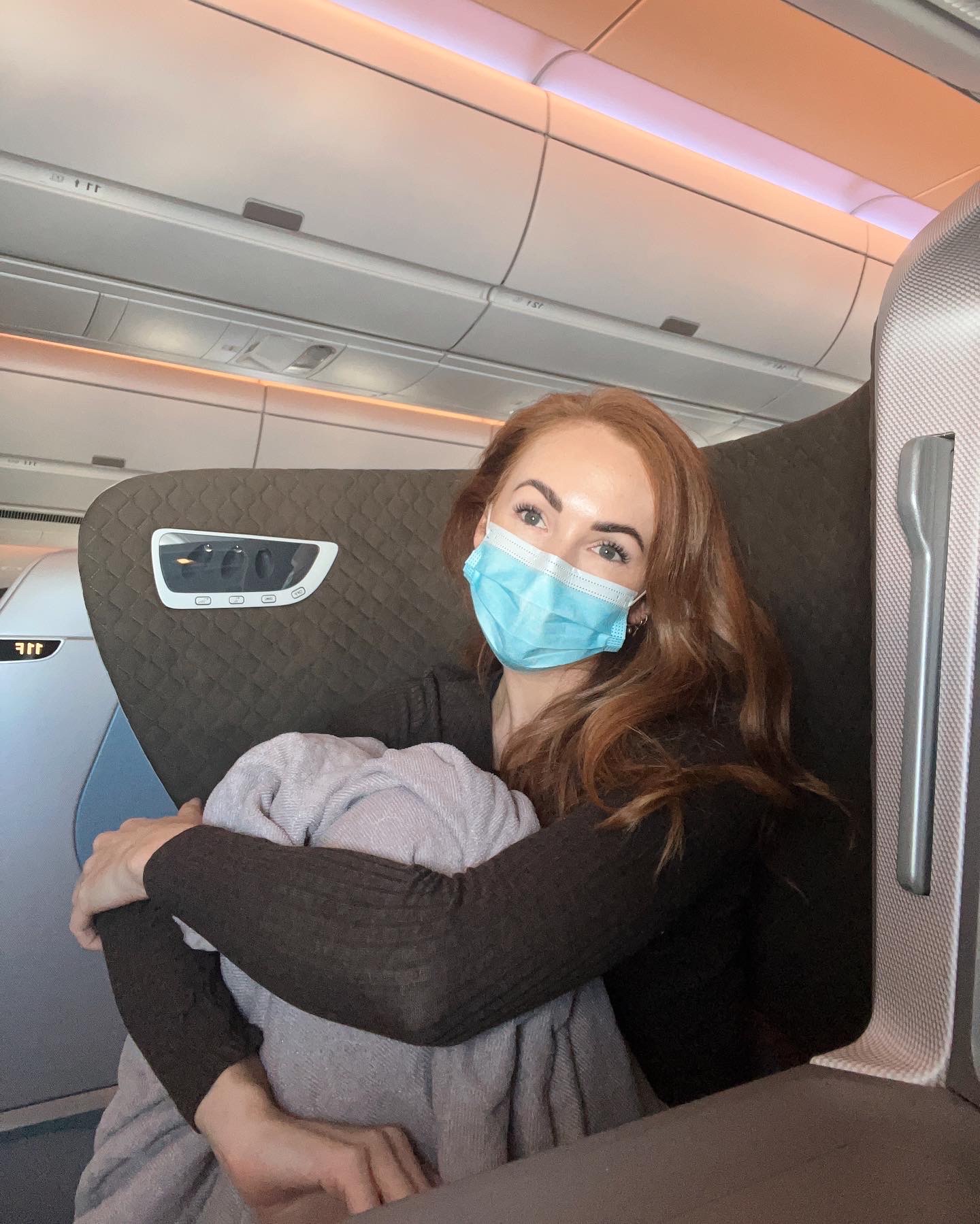 Keep up to date with travel restrictions and requirements
Travel is different now than it was two years ago. There are more restrictions in place and these are constantly changing. One of the best ways to give yourself peace of mind is to have the ability to connect at any point during your trip and check current restrictions and requirements as you travel.
Access your vaccine passport and travel documents
One of the key ways travel has changed in the last couple of years is the need to prove your vaccination status. Having access to this and other key documents (like the sworn travel declaration in France) is important to ensure you don't get turned away at a border control.
Stay connected on maps and easily navigate around cities
My favourite way to see a city is to walk around it. No matter how far the distances, I almost always choose to walk and second to that, would choose public transport. But because I'm not a local, I often need to check which metro stop to get off at or the quickest route to take to get there. Using maps while you travel takes the stress out of walking and public transport.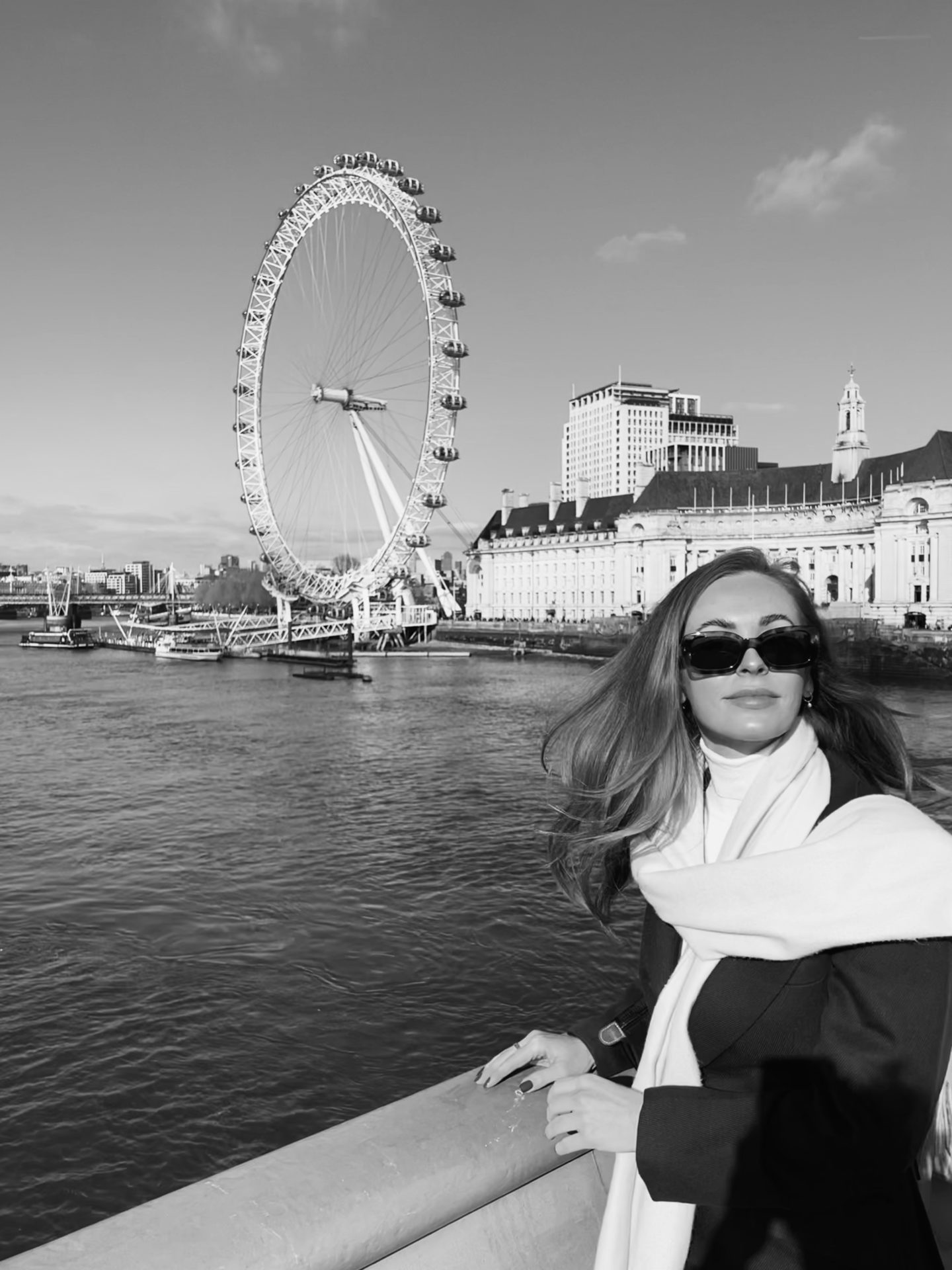 Use your data connection for road maps when driving
On this trip I chose to rent a car as I was visiting not just Paris, but parts of the French countryside. And while train travel is one of my favourite ways to see the countryside, it wasn't going to get me everywhere I needed to go on this trip. So I rented a car from Paris Charles de Gaulle airport and without maps, I wouldn't have got very far!
Stay connected to your family and friends back home
While you will often find free wifi at hotels and some museums, quite often you will find yourself at a cafe or public park wanting to call home. By using an eSim while you travel, you can stay connected with your friends and family at all times, which is especially helpful when things go wrong!
It's easy to use an eSim
Lastly, it is incredibly easy to use the Holafly eSim – you don't even need to swap sim cards! Follow the steps upon check out to scan your unique QR Code and your eSim will be valid for the duration you purchased, without having to take your own sim card out of your phone. When it's that easy, its hard to say no!
Be sure to check eSIM compatitibility before you buy. You can check this out here. If your phone is not compatible with the new eSIM's, you can also check out the data roaming sims here.
Click here to purchase a Holafly eSIM before you travel!
Thank you to Holafly for working together in collaboration on this product review. As always, my opinions and photos are all my own and I only recommend products I truly love.