June seems to be the month of giving here at World of Wanderlust! For those of you who missed out on the Sony Giveaway earlier in the month, I'm excited to share with you another great giveaway. My favourite luggage brand, Steamline Luggage, has been kind enough to partner with me on this giveaway for one lucky follower on my Instagram page! The winner will receive one of the diplomat carry-on cases, pictured below. This is by far my favourite piece of luggage I have had to date and I would not be exaggerating if I said I am complimented on this luggage daily when I travel. So if you haven't already entered, here are the details to enter.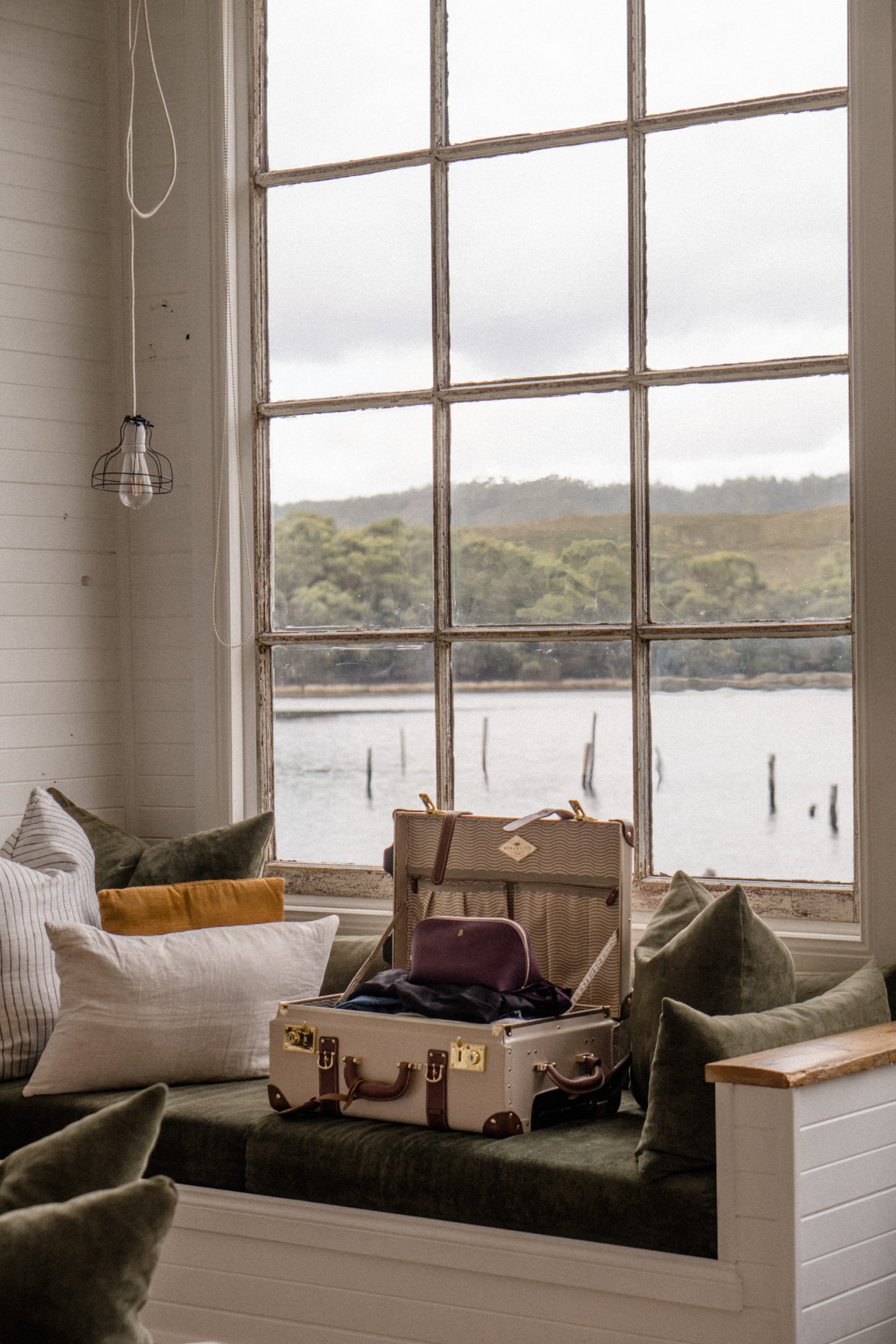 Steamline Luggage Giveaway
Many of you have asked where my luggage is from over the years and one look at this beautiful vintage suitcase makes it pretty obvious why it is such a hot topic! Not only are Steamline Luggage cases beautiful to look at, but they are also incredibly well crafted. No detail is overlooked – from the gold hardware to the interior lining, these vintage suitcases are as beautiful as luggage gets!
The same style as my carry-on suitcase is up for grabs which is the Diplomat Carryon. The suitcase is valued at $885 USD, which is around $1,089 AUD for my Australian readers!
So, how can you enter?
How to enter:
This competition has now closed.
Winner: @emdonnachy