It's no secret we've all been waiting for travel to return. And whether you're waiting for an escape to the French Riviera or a weekend trip to see a Broadway show in New York City, the likelihood of your adventure taking place in 2022 is looking more likely than ever. But we're all wondering: what will travel look like in 2022?
The truth is, it will look a lot different.
Gone are the carefree days of travel in pre-pandemic times, for better or for worse.
But the reality is – some good changes are on the horizon.
Travel before the pandemic was at its peak and certainly travelling prior to 2020 was more accessible and affordable than ever. And while that might have been a great opportunity to see the world, there were many pitalls of this golden era of travel.
For starters, over-tourism was having detrimentally negative effects small towns and cities not built for the amount of travellers visiting them.
But the good news is, travel will change plenty in 2022. Lets take a look at exactly how travel will look different in post-pandemic travel.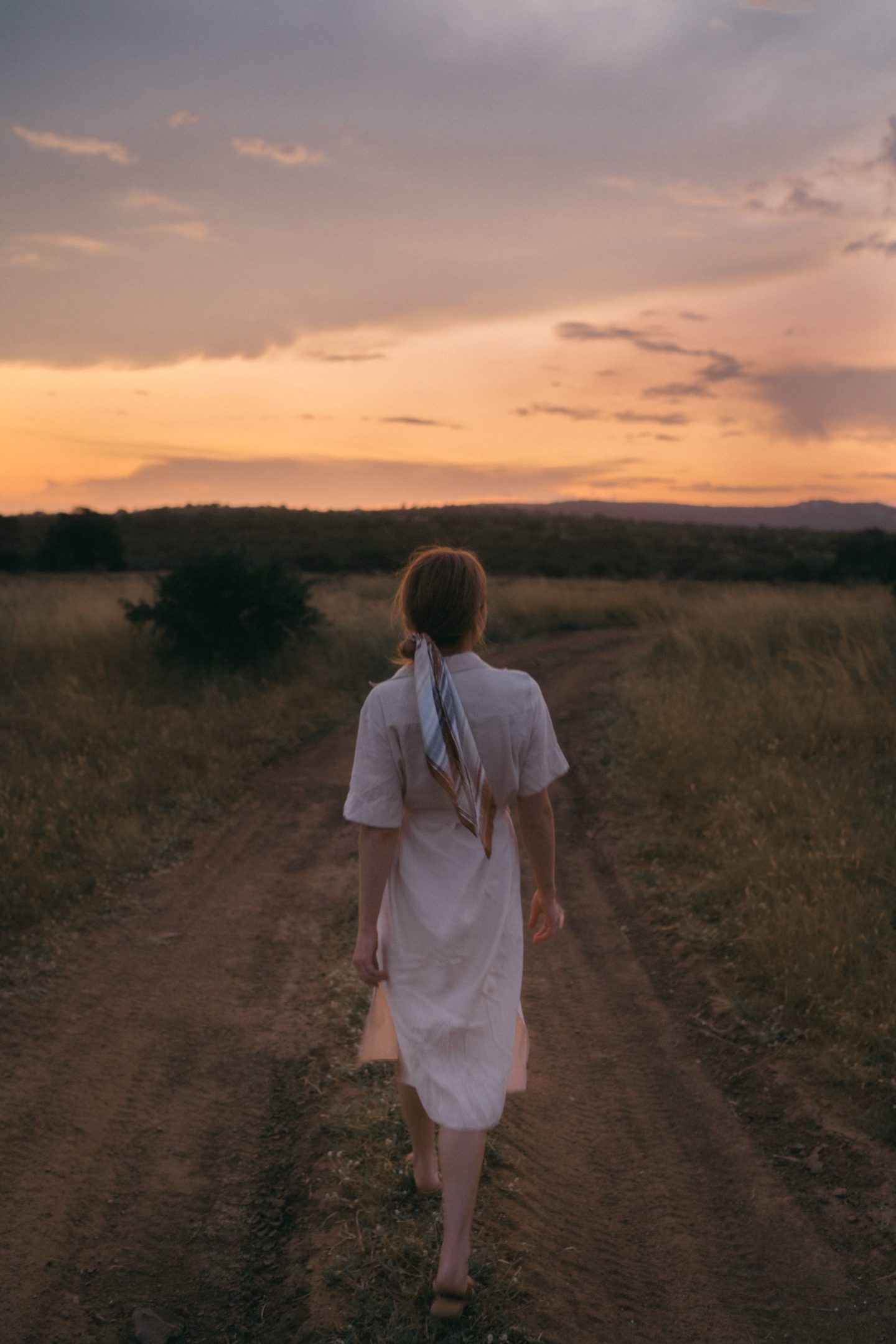 A focus on purpose driven travel
It is no secret the past two years have taken a strain on our mental health. Both as individuals and society as a whole, the struggle has been real. So with the return of travel, we are going to see an immediate rise in meaningful escapes.
This could be in the form of a soul-searching trip (like the trip I took to New Zealand's famous vegan yoga retreat), or a purpose driven safari contributing to animal conservation.
However purpose looks for you, it is likely to find its way from our ordinary lives into our travel lives, as we look toward travel as a meaningful escape from reality.
Some of the trips we'd recommend for purpose driven travel include:
A conservation safari in Botswana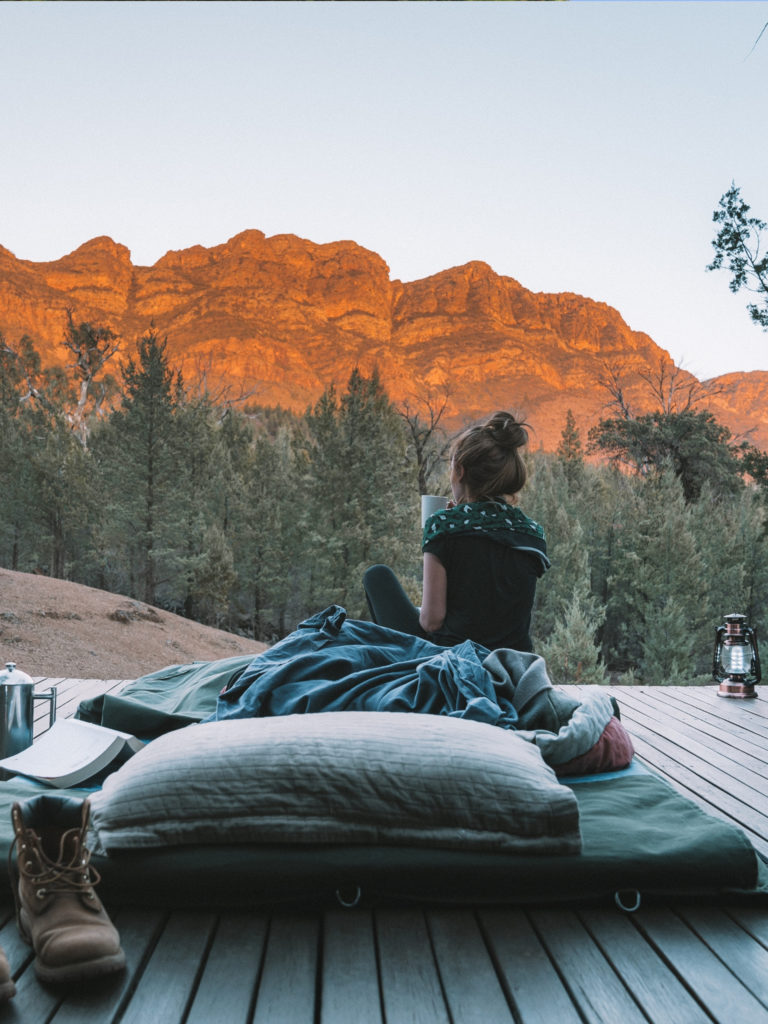 A rise in Eco travel
If the global pandemic highlighted one thing about travel, it is the sheer effect it is had on our environment at its peak. Whether it was due to the images we saw of the world at a stand still and planes grounded on the tarmac, or one of the many documentaries that surfaced during the pandemic about climate change. Whatever the case, we were forced to listen and many of us realised on a deeper level, just how much our individual actions impact the world we live in.
So, what does that mean for travel?
In 2022 we will see a rise in responsible travel to natural areas, with a focus on sustainability and education. This type of travel will be undertaken with an interest in not just conserving the environment, but also in improving the well-being of the local people.
Some of our top picks for eco travel:
A conservation safari in Botswana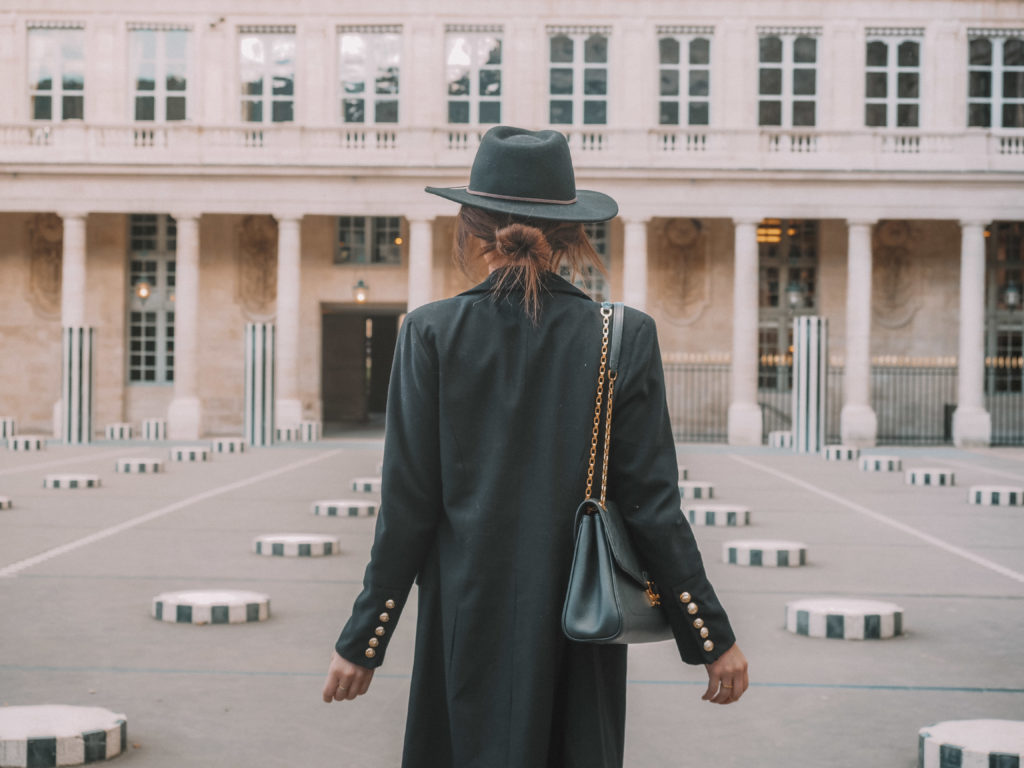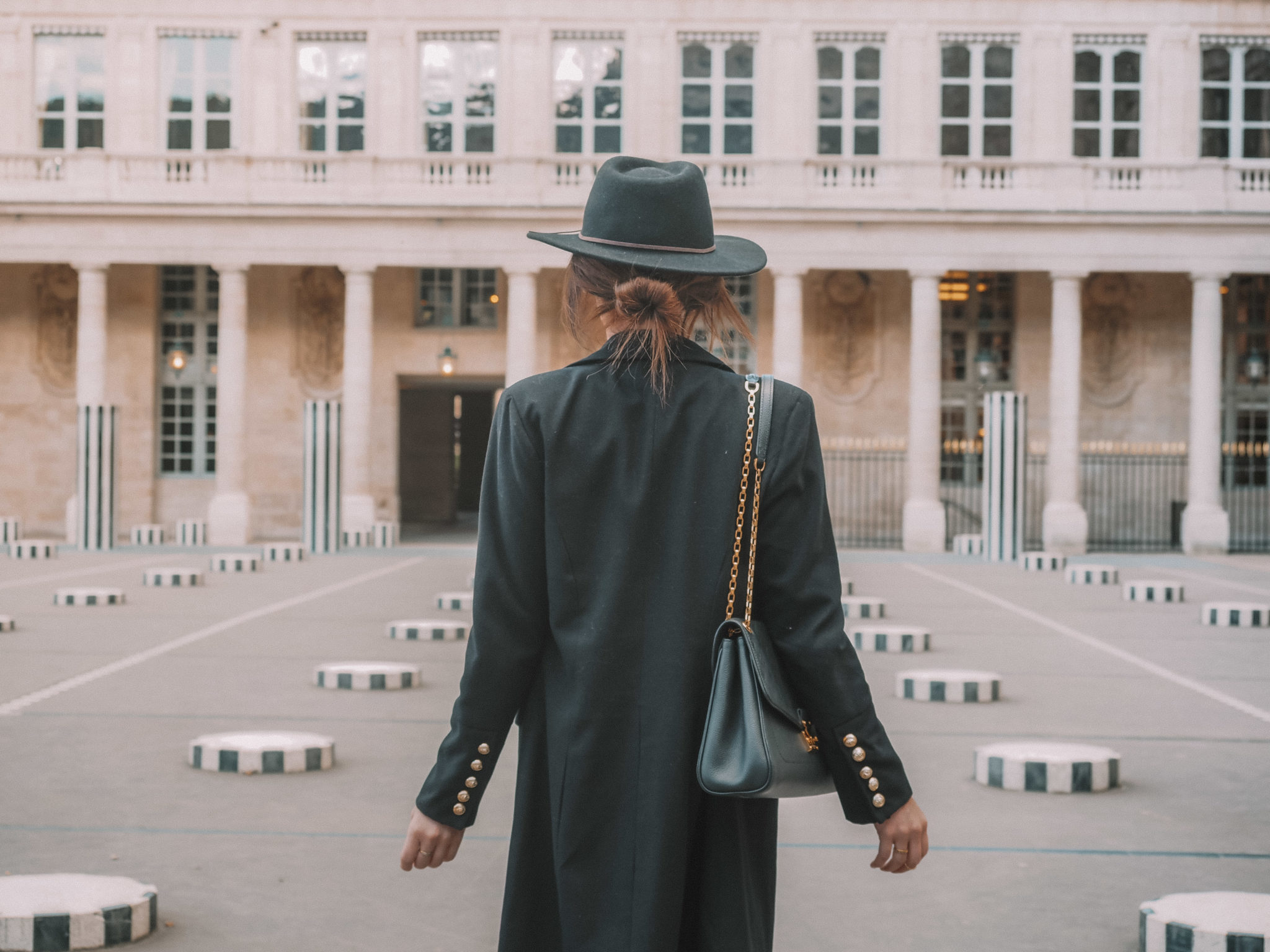 An increased use of technology during travel
The way we travel in 2022 will look a lot different in terms of technology. With less face to face engagement, many of us will rely on travel technology to not just plan trips, but also help us explore a city.
This is especially true when you consider the way in which we explore a city. Travelers will opt for self planned trips over group tours, as a way to mitigate human interaction and employ social distancing. So where we once may have joined a bus tour or joined a walking tour of a city, we will engage technology to help us see and experience a city.
World of Wanderlust guides are a great way to explore a city with the help of a digital guide. You can purchase the guide before you depart, save the guide to your phone and use the guide without the need to download any apps to take up significant phone space (which is better used for all your travel photos!)
Some of our favourite cities to visit in 2022:
Follow us on Instagram: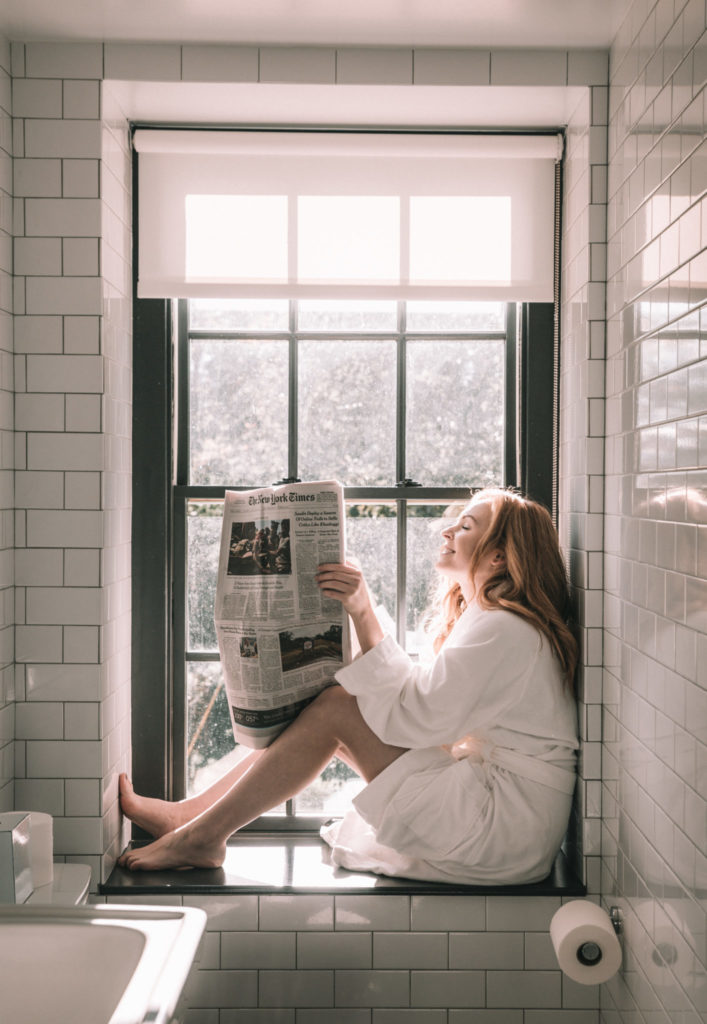 Say hello to staycations
Still feeling anxious to travel across country or state borders? Fear not. The new year will see a significant rise in the popularity of staycations, meaning hotels will be going the extra mile to make your holiday super special. Staycations are vacations without going too far from home, meaning you might opt for a hotel stay in the city you live in to break the cycle of ordinary life.
During a staycation you'll adopt the same mentality of a vacation, just without going anywhere too far from home. Some great activities to enjoy while on a staycation include going to the beach, watching a movie in bed, or ordering room service for an extra treat. The options are limitless!
Our favourite staycations hotels around the world:
A London staycation at Monkey Island Estate
10 Places to stay in Upstate New York
An LA staycation at Nobu Ryokan Malibu
These are the best luxury lodges in Australia
The three best lodges in New Zealand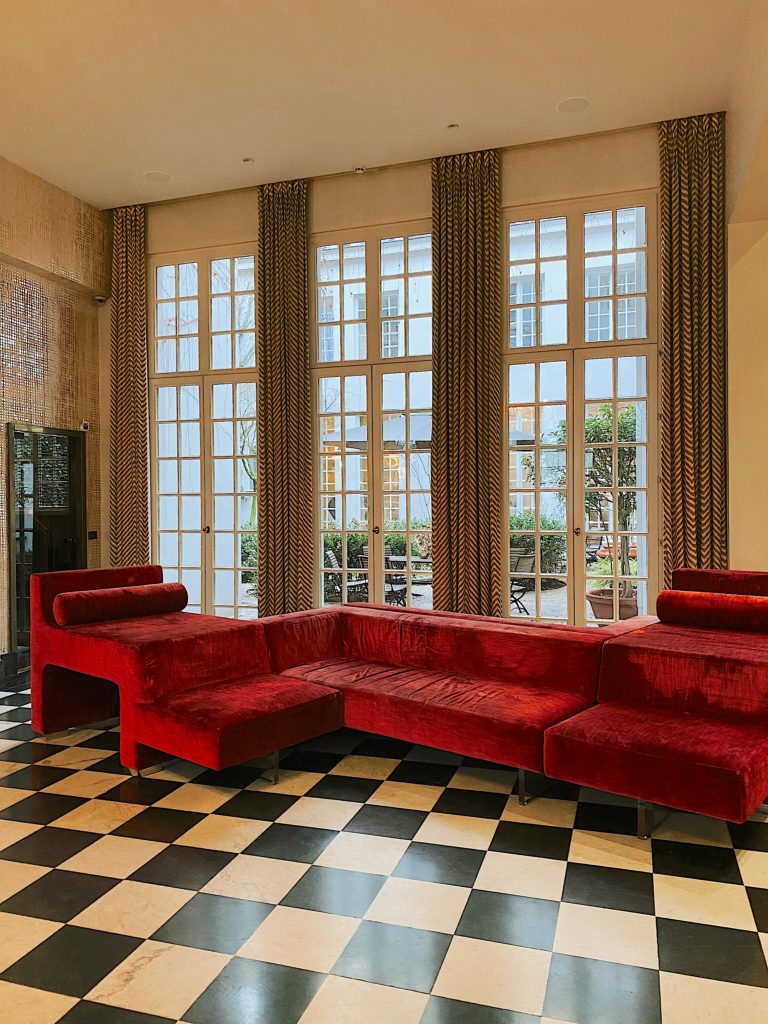 We'll be seeing more boutique hotel chains
More and more, travelers are craving unique places to stay. This has especially become true with the rise of AirBnB, which allows travelers the opportunity to feel like a local in the new city they are exploring. And with that, 2022 will see a rise in boutique hotels that are actually owned by hotel chains. So while you might be staying at a Hyatt owned property (like the image above of De Witte Lelie in Antwerp), you feel like you're in a boutique hotel.
This trend will continue to rise in 2022 as travelers opt for more localised experiences to feel like less of a tourist. There was also a noticeable shift in the lead-up to the pandemic, which saw more boutique hotels being acquired by hotel chains. This is a great way to join a loyalty program and accumulate rewards, all the while staying in small boutique properties that offer a localised experience.
Some of our favourite boutique hotels: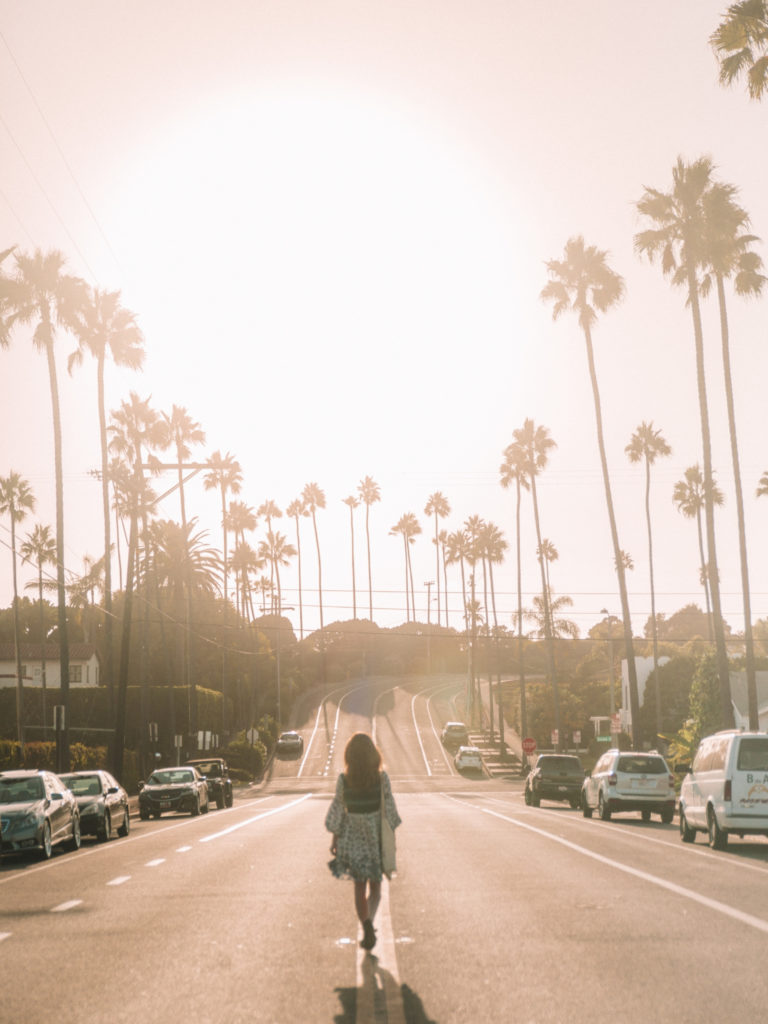 People will travel longer and even stay for months
Another key change in the way we travel in 2022 will be longer stays. Often times, we'll stay in once place for months. This is due to a growing shift towards digital nomadic careers, where people are offered more opportunities to work remotely and ditch the ordinary 9-5 office life.
This will be a great opportunity to live in cities for a few months and really get to know a destination. Some great cities to live as a brief expat are Los Angeles – for the great work-life balance and endless sunshine. Paris – for endless culture, history, and the arts. Berlin – for startup culture and an affordable city to live in for a short time. And Cape Town – for an even more affordable city, combined with the benefit of living by both the sea and the mountains.
Our favourite expat cities to stay a while: