Paris is a city that captivates you in every sense of the world. A waft of fresh croissants as you walk past your local boulangerie, the texture sensation as you bite into your first macaron, the sounds of street buskers as you meander through the local fruit markets… and that is just day one. This complete guide to Paris will prepare you for the city of romance like you've never seen it before: through the lens of a wannabe Parisian who will guide you through the highlights of Paris and make your first experience a memorable one. Here's our guide to Paris!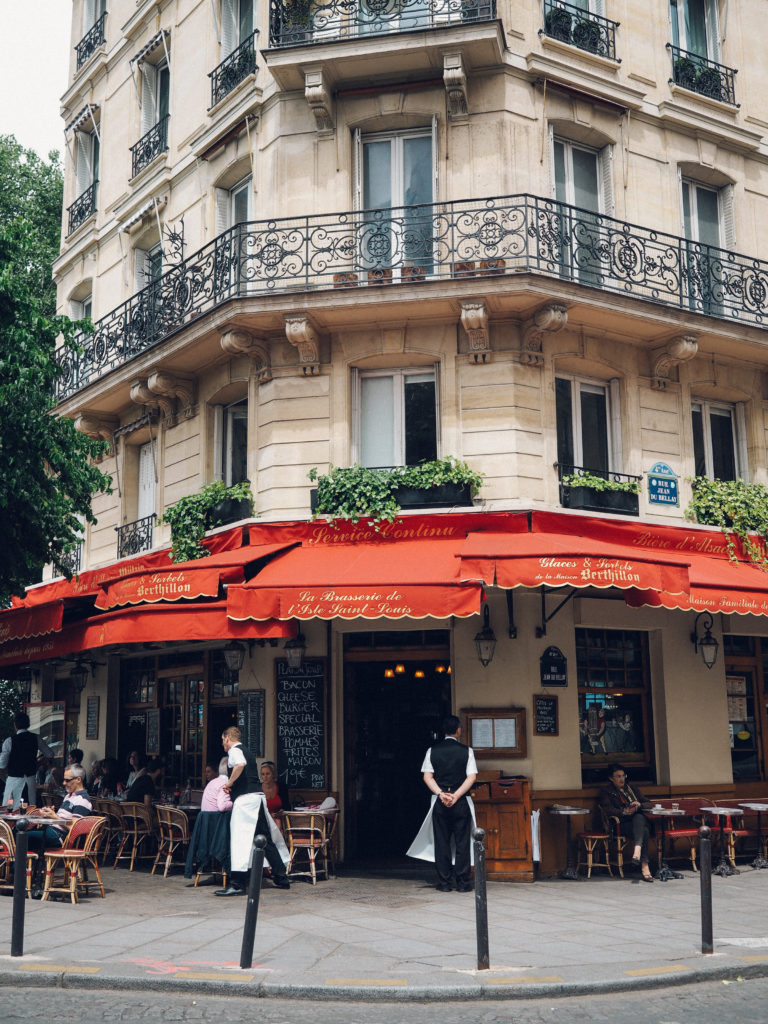 Guide to Paris: Neighbourhoods
---
Paris is sectioned into twenty arrondissements, also know as neighbourhoods. Each of these has their own unique appeal, but if you're looking for the creme de la creme, check out the below:
My favourite Hoods
Le Marais – Currently my favourite neighbourhood to stay and play in for its' effortlessly chic boutiques, an abundance of cafes and great cheap eats. Best enjoyed on a Saturday when the streets are packed with locals and a buzz fills the air.
St Germain des Pres – The posh part of town and rightly so! Here you will find some of the most beautiful apartment architecture in the city and the ever fabulous Jardin du Luxembourg. There are loads of vintage shops in the area but expect to pay a premium; real estate is a little on the expensive side.
Latin Quarter – The best area for cheap eats and a has a great early evening vibe. Conveniently located just next door to St Germain.
Montmartre – Long the artist's district, Montmartre offers the best panoramic view over the city and has retained much of its charm over the years. Some areas can be sketchy at night but I've personally never had any troubles when staying in the neighbourhood.
The 1st – Home to the Louvre and many of the cities' main attractions, this is a great neighbourhood to stay in if you're looking to hit up all the tourist attractions. Apartment rentals in this area are cheap and plentiful, so be sure to consider this as an alternative to hotels if you're looking to save some cash.
Canal-Saint-Martin – Only recently have the canals caught my attention and I am so glad they did! This neighbourhood is great for an afternoon meander, especially if you like great pastries (head straight to Du Pain et Idees).
Read More:
A Guide to the Neighbourhoods of Paris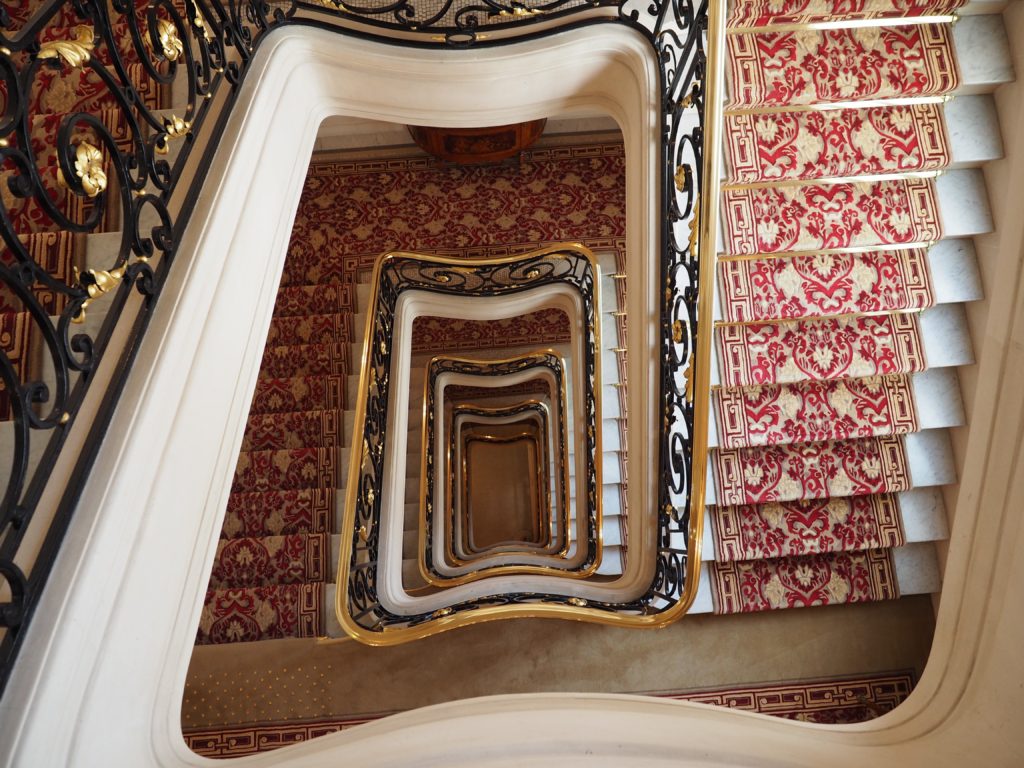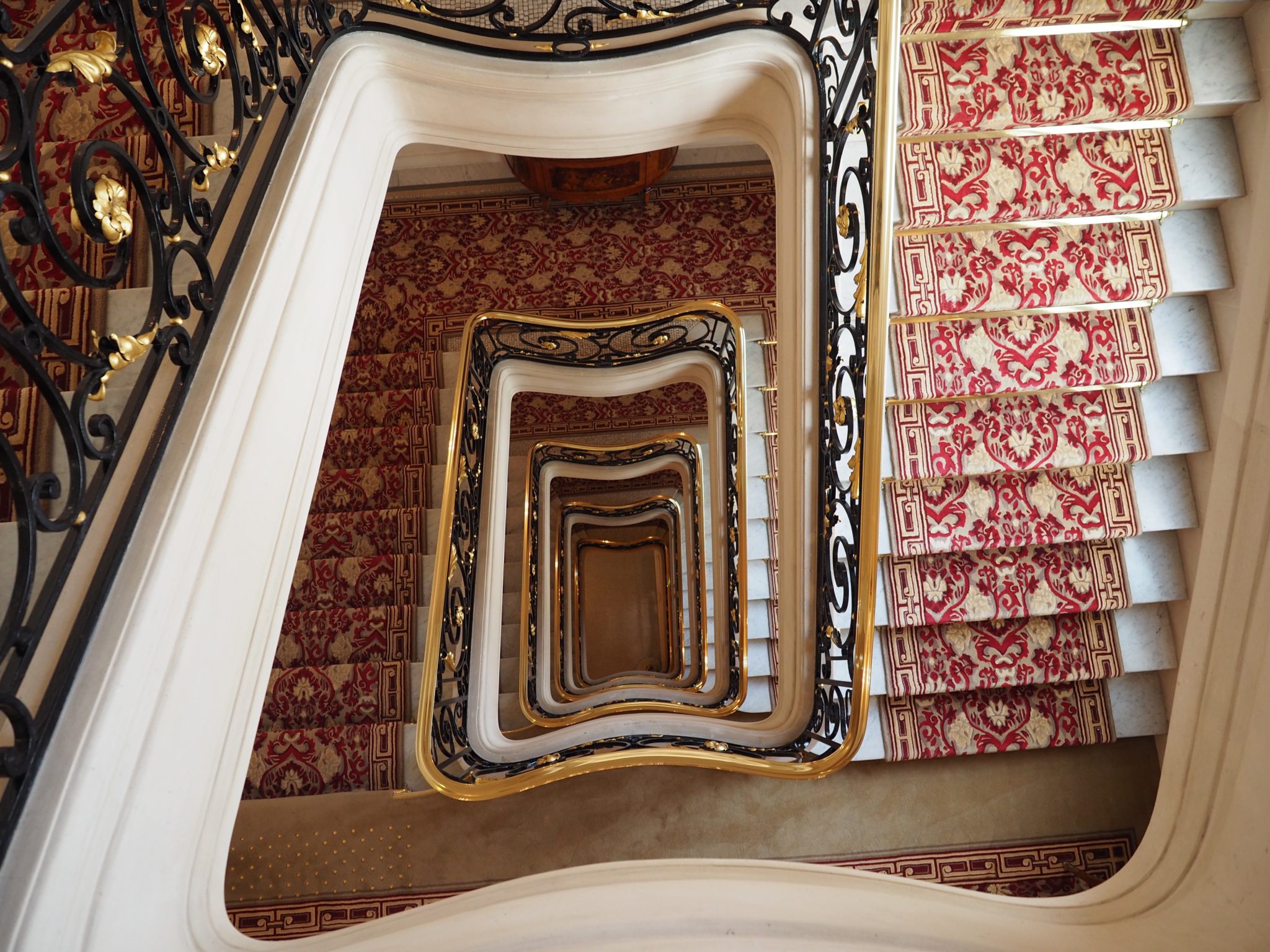 Where to Stay
---
Boutique hotels & Apartment rentals are the secret to a perfect Paris getaway
Pavillion de la Reine – small luxury boutique hotel with a leafy exterior.
Les Tournelles – less luxurious but extremely charming and perfectly positioned.
Nolinski Hotel Paris – for contemporary luxury in the heart of the 1st arrondissement.
Plaza Athenee Paris – for uber luxury in the poshest part of town.
Air BnB – apartment rentals throughout the city.
Paris Perfect – luxury apartment rentals decked out super Frenchy.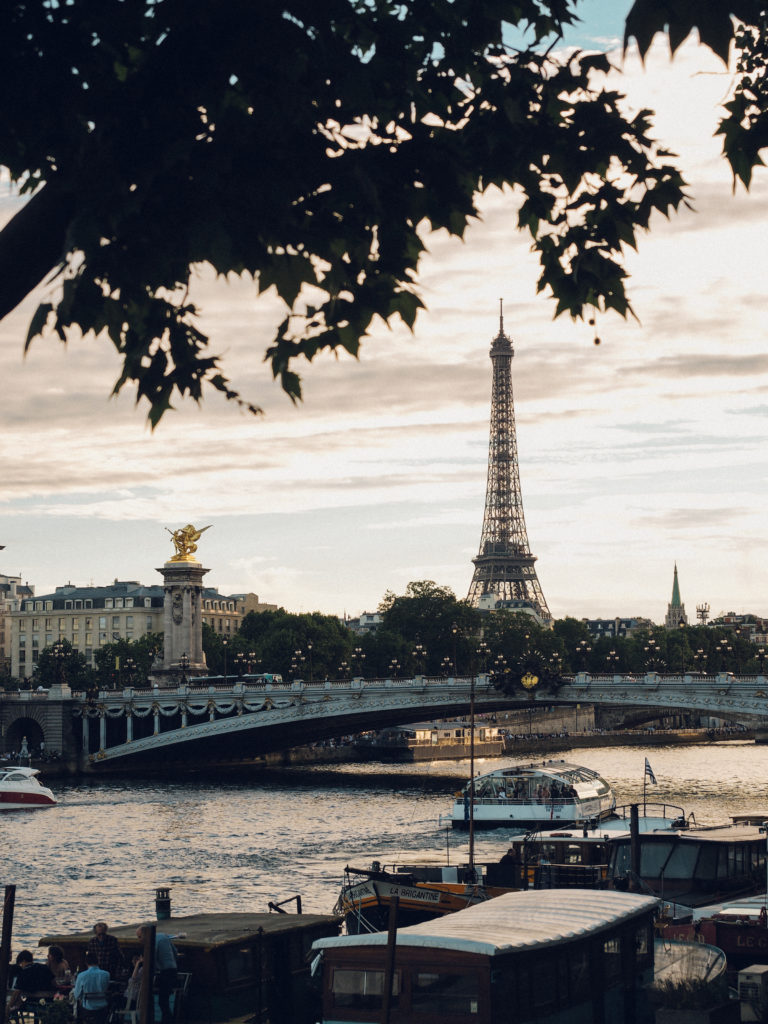 Getting Around the Attractions
---
Paris is best explored on foot, by bike, and underground metro
The Sights to See!
Eiffel Tower
Arc de Triomphe
Champs Elysees
Notre Dame Cathedral
Saint Chapelle
The Louvre
Jardin des Tuileries
Sacre Coeur
Luxembourg Gardens
Seine River Cruise
Palais Garnier
Read More: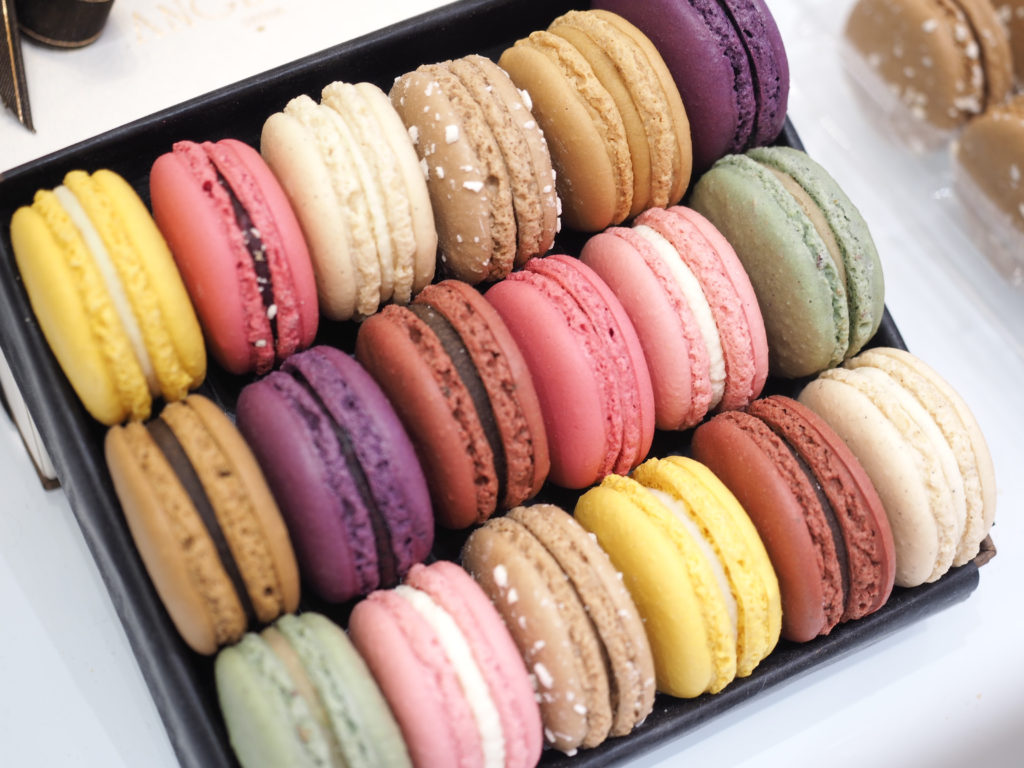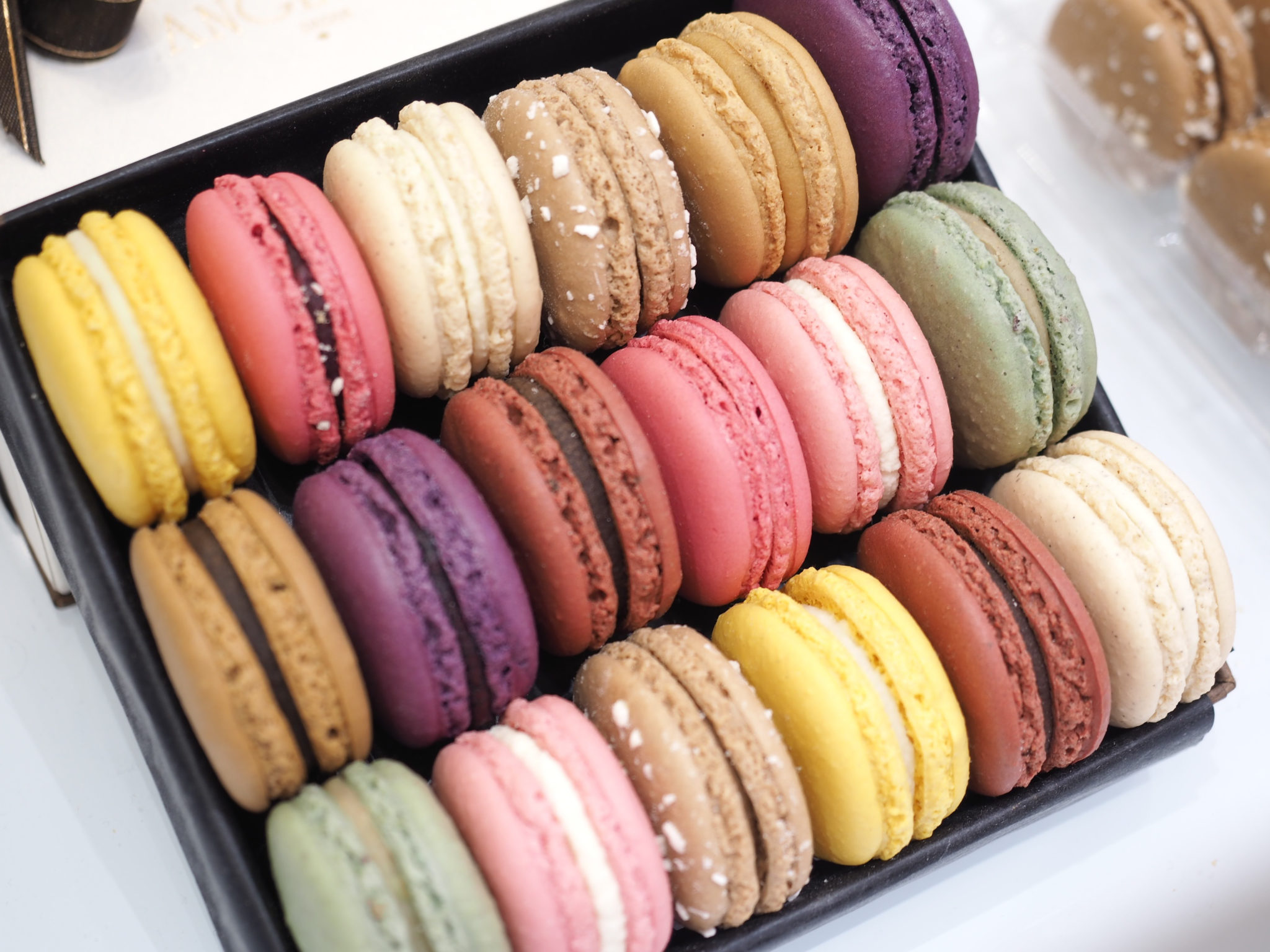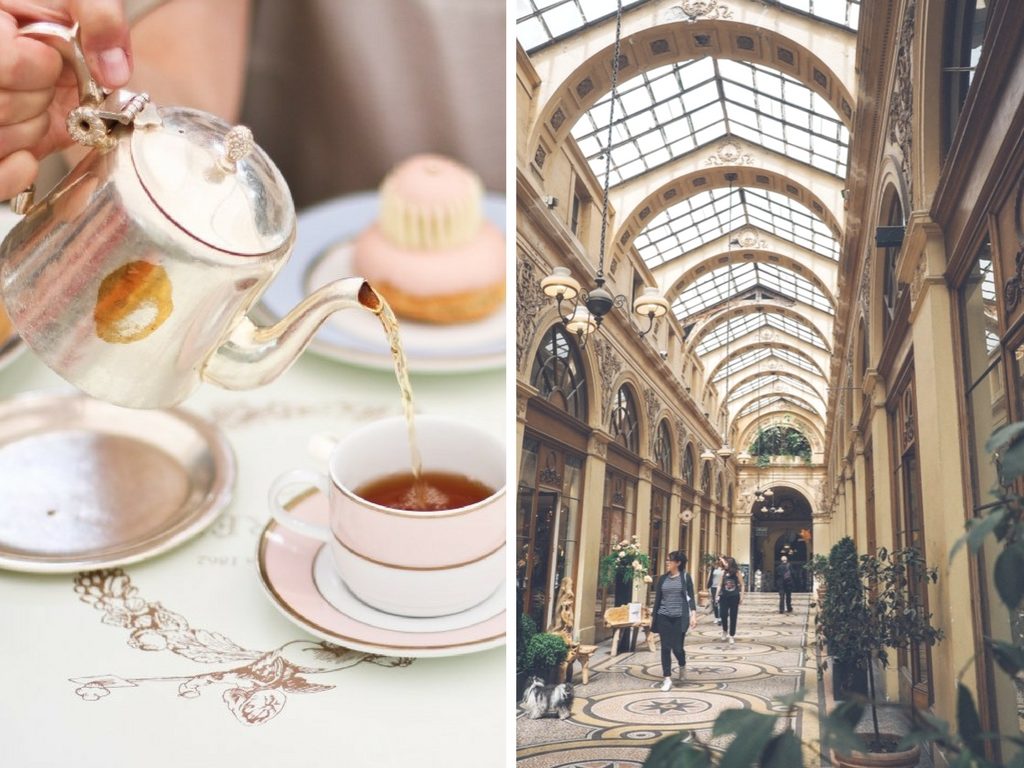 Beyond the Attractions
---
Falling in love with Paris is easy if you know where to look
Angelina Tea House – Still one of my favourite ways to pass time in Paris
Laduree Tea House – An icon in itself! Here you will find the famed macarons in abundance
Carette – The absolute best cafe in all of Paris if you ask me! Go to their Place des Vosges location for better service and more approachable pricing
Merci – Concept store in Le Marais with fabulous trinkets and French designers
Colette – Concept store mostly focused on fashion, tech and gift books
Place des Vosges – My favourite public square in Paris
La Cuisine Paris – Pastry classes (croissants, macarons, etc.)
Galerie Vivienne – My favourite hidden passageway of Paris (there are plenty to discover)
Shakespeare & Co. – Book shop for those who appreciate the lost generation (touristy but needs a mention)
Read more:
Where to find the best croissant in Paris
Where to find the best macarons in Paris
The Ultimate Sweets Tour of Paris
The 6 Best Afternoon Teas in Paris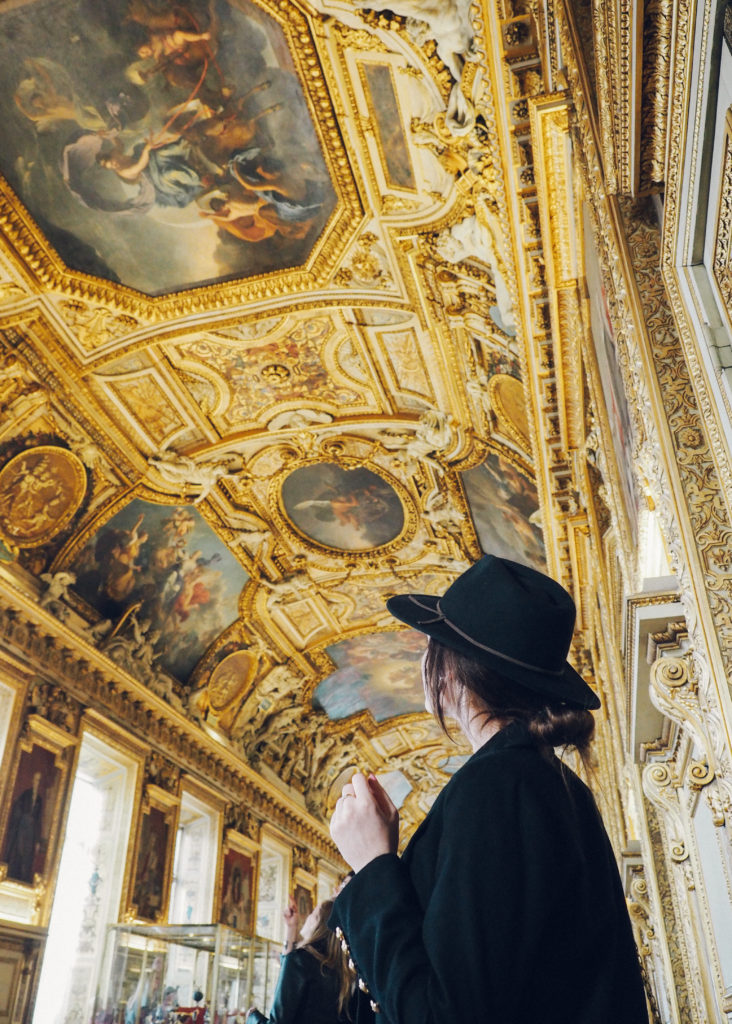 Museums Guide
---
Paris is a living museum, first and foremost
Museums you can't miss
The Louvre – The most famous museum in the world, specialising in renaissance art
Musee d'Orsay – A former train station full to the brim of impressionist art works
Picasso Museum – As the name suggests
Rodin Museum – Sculpture museum with beautiful gardens
Carnavalet Museum – History museum in Le Marais
Read More:
A Guide to the Museums in Paris
The easiest way to see Paris in a rush: The Paris Pass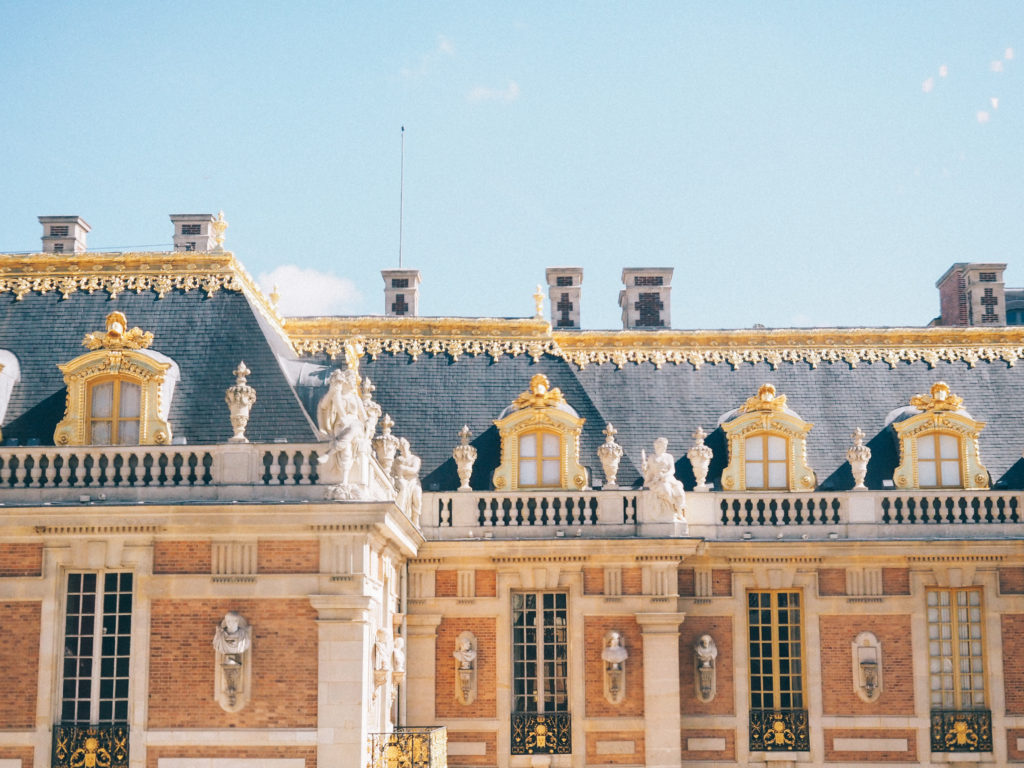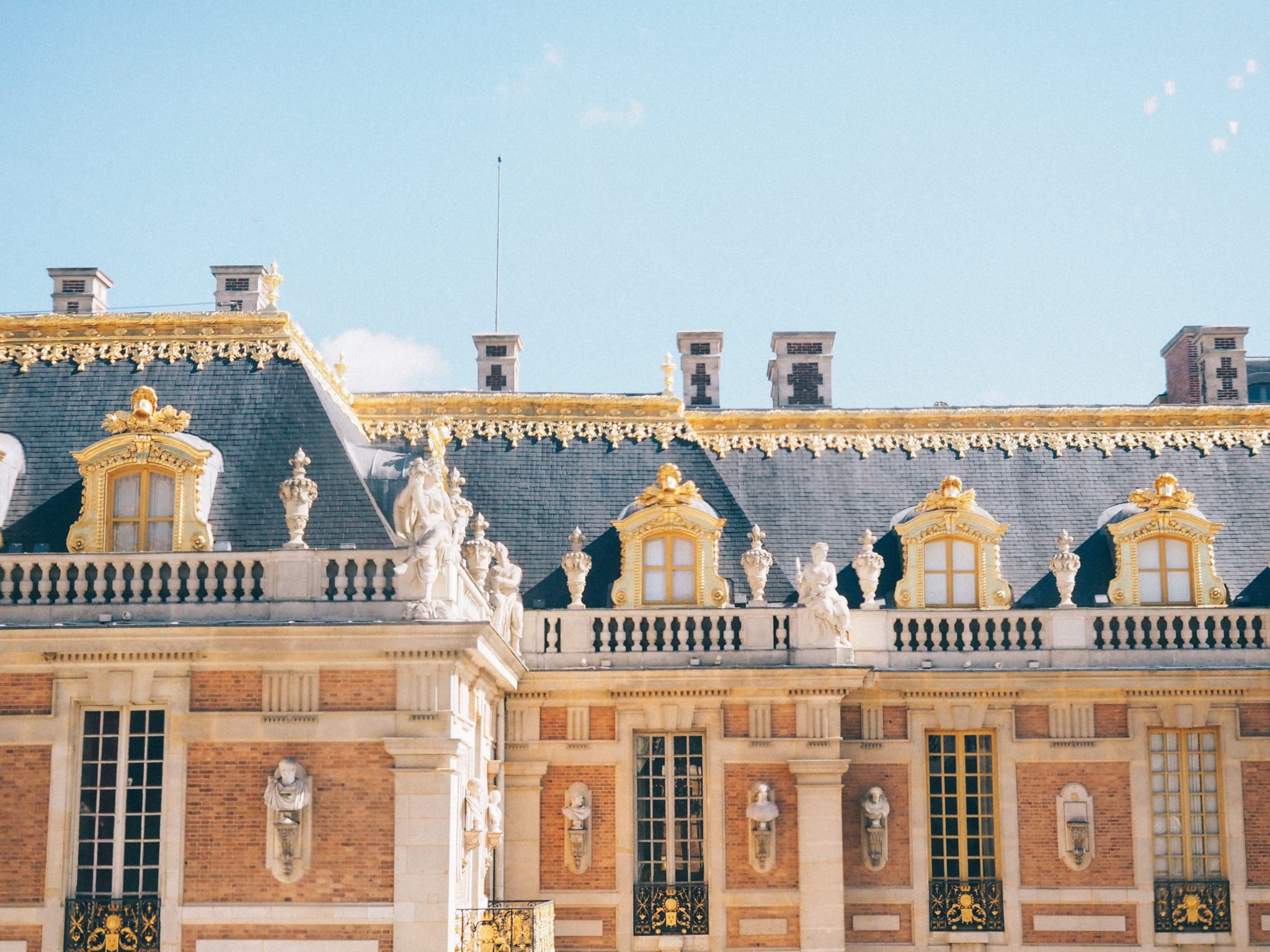 Day Trip to Versailles
---
The Palace of Versailles is a walk through French History
If you have a day spare on your trip to Paris, then be sure to allocate a full day to visit the nearby Palace of Versailles and its magnificent gardens (seasonal). A wander through the palace will be an hour once inside, though do not be surprised if you spend longer in the line actually trying to get in! A visit to the gardens will take anywhere from a few hours to an entire day… there is much to discover!
Read more:
The Top 7 Day Trips from Paris