Rome – the eternal city. It should come at no surprise that there is an endless array of things to do, see, and marvel over for hours and hours on end. But what shouldn't you miss if you're in a hurry? While I could never recommend doing Rome in a hurry, I can certainly recommend the 20 Must See Rome Attractions to ensure you don't miss anything out!
20 Must See Rome Attractions
1. Colosseum
This is an amphitheatre that needs no introduction. And on the off chance you do need an introduction, why not check out the highly popular Gladiator (2000) featuring Russell Crowe – a great movie to get you in the mood before your Roman adventure.
2. Roman Forum
The Roman Forum is one of the most important archeological sites in the world, as it was once the political centre of ancient Rome. Nowadays all that remains around the forum are ruins, giving visitors a glance into what life must have been like in ancient Roman times.
3. Pantheon
The Pantheon is a Roman temple, built during the reign of Augustus (27 BC – 14 AD), and rebuilt in 126 AD by emperor Hadrian. In present day Rome, it is one of the best maintained buildings you can visit. The interior is absolutely stunning and it still operates today as a place of worship for Roman Catholics.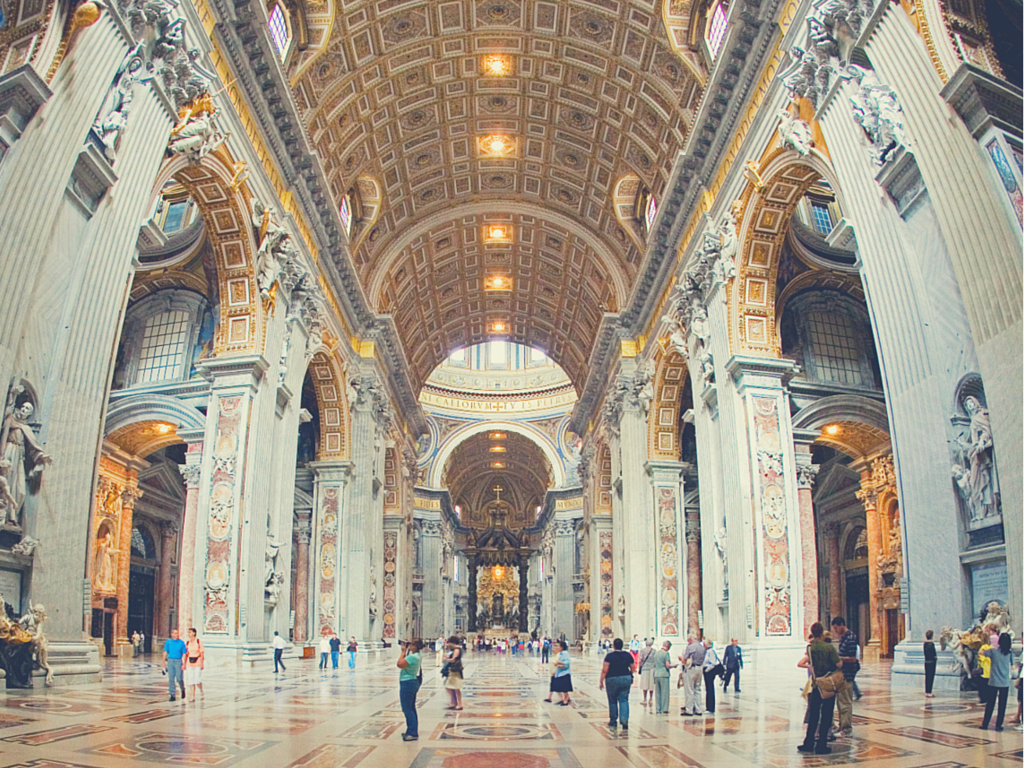 4. St Peters' Basilica
Located within Vatican City is arguably the world's most impressive religious structure – St Peter's Basilica. The church is built on Vatican Hill, quite a stroll from the centre of Rome itself.
5. Trevi Fountain
Dubbed the world's most beautiful fountain, this is a sight you surely can not miss. The legend holds that if you throw a coin into the fountain, you will return to Rome.
6. Vatican City
Vatican City has a lot to offer visitors, particularly if you are interested in the history of the Catholic religion. Inside the city walls there are a number of fantastic museums that will leave you in complete awe.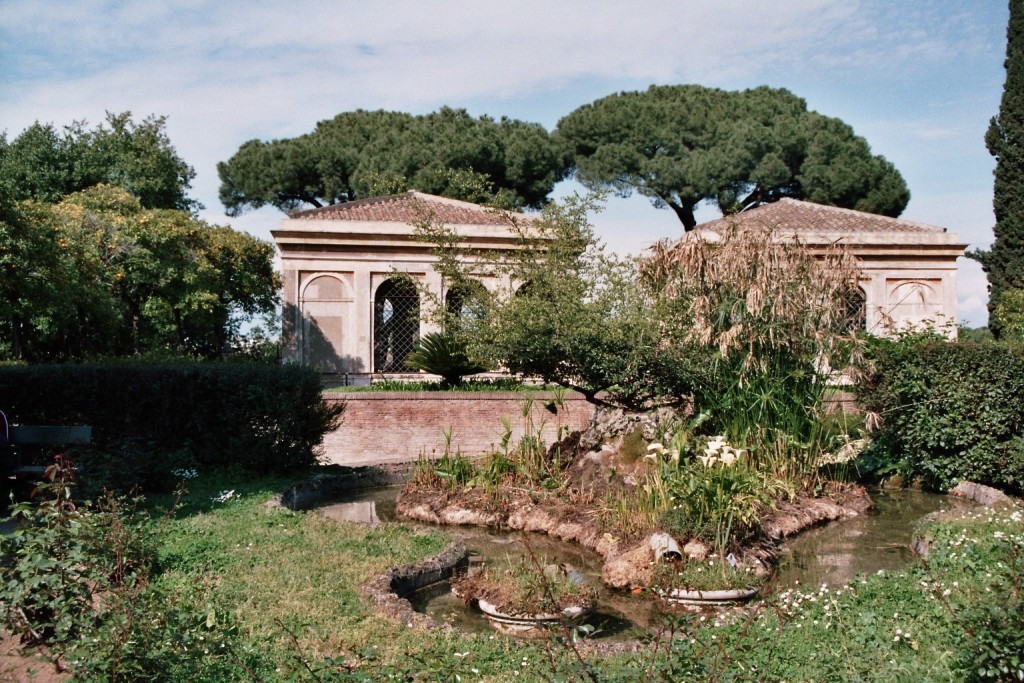 7. Palatine Hill
If you haven't had enough of a history lesson already, then head on over to Palatine Hill – the centremost hill of the seven hills of Rome. It is a great vantage point to view the Forum from above, among other views.
8. Sistine Chapel
The Sistine Chapel is located inside Vatican City and is the chapel inside the Apostolic Palace, the official residence of the Pope. Open 9-6 daily, closed Sundays to visitors.
9. Piazza Navona
This is one of Rome's most glorious city squares, and indeed one of the world's. It is located in the Historic Centre of Rome, just west of the Pantheon.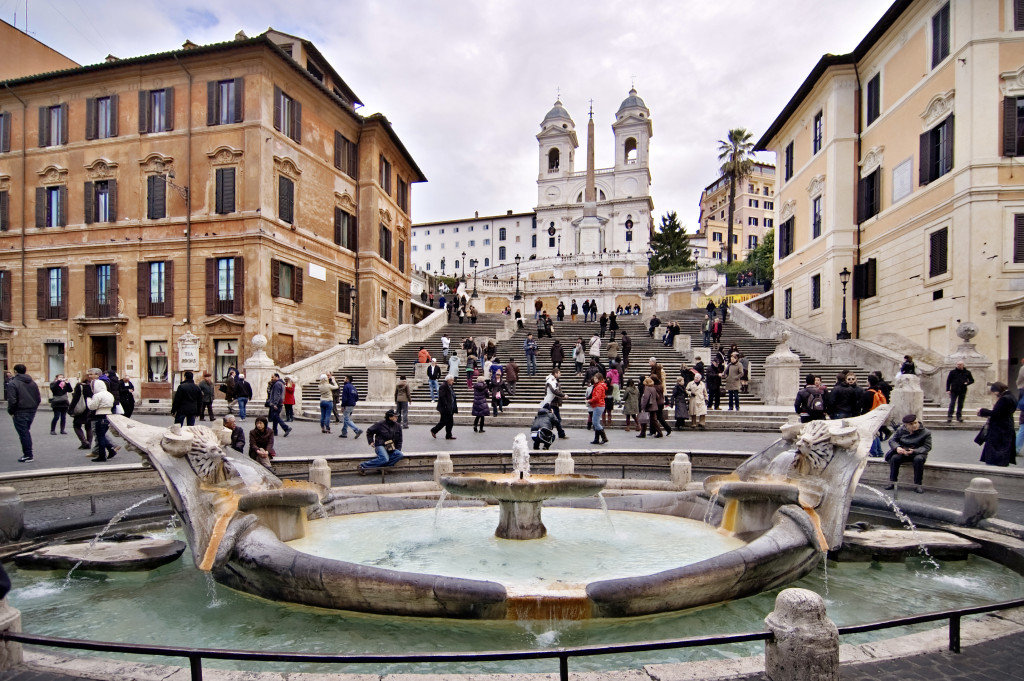 10. Spanish Steps
With the Piazza di Spagna at the base and Piazza Trinità dei Monti, the Spanish steps climb their way to the Trinità dei Monti church at the top. Although Spanish in name, this is a fine example of Roman baroque architecture and one of the most vibrant point of interest in the entire city.
11. Basilica di Santa Maria Maggiore
This extraordinary church is the largest Catholic Marian church in Rome, and oh boy, is it big. This is one of the 5 ancient basilicas in Rome and as such, is a popular stop for visitors to Rome.
12. Castel Sant'Angelo
This mausoleum was built for the Emperor Hadrian. There is a covered passageway that leads to the Vatican, making this an intriguing point of interest to visit in Rome.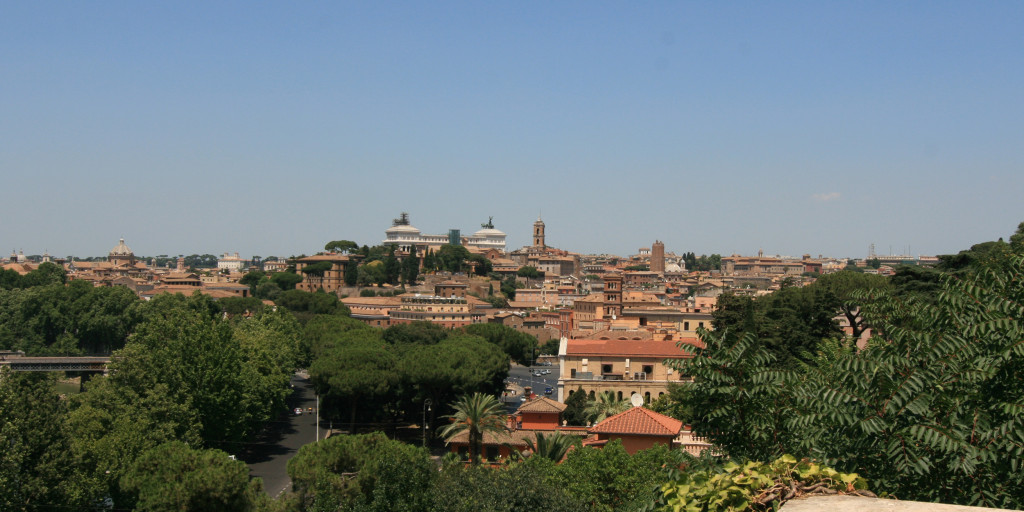 13. Aventine Hill
One of the seven hills of Rome – great views over the surrounding neighbourhoods. If you have more time and are prone to wandering, this is a great place to pass by for a picnic lunch in the summer time.
14. Arcibasilica of St. John Lateran
Church cathedral with an impressive facade.
15. Le Domus Romane di Palazzo Valentini
This palazzo is located in central Rome, not too far from Piazza Venezia.
16. Borghese Gallery
If you're looking for a spectacular gallery in Rome, then look no further than the Borghese Gallery on Piazzale de Museo Borghese. Closed on Mondays.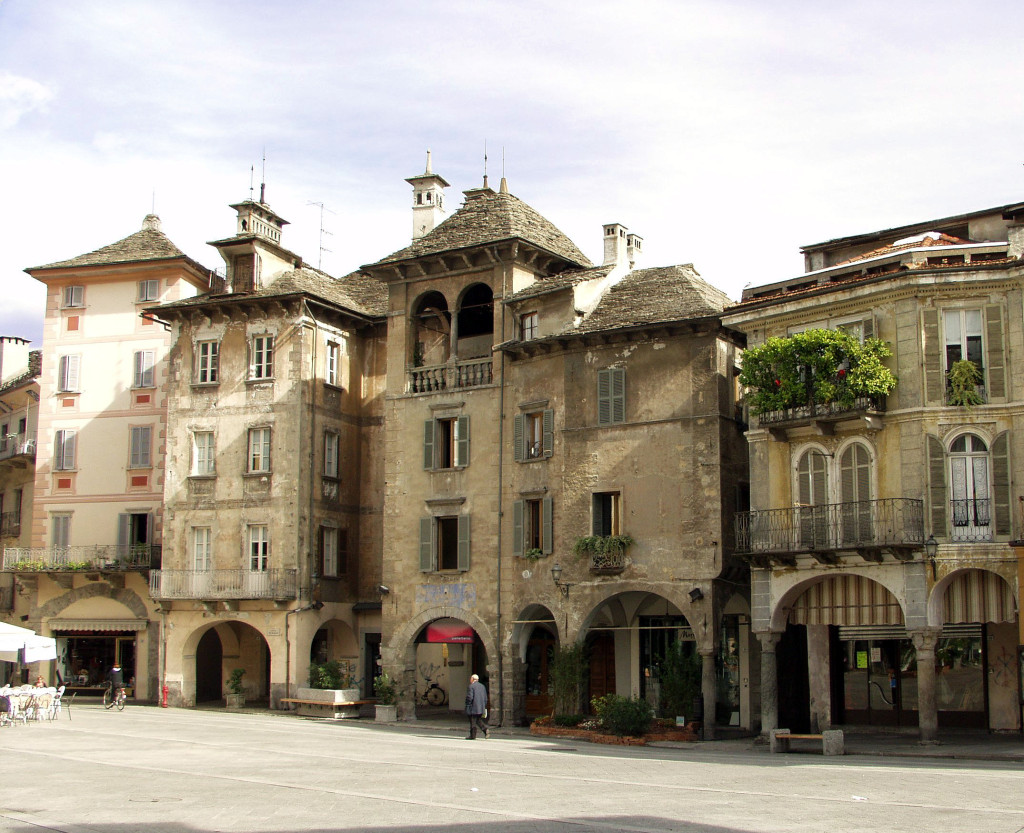 17. Centro Storico
Much less an attraction, but the centre of it all itself, is "Centro Storico". You can't come to Rome and not find yourself in the neighbourhood…. so why not consider what's around to ensure you don't miss anything! When roaming around the centre of Rome, don't miss: the Pantheon; Piazza Navona; Santa Maria del Popolo Church; Spanish Steps and of course, the Trevi Fountain.
18. Abbazia di San Paolo Fuori Le Mura
A stunning papal basilica from the 4th century, commonly known as St Paul's outside the walls.
19. Church of Sant'Ignazio di Loyola
Though a smaller church, the Church of Sant'Ignazio di Loyola is delicately beautiful, particularly when looking up at the paintings on the ceiling.
20. Fountain of the Four Rivers
Or more formally known as Fontana dei Quattro Fiumi, this is one of Rome's lesser known but just as fantastic fountains to visit whilst in the city. You'll find it at Piazza Navona.