So, you're planning a solo trip? Congratulations! Solo travel has been such a life-changing way for me to see the world and better understand myself. I'm sure it will be just as rewarding for you, too. If you have already planned your solo travel adventure and read our top tips for staying safe while you travel, you might be starting to ask more questions about what to expect for your first time traveling solo. Well, you've come to the right place!
The most common solo travel questions (and answers)
How do I eat at restaurants alone?
I have to admit, eating alone at restaurants has never felt weird to me. But many of my travel friends would disagree and say this is one of the most awkward parts about traveling solo. Everyone is different. But for me, I always make a point of taking a book or my laptop to keep myself entertained while I wait for my meal. And while I love people watching during the day, I prefer to keep myself occupied at dinner time. It is also a great moment in the day to write about what happened that day while it is still fresh.
How do I drink at bars alone?
The trick here is to go to bars that are more quiet and intimate, over rowdy pubs where you will encounter big groups of people. I feel much more comfortable sitting by myself at a speakeasy or jazz club where entertainment is offered. This is a great way to meet people without it being overwhelming (or considered weird to be sitting alone).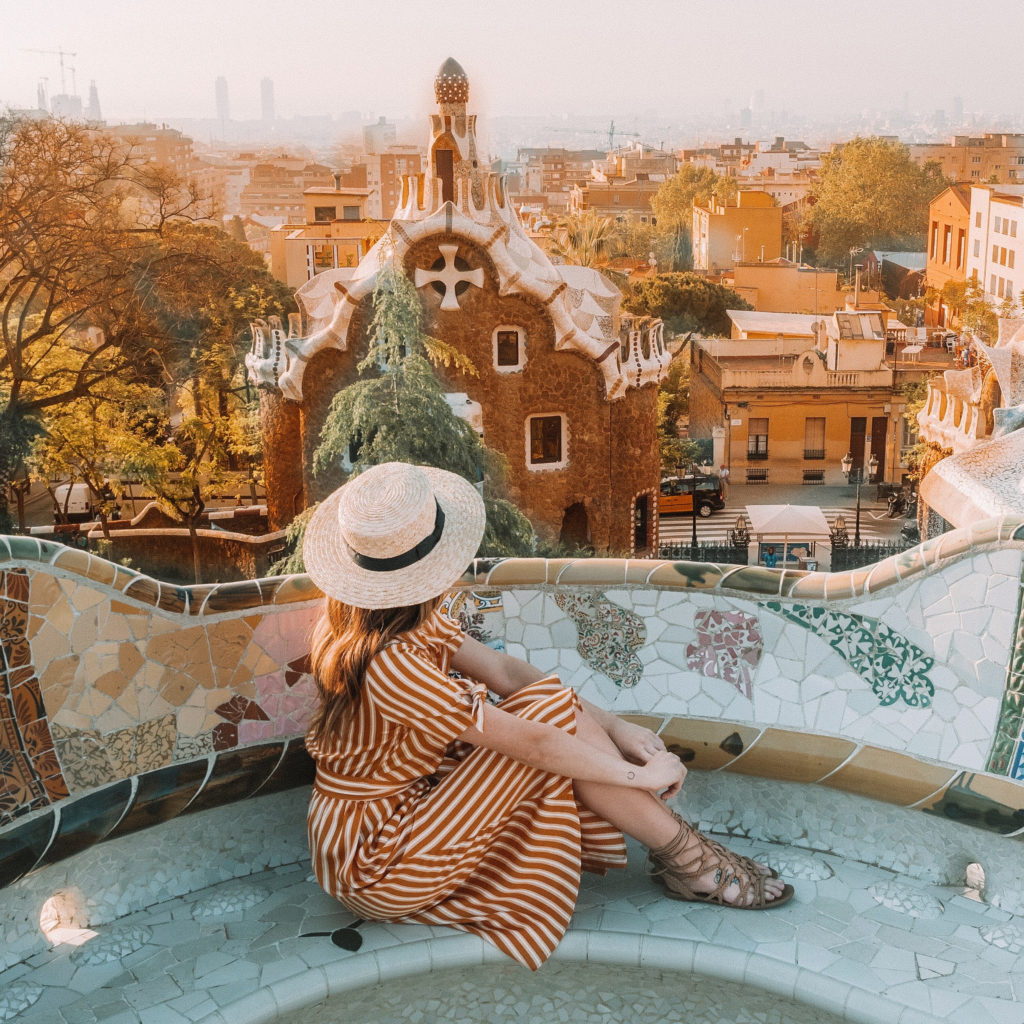 How do I carry my bags?
There have only been a couple of times in my travel career where I have really regretted my packing choices. The easiest way to ensure you aren't lugging a heavy suitcase up a flight of stairs is to not pack a heavy suitcase! Only pack what you need and keep your outfits minimal, there will be plenty of opportunities to visit a coin laundry mat and wash your thins on the go.
How do I navigate my way around cities?
It depends if you want to get from A to B quickly, or you would prefer to wander around aimlessly. For me, my favourite way to see a city is to wander around. This is a great way to stumble upon hidden gems and also get a feel for life in the city (rather than seeing it through the eyes of a tourist). But sometimes, when you want to get somewhere quickly, the easiest way is to map the route on Google Maps before you leave your accommodation. There is also free wi-fi almost everywhere these days. So if you need to get somewhere quickly, pop in to a cafe or if all else fails, visit a Starbucks or McDonalds to use their free wi-fi. From there map your way to your destination and follow the blue line until you arrive (yes this works offline!)
How do I go to the toilet with all my luggage?
Believe me, I have been here many times. The safest way to go to the toilet while you have all your luggage with you is to cram it all in the cubicle. This is much safer than having your valuables stolen.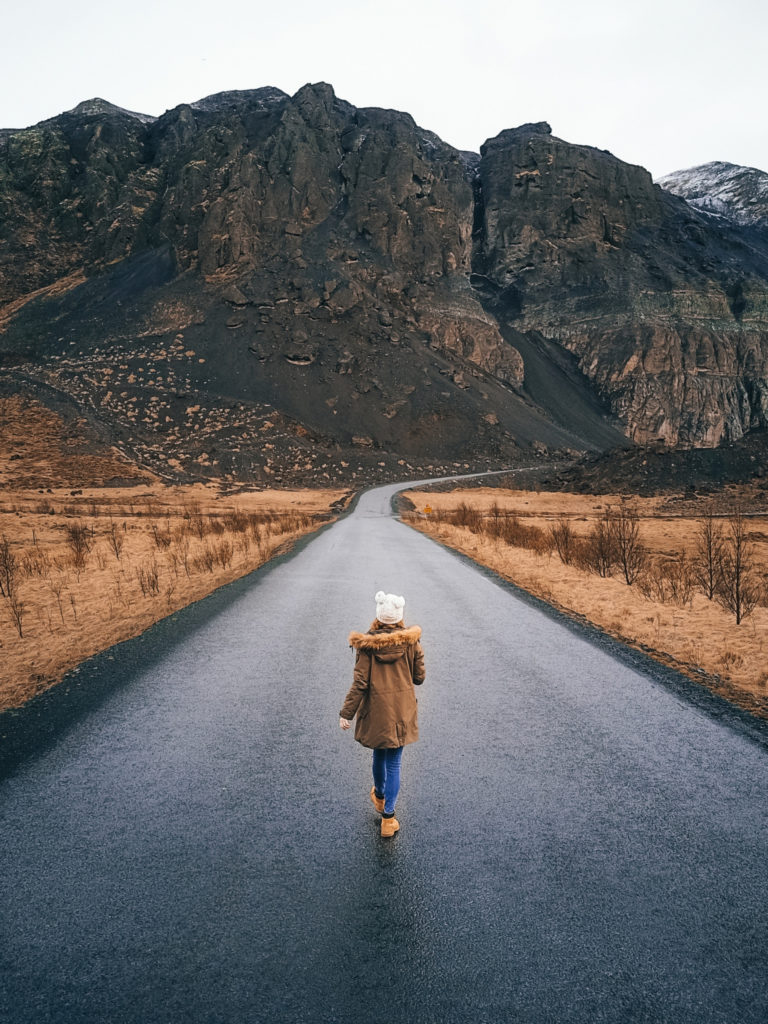 How do I take photos with myself in them?
This is an art I have truly mastered! If you don't fancy traveling around with a tripod, consider a gorilla pod for your travels. These are lightweight flexible tripods that you can wrap around poles or trees to 'get the shot'. Of course, you can always ask a stranger to take a photo. Just look for a person holding an expensive camera, as they'll usually know how to frame a great shot.
What happens if I get lonely?
Being lonely when you travel solo is something you will likely encounter at some point. But there is a very big different between being alone and lonely. If you're an overthinker like me, be sure to pack a book to read or invest in a kindle to keep yourself busy when you've got time to kill. And if you're a highly sociable person, put yourself out there to meet people on the road! Some of my best friends to this day have been those I have met on the road.
Read more: The 26 Safest Cities for Female Solo Travelers
NEW NOW! SOLO TRAVEL GUIDE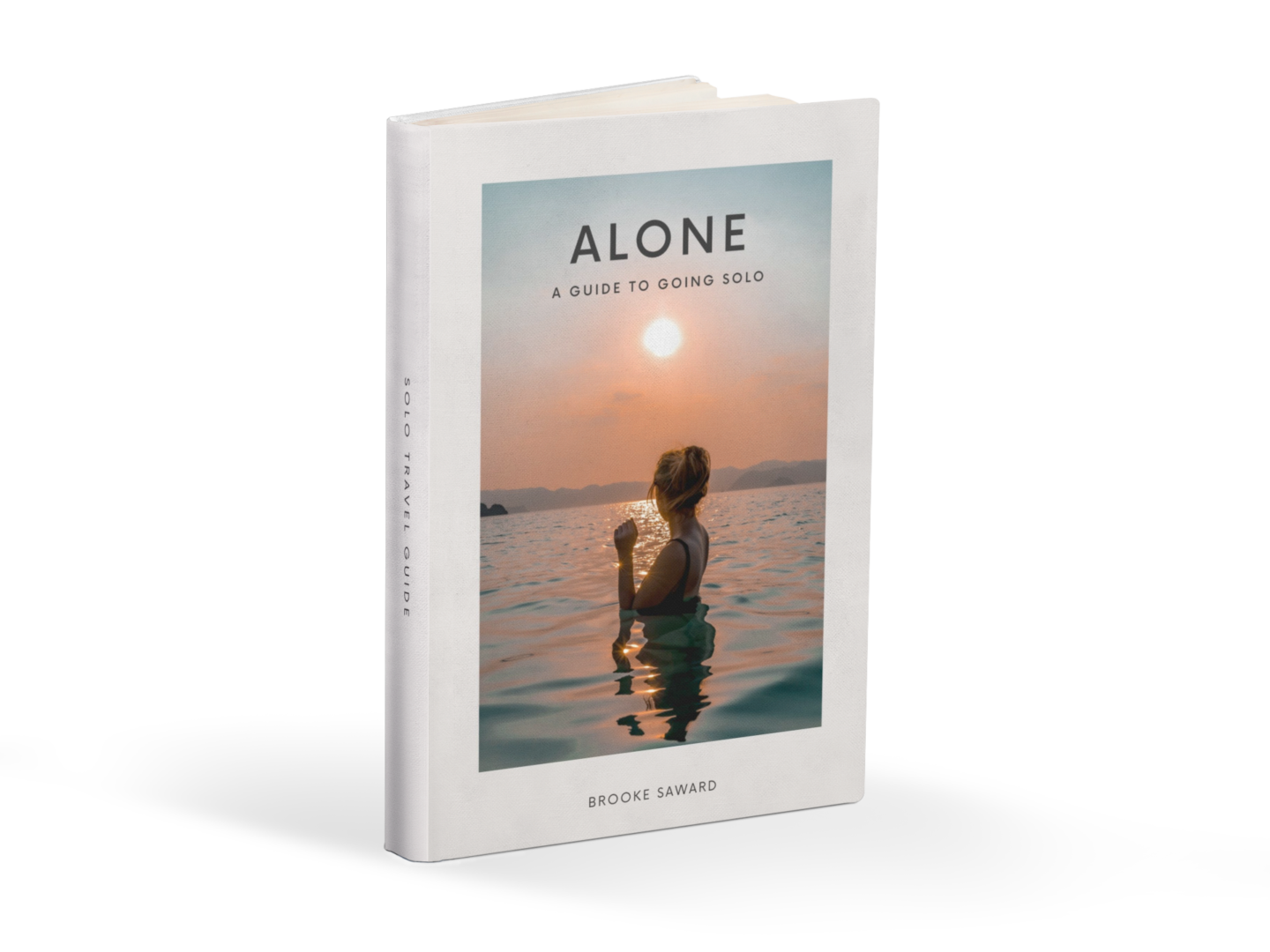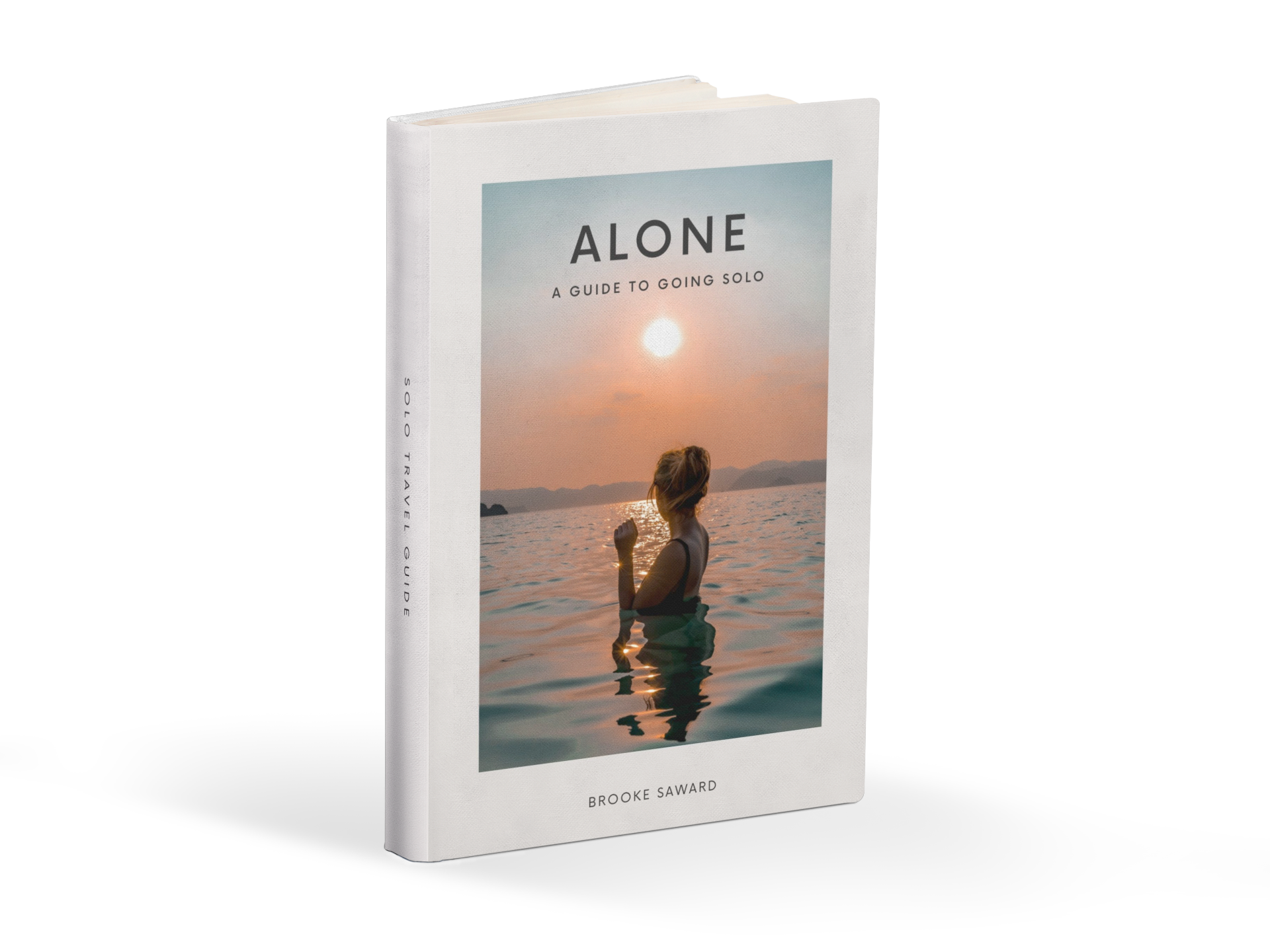 ---
Solo travel must haves
---