Summer has finally hit the West Coast and what better time for a weekend getaway!? The small and secluded town of Encinitas is the perfect escape from Los Angeles and only a 90 minute drive along the coast. If you'd rather catch the train, head on over to DTLA and you'll be there just as quickly, kicking back in your seat as you take in views of the North Pacific Ocean. Here's our complete guide to Encinitas, California.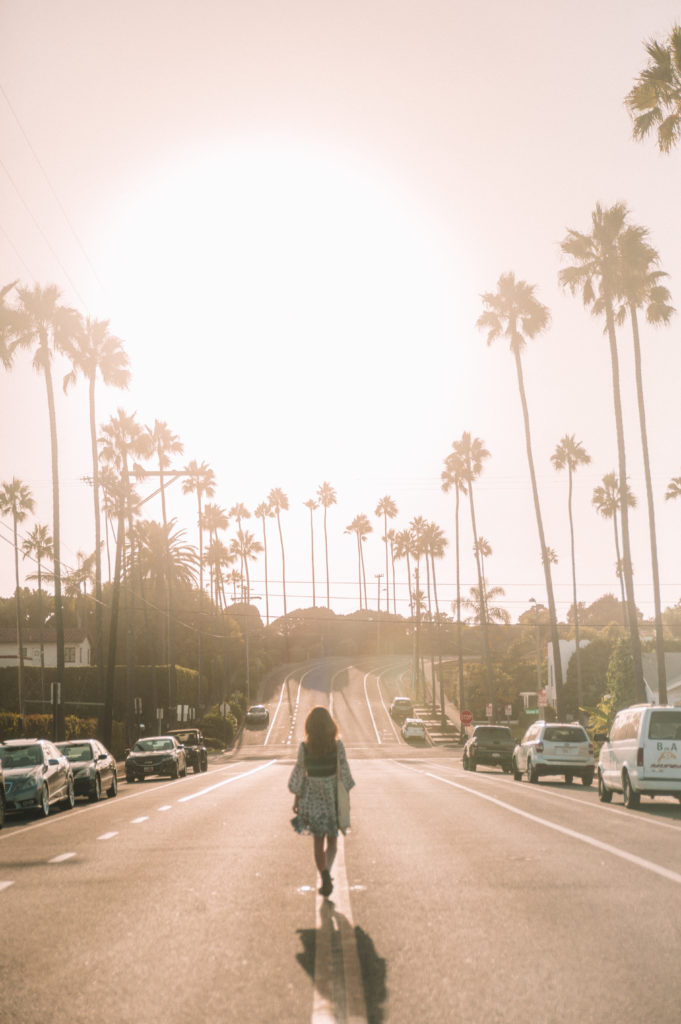 Where to Stay in Encinitas
This being a town that flies under the radar, there aren't a huge range of hotels on offer. So instead of a regular hotel stay, find yourself an AirBnB that matches the mood of this fun, surfer town.
Some favourites I found include this beautifully designed Casita in a secluded area of Encinitas. With an expansive pool and backyard area, it seems like the perfect choice for a quiet escape.
This quaint cottage close to the beach is the perfect weekend surfer's shack. It is small enough for two and big enough to provide cozy evenings in, listening to the sounds of the ocean in the background.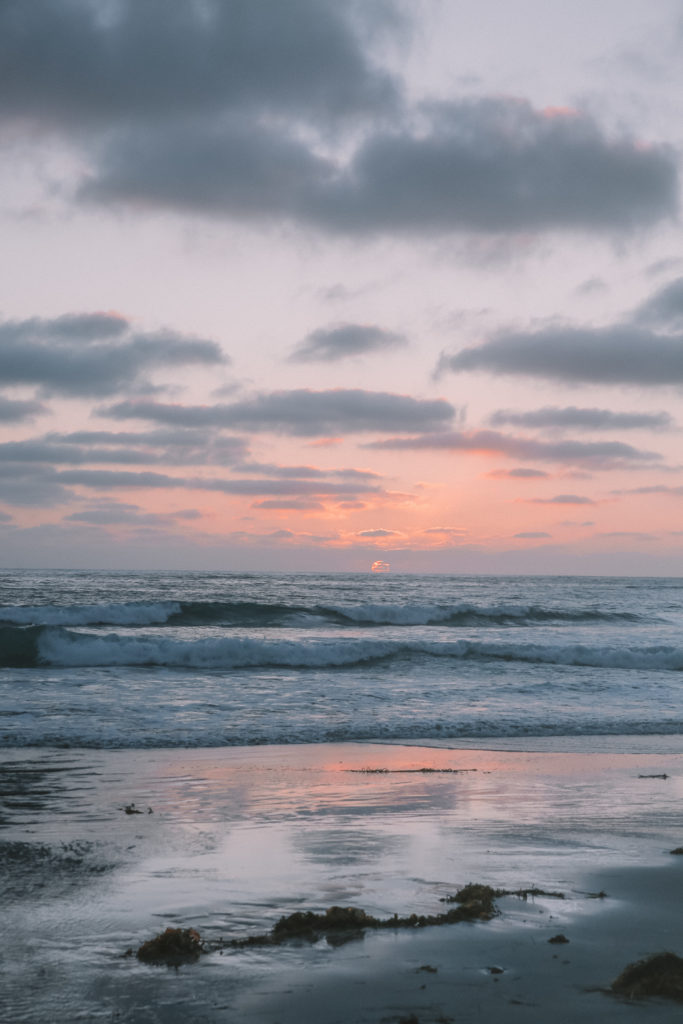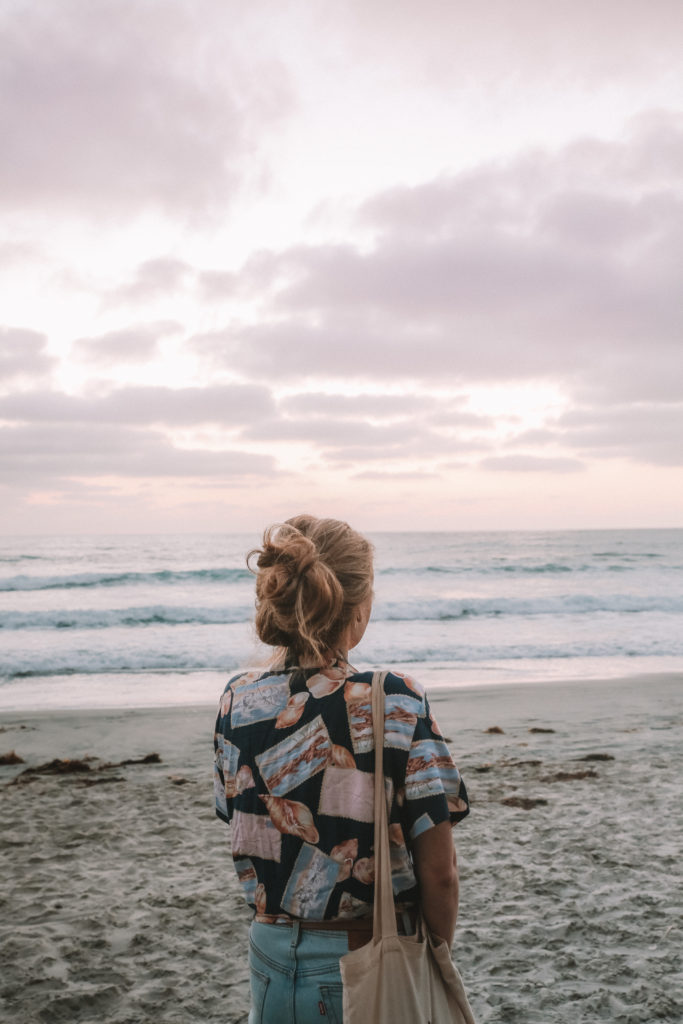 The Best Beaches of Encinitas
Arriving in Encinitas is a bit like stepping foot inside the 1990's. Everything moves a little slower here, but the pace is a welcomed escape from busy city life. Be sure to make your way down to Moonlight State Beach for a sunset or two and check out the surf while you're there. Swami's is your next stop, the popular surf break at the southernmost end on Encinitas.
Where to Eat in Encinitas
EVE Encinitas
Vegetarians and vegans rejoice, there are endless options in Encinitas and they start with EVE. This delicious vegan cafe was one of the highlights of my trip. The menu is plentiful and ever-changing so be sure to schedule in more than one visit.
Lotus Cafe
The next best choice is Lotus Cafe in Encinitas. The menu is tasty and the juices are the perfect pick-me-up from a hot summers day.
Plant Power Fast Food
When you want some grub, head on over to Plant Power Fast Food. This delicious modern fast food restaurant is entirely vegan and beyond tasty!
Up next: Our guide to Palm Springs!