If you're looking for a weekend getaway from Los Angeles or flying in for some much needed desert sun, Palm Springs has you covered. With hot summers and swimming clubs, this desert oasis is waiting to give you the break you need. All that's missing is you!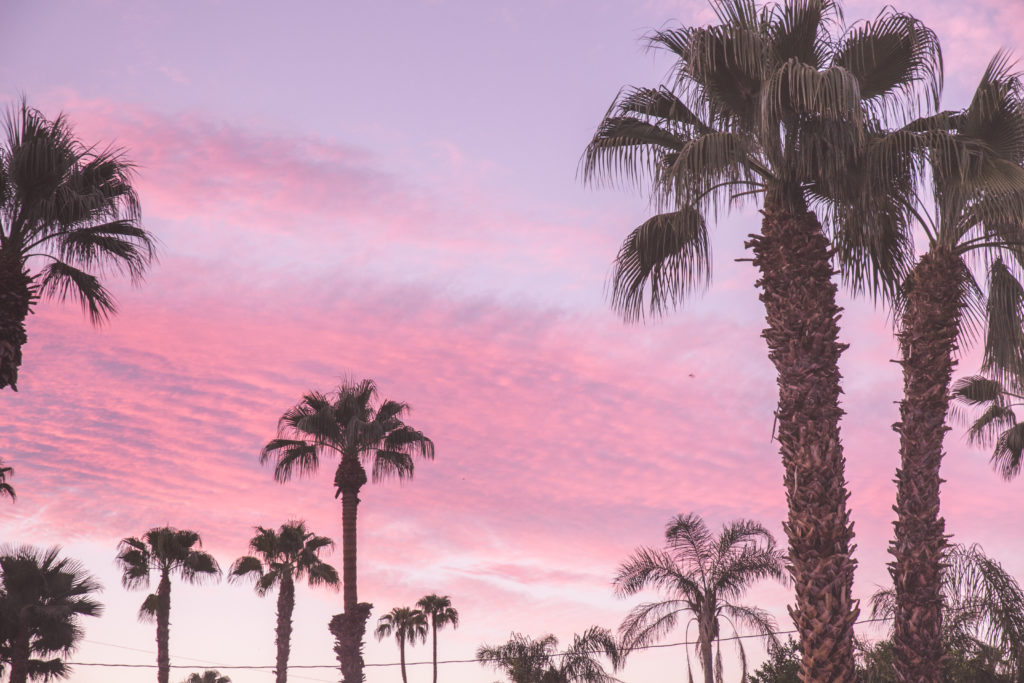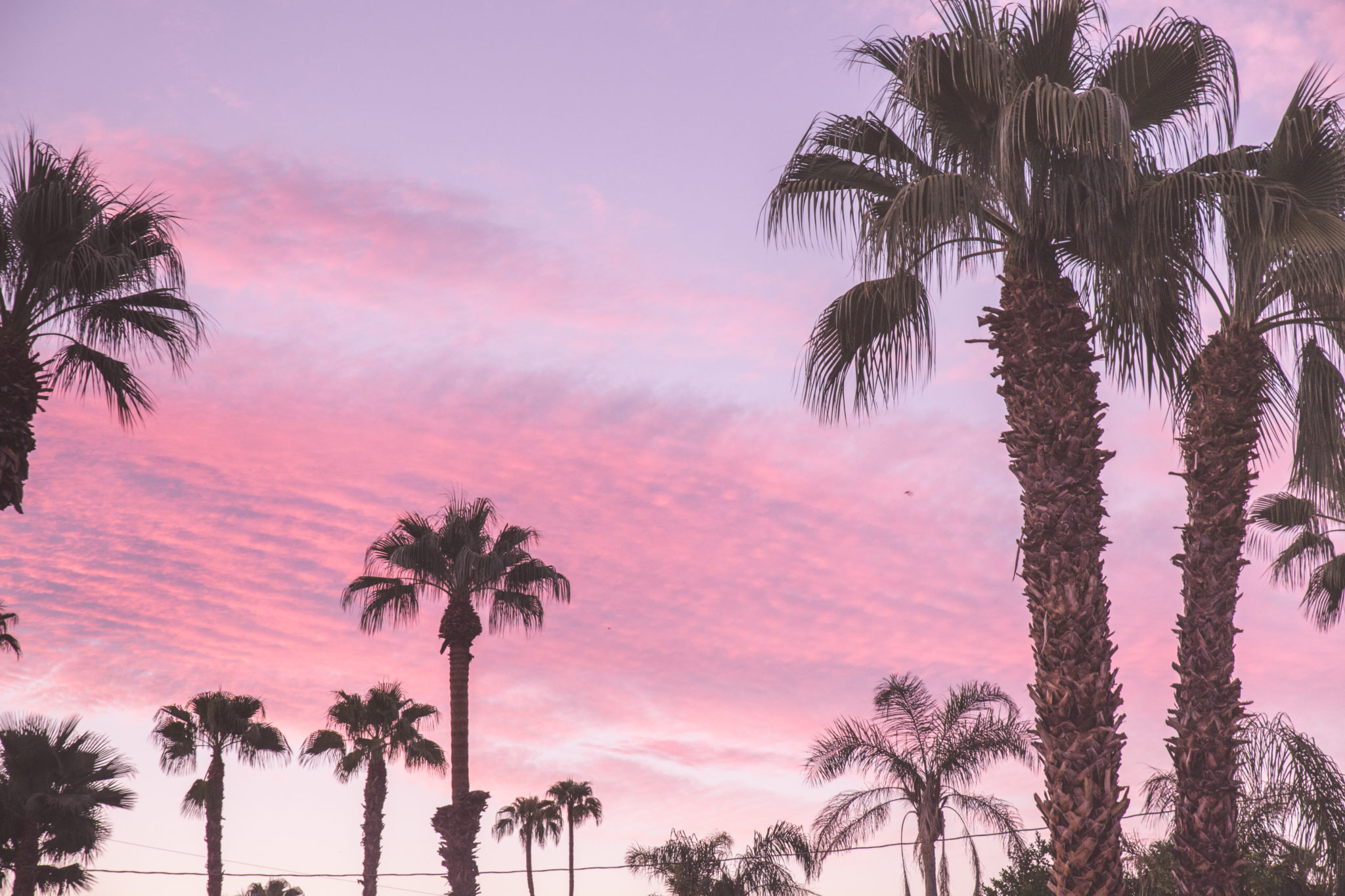 Your Guide to Palm Springs
When I planned my trip to Palm Springs for a recent birthday, I had no idea what to expect. Long gone is the retiree reputation (there's still an older population, but it has been matched with a youthful holiday clientele). The mood has been replaced with swim clubs, luxurious Air BnB's, quirky bars and endless eateries to tickle your fancy. Here's our summer guide to Palm Springs, with a curated collection of where's cool right now.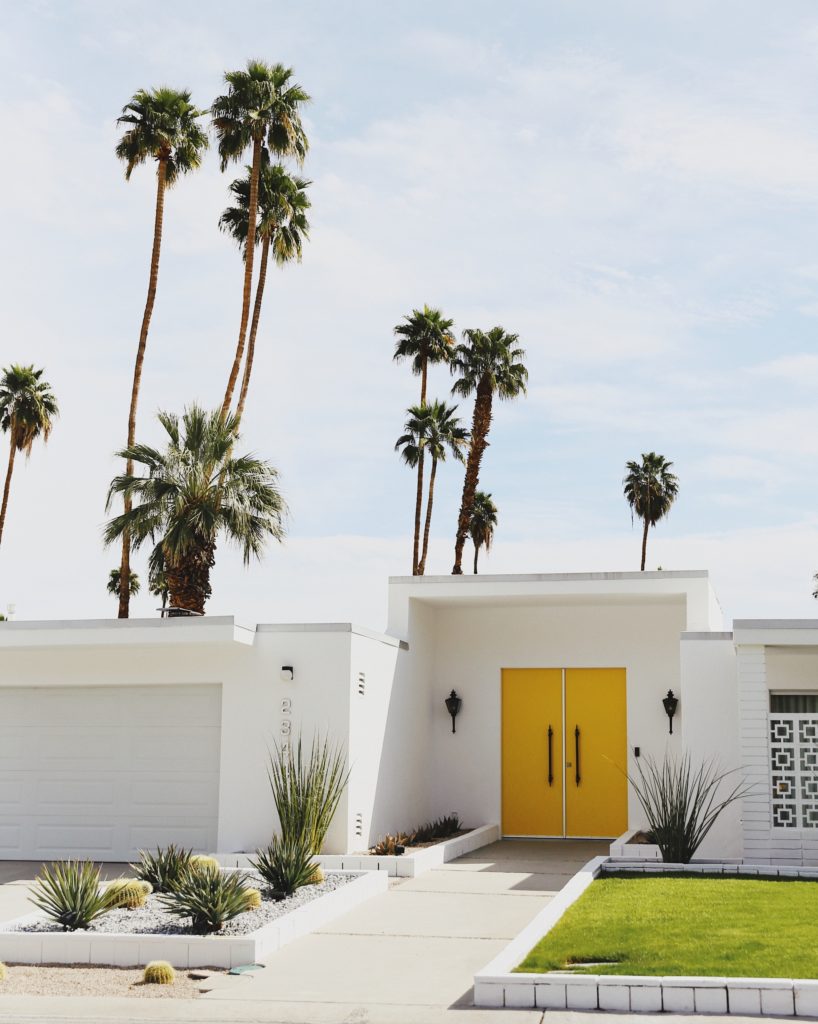 Where to Stay in Palm Springs
First things first, you'll need a place to stay. You will find a great range of accommodations for every budget, but these are our top choices. There are some fabulous Air BnBs in Palm Springs, most of them with pools to keep you cool. Look out for mid-century modern
The Saguaro
If you're looking for a mid-range priced hotel with flare, The Saguaro is your best bet. You'll find a huge swimming pool, a bar with quirky cocktails and a fun youthful vibe.
ACE Hotel
The ACE Hotel in Palm Springs is a bit of an institution. This is where the cool kids come to splash around at the swimming club, sipping their sweet drinks into the evening. If you don't stay here, be sure to drop by for a boozy breakfast. It's one of those places you'll keep coming back to, drawn in by the trendsetting crowds and mingling.
The Weekend Palm Springs
This boutique accommodation is one of those hotels you won't read about, but hear about it from a friend. Consider me your friend! The Weekend is a great option if you want privacy and low-key luxury.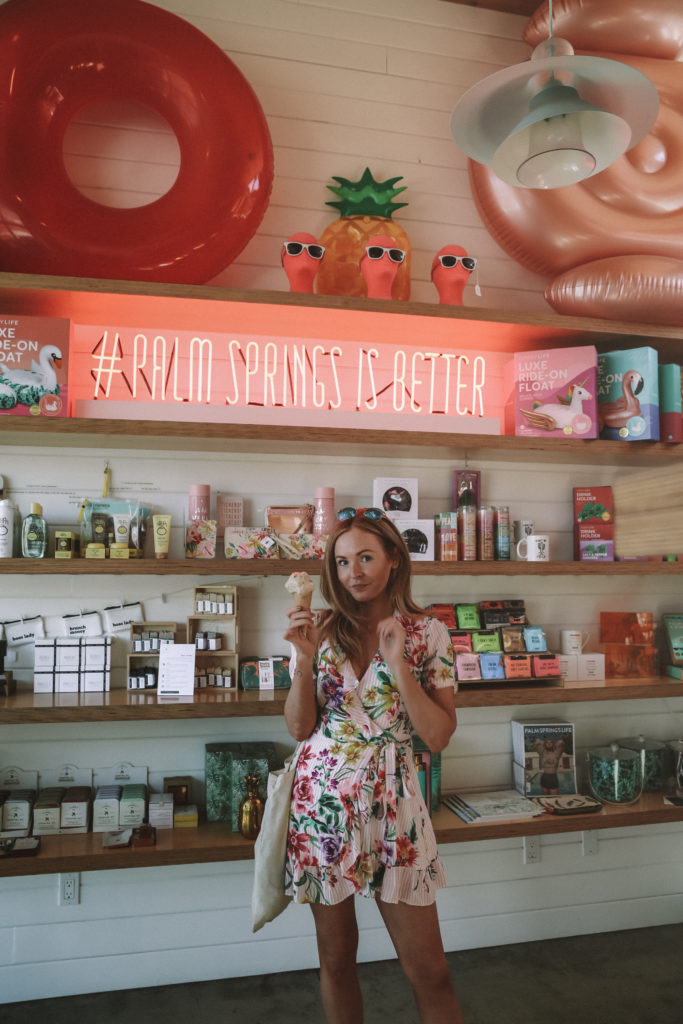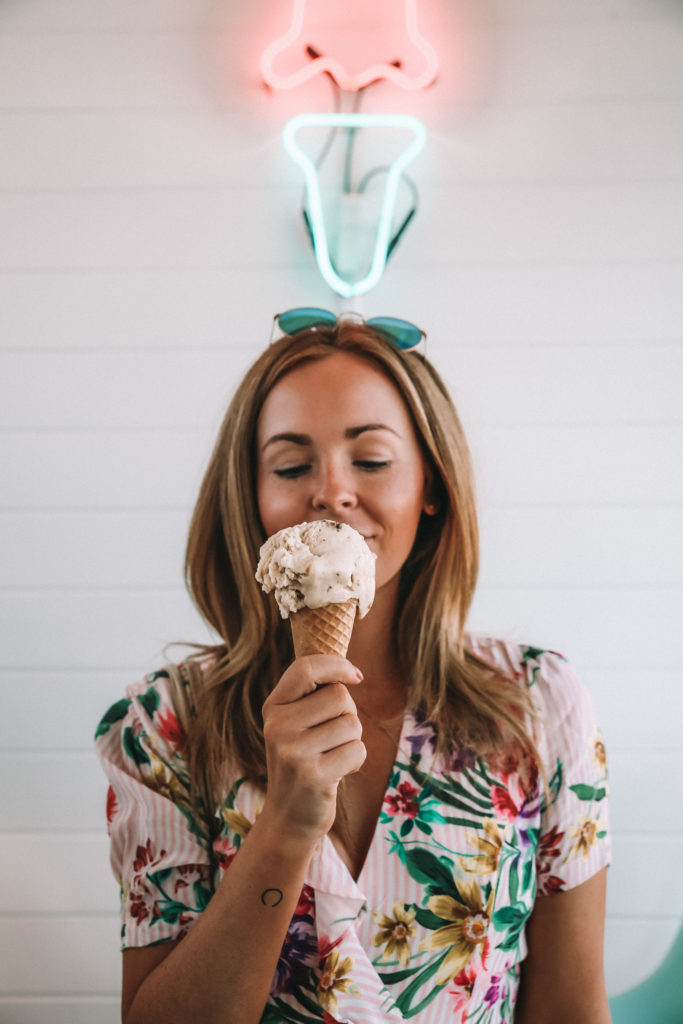 Where to Eat in Palm Springs
Palm Springs has a variety of eateries to suit any mood, but my favourite places were the ones we stumbled upon by happenstance alone.
Workshop Kitchen + Bar
This beautifully refurbished 1920's movie theatre now sets the scene for one of the most intimate dining experiences in Palm Springs. Think plush booths, dim lighting and hearty comfort food your grandmother makes you.
Aspen Mills Bakery & Bread Co.
Some days you just feel like baked goods. And when that day comes, swing by Aspen Mills Bakery & Bread Co. for their famous bread. There's plenty to choose from including sandwiches, muffins and cookies.
Kreem
When it is time for something sweet, make your way over to Kreem for a delicious scoop of frozen goodness. There are plenty of flavours to choose from and in the Palm Springs heat, what more could you ask for!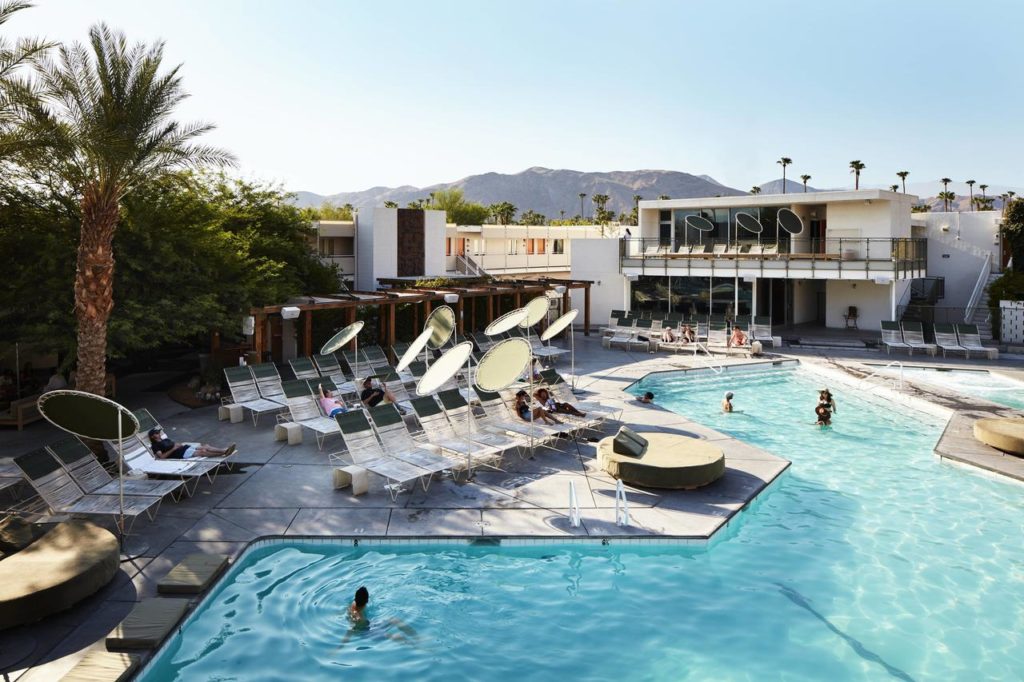 Where to Play
Part and parcel of the Palm Springs experience is to let loose and spend your days drinking in the summer sun. As we've already mentioned, ACE Hotel is a great place to start. Their pool parties last the entirety of the weekend and provide great stories to return home with.
Bootlegger Tiki is another great place to wind up in the late evenings. There are plenty of happy hour specials to entice you to start early, which isn't a bad idea either.
Last but not least, pop into Seymour's for a Negroni in dim-lighting and schmooze with your fellow out-of-towners. This swanky bar tops our list for being a secret we probably shouldn't share, but it is too late now!