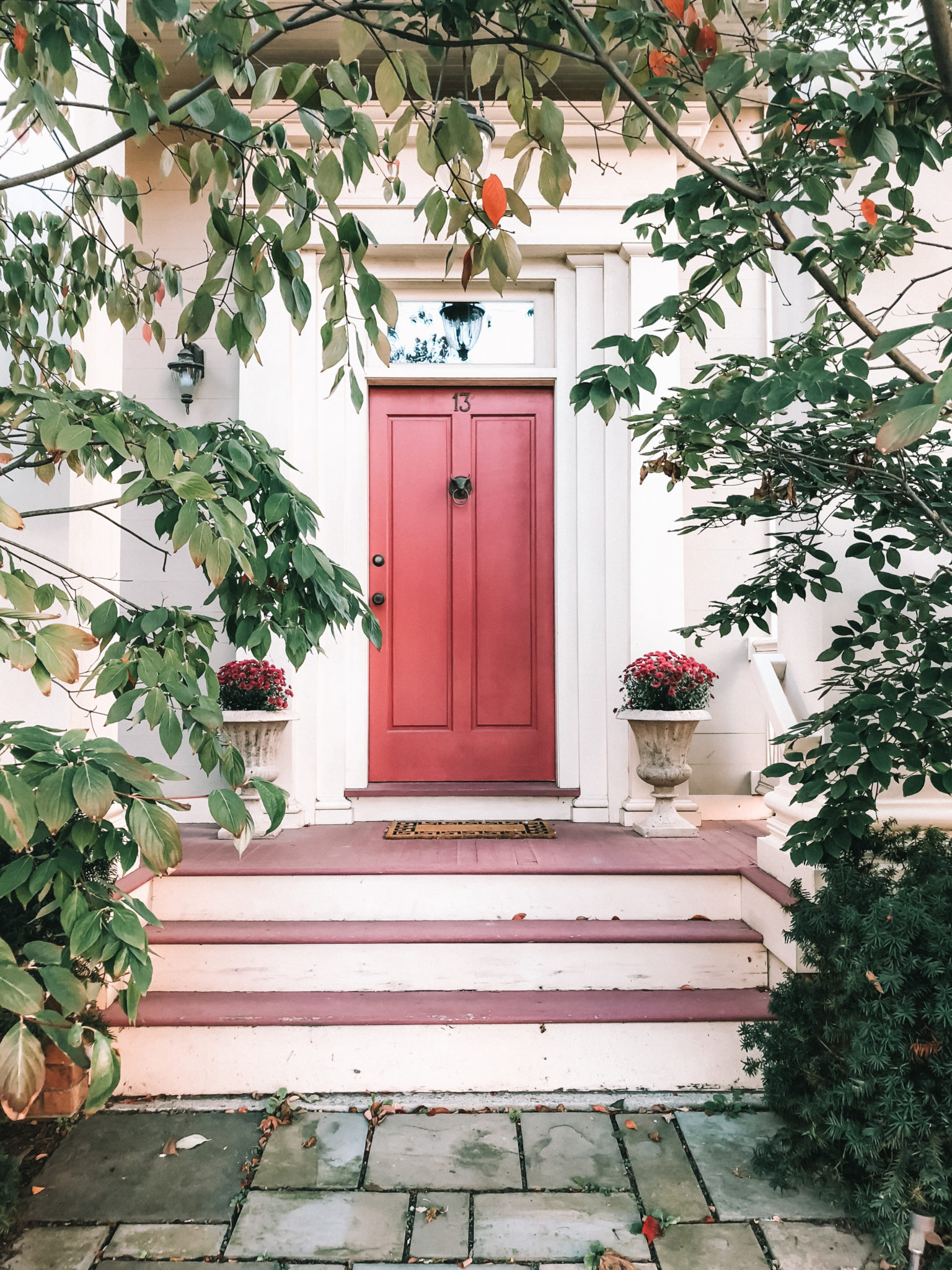 A Complete Guide to Hudson
Where to stay, play, eat and shop
Just a two-hour journey North from Manhattan by train or car, the small city of Hudson is often considered one of the crowning jewels in the offerings for an upstate weekend getaway. Located in Columbia County, the city is as charming in real life as it appears in photos and postcards. This makes Hudson one of the most popular choices for a road trip or train journey upstate. So, are you ready for the complete guide to Hudson?
Hudson's central shopping street, Warren Street, is full to the brim of homewares stores, cute cafes, small restaurants and vintage thrift stores to hunt for that faux fur coat you never knew you needed. Our guide is full of recommendations for making the most of your getaway to Hudson!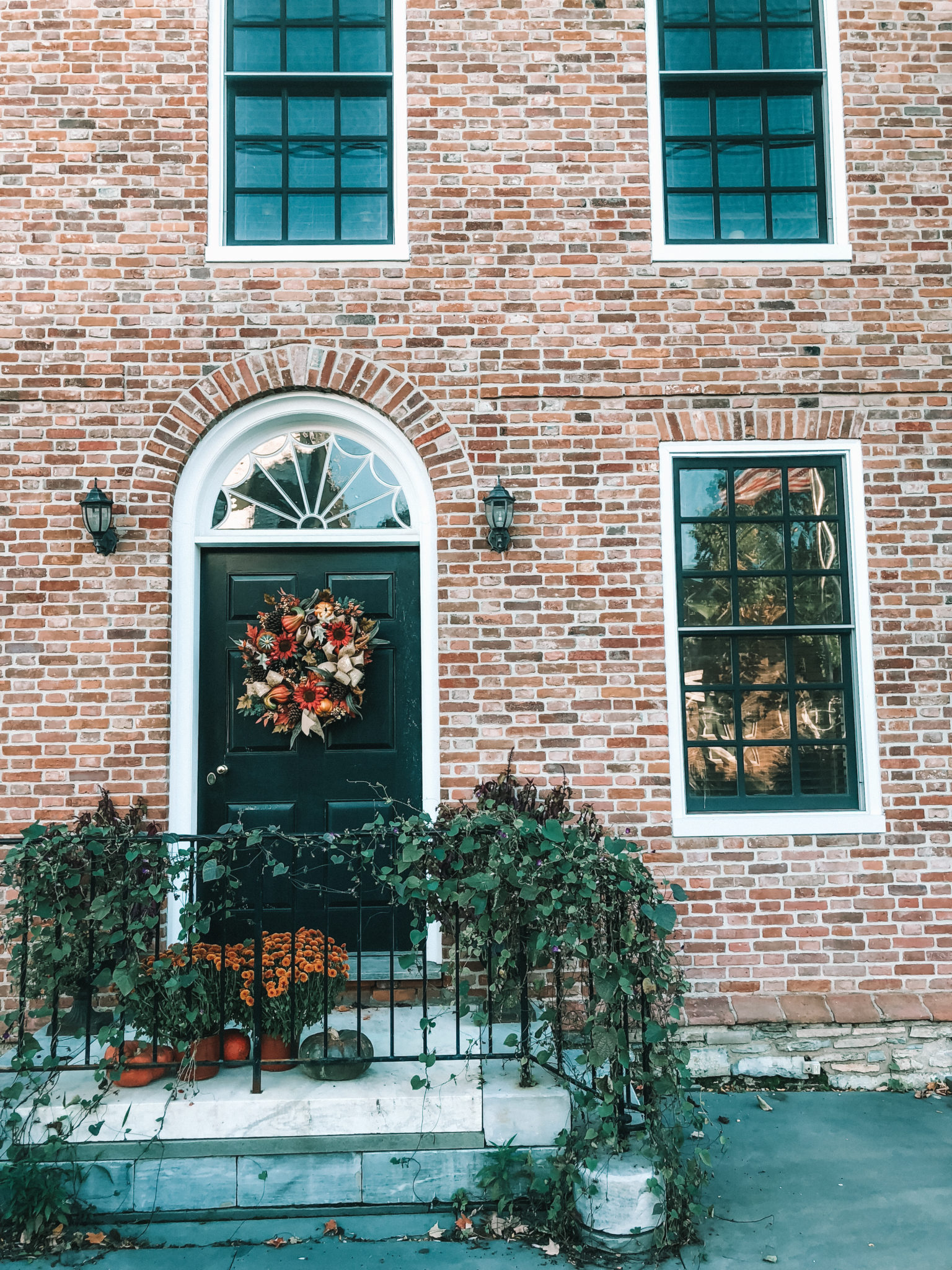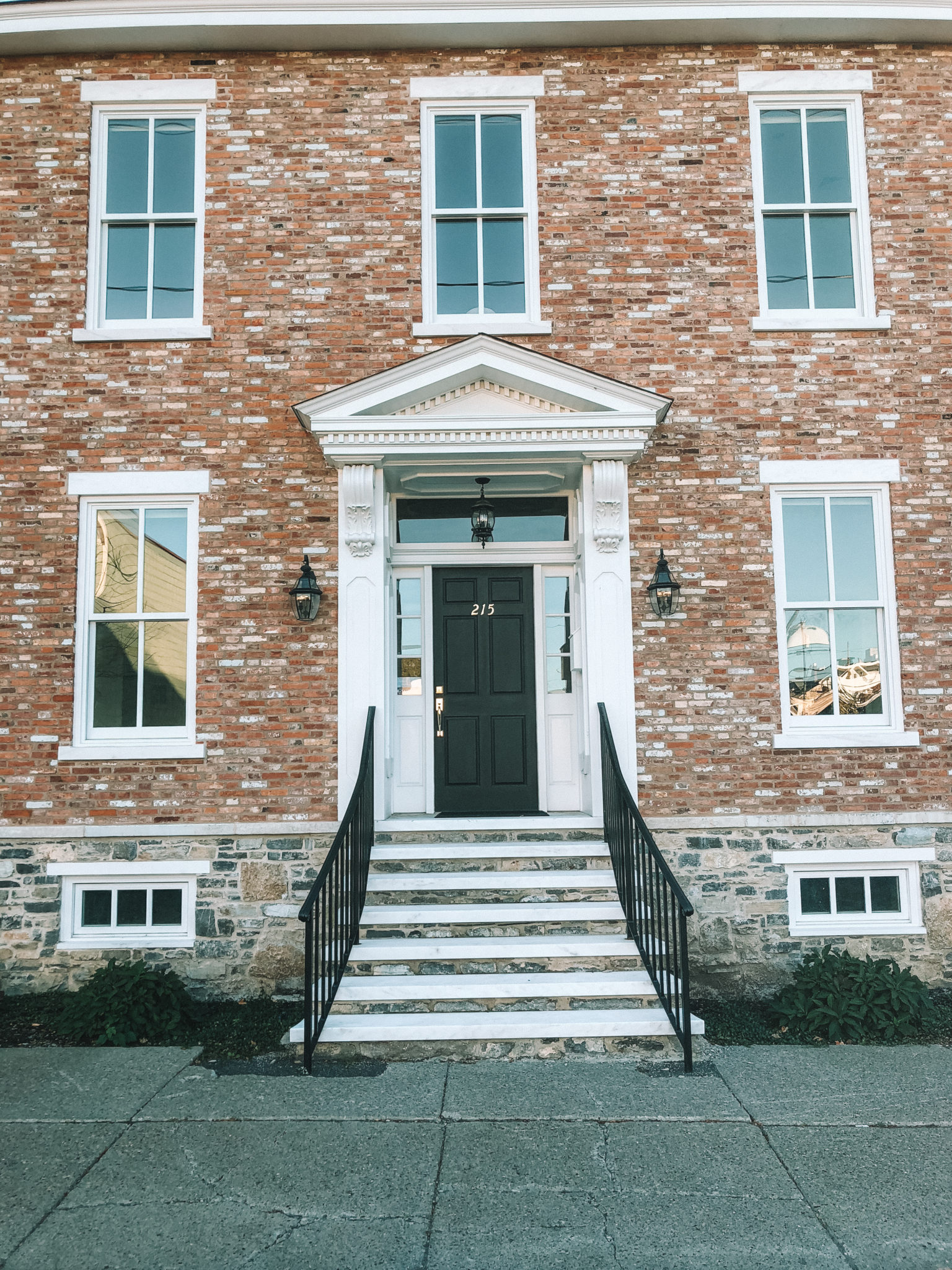 Warren Street: Cafes, Concept Stores & Thrifting
The heart of Hudson is on Warren street: a strip of shops, cafes, restaurants and all sorts of concept stores selling just about anything to commemorate your trip Upstate. Although many shops close through the week and many restaurants only open for the evening, if you can chance your visit on the weekend these are our fave finds:
Supernatural Coffee
Hands down the best coffee in town and boy do they do a mean vegan breakfast muffin!
527 Warren Street
Moto Coffee Machine
If you're looking for a big ol' breakfast then head straight for Moto. They do cooked breakfasts like no one else in town and the prices are a steal.
357 Warren Street
Verdigris Tea & Chocolate Bar
There's nowhere else to go for a spot of tea, especially if you like variety in your choices. There's a tea menu as long as the first chapter of a novel on the wall and the vegan peanut butter choc chip cookies will remain a distant memory for years to come.
135 Warren Street
John Doe Records & Books
If you're on the hunt for a hard-to-find record or a vintage read for your journey, then look no further than this maze of vintage records + books on Warren Street.
434 Warren Street
Second Show
If you love your vintage and love it even more cheap, then head straight for the Second Show. The prices are low and there are some hidden gems on the racks if you're willing to sift through for a while.
519 Warren Street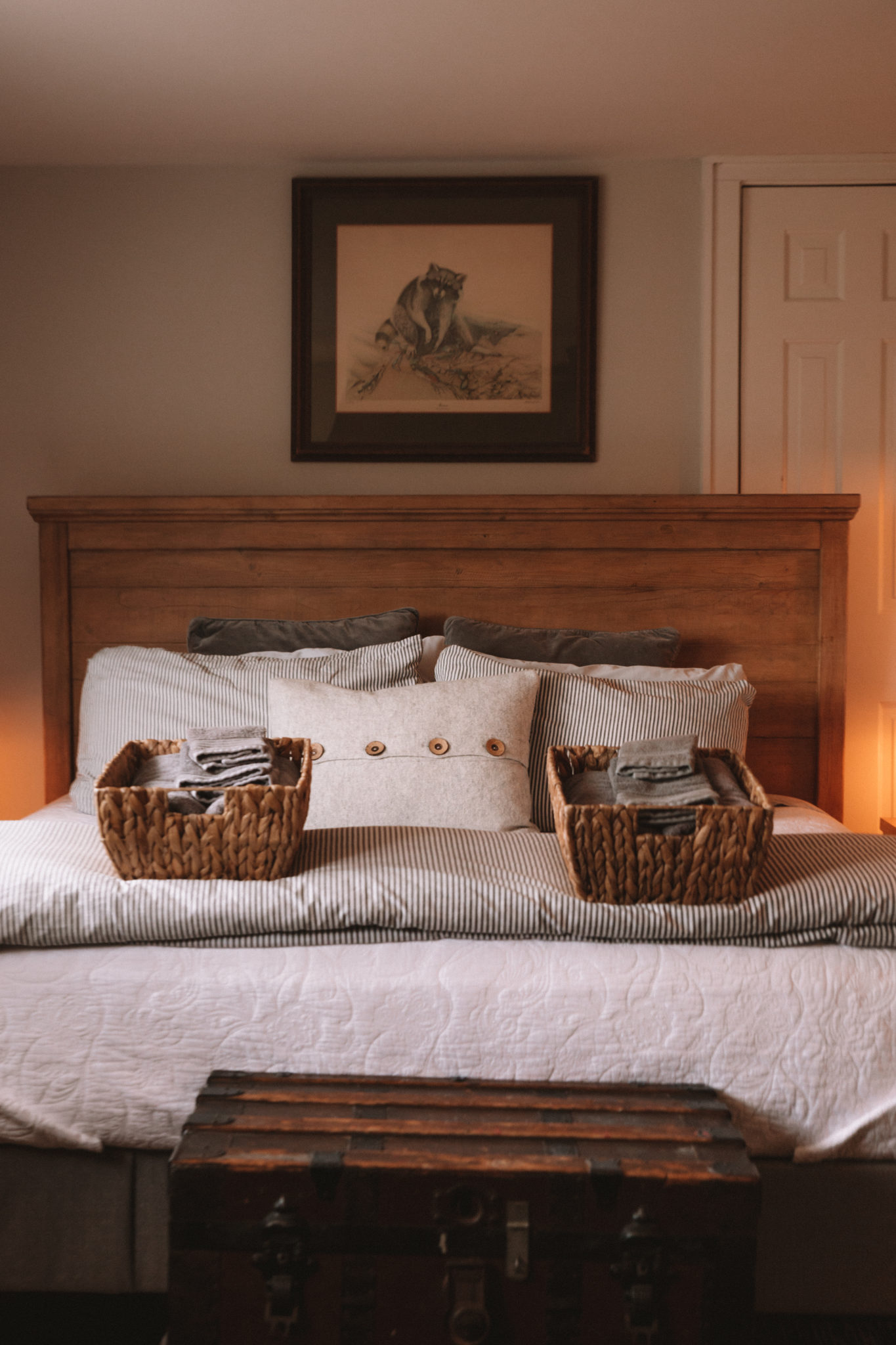 Check-In to W M Farmer & Sons
Located smack bang in the centre of town, W M Farmer & Sons is the perfect weekend getaway for a visit to Hudson. The luxury boutique property is hands down one of our favourites in the entire state, thanks to its cozy winter appeal, dark industrial interior design palette and a friendly team of staff that go above and beyond to make you feel at home.
If you've found an abode elsewhere, head in to the restaurant for an evening meal as it is one of the most popular joints in town (and yes, they cater to all dietary requirements!) There is also a small coffee shop on site selling fresh brews and house made croissants.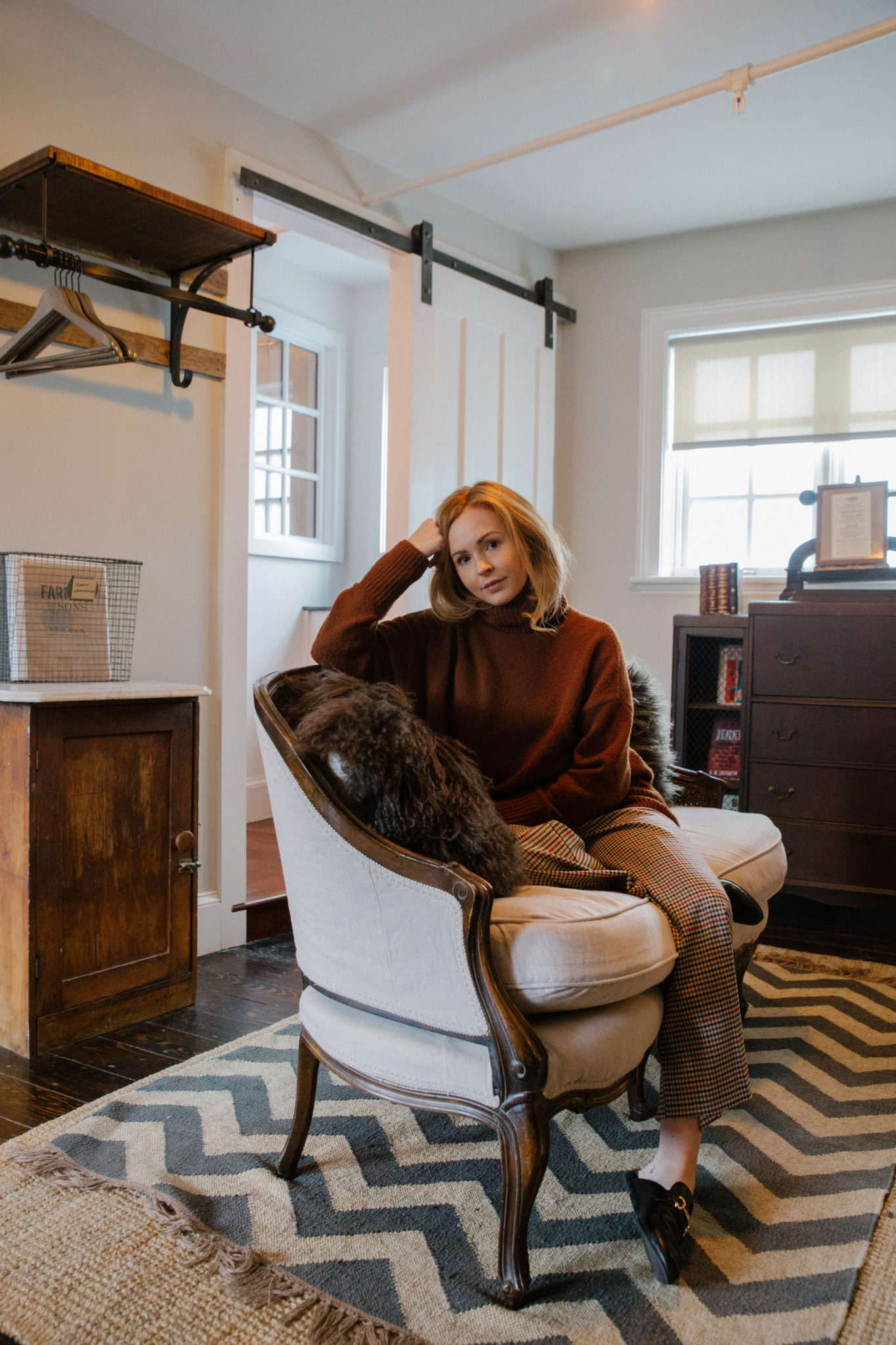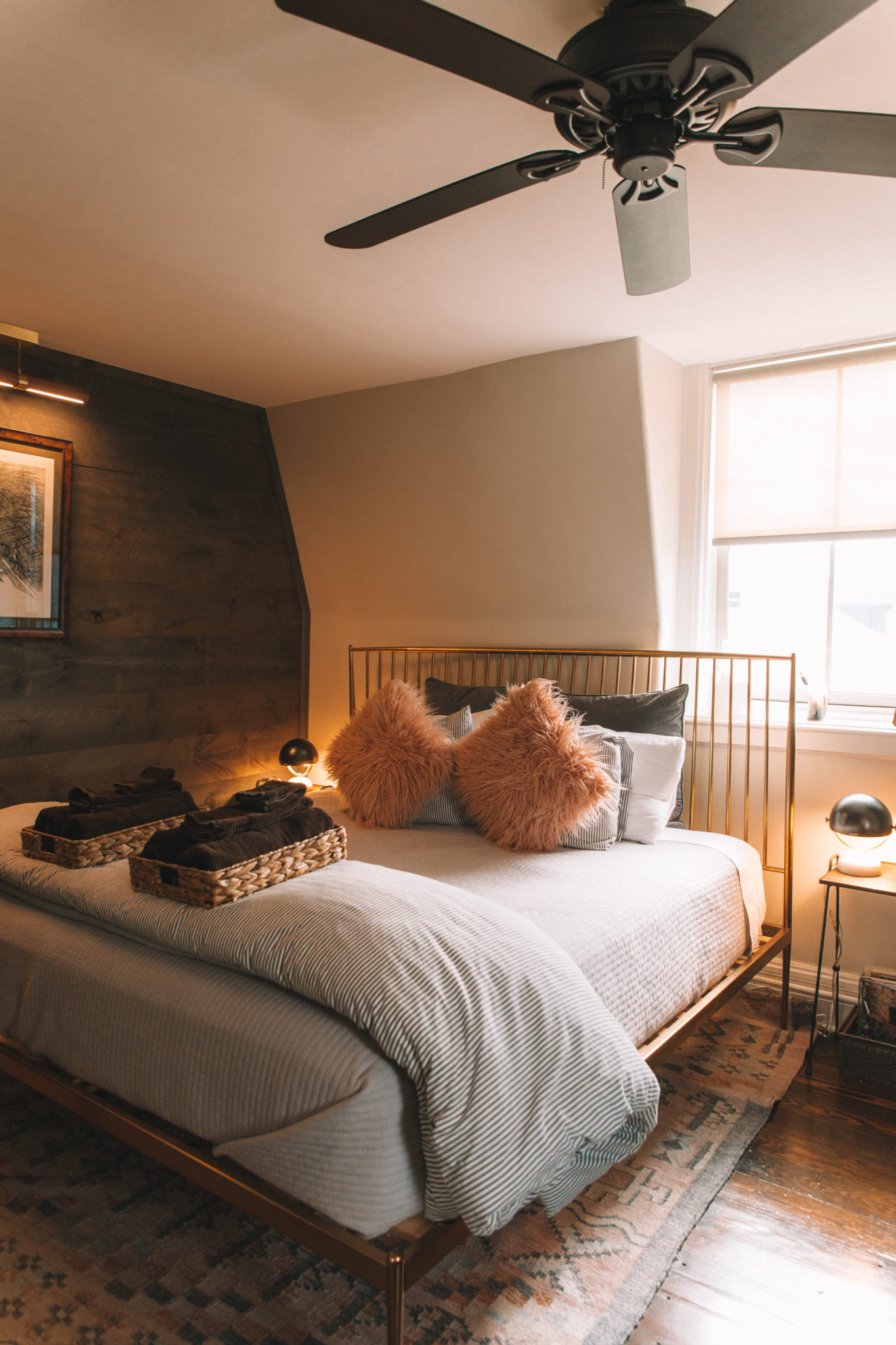 Each of the rooms on property are uniquely different, paying tribute to the heritage of the property and its differences in room sizes and styles. There's no lift (so an overnight bag is a must), however each room is decked out with all the essentials: a coffee machine, mini bar, robes, magazines and a cozy fireplace.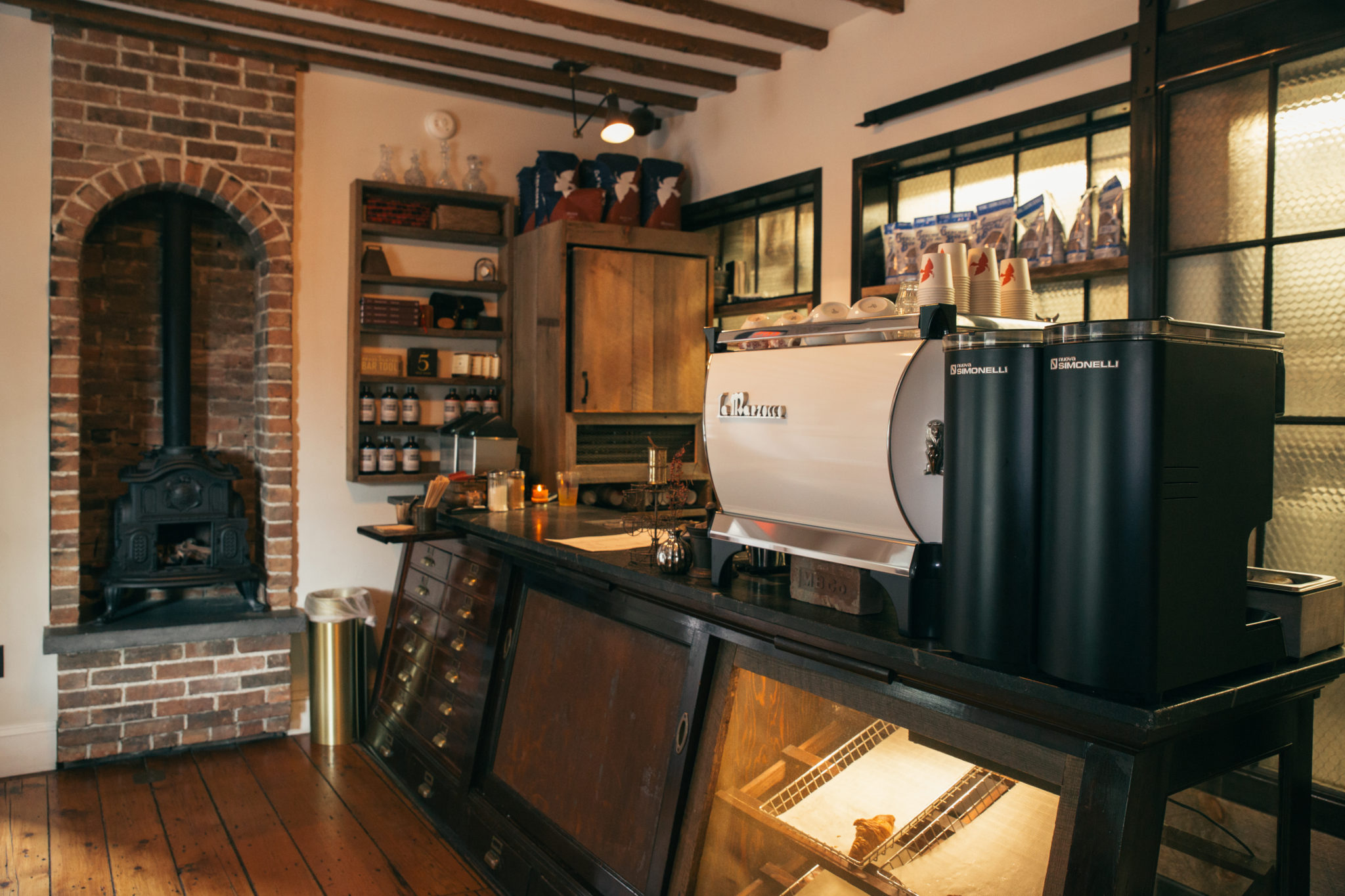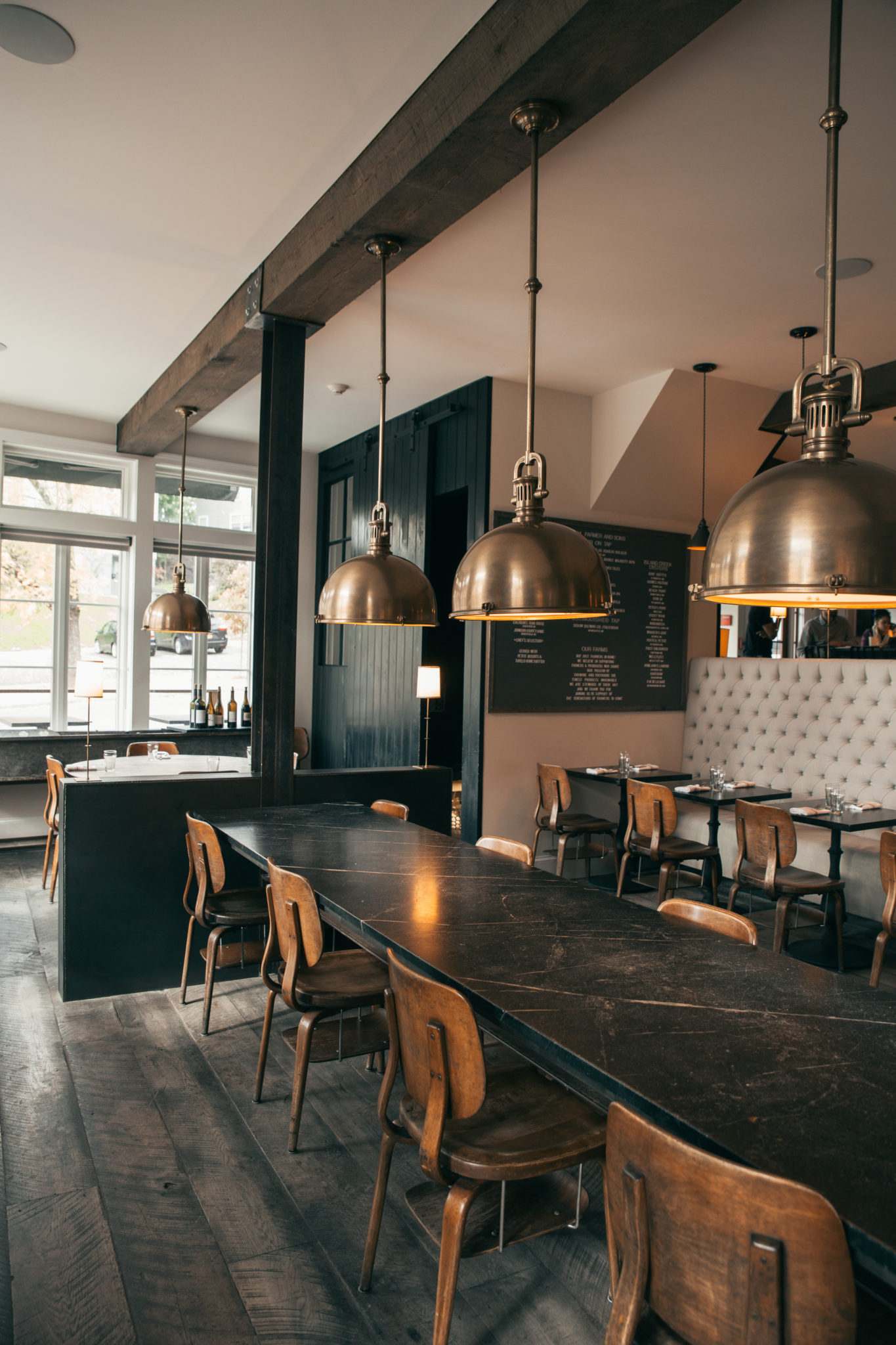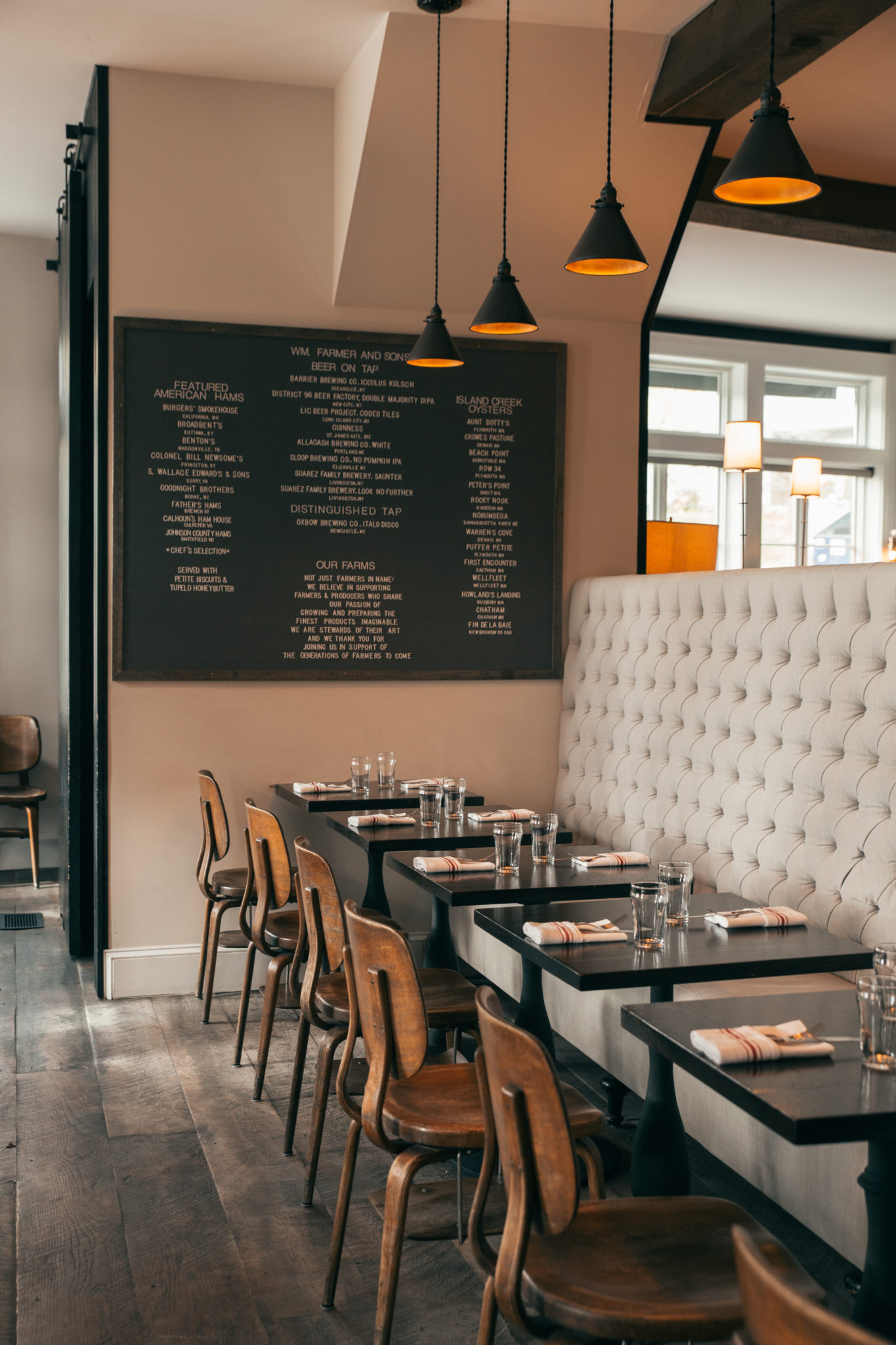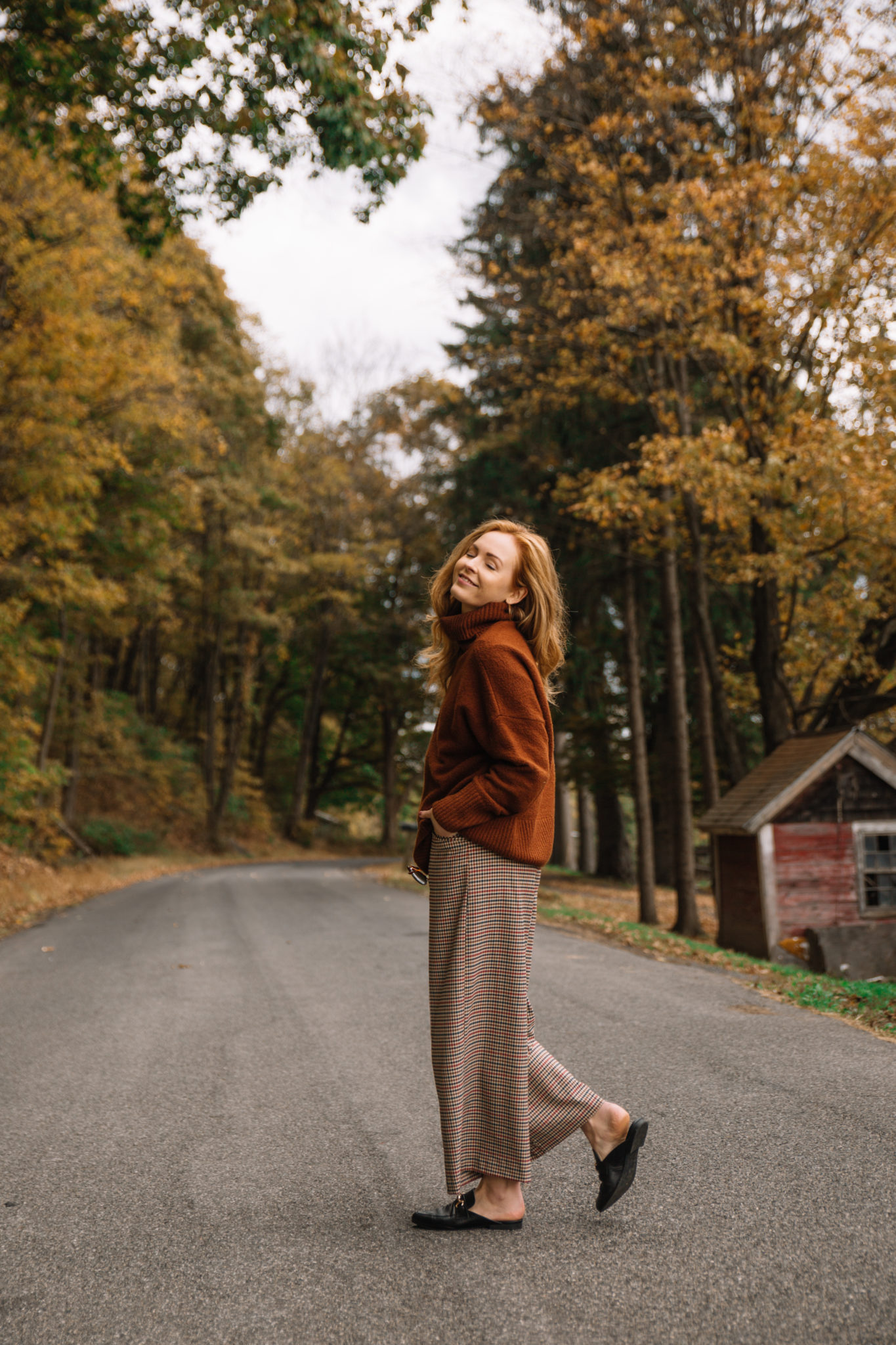 Around the Hudson Valley
Staying in Hudson is just the beginning of the journey as there are so many beautiful areas to explore Upstate. Below are some of the most visited highlights in the state:
Bear Mountain – Bear Mountain State Park is full of hiking trails for all levels of fitness and this is where you'll find some of the best views over the region.
Catskill Mountains – Another popular choice for hikers and also known for its' ski slopes in the colder months, the Catskill mountains offer sweeping valley views.
Adirondack Mountains – For something a little more dramatic, the Adirondack mountains are a 2.5 drive North of Hudson but certainly worth the journey if you're looking for epic views and challenging hikes that will get you there.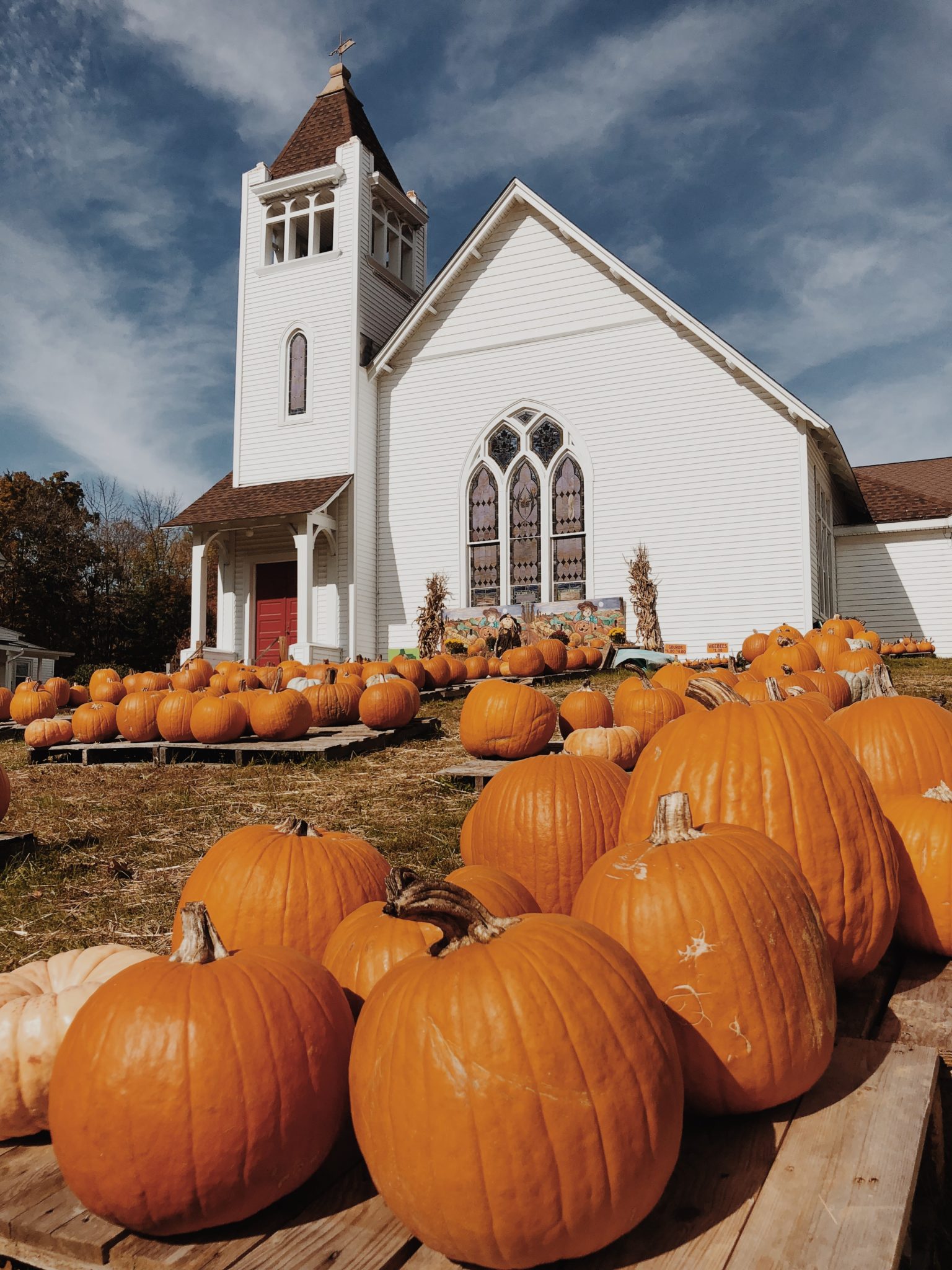 Pumpkin Patches to Visit Upstate
Kelder's Farm – As one of the most popular pumpkin patches and farm visits upstate, Kelder's is a full day affair and thus great choice if you have kids (and equally a not-so-good-choice if you don't).
Hurds Family Farm – A little more lowkey and family orientated, Hurds is great if you're actually looking for a pumpkin to carve.
Reservoir United Methodist Church – If you're looking for a pumpkin with a cause, head on over to Reservoir United Methodist Church (pictured above) where proceeds of each pumpkin sale go back to the communities' homeless.