Right before leaving for my annal Spring trip to Paris this year, I received a copy of a new book in the mail titled Sundays in Paris. Just as the title would suggest, the book follows a detailed list of suggestions for where to spend your Sundays in Paris: from brunch spots to your coffee fix, this book is as comprehensive as it gets!
So while I was in Paris this time around, I wanted to dedicate my two Sundays to exploring some of the suggestions and to narrow down my favourite neighbourhoods to spend a Sunday in Paris. Sundays offer a completely different experience in the French capital – with a mix of locals and tourists coming out to enjoy the sunshine, sip a coffee from the front of a local cafe, or meet with friends for an "avo toast" (an Australian staple the French seem to have adopted!)
So if you're looking to enjoy the perfectly French Sunday in Paris, here's how to do it…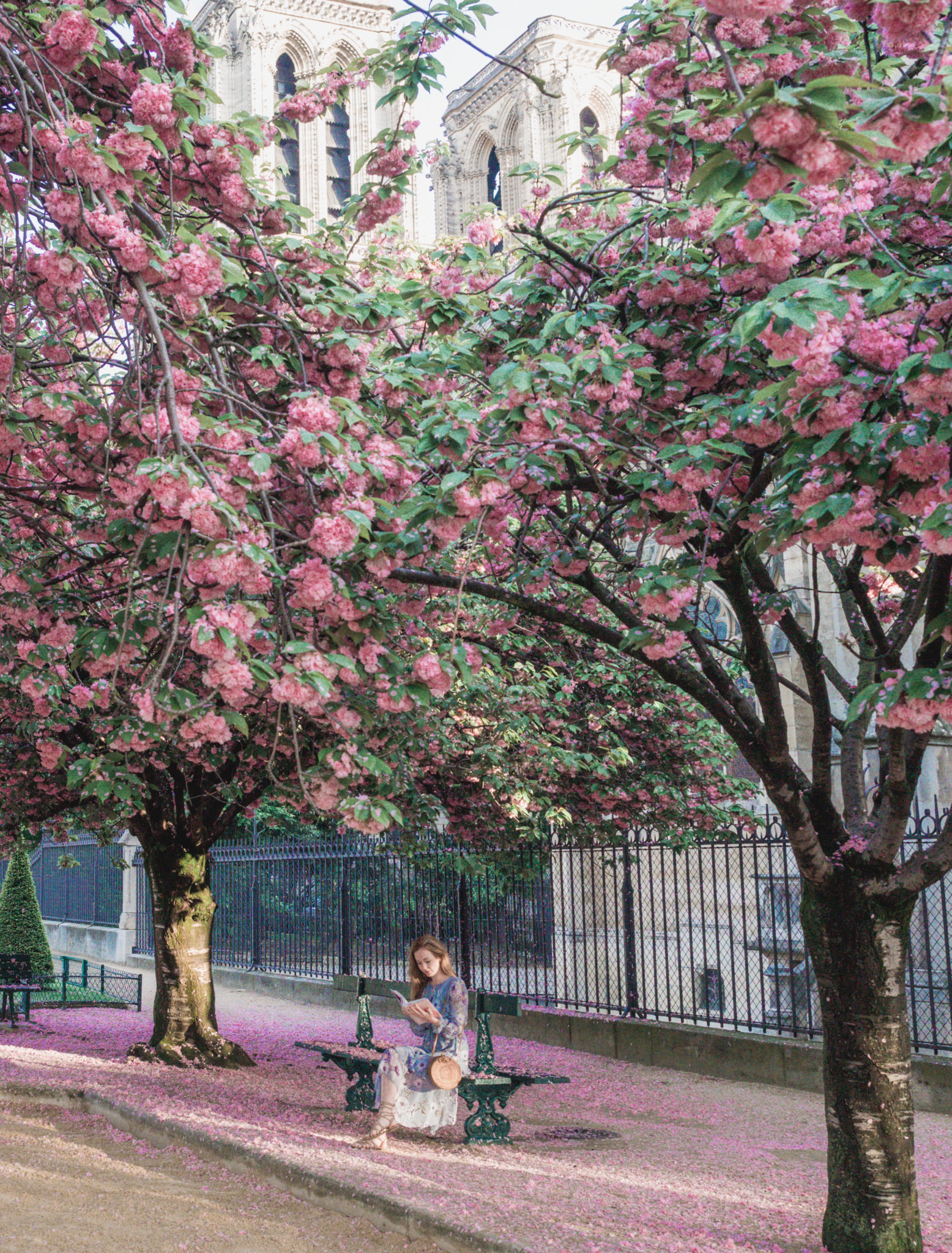 Sundays in Paris: Start at Notre Dame
First things first: fuel up on a delicious breakfast at your local coffee or at the very least, get some caffeine! Sundays are a slow start in Paris so don't rush out of bed too soon – you'll struggle to find anything open before 8:00am.
The gates to Notre Dame officially open at 9:00am on a Sunday, but an insider tip: they often open early. If you're visiting during Spring and wish to enjoy cherry blossom season, this is one of the best places to do so!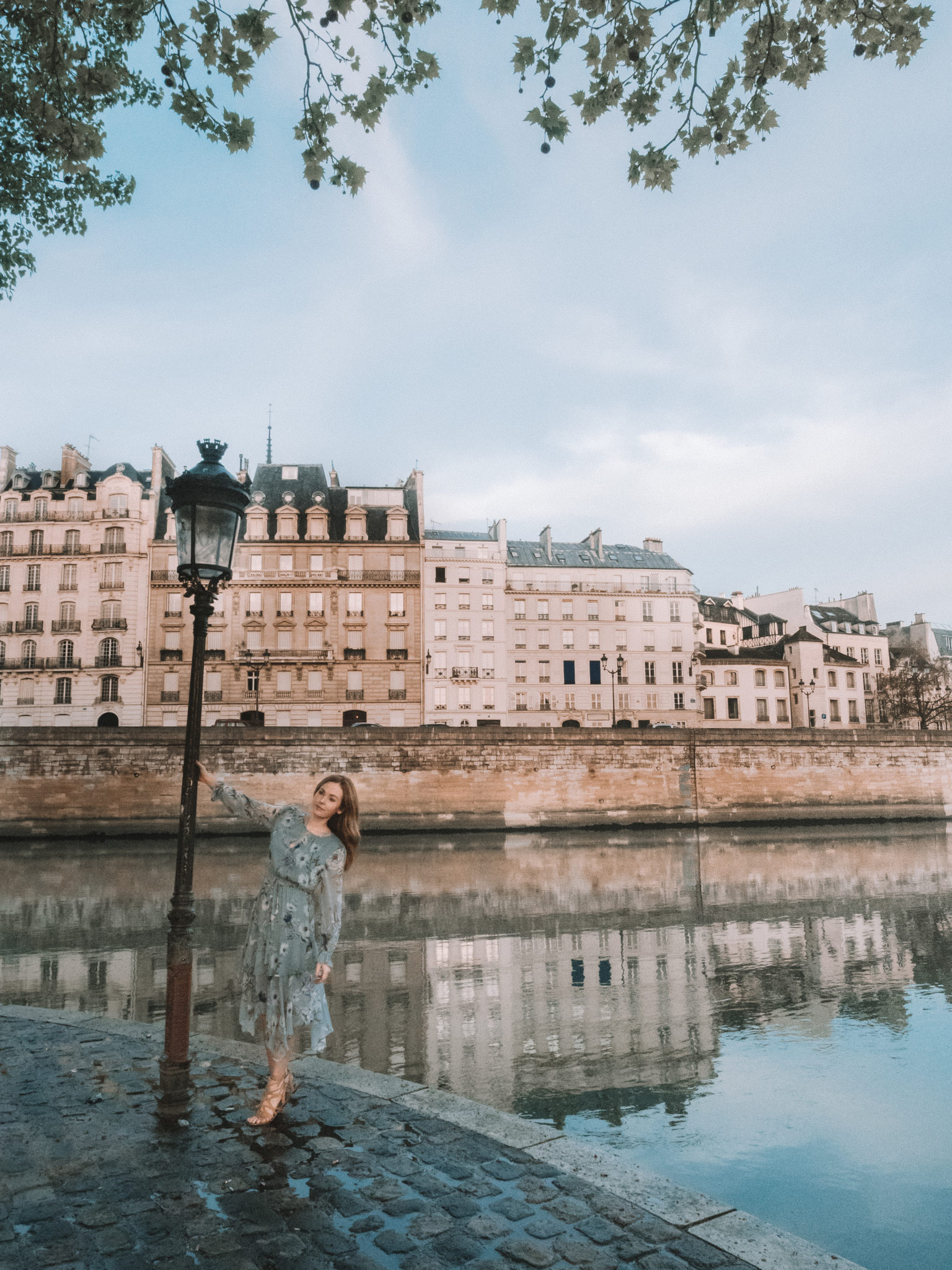 Île de la Cité
The beginning of it all, Île de la Cité is where Paris truly began. This island is home to Notre Dame cathedral after all and is the beating heart of Paris. Spend at least an hour wandering through the magical alleyways and pick up a crepe or coffee to go – we've got a lot of walking to do today!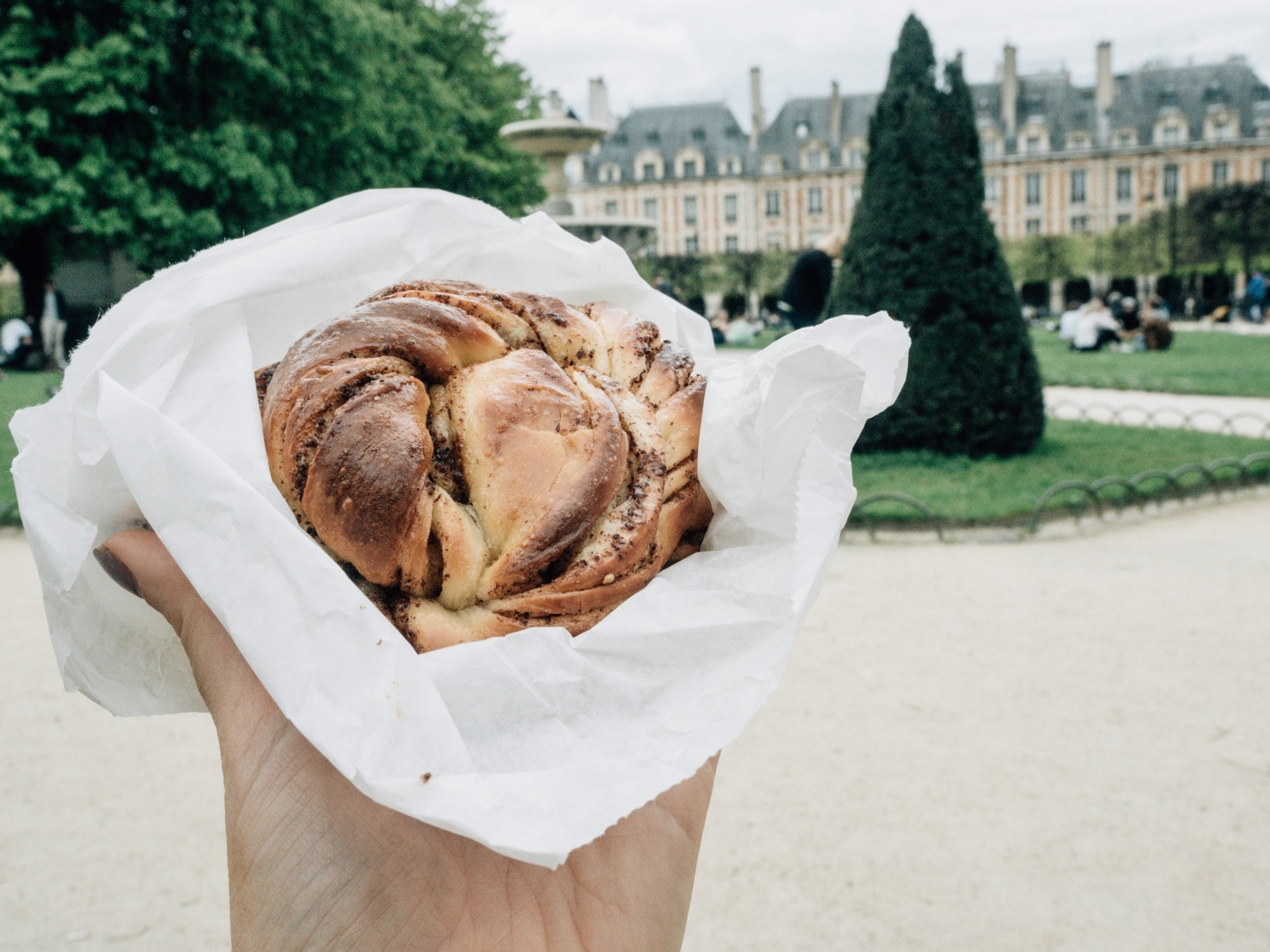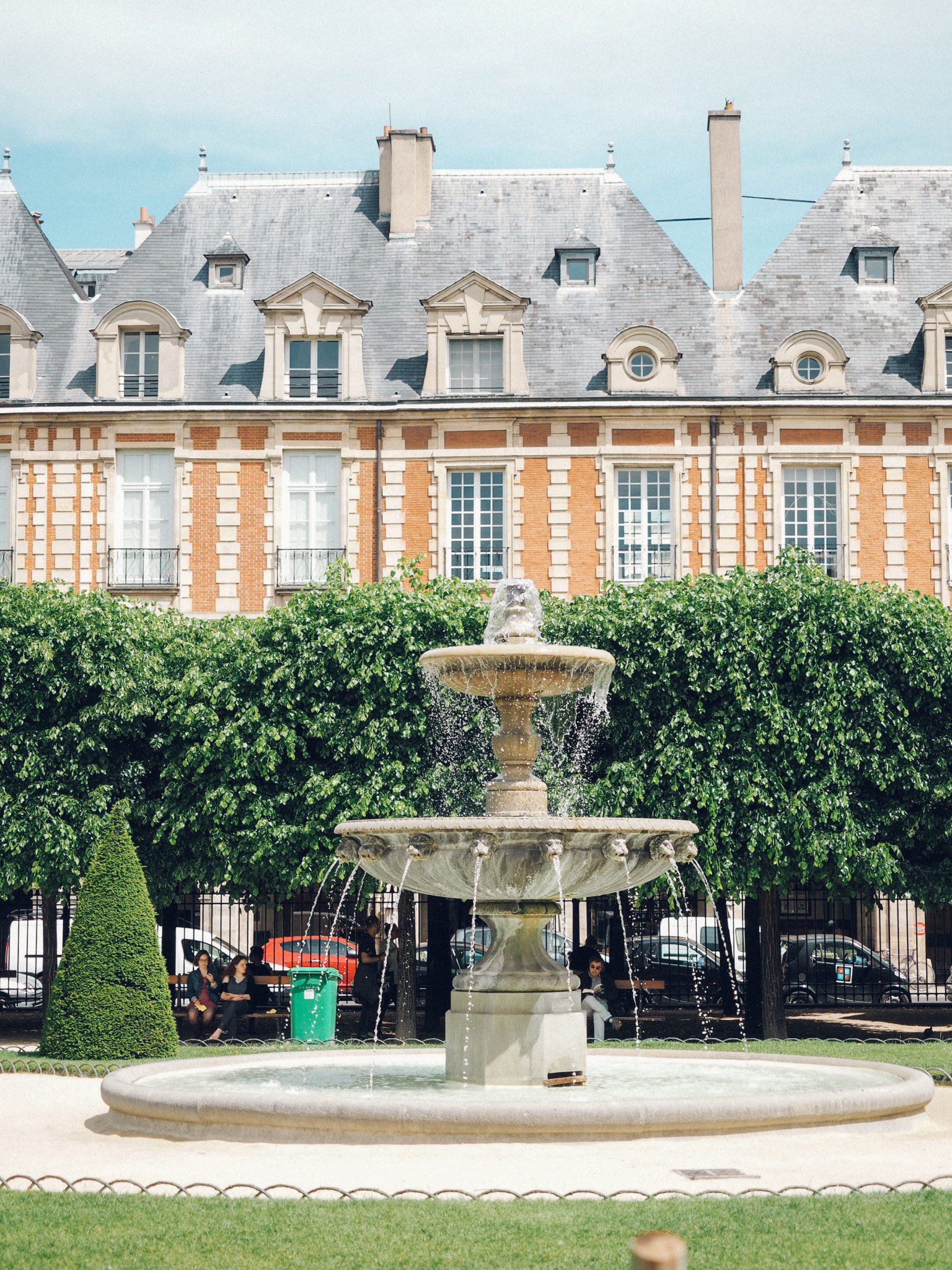 Le Marais
Much of the Sundays in Paris book centres around Le Marais and for good reason. The historic Jewish quarter bursts to life on Sundays, given the Jewish religion dubs Friday and Saturday the weekend, making Sunday the liveliest days to be in Le Marais because unlike much of Paris, everything is open!
The heart of Le Marais is, in my opinion, Place des Vosges – one of the most beautiful public parks in all of Paris and indeed a personal favourite.
If you're looking for a coffee, food or sugar fix, these recommendations are as good as it gets:
Fragments Cafe – one of the best coffees in the city, hands down. Only a short walk from Place des Vosges and has a killer cinnamon bun (just ask anyone from the area).
Carette – One of my favoured patisseries in Paris and my favourite version of the salted caramel macaron. This is a particularly good place for people watching, so pull up a seat if you're hungry – they serve great traditional light French fare.
Wild & the Moon – The perfect healthy alternative if you're feeling a little fed up of rich buttery French food (it happens to the best of us). They make a killer acai bowl and have takeaway juices, too.
Juice Lab – Speaking of great juices, right opposite the Place des Vosges is this little juicery with to-go goodies if you're in need of a little pick me up.
Hank Burger – Another vegan offering but more of a "vegan junk food" approach. Unusually delicious, even for the nonvegans!
L'as du Fallafel – The best fallafel you will probably have in your lifetime, for a really (really) low price. This place is an institution and although the line will be long, it moves fast.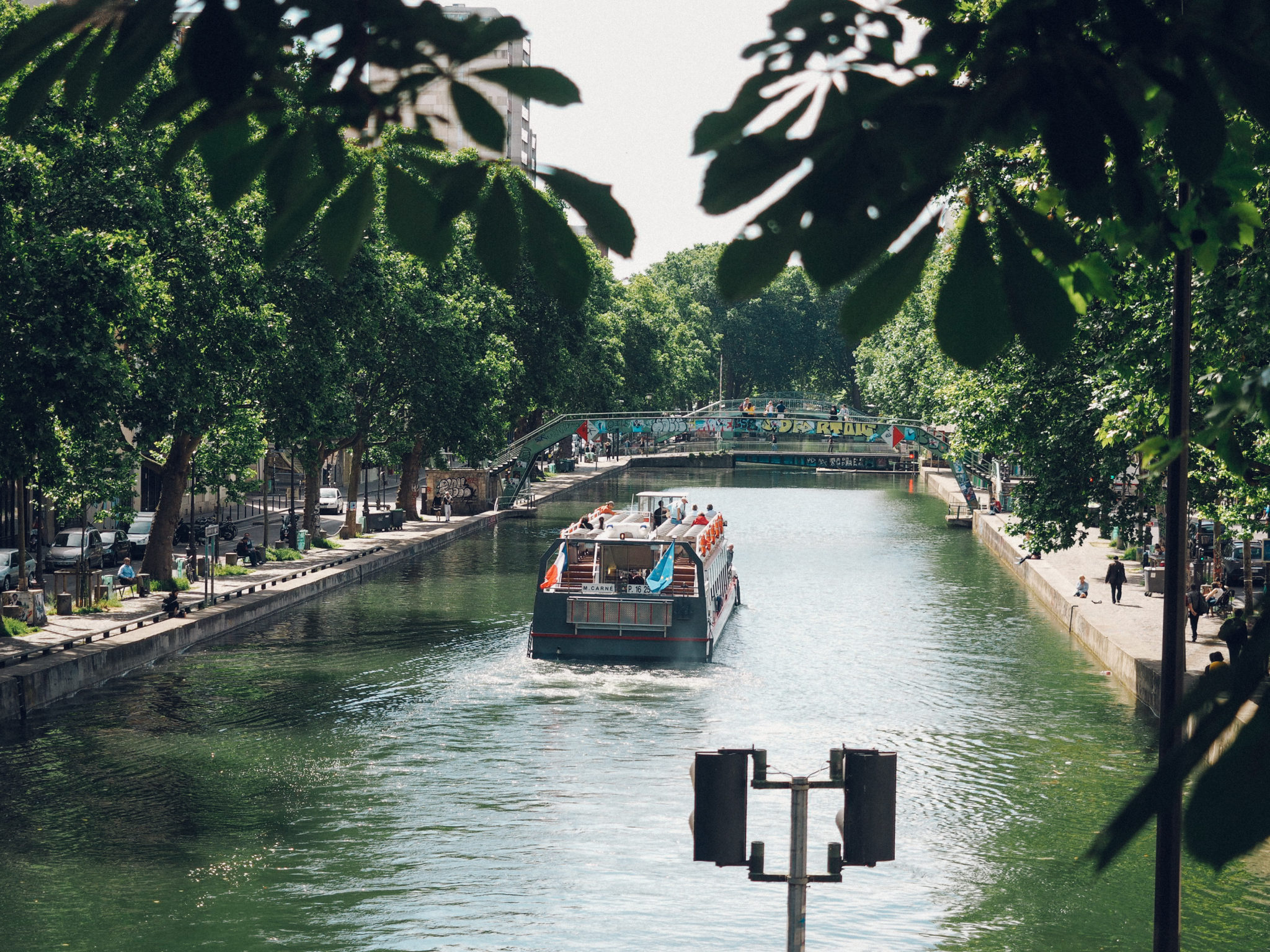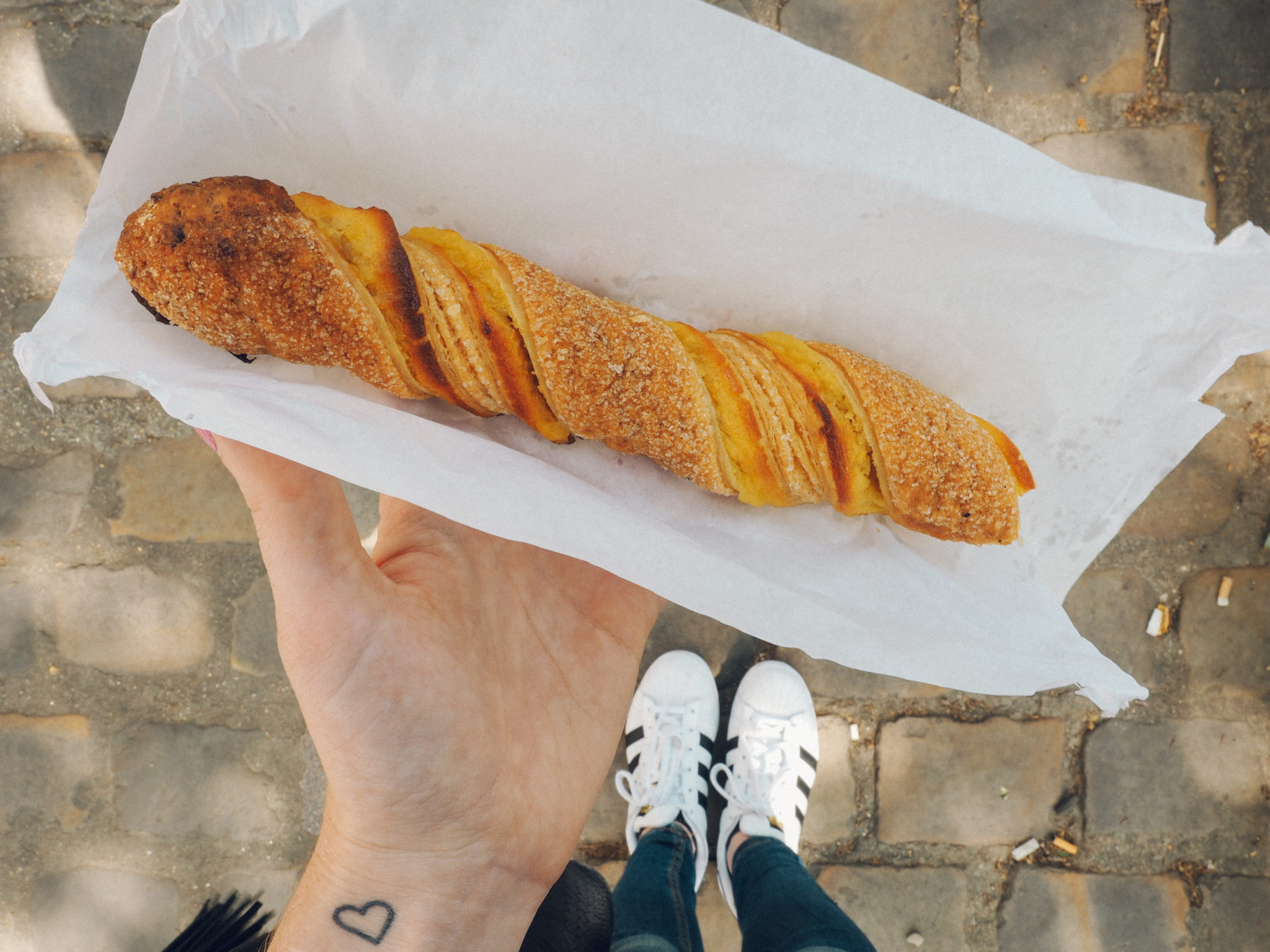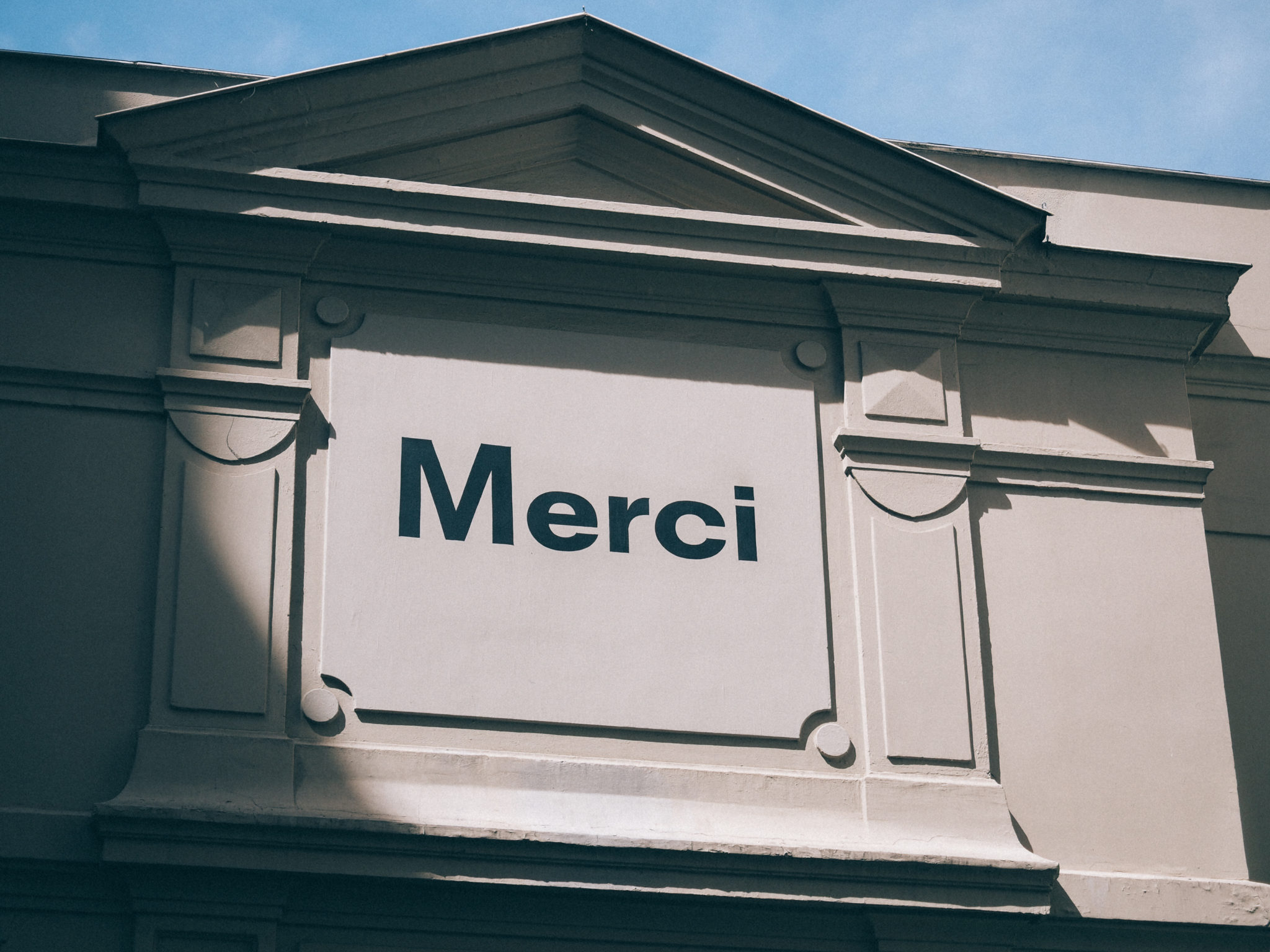 Canal Saint Martin
Walking onwards toward another favourite neighbourhood of mine, Canal Saint Martin first took my attention in the film Amelie, which follows a young French woman as she approaches the meaning to life.
Canal Saint Martin has a handful of charming boutiques and eateries to discover, but for certain my favourite would have to be Du Pain et Idees – commonly regarded as one of the best bakeries in Paris. Unfortunately it is closed on weekends – so you'll have to save it for another day on your trip! It would be wise to visit earlier on in the day as this place sells out fast.
This neighbourhood is really just lovely to walk around and if you're coming from Le Marais, be sure to stop at Merci concept store located on Boulevard Beaumarchais.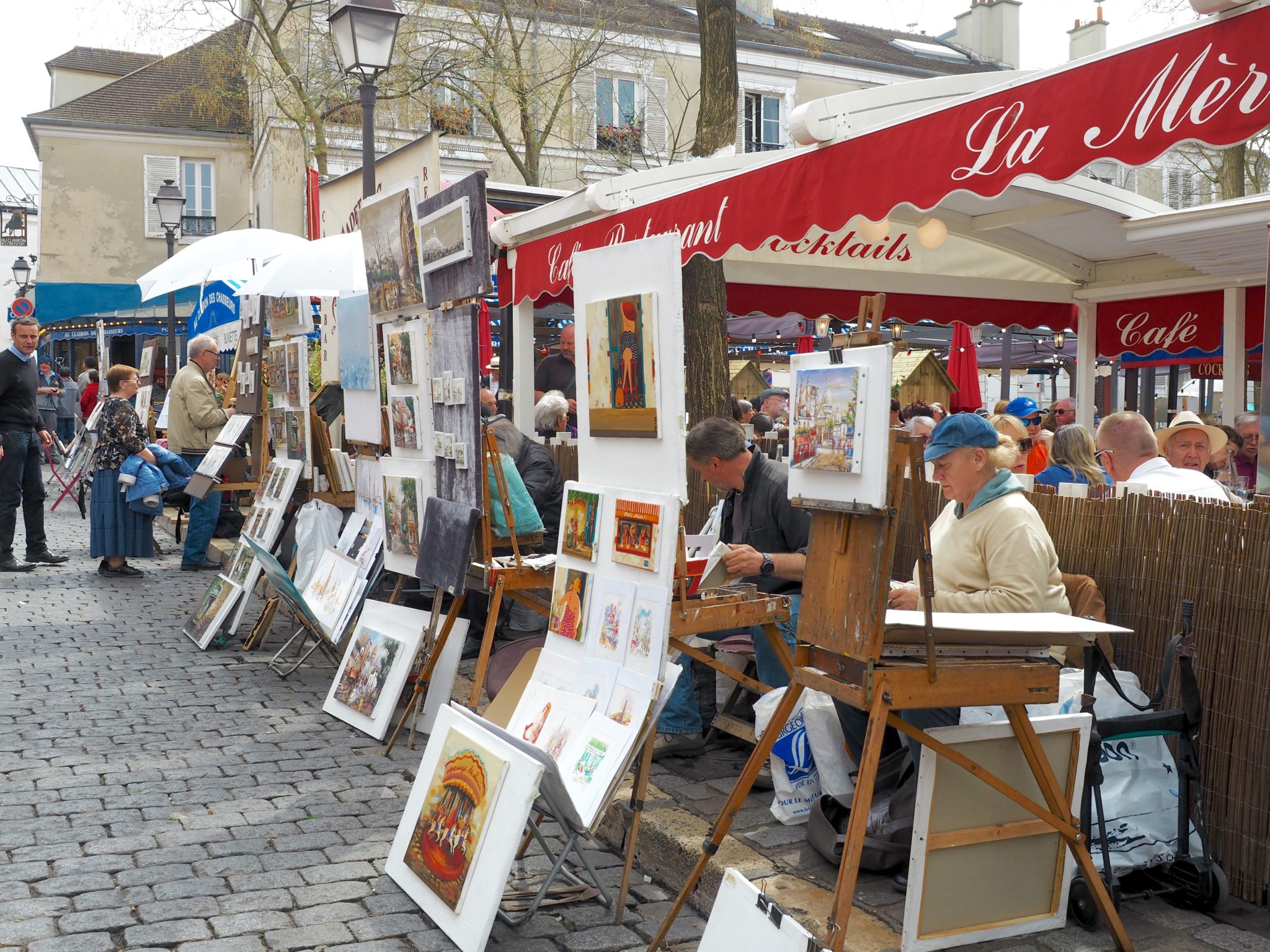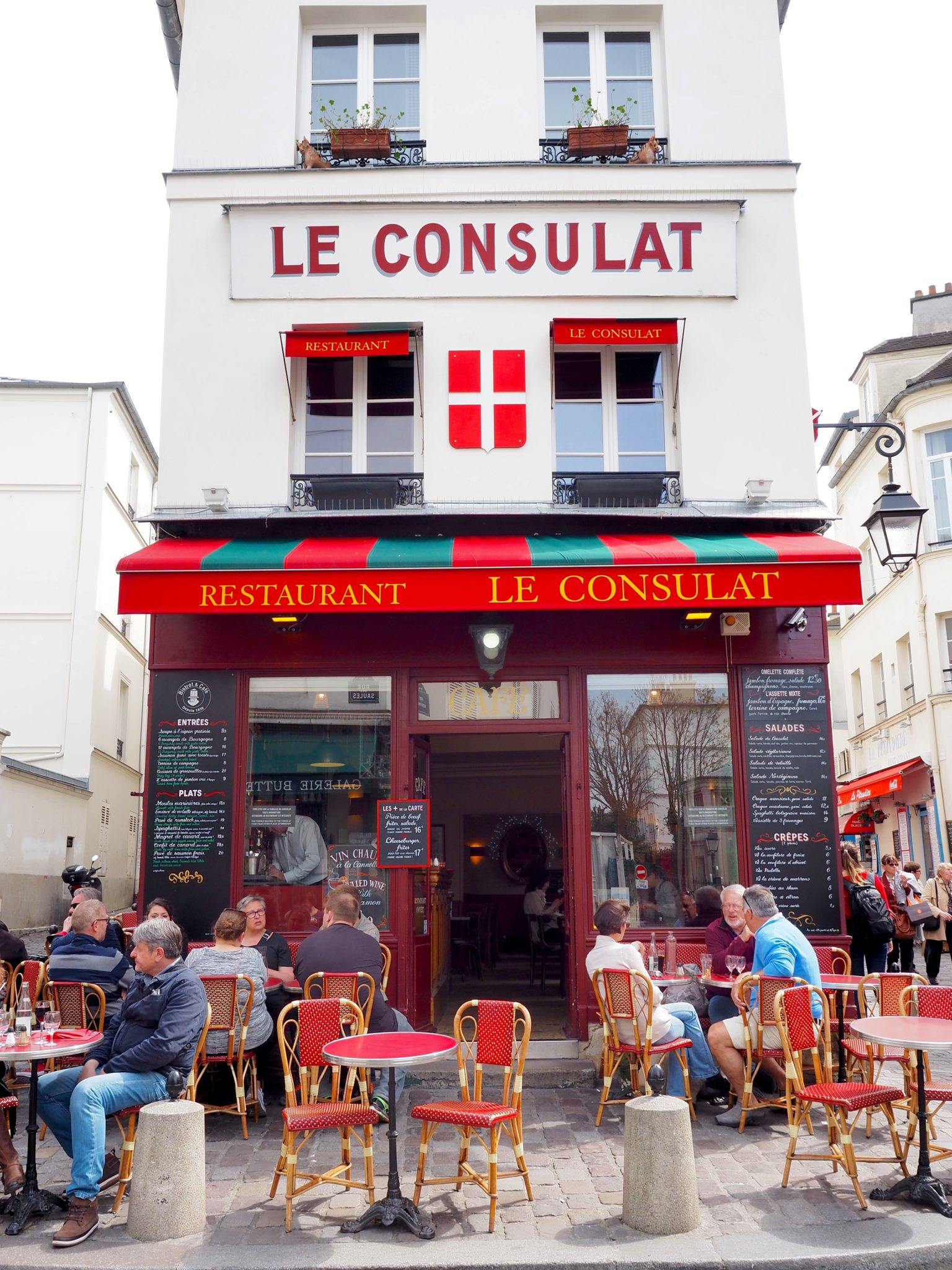 Montmartre
Last but not least, my beloved Montmartre.
Montmartre was the first neighbourhood I ever stayed at in Paris and as such, my first introduction to the city. I was seventeen years of age when I first arrived in Paris, having dragged my father on a trip through Rome, Paris, Krakow and Kiev in order to visit my cousin who was living in Ukraine at the time.
Commonly known as the artists' district, this hillside arrondissement really comes to life on a Sunday afternoon. There are artists and buskers every which way you look – many of them wonderful, many of them not as much so – but all of them creating a contagious love for art that really makes this neighbourhood so romantic.
Below are some specific recommendations, should you have a particular craving:
The Hardware Societe – The best French toast (maybe in all of Paris).
Neighbours – Exceptional coffee in a really lovely setting.
Soul Kitchen – A great veggie/vegan friendly option in a humble atmosphere.
Rue des Martyrs – My favourite street to walk the length of from top to bottom. You will find many local artisans here and quirky one off stores. It reminds me of "old Paris" in more ways than one.