isitIts no secret I am head over heels in love with Switzerland. The rolling hills, the impressive scenic railways, the delicious pastries and the difficult to beat ski destinations… Switzerland is a winter playground but also has so much to offer year-round when visiting the beautiful cities and towns dotted throughout the landlocked country.
As this is my fourth visit to Switzerland and I have now seen more of the country than I could have ever imagined a few years ago on my first visit, I feel it is my duty to share my findings to help you plan your Swiss adventure and be sure to get the most out of your trip!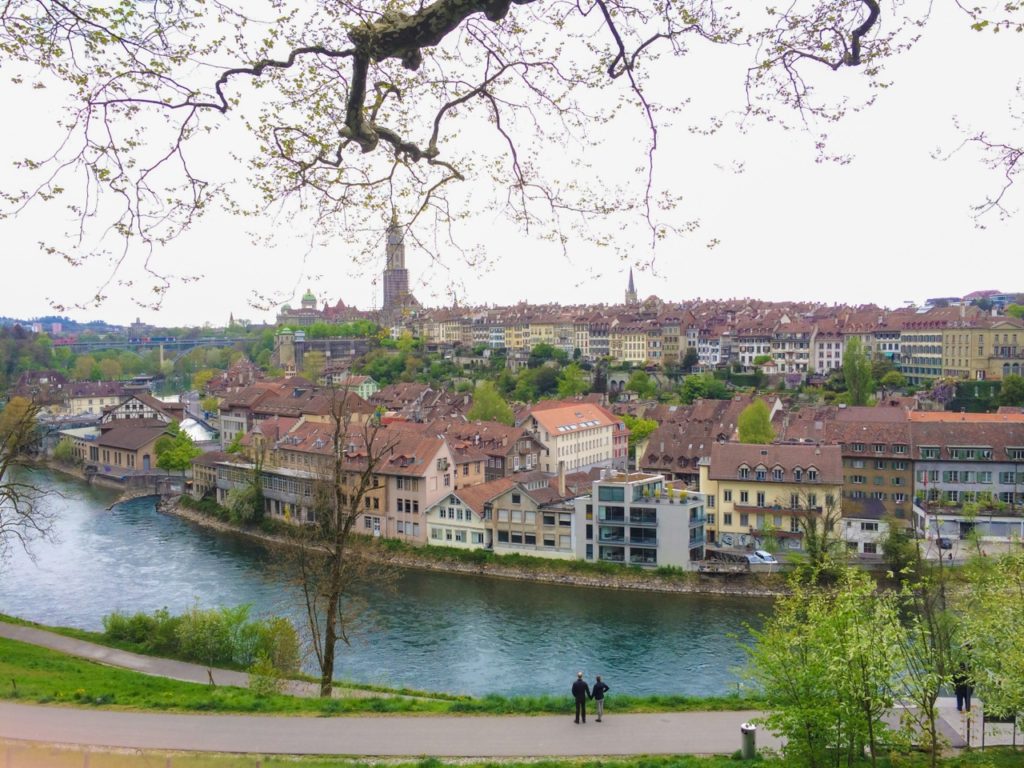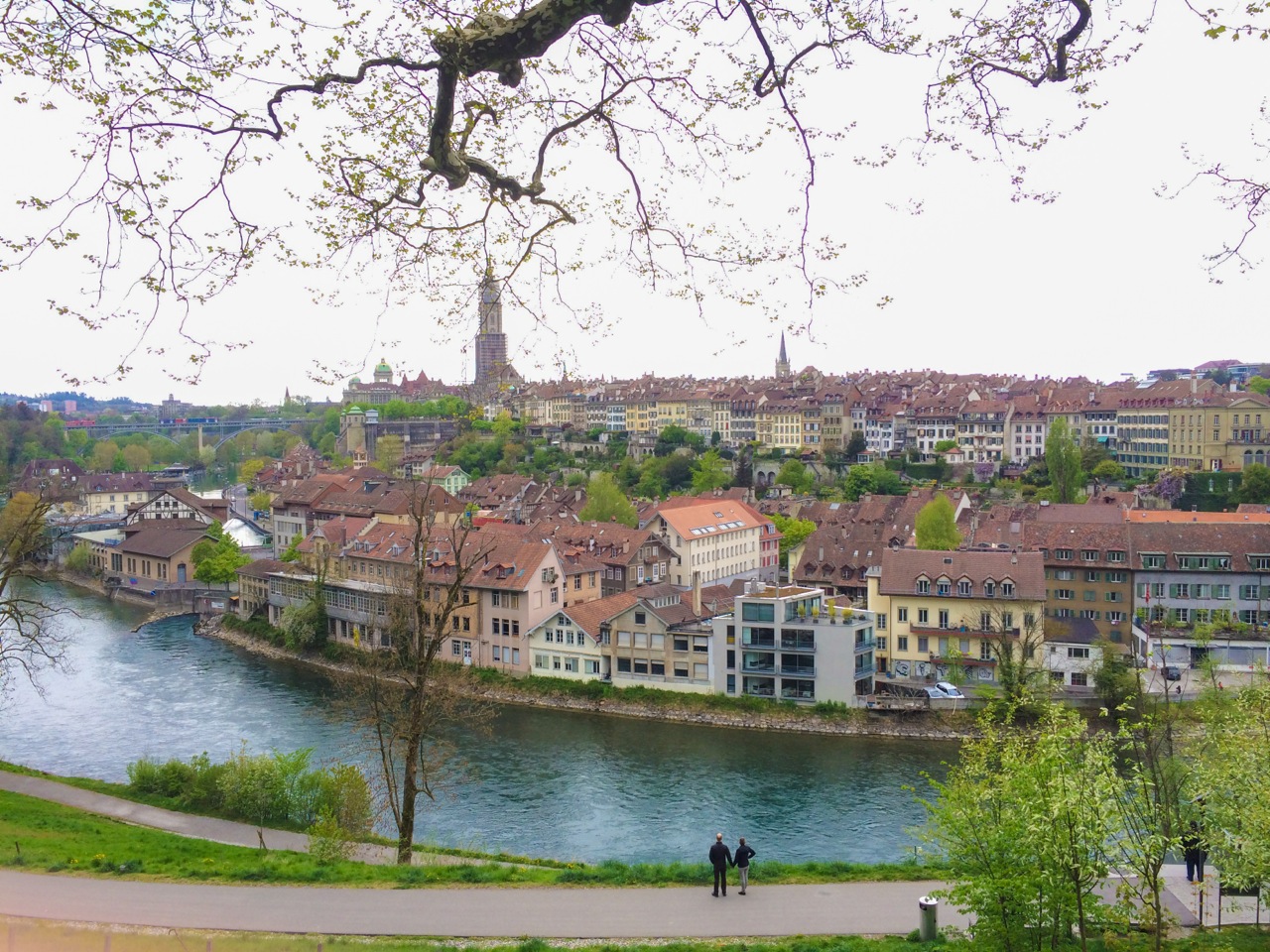 The best cities in Swizterland to Visit
Bern
The Swiss capital is quite literally as pretty as a postcard when viewed from above and the heart of the Old Town never fails to impress travellers in search of that quintessential Swiss experience. You can expect a great range of restaurants here in Bern but my favourite culinary feature is the endless supply of choices in terms of patisseries, here known as a condettorei. The swiss hot chocolate is a perfect way to warm up in the cooler months, whilst in the summer Bern features some great ice creameries if you just ask a local which direction to head in.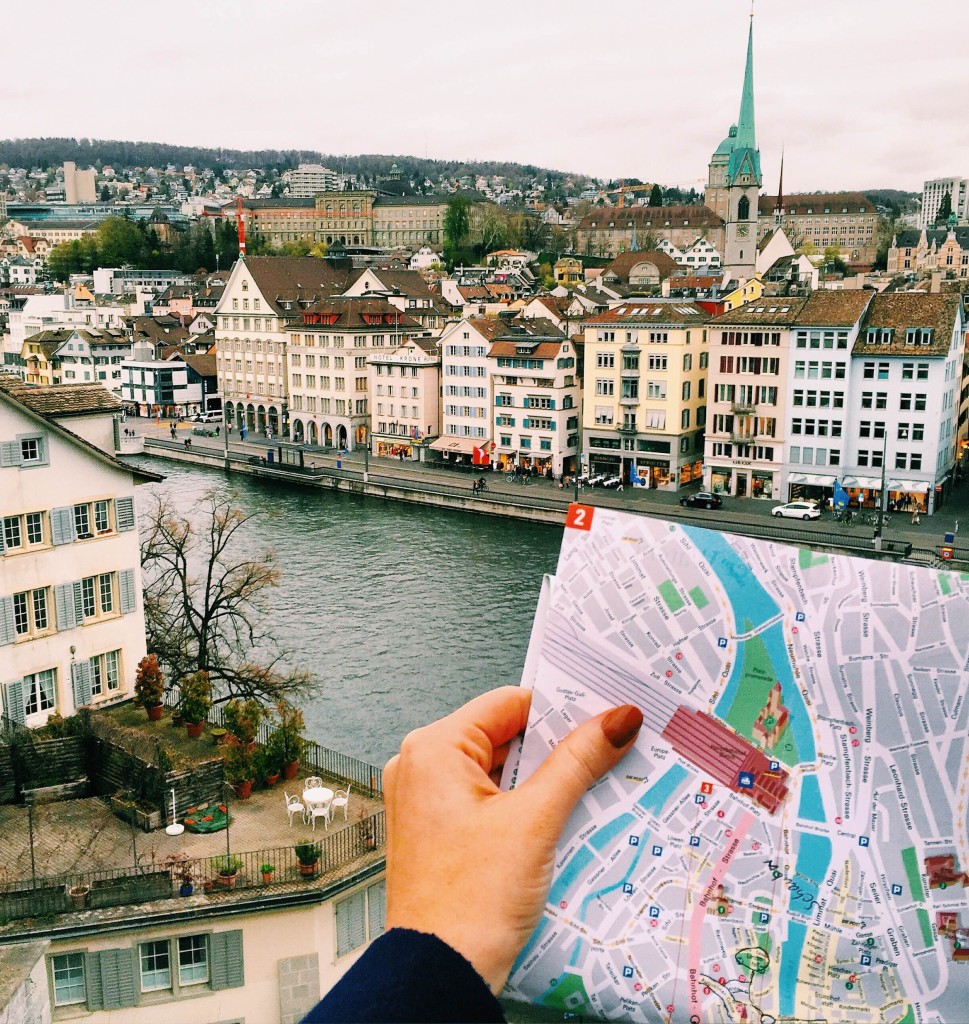 Zürich
As my personal favourite, Zürich is a pastel-coloured dream that is not only on par with, but if you ask me, is prettier than a postcard. The winding alleyways of the Old Town, the charming little shop fronts, the smell of a nearby kondetorei and the beauty of the flowing Limatt river through the centre of town are all reason enough to visit this gorgeous Swiss city; the biggest in Switzerland with a population of 380,000.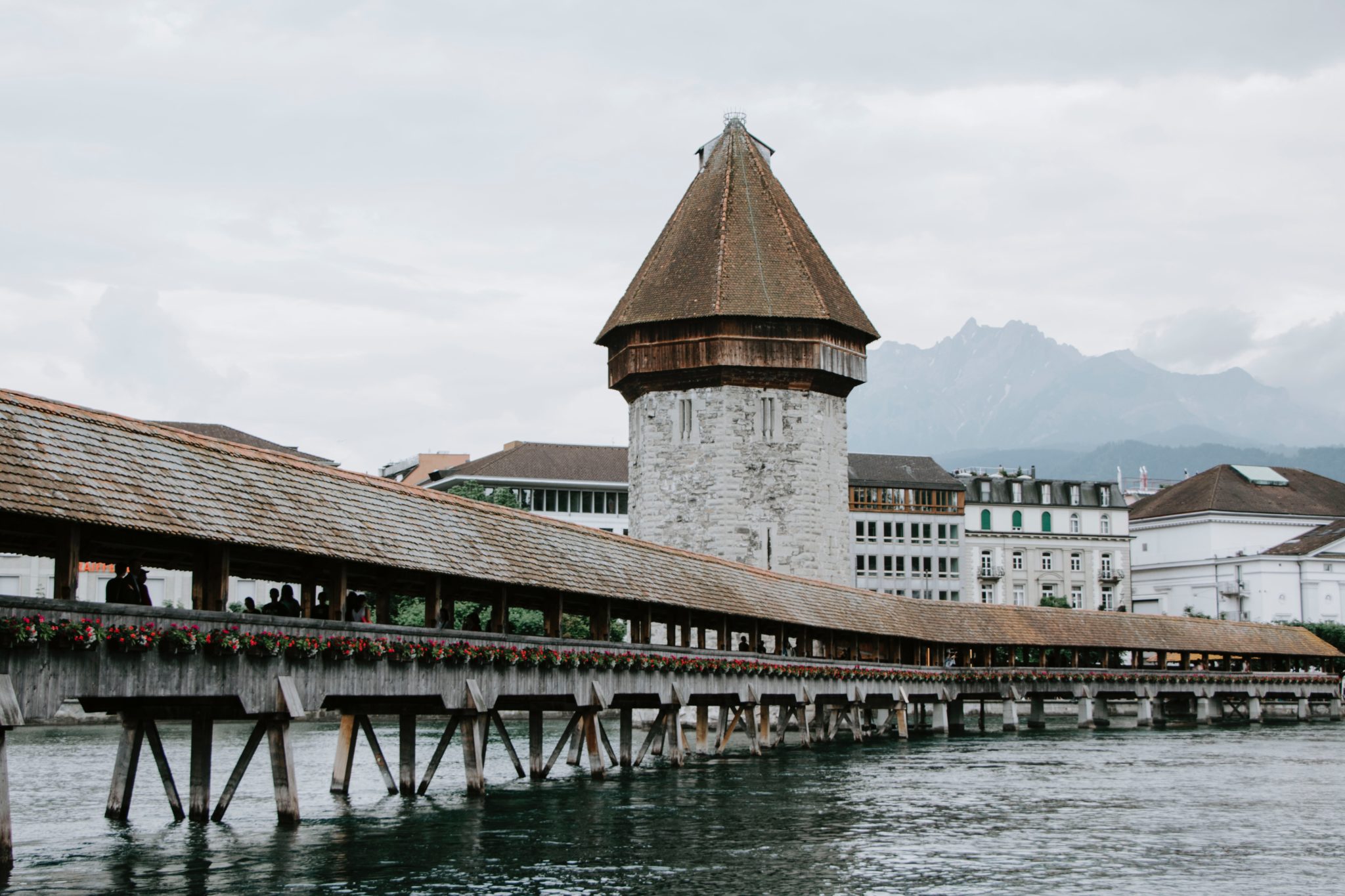 Lucerne
Characterised by its lake and iconic snow-capped mountains as a backdrop, Lucerne is far and beyond one of the most picturesque cities in Switzerland. The city is compact in size and has one of the friendliest vibes out of all the picks, making it a great pit stop for a day or two to appreciate Swiss hospitality.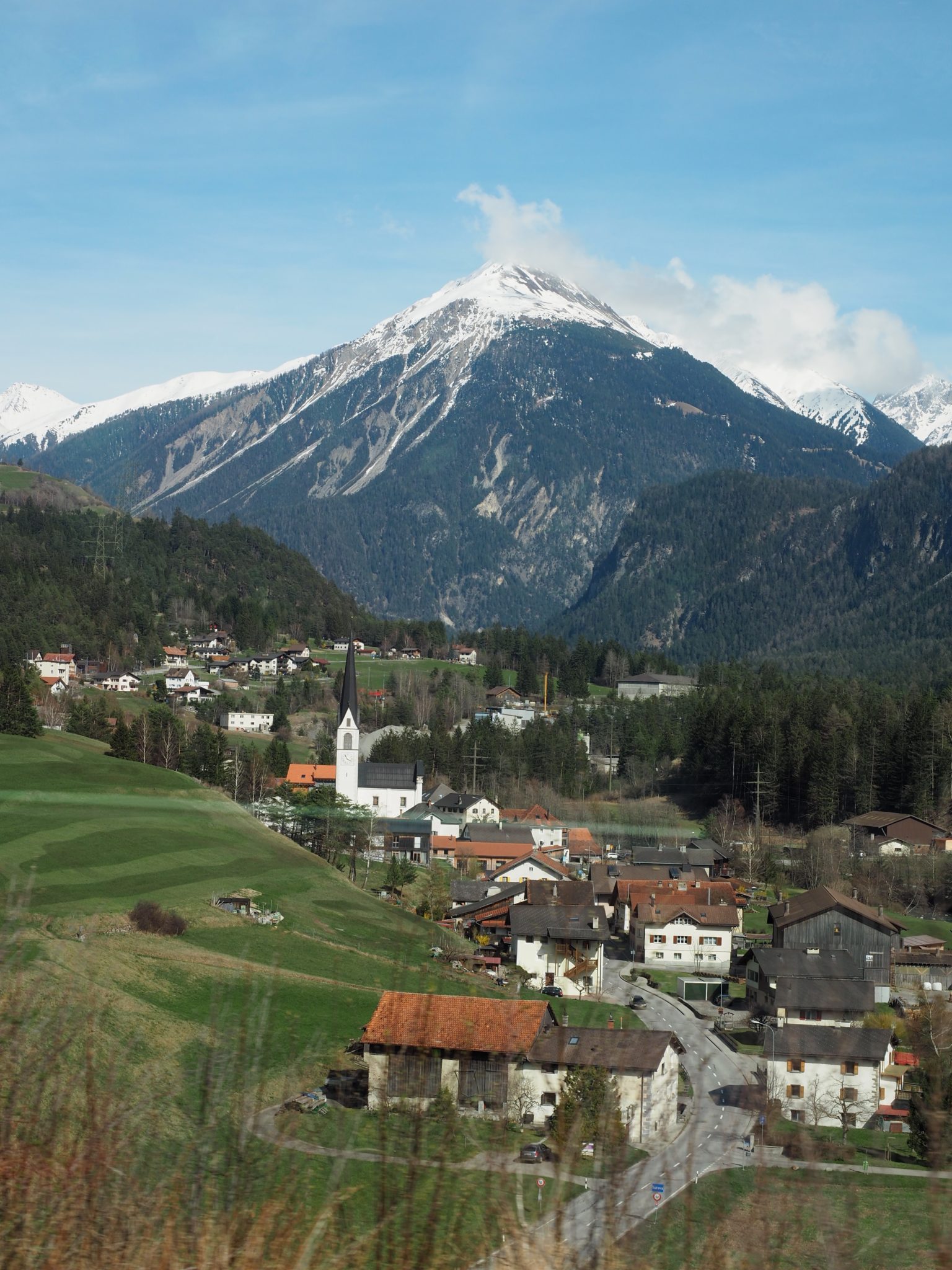 Lausanne
Located on Lake Geneva and just a short train ride from the city with the same name, Lausanne has a more medieval feel than anywhere else on the list and warrants it as another Swiss beauty to visit on your travels. Even if visiting for just a day between cities or as a day trip from Geneva, Lausanne is sure to please the eye!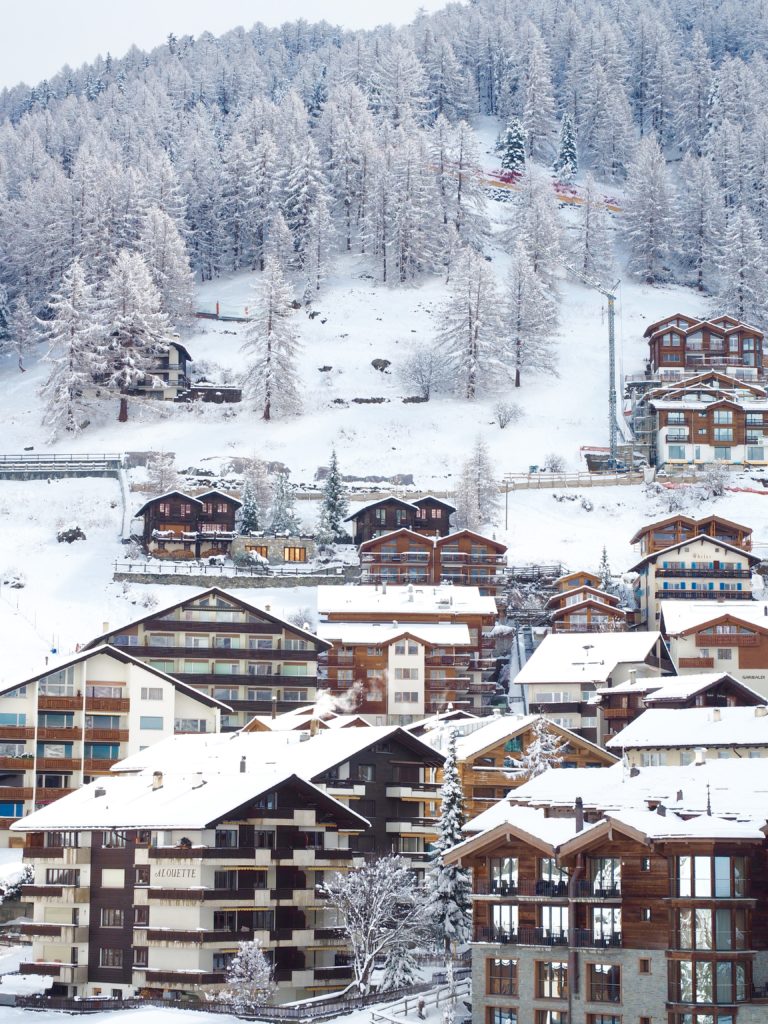 Zermatt
As the most famous ski resort in Switzerland and one of the most renowned in all of Europe, Zermatt is as classic and clichè as they come. The small town is covered in a thick blanket of snow throughout the winter, though what makes Zermatt so popular is the availability to ski year-round, given its remote location high in the Alps and the assistance of man-made snow machines. Be sure to avoid peak season if possible as prices are sky high and availability low, particularly throughout Christmas and New Years celebrations.
Arosa
Another great ski destination that also comes to life in the summer is Arosa; a short train journey from Chur. This small village has a lot to offer by way of winter activities, however, if you decide to visit outside of the ski season you will still find beauty in the rolling hills, lush greenery, and ample opportunities to kick back and unwind in one of the many alpine spas. My favourites include the Tschuggen Hotel (with the best alpine spa in town and the best restaurant at La Vetta) and Arosa Kulm, a more low key choice and also a nice alpine spa.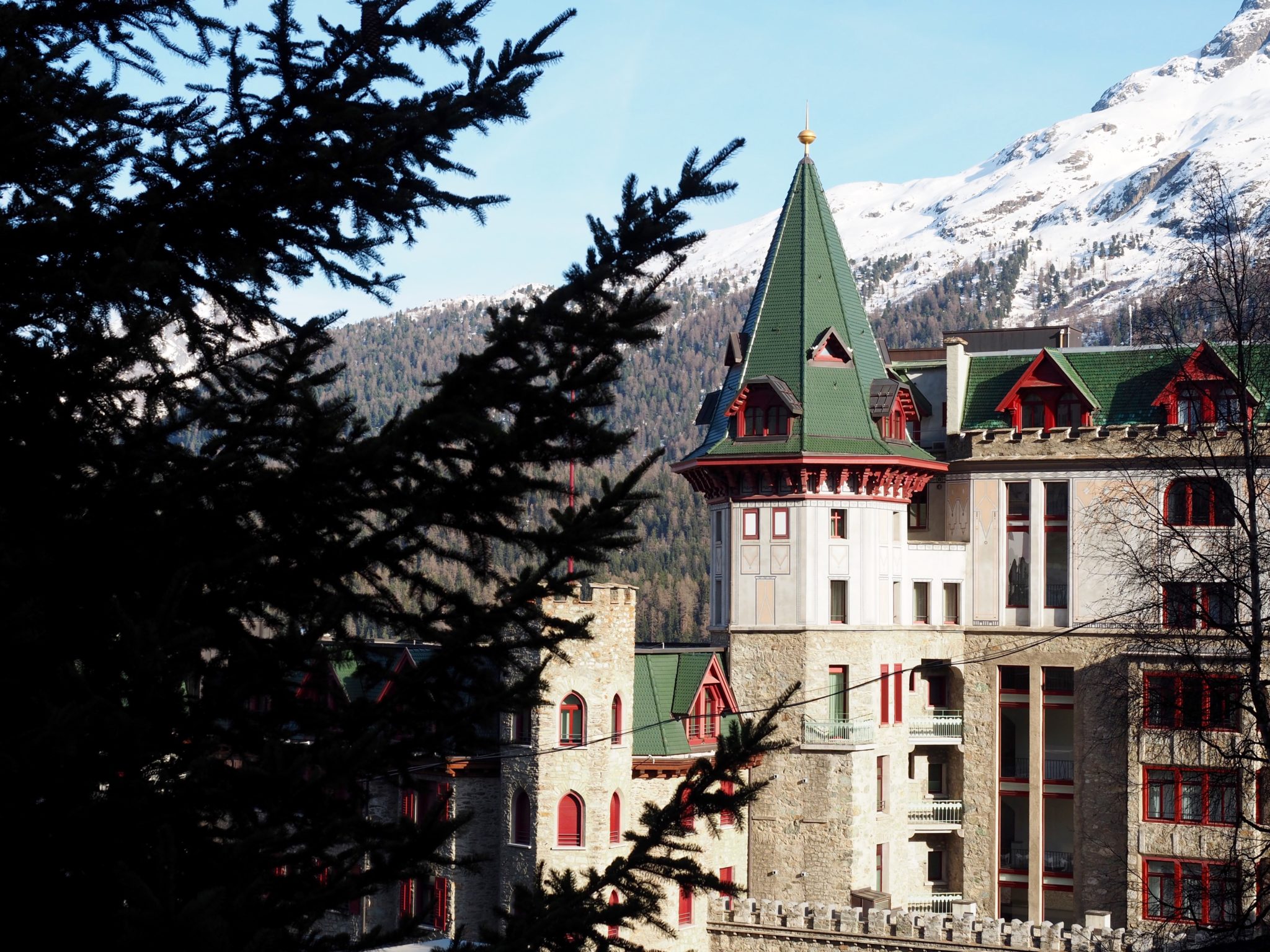 Saint Moritz
I first visited Saint Moritz in the summer a few years ago and instantly fell in love with the gorgeous mountain scenery, lakeviews from my balcony, friendly locals and range of hiking available in the immediate area and further into the Engadine.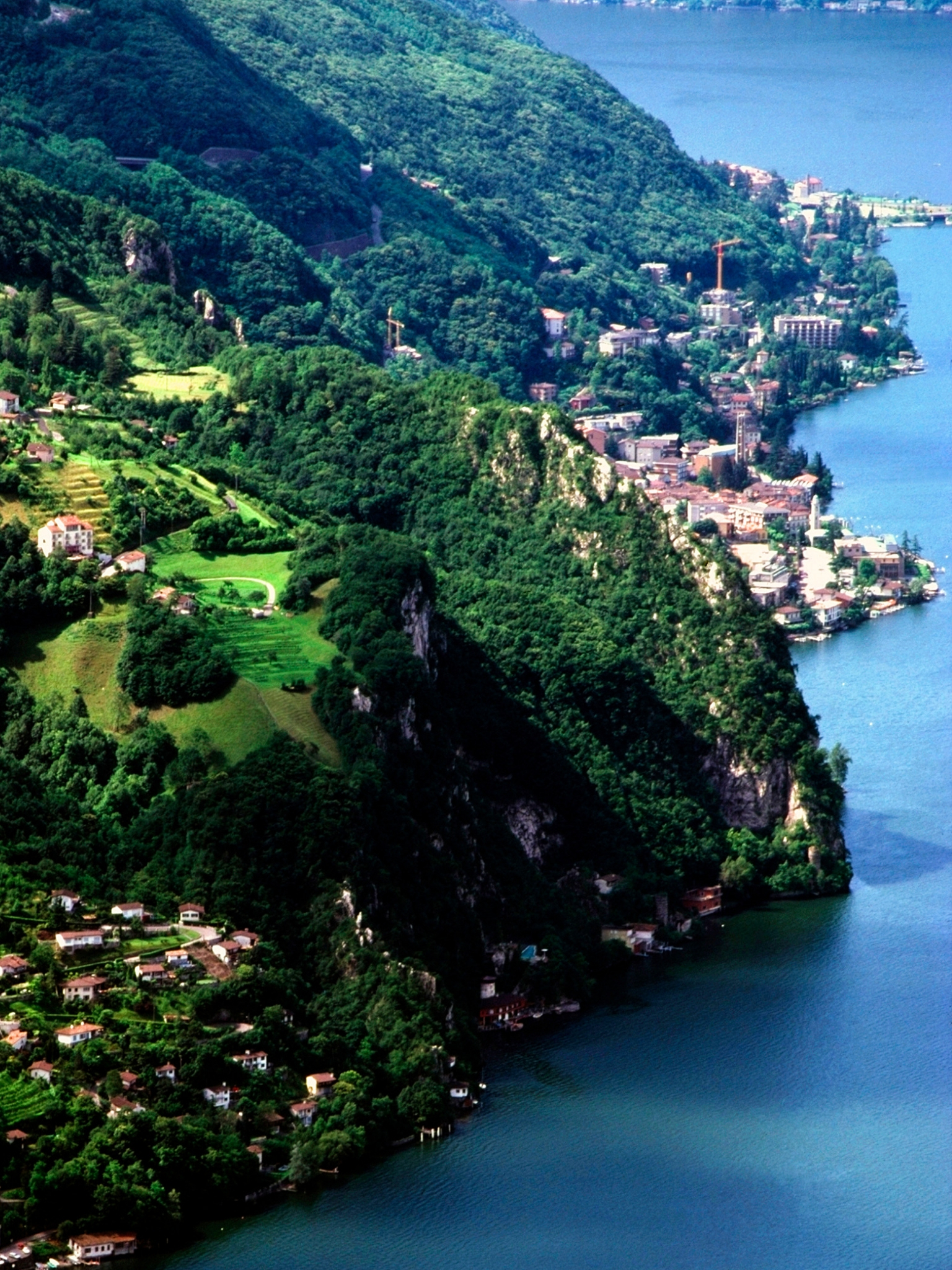 Lugano
Located in the South of Switzerland near the Italian border is Lugano, a gorgeous little city on the lake that near enough feels as if you have crossed into Italy, with Italian being the recognised language of the region. Situated on Lake Lugano, this city is incredibly picturesque and a great stopover if travelling between Switzerland and Italy or vice versa.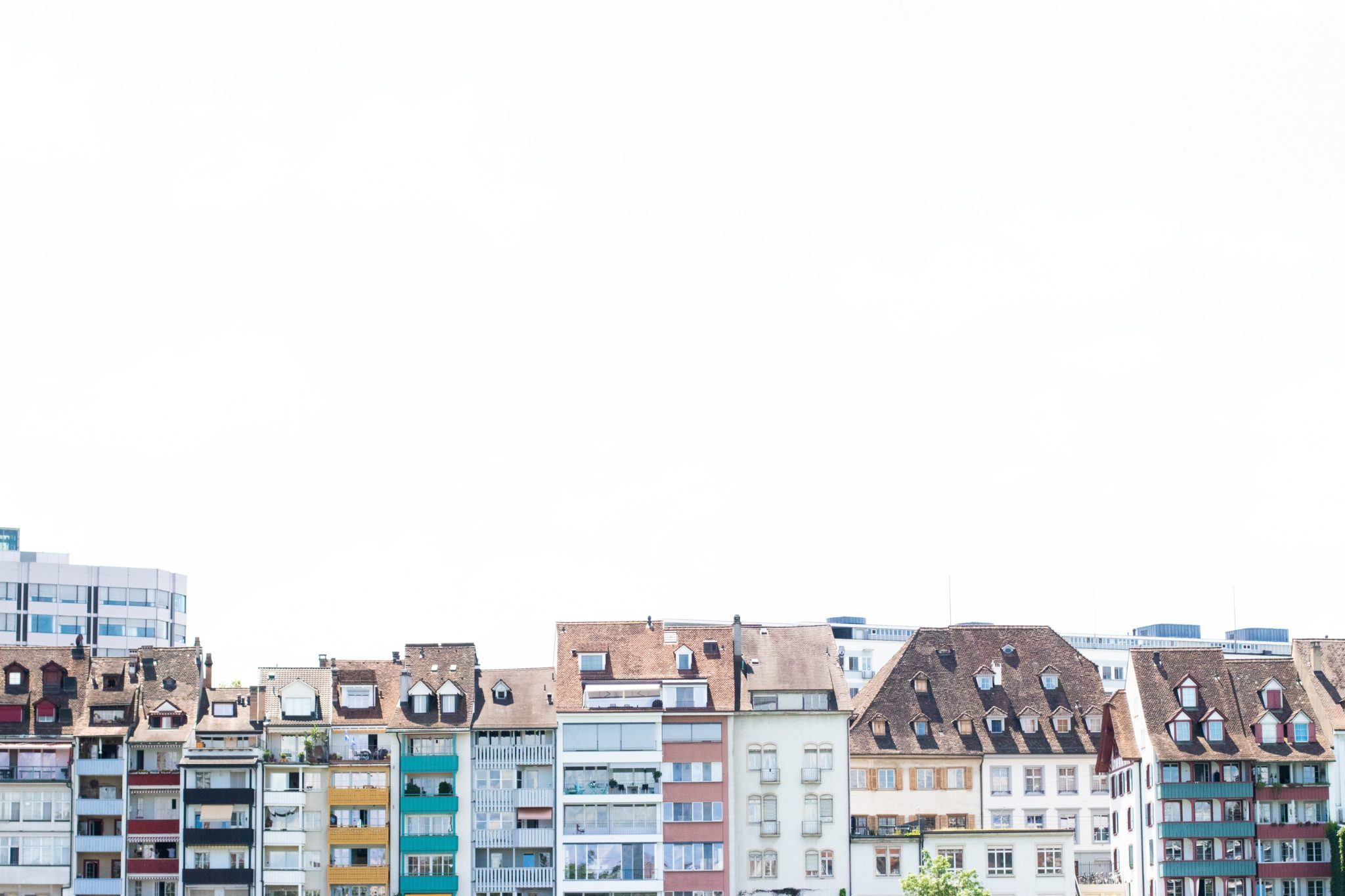 Basel
Located on the Rhine River, Basel is a gorgeous insight into another of Switzerland's neighbours: Germany. The city also borders France and thus has a unique mix of architectures, making it one of the most unique cities to visit in Switzerland and certainly one of the most intriguing. Plus yes, it is gorgeous!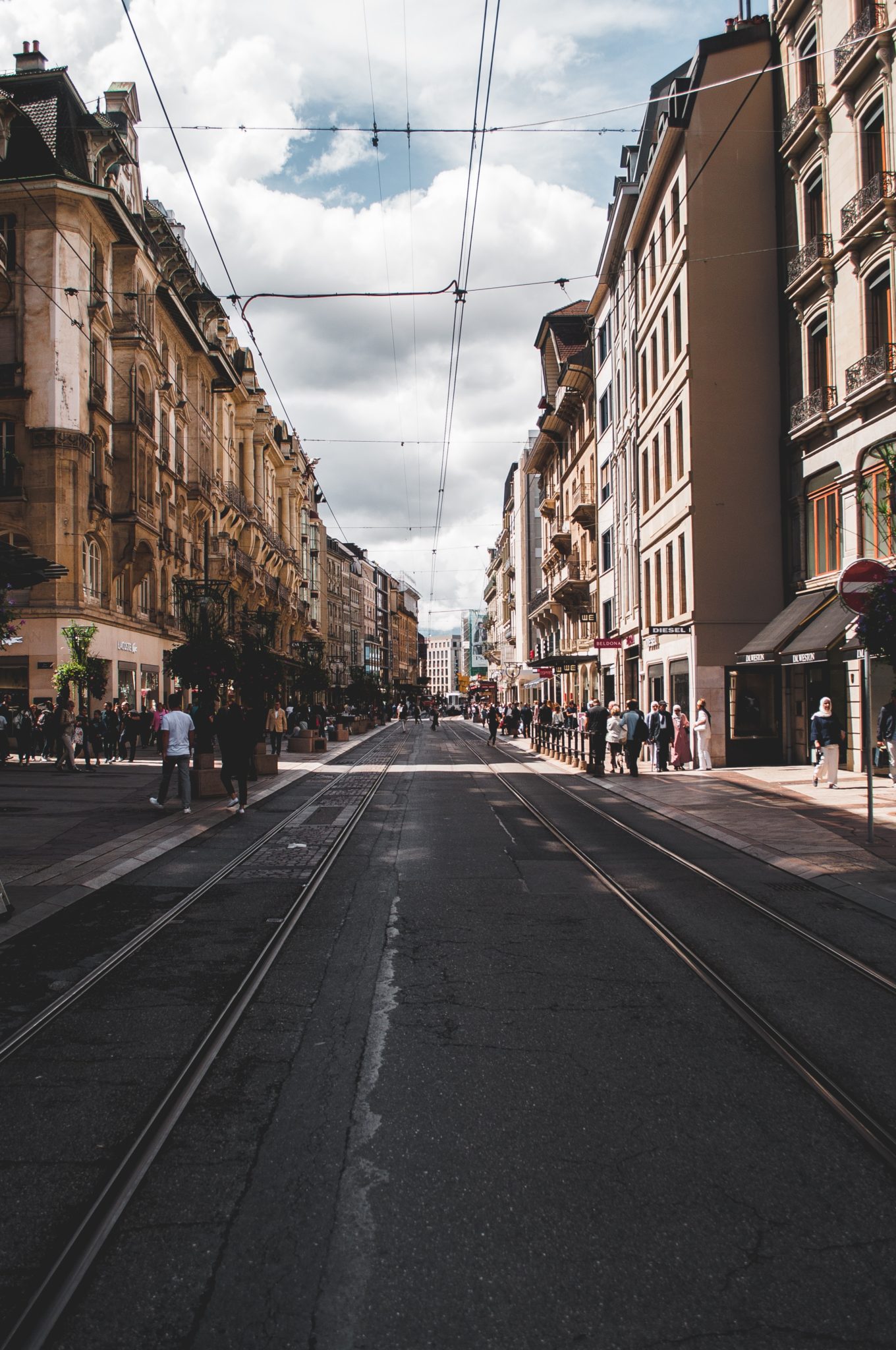 Geneva
Located in French-speaking Switzerland is Geneva, a city that reveals its charm upon further look (typically recognised as an international business city). Although not as picturesque as many of the other locations on this list, Geneva offers a great location to stop over between Italy and France, allowing for a short visit to Switzerland. Otherwise, if you have more time to uncover Geneva's hidden beauty, you will find it lying in the backstreets of the old town!
Follow us on Instagram for more travel inspiration!