I'll cut straight to the point – Milan has quite the reputation for underwhelming visitors. Some people love it, but there's no denying that a lot of people are lift feeling deflated after scheduling in a visit to Milan in the European itinerary. But the good news is Milan CAN be a fantastic, vibrant and unique city to visit in Europe – You've just got to know what not to miss in Milan and hit up these spots in a day or two, and be on your way.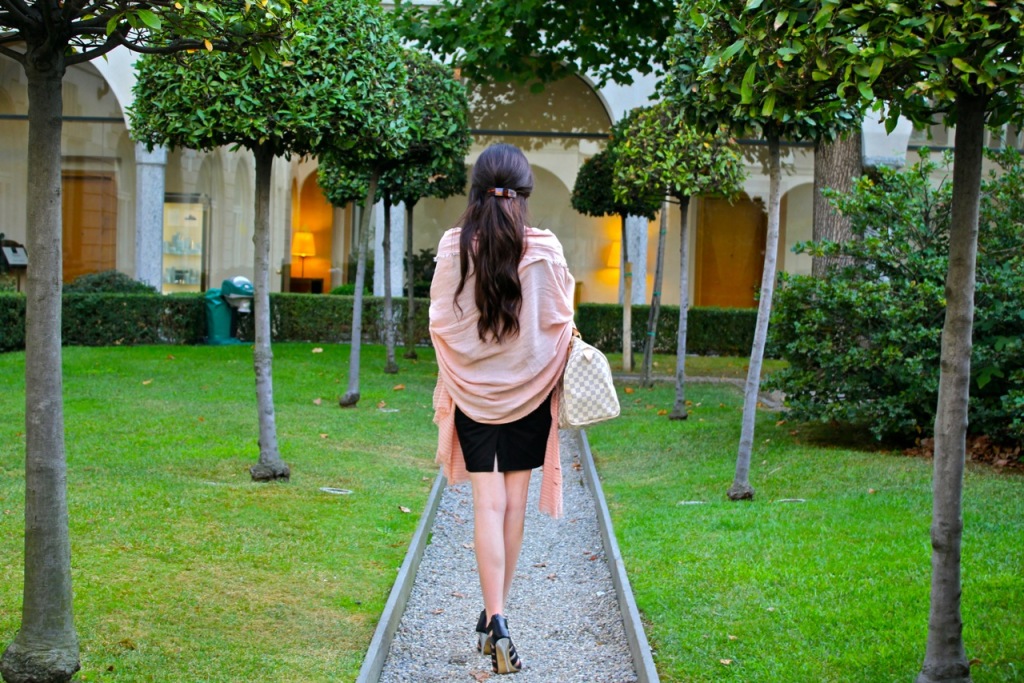 Before you go Anywhere!
Stay Central:
First things first, your hotel of choice is sure to impact your stay. If you have the budget, a stay at The Four Seasons Milan will surely get you in the mood to enjoy the city. However if you're on a more restrained budget, one of the best ways to enjoy the city is to rent an apartment and live like a local.
Make a List of your Must see Sites and Stick to It
One of the biggest mistakes travellers make when coming to Milan is to assume that this is a great big city full of sights and attractions, not dissimilar from Rome or Paris. It's not. The Milan Cathedral should certainly be on your list, but aside from that, it's totally dependant on your preferences.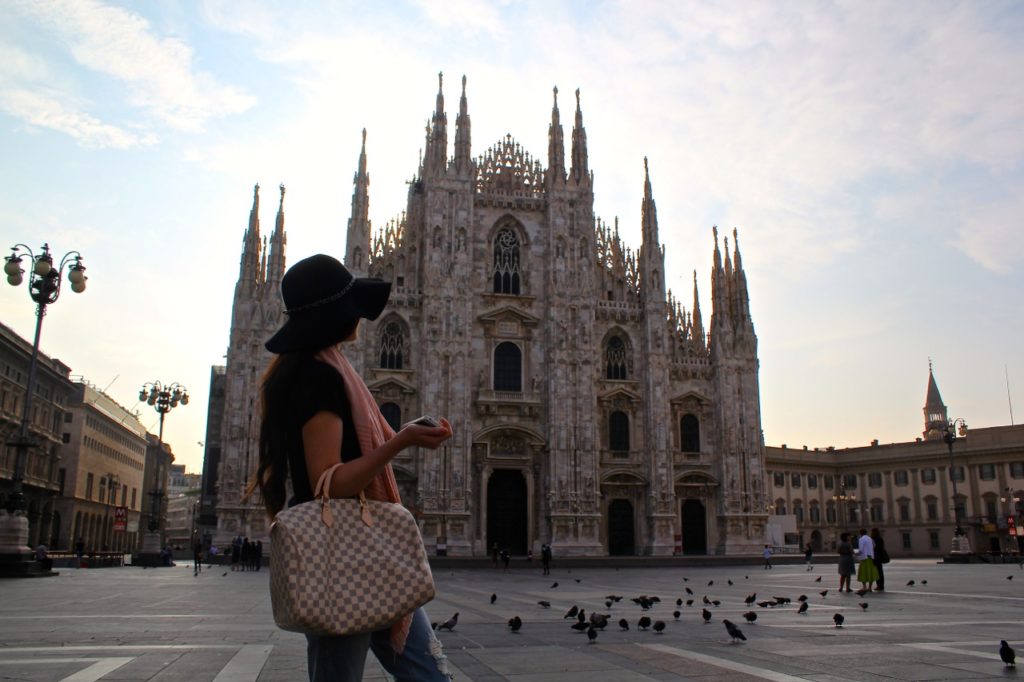 Milan Cathedral
There's no doubt this architectural marvel will be on your list of things to see and do in Milan. In fact, it might be the only thing on your list. Indeed – travellers come to Milan just to see the Cathedral, arguably the most impressive in all of Europe. It's little wonder this Gothic Cathedral took nearly 6 centuries to complete – one look and you'll see why.
Teatro alla Scala
Teatro alla Scala or simply 'La Scala' is Milan's glorious opera house that is one of the most beautiful in all of Europe. Now we all know the Italians are doing something right when it comes to opera, so why not see a show whilst in town?
Pinacoteca di Brera
With so many fantastic Italian artists over the course of history, it would be silly not to make the effort to drop by Milan's public pantings gallery, Pinacoteca di Brera. Closed Mondays.
More Visitor's Info Here
Galleria Vittorio Emanuele II
You can't go to Milan and not pass through Galleria Vittorio Emanuele II – situated right next to the Milan Cathedral. It is here where you will find all of the luxury brands, but if you don't wish to buy anything it is still worth a look!
Santa Maria delle Grazie
This church is included on the UNESCO World Heritage list, and is certainly worth a visit if you have a few days in Milan.
View more visitor's info here
Brera District
This district is located within zone 1 of Milan and centres around Brera Street. It is without a doubt the prettiest part of town, so be sure to spend a few hours wandering the streets and find yourself a quaint cafe to people watch from!
If all else fails… Shop 'til you Drop!
There's a kind of magic in the air when you visit Milano. It comes in the form of designer handbags – cemented on the shoulder or inside the elbow crease of every female you encounter. Louis Vuitton is a classic fave, but don't forget the homegrown Italian talent: Prada, Armani, Versace, Salvatore Ferragamo, Emilio Pucci…. the list is truly endless.
There's even an Armani hotel; Maison Moschino Hotel; Bulgari Hotel… but arguably the best experience of these is just to drop by the Armani Hotel for aperitifs and early evening drinks in the Bamboo Bar Loung (see below).
Over to you! Have you been to Milan? Do you have any insider tips you'd like to share with WOW readers? Let us know in the comments below!