Dust off your passport and pack your carry-on suitcase, the return of travel is here at last. It's no secret that we've all been waiting and wishing for travel to return. I myself can attest to thinking at least once during the pandemic that travel might be over for good, but alas, here we are. And with the Euro summer in full swing, it's time to talk about what has changed with travel and what to watch out for if you're about to take off on a trip.
In fact, a lot about travel has changed.
Restrictions on entry points and quarantine have finally waned and for once, it feels like we're back to pre-pandemic normality. But there are still a handful of restrictions in place the world over, plus a lot about the way we travel has changed.
Let's dive in!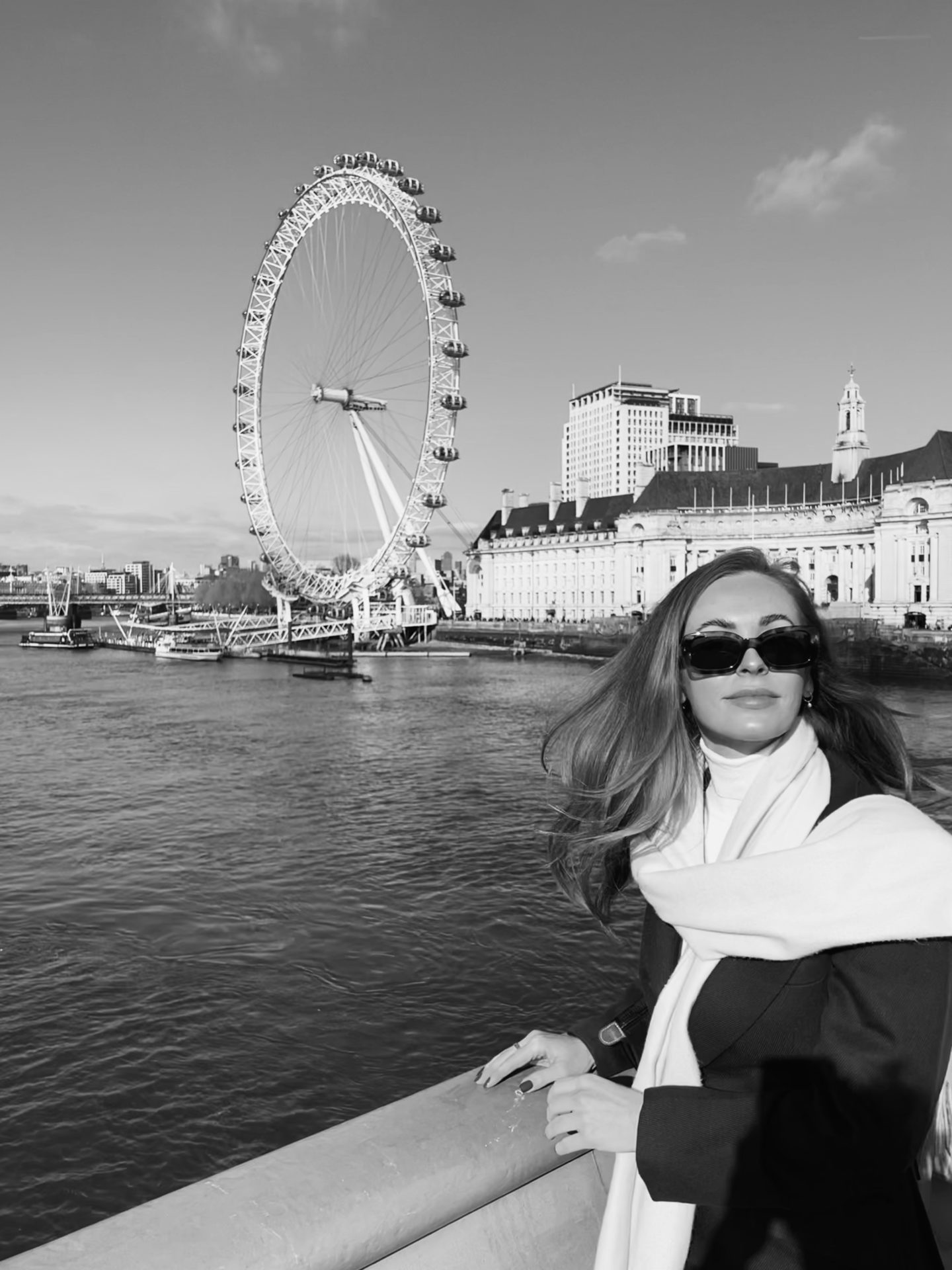 Everything to know before you travel overseas in 2022
Where can I travel in 2022?
We'll start with the obvious first question you might be asking yourself, where can I travel now?
Now that most countries have reached and surpassed vaccination rates, much of the world is open to leisure travel. But of course not everywhere is rushing to welcome tourists, with countries such as China not being open to leisure travel at all just yet.
Popular travel hot spots like Bali, Tahiti, most of Europe and the United States are well and truly open to visitors. Even Australia has swung open its borders after having one of the world's toughest restrictions on travellers entering the country and preventing its citizens from leaving.
Notably many countries still require pre-departure negative COVID tests, including most of Africa (Morocco being the only exception at the time of publication). Most of Europe is open without restrictions, however Italy, Ireland, Norway and Poland require quarantine at the time of writing.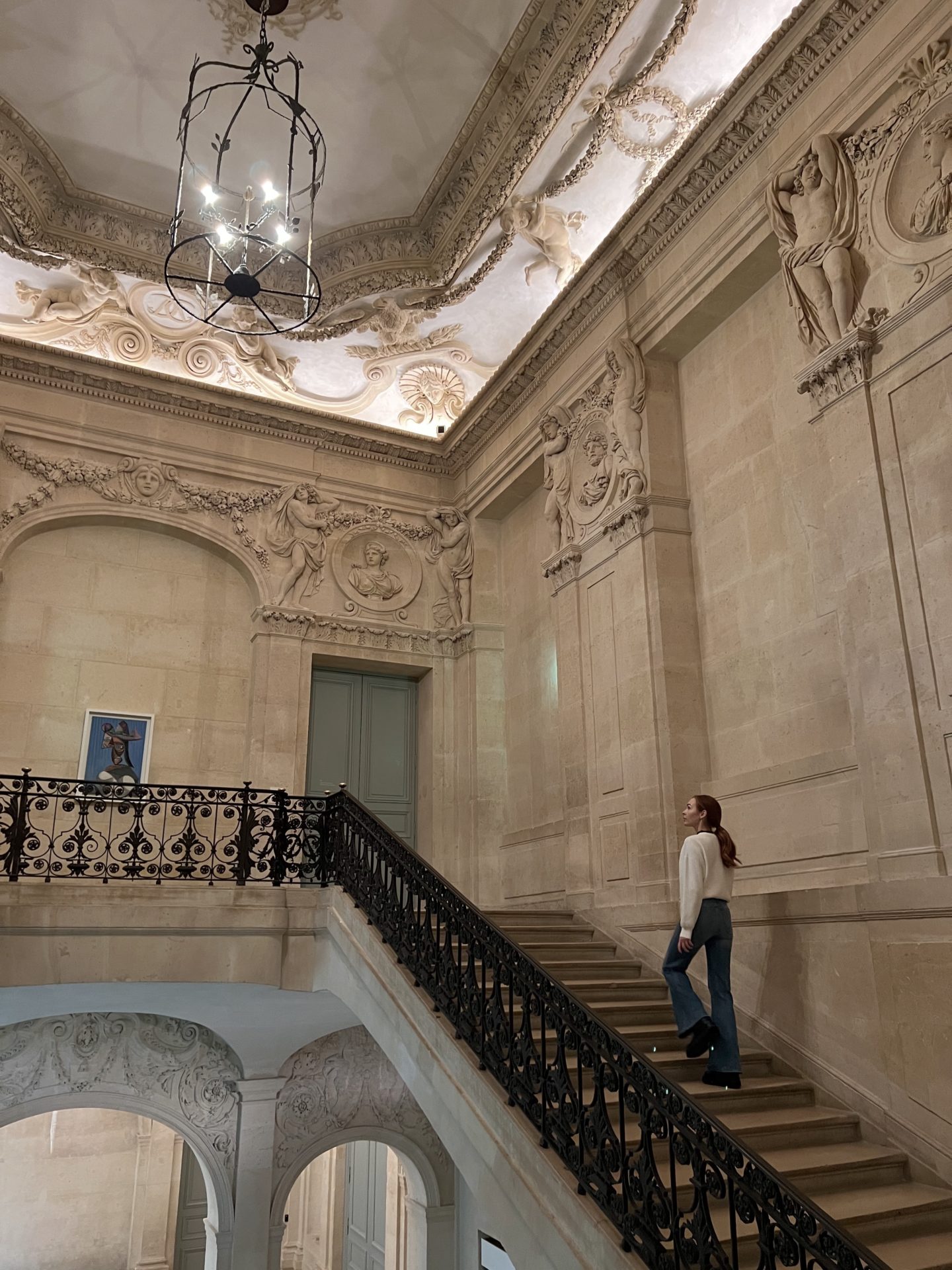 What do I need to prepare before my trip?
Okay, let's get down to the nitty gritty.
For starters, every country is different. Entry requirements also depend on your country of citizenship and where you've been travelling prior. And since this is a worldwide audience at World of Wanderlust, I won't bore you with all of the requirements per country.
The best and safest way is to check entry requirements before you book. Find out: do you need a vaccination? If so, how many shots? Do you need to register your travel on a government website or app? Do you need a pre-departure negative covid test? This information will be readily available online and changes all the time, so be sure to check it at the time of booking and then check it again one week before your trip.
Don't forget to print all of your important documents – like your vaccination proof, a scanned copy of your passport, etc. Many of us have been out of the travel game for a while now that we've forgotten not to solely rely on our phone/technology. Always carry printed copies just in case.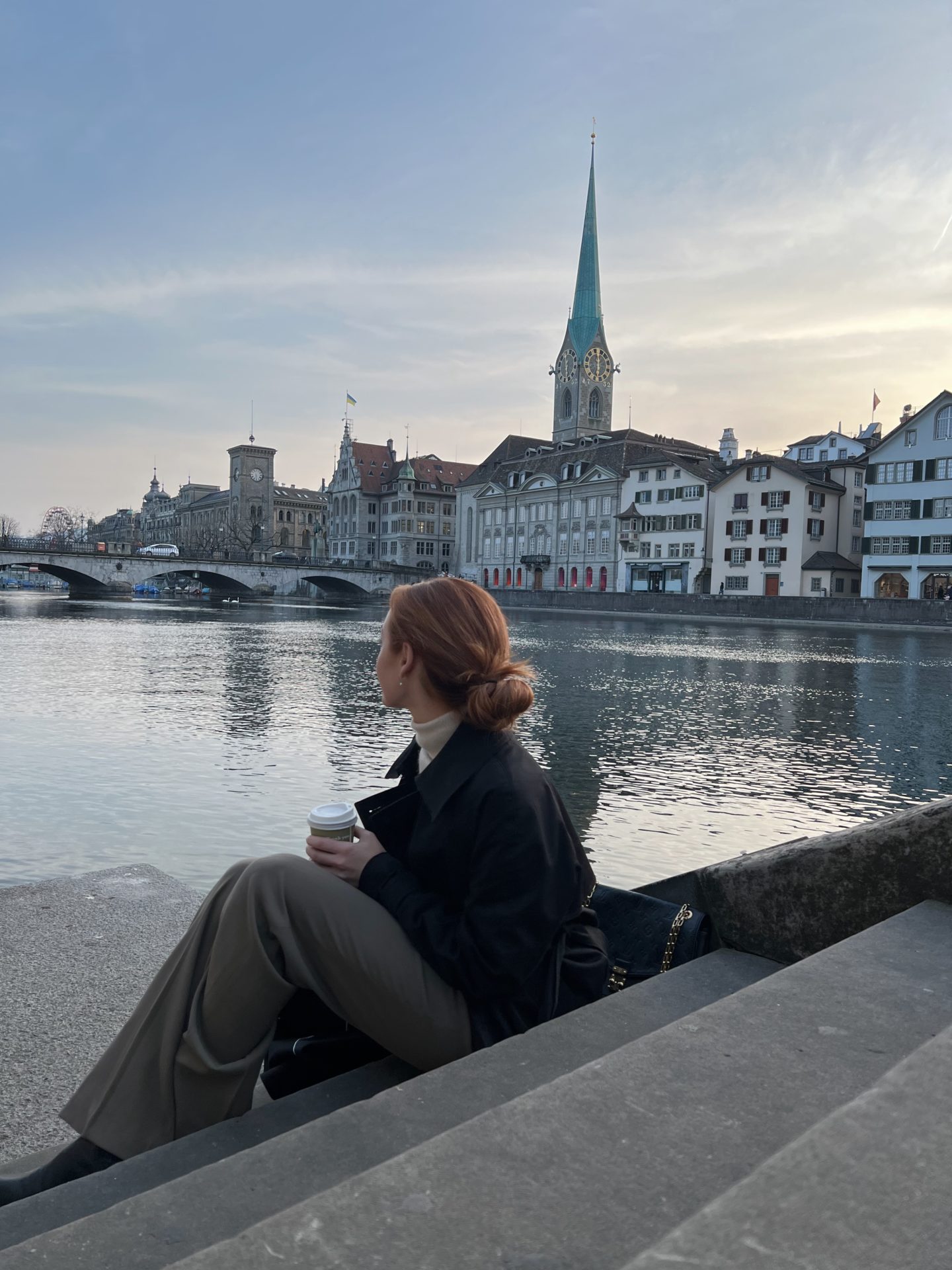 What has changed about travel?
It is difficult to describe this – but everything and nothing has changed about travel.
To be honest, nothing has really changed too much. Travelling in 2022 feels much like it did travelling in 2019, save for a few more documents and checking boxes to make sure you have all of your documentation in place.
But as far as travel goes, it all feels fairly familiar. Once you have got past customs and immigration (i.e. shown your proof of vaccination etc., the rest feels pretty normal. I spent a few weeks travelling around Western Europe in March and April and was surprised by how oddly nostalgic it all felt. You can read more about that trip here.
Follow along on Instagram for more travel inspiration.